Are you looking for baking ideas for the holidays? Because with all the chaos going on around here, I finally just realized that, 'Oh crap! It's 20 days until Christmas. Nine more school days before the kids go on Winter Break and I haven't even thought about baking
ANYTHING
.'
So to get in the baking mood, I have made a handy roundup of treats and assorted baked goods that I have made over the years on ECM. And I mean I have made over and over.... so I consider them tried and true. Treats that I haven't seen anyone ever turn their noses up at and if someone baked these and showed up on my doorstep, I would welcome them with open arms and a cocktail or hot chocolate.
In no particular order:
Homemade Vanilla Extract
. Yes, I am aware it's not a treat per se but if you know someone who bakes all the time, they will love this. It makes a wonderful and memorable hostess gift. Vanilla extract never goes bad and once you give them a foundation they can keep adding to it, customizing the flavor to their own individual taste. It's probably one of the most impressive gifts I give. People routinely tell me they didn't even know you could make vanilla extract. You get to look like a genius. Also, make a bottle for yourself.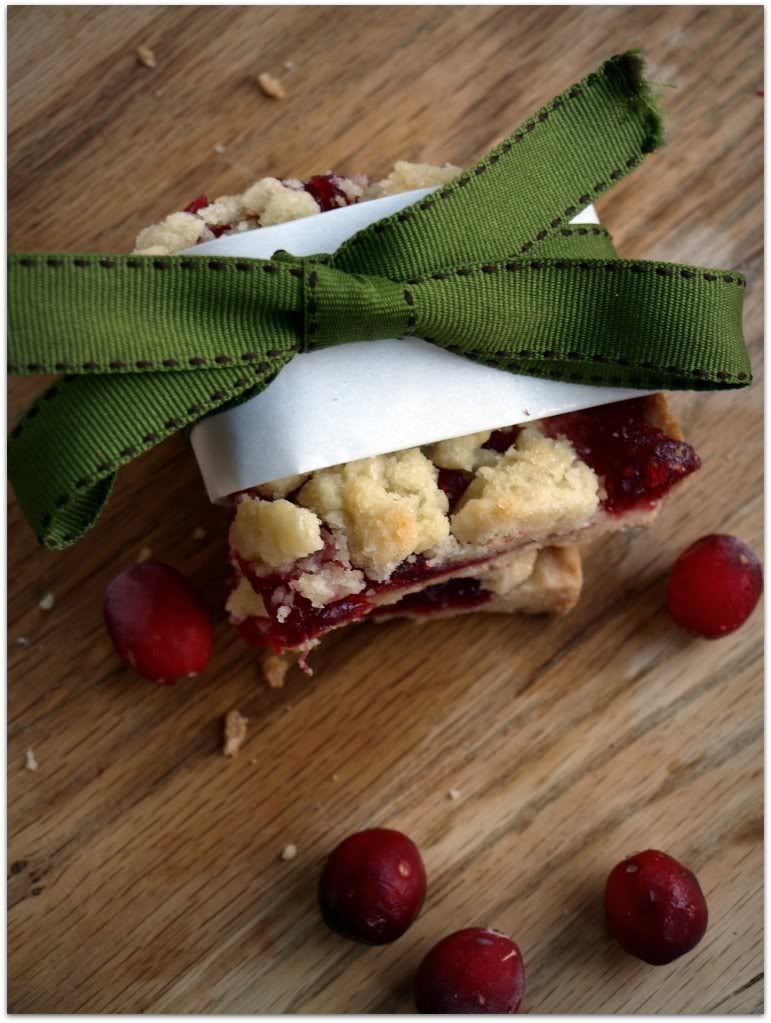 cranberry streusel shortbread bars
My favorite.
Gift Idea: Take three and tie with festive ribbon and place in a cellophane bag.
anzac cookies
Great cookies that last if you want to ship overseas!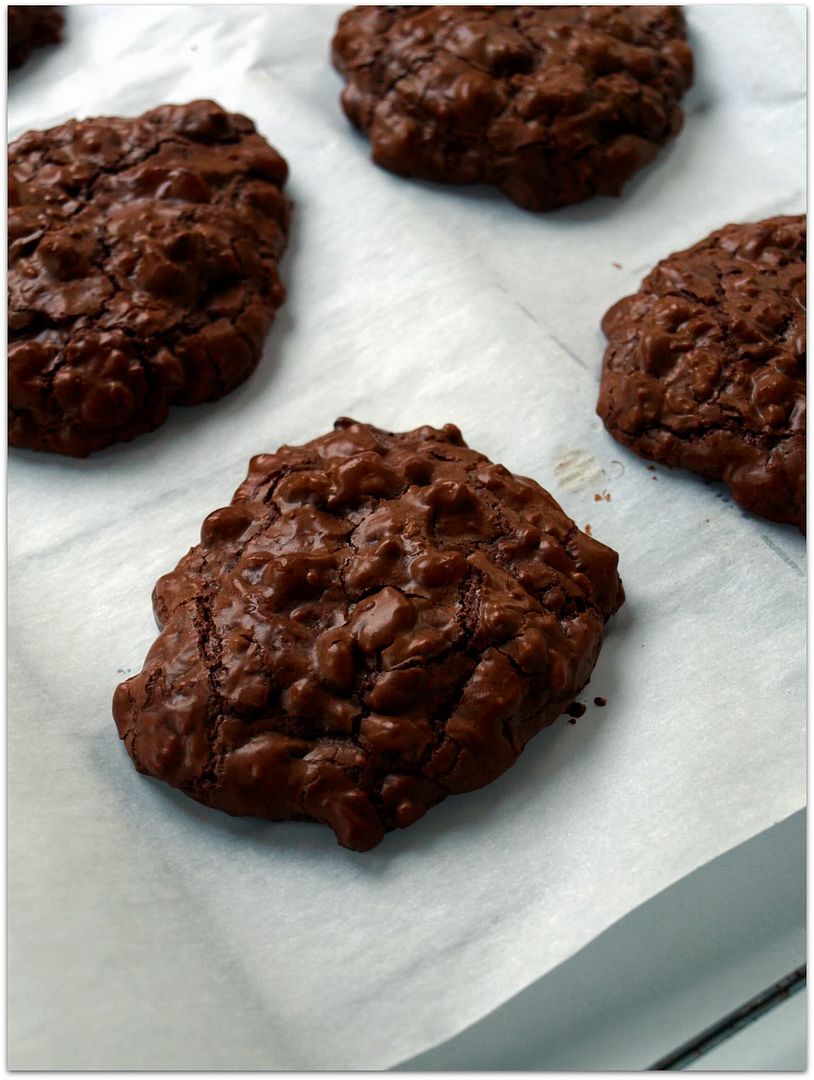 chocolate chubbies
Chocolate Nirvana!
Gift Idea: A warning sticker. Seriously, if you have a chocolate lover wrap them up and place a warning sticker on these bad boys.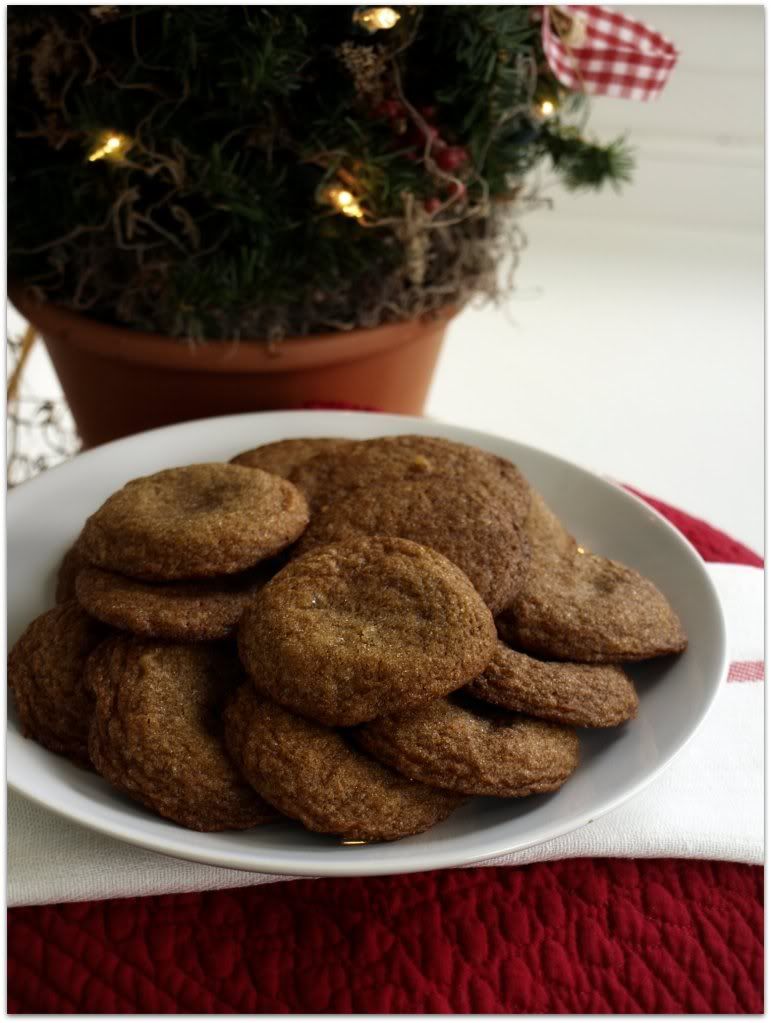 triple ginger cookies
Super gingery happiness.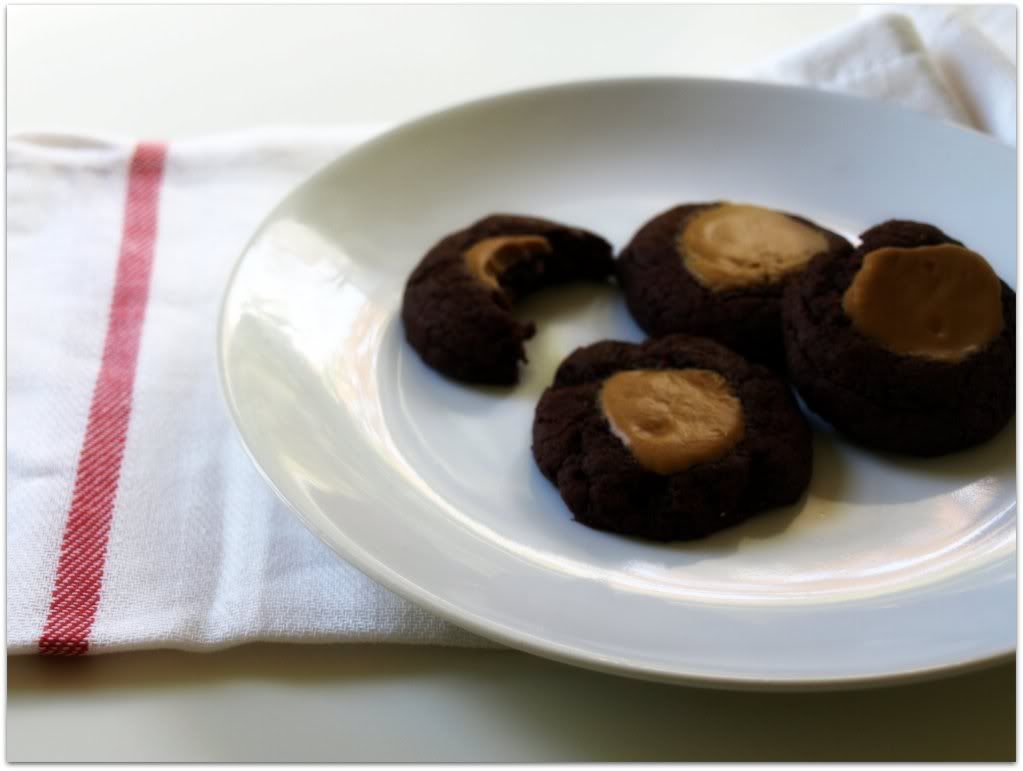 chocolate thumbprint cookies
You got chocolate in my cookie. No, you got peanut butter in my cookie.
buttery shortbread
Great for decorating but also great plain. My go-to cookie.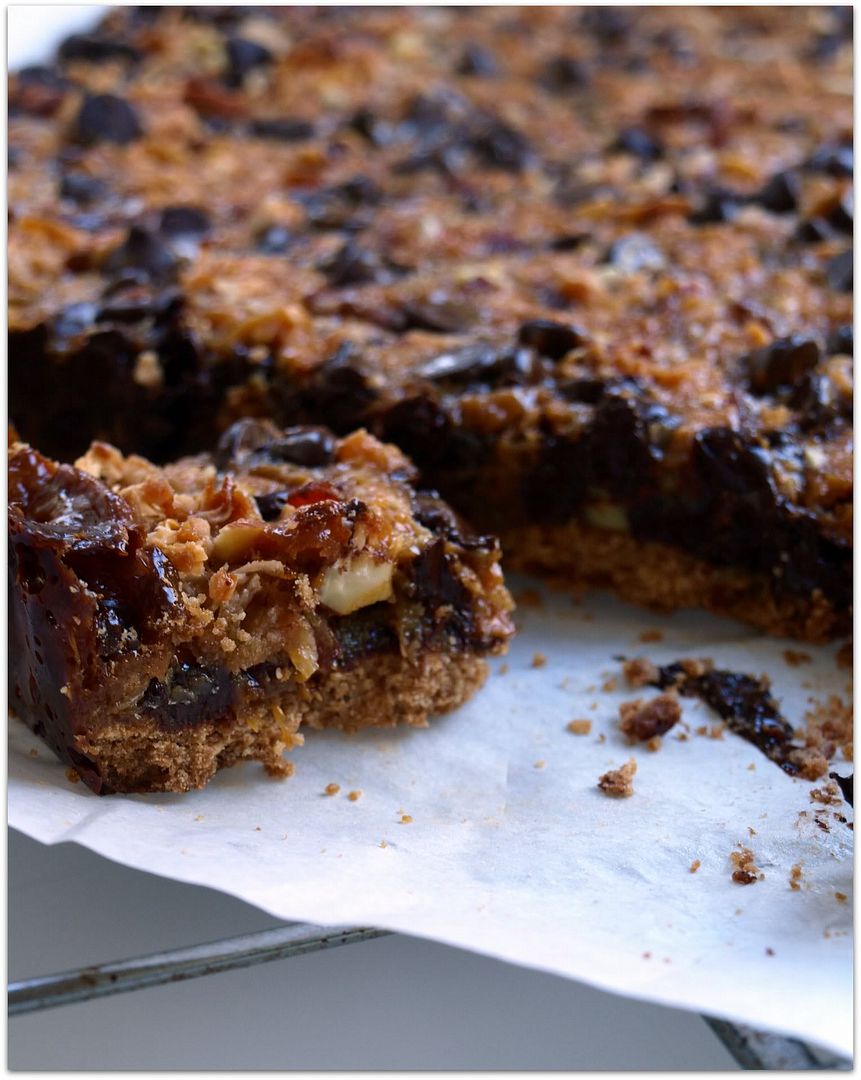 caramel, coconut, chocolate chip, and bacon magic bars
You read that right. Make them for the bacon lover, they will love you forever. Also you might want to make sure they have a prescription for Lipitor before eating.
Gift Idea: If you can find a empty box of Lipitor wrap them up in that or if you can find a cute piggy platter or bowl that would work too.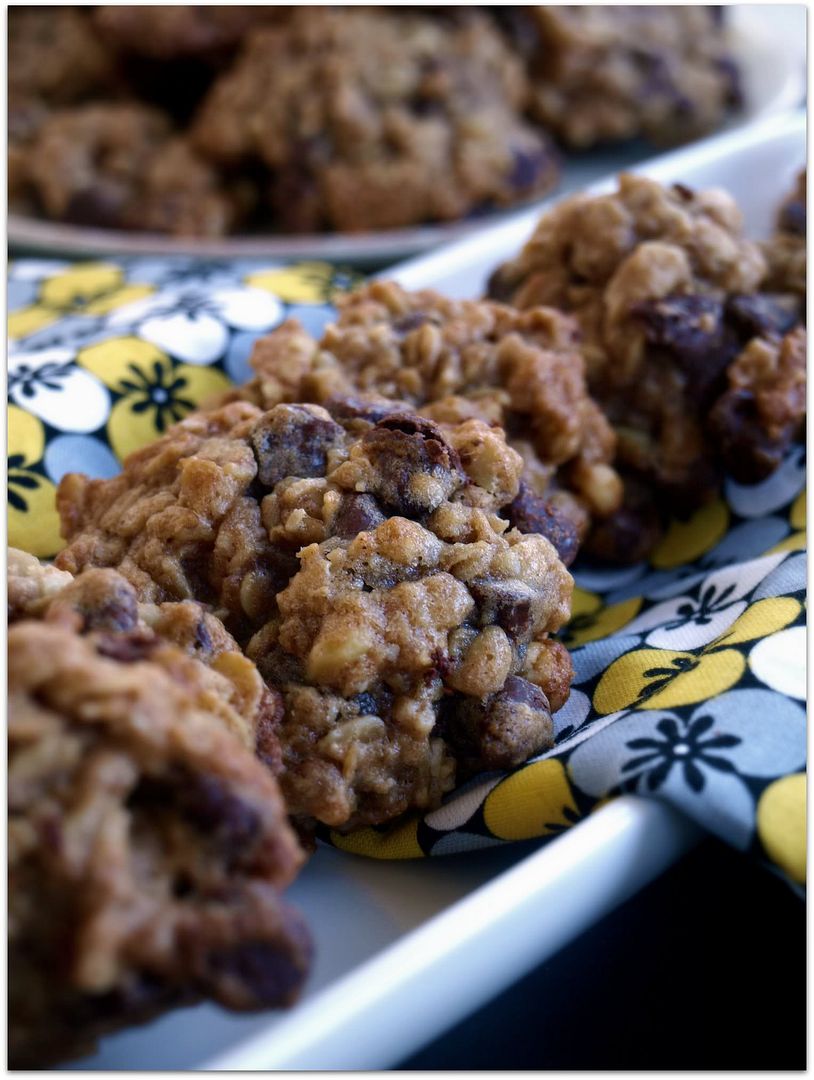 chewy oatmeal cookies
Changed the way I look and make oatmeal cookies.
cream cheese pound cake
Perfection and simplicity in every slice. This, wrapped up in a fancy dish towel with a wooden spoon and recipe cards would be a nice teacher gift.
apple upside down cake with caramel sauce
Mmmmm.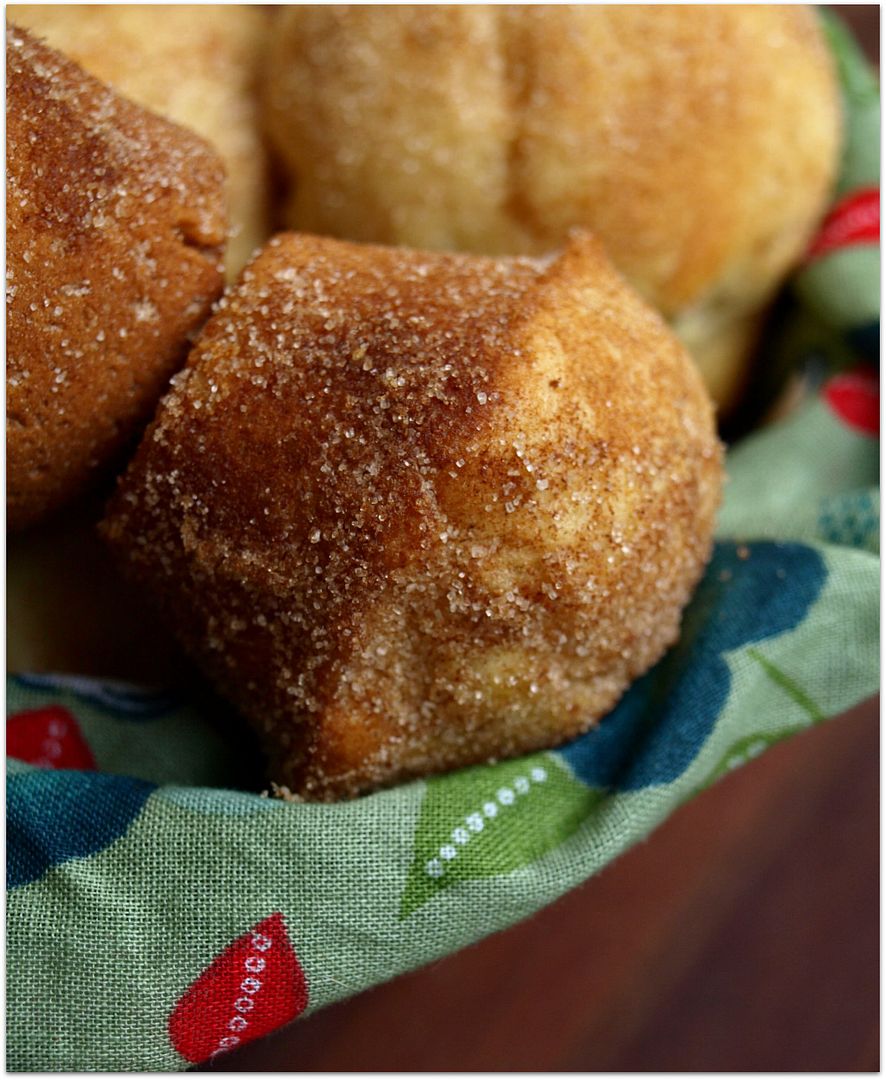 doughnut muffins
I crave these on a weekly basis. It is a cake doughnut in a muffin.
Gift Idea: Wrap these little muffins up in a lined basket with 2 mugs and a bag of coffee or tin of hot chocolate would be lovely. Especially if given on Christmas Eve.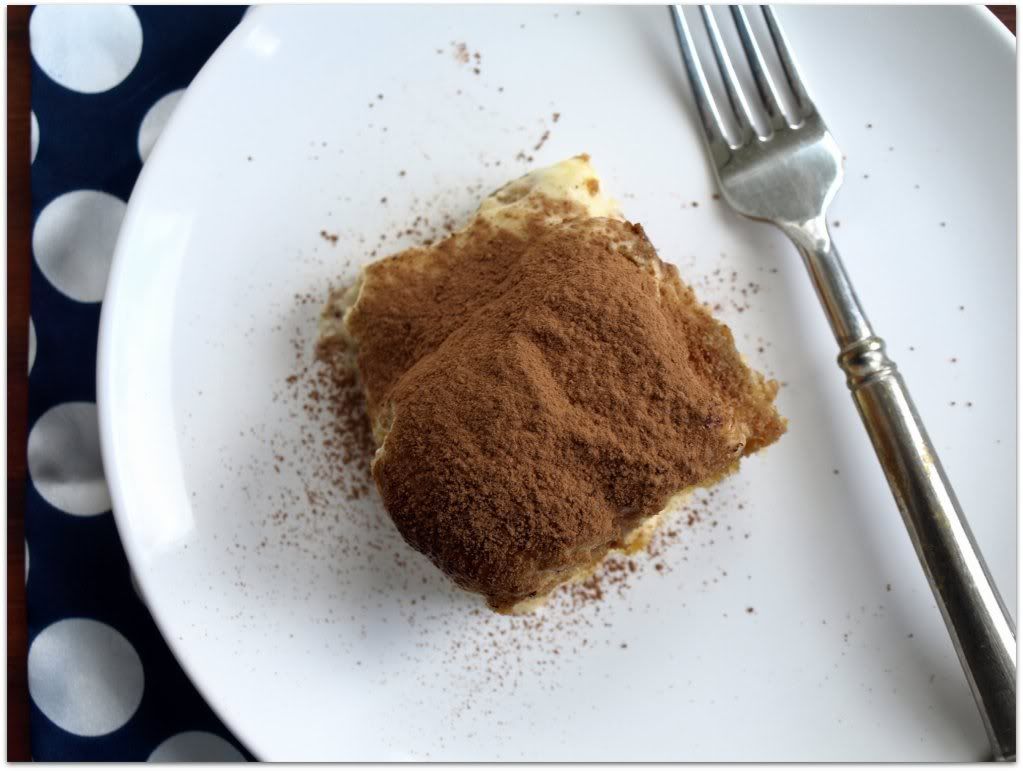 tiramisu
The next door neighbors wouldn't be mad if you brought this to them. Especially when you have to tell them you are going to need to jackhammer a 3 foot x 3 foot section of
their
driveway to fix
your
sewer line.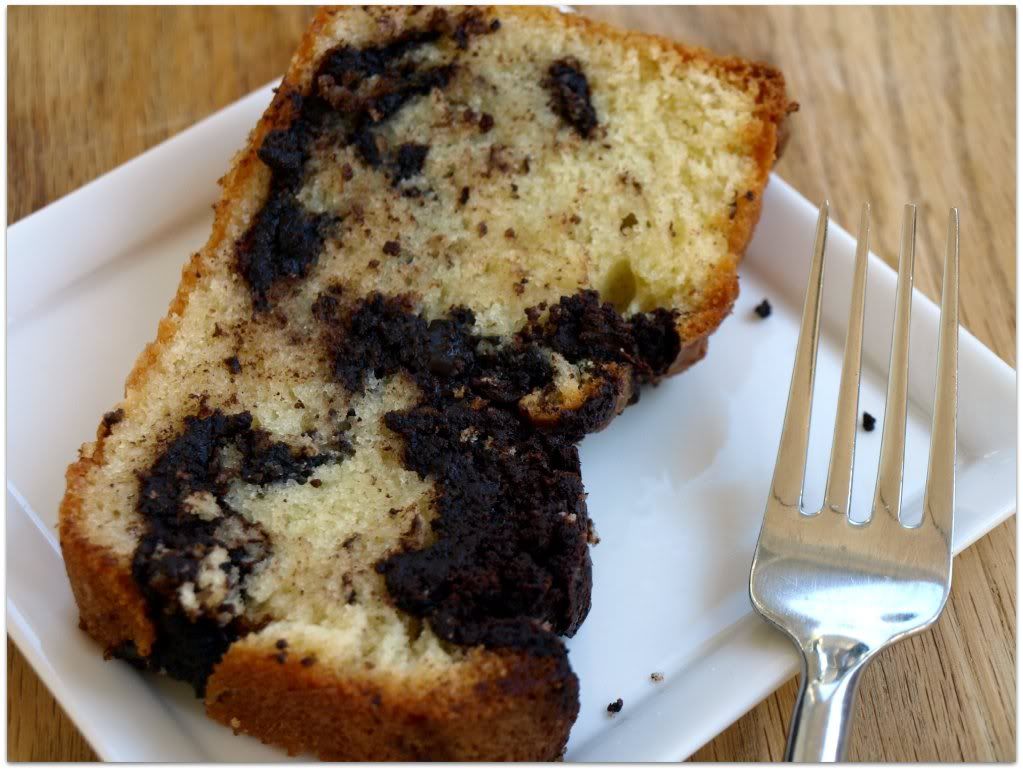 dark chocolate swirl pound cake
Nor would they be mad if you brought this over to them either. Also, you can swap out the dark chocolate and replace with Nutella.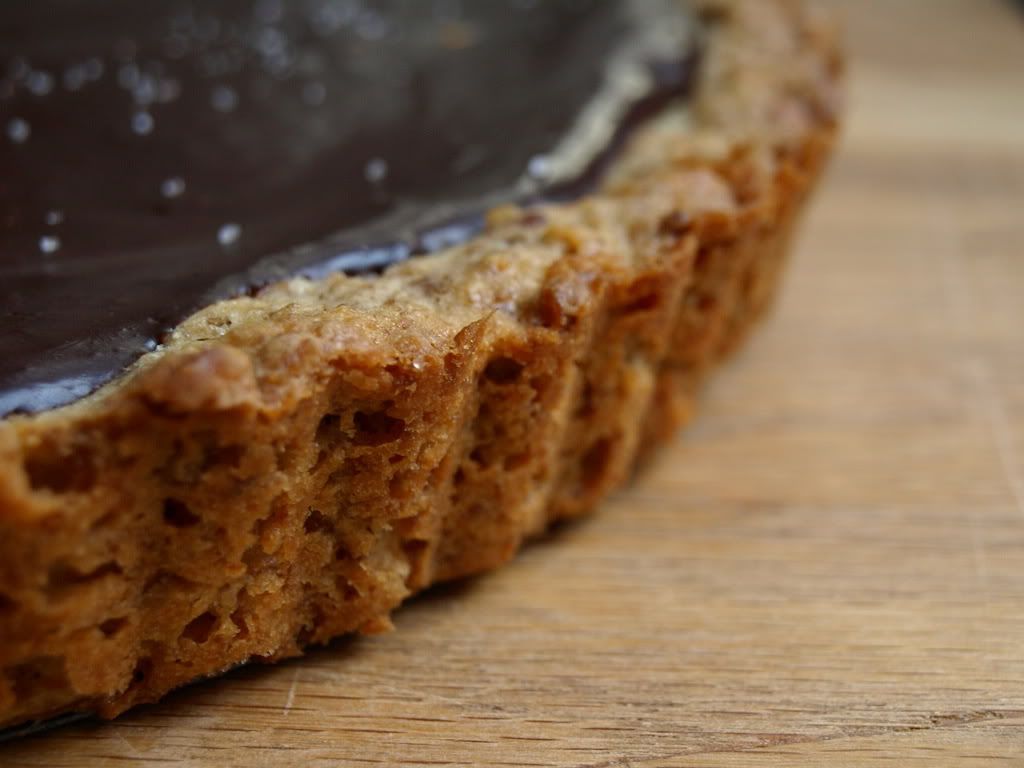 chocolate tart with pretzel crust
Sweet and salty lovers will rejoice.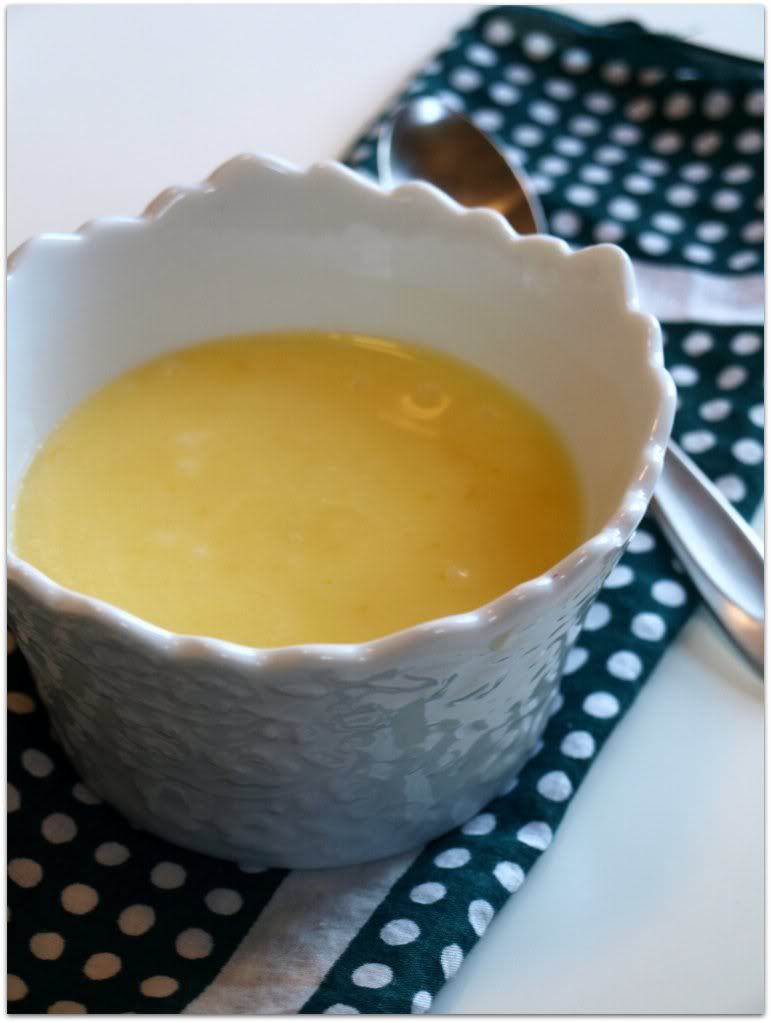 lemon curd
Gift Idea: Fill Mason Jars with lemon curd wrapped with pretty ribbon. Place in a pretty basket with scones, tea, a tea pot and/or a pretty tea cup found at second hand store or discount store (Homegoods).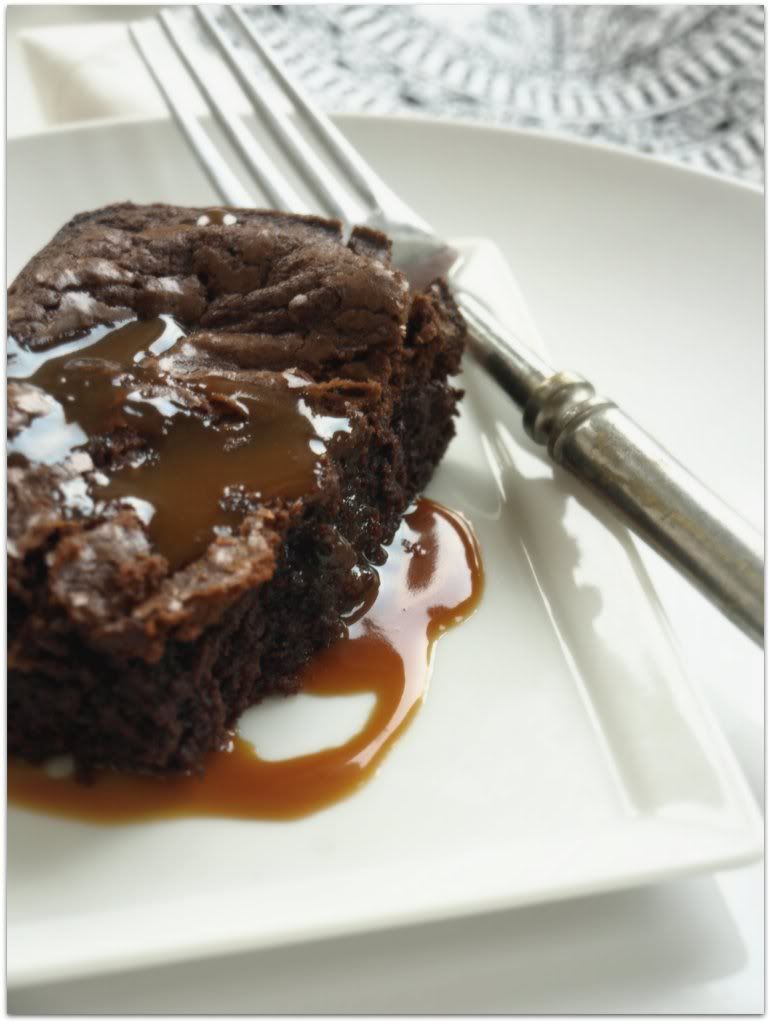 brownies with caramel sauce
Good Lord. Hallelujah.
Gift Idea: Make a platter of these with a bowl of caramel sauce in the center and a note to have a sweet 2012!
banana crunch bread
Best banana bread I have ever made.
Gift Idea: Wrap this up with a note to your kids teacher. "I know my kids have driven you BANANAS in the classrom at least once this year. Happy Holidays!'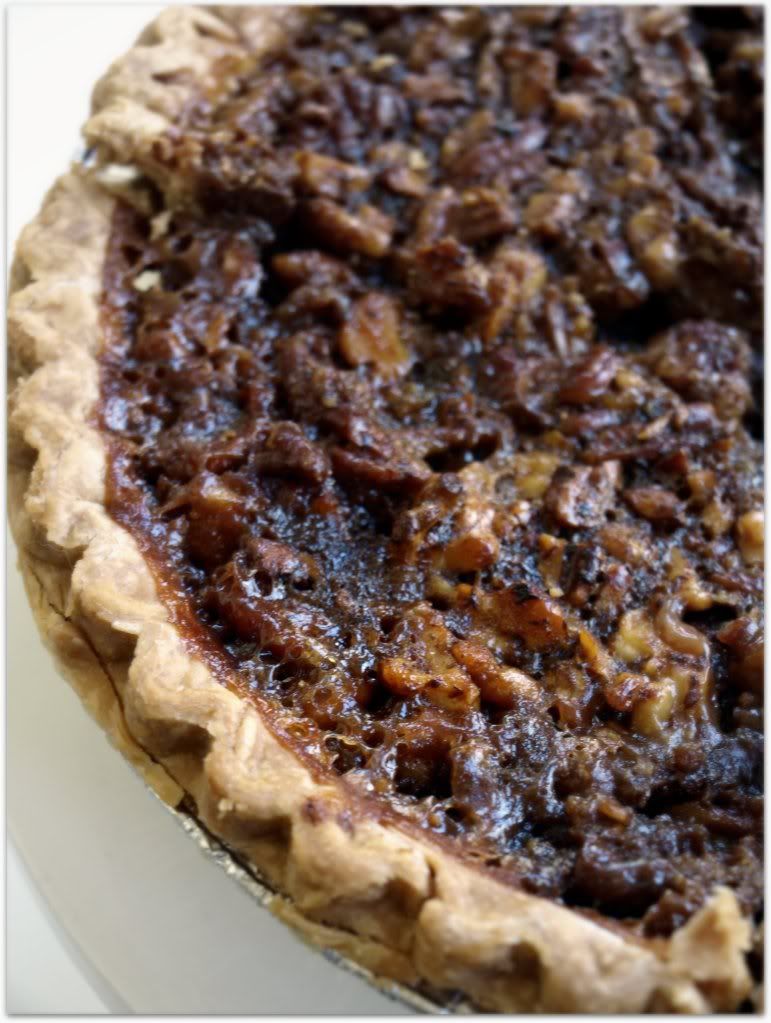 coffee toffee pecan pie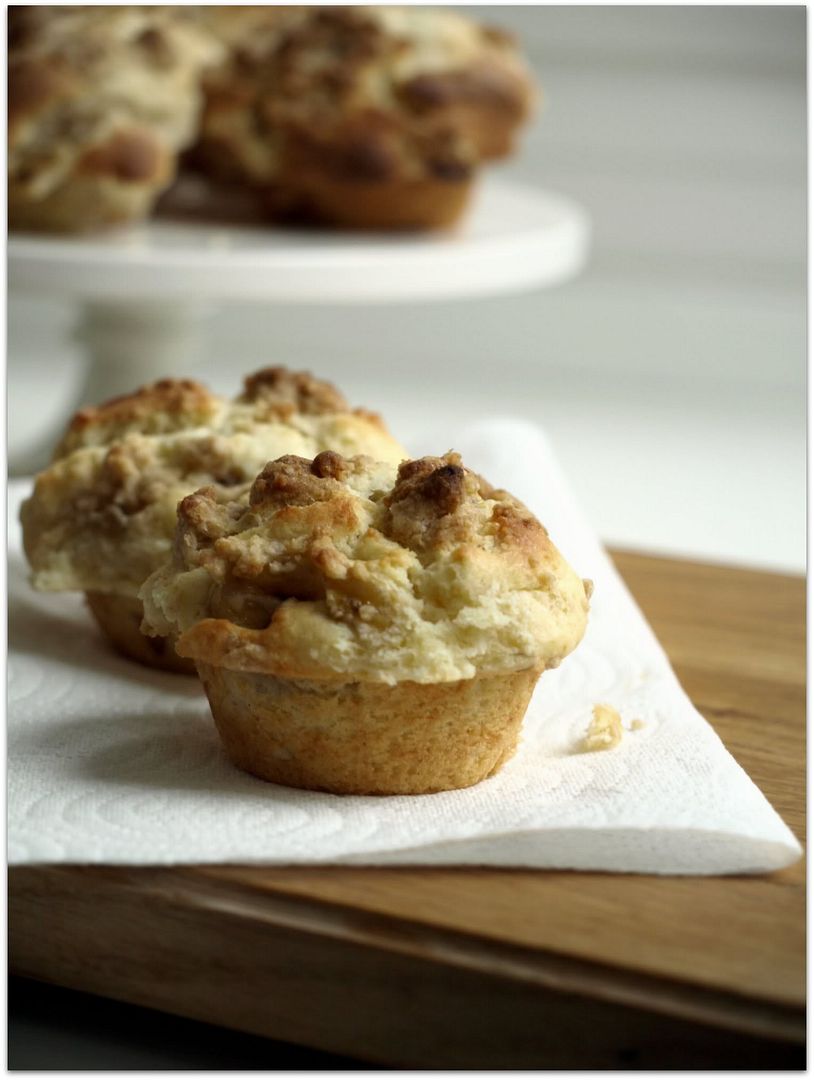 banana streusel muffins
Gift Idea: Place these in a pink bakery box tied in yarn with a message that breakfast is on you!