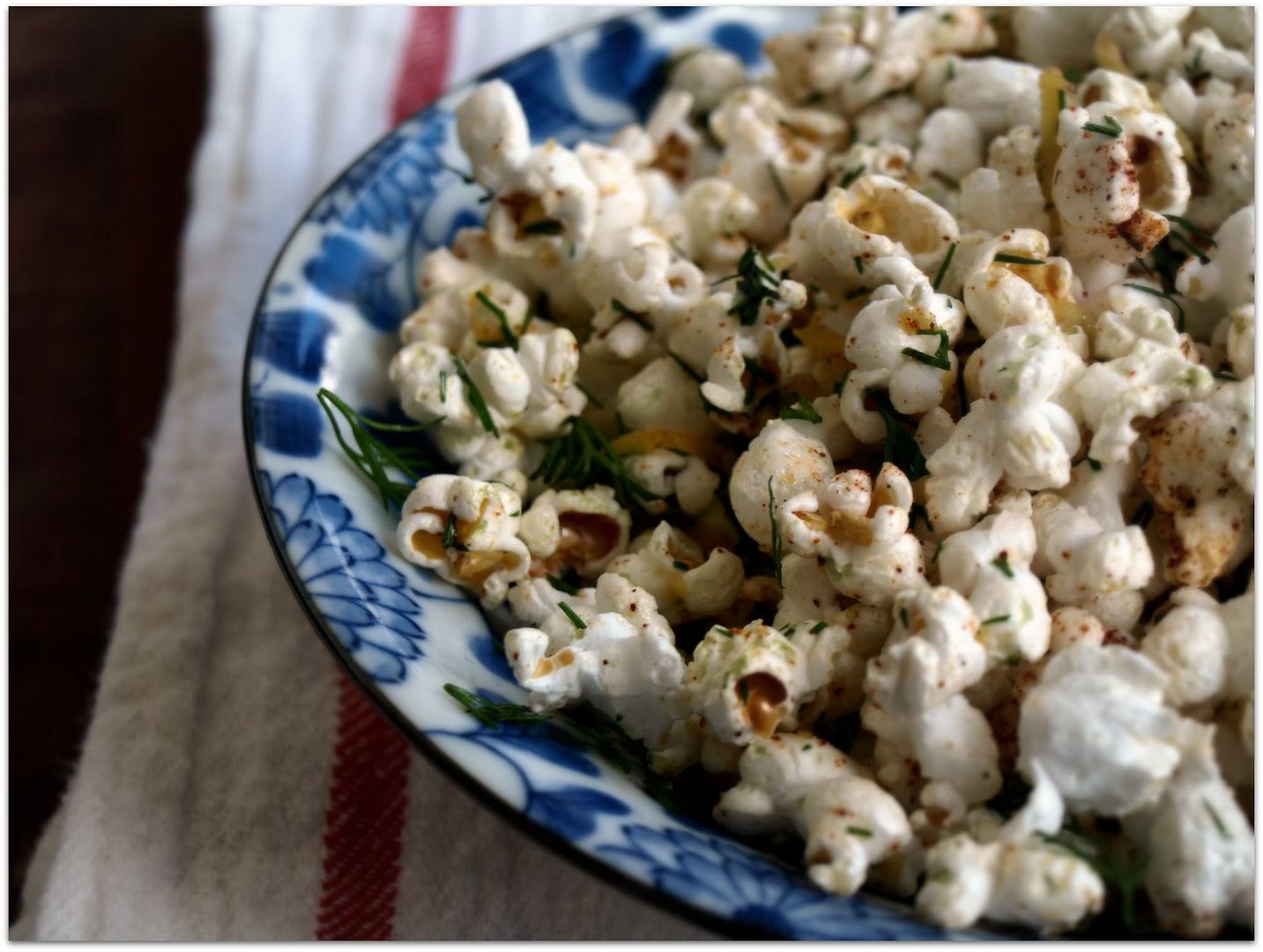 If you are looking for some different ideas for appetizers this Thanksgiving, look no further.
s
picy dill popcorn
. Addictive.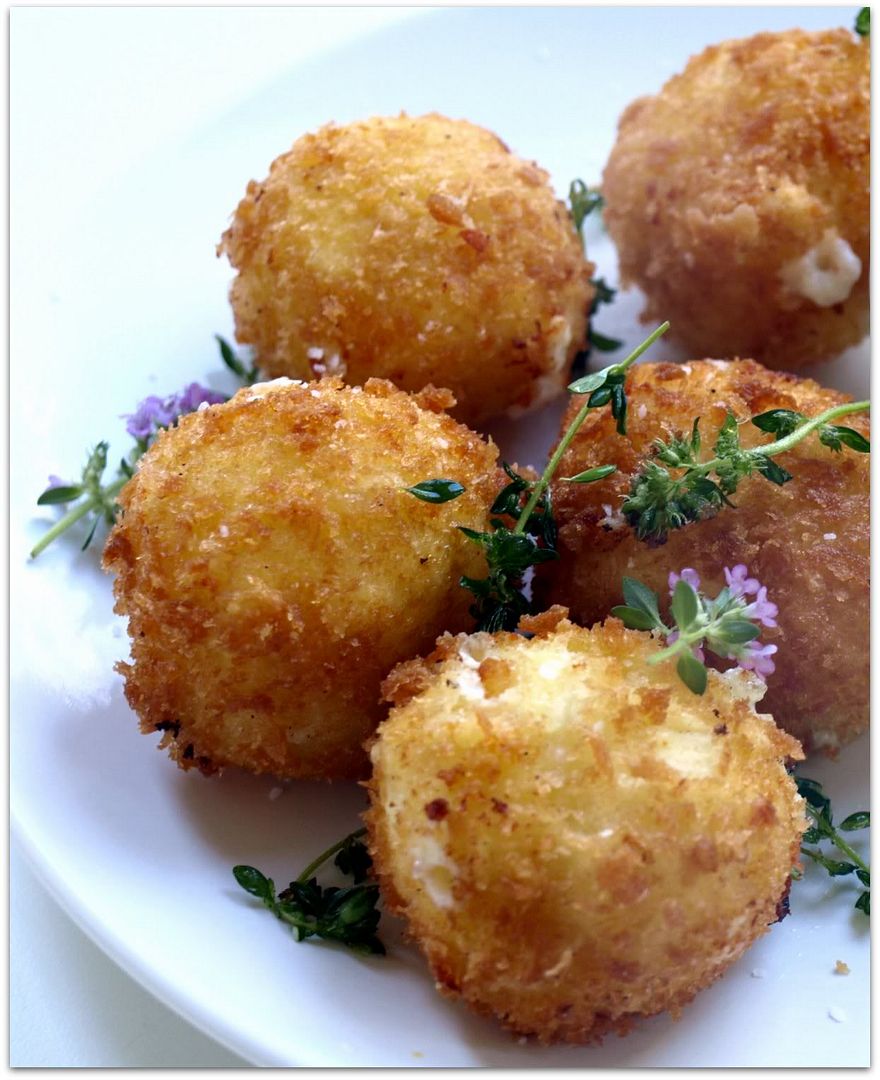 cheese fritters with balsamic sundried tomato dipping sauce
. You'll make a lot of people happy if you make these.
bacon wrapped dates
. Crack bombs.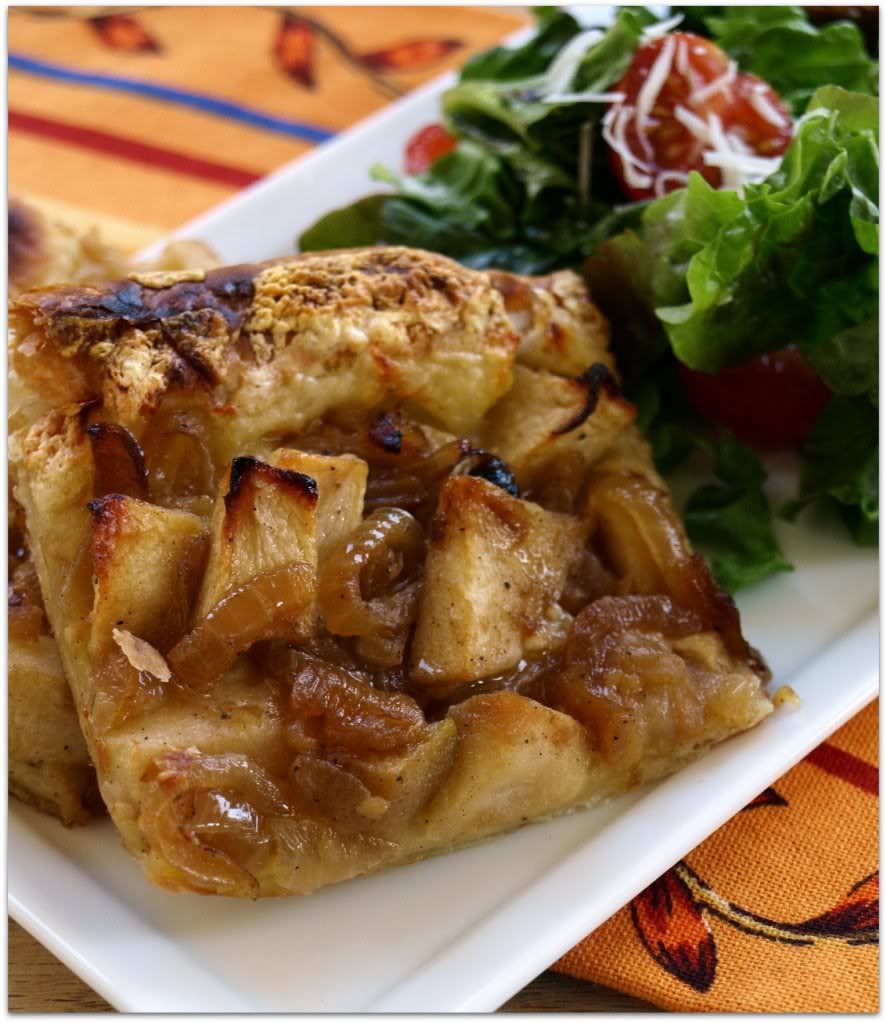 caramelized onion tart
. Elegant and easy
my favorite:
warm sweet onion dip
.
bacon jam
spread on warm bread would be nice. wink, wink.
Also, this just made me realize how many appetizer posts I do not have on ecm and our family is famous for appetizers at big meals. I must fix this immediately.