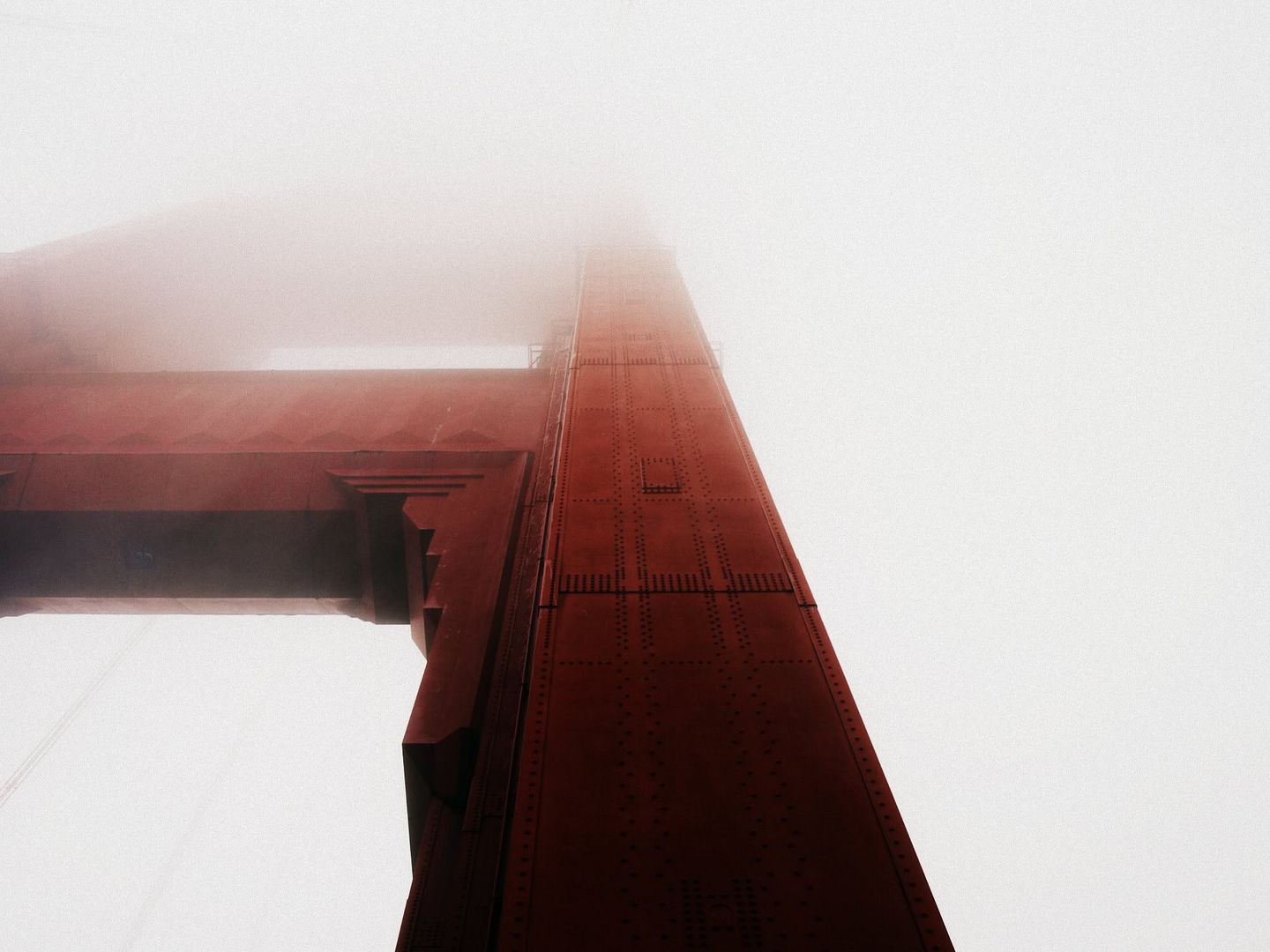 [walking across the golden gate bridge 9/2011]
The winner of an awesome DeLonghi Immersion Blender is comment #36.
Jeanna said...
Made this for dinner tonight. Subbed out some cheddar for pepper jack and added a few shakes of Chipotle Tobasco and served with homemade pretzel rolls. Super Yummy! But I did make a huge mess filling my blender too full and turning it on. That immersion blender would have been handy!
Jeanna please email me at krysta[@]evilchefmom.com with all of your mailing info.
I just wanted to give a big shout out to
Big Kitchen,com
for sponsoring this giveaway.