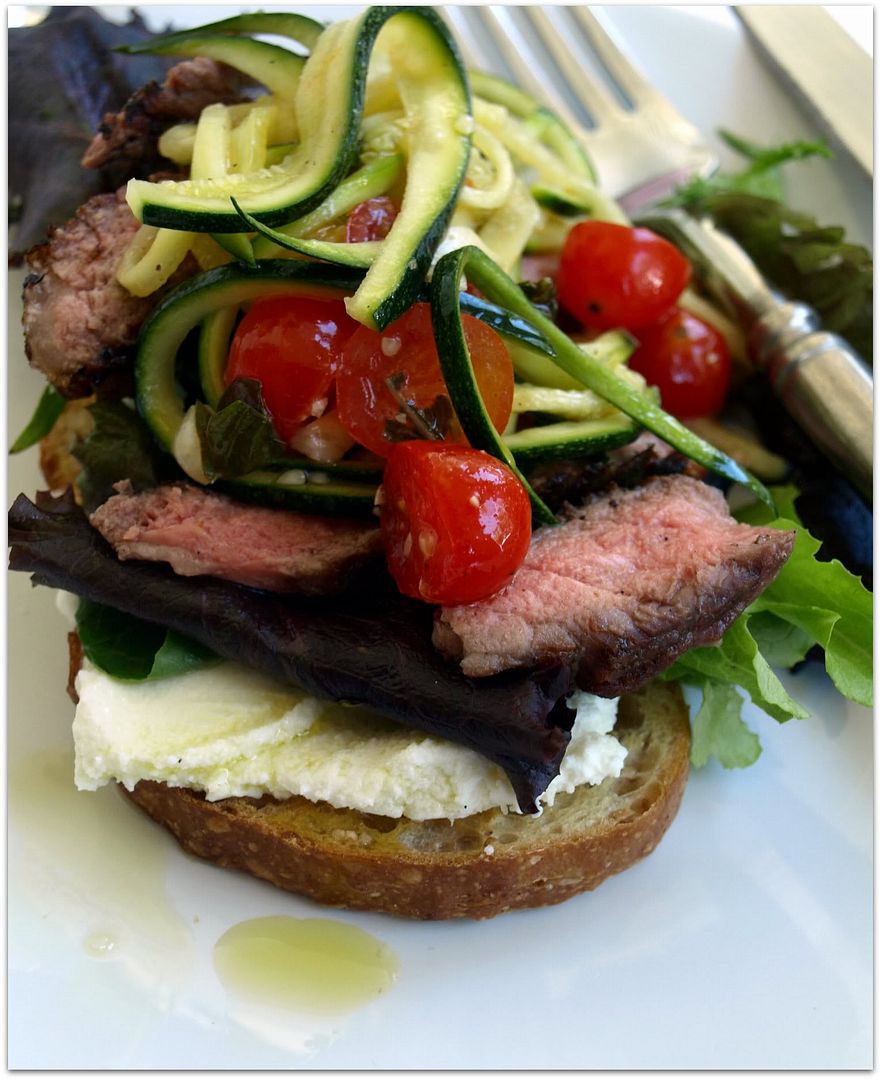 at this moment...
Time: 6:25 PM Sunday evening
Weather outside: 90 degrees Fahrenheit with a NW Delta breeze at 3 MPH. Sunny and Clear.
On my desk:
ad hoc at home
,
sara foster's southern kitchen
, food and wine march 2011, a binder full of fundraising calendars and by laws paperwork for my kids school's parent group, my camera, and a rock.
On the back of my chair: Racer X. She has taken to sitting on the back of my computer chair like a pirate's parrot.
On my feet: Nada. Naked as a the day I was born.
On my nightstand:
Battle Royale
In my Amazon shopping cart: This is embarrassing...
Alexander McQueen: Savage Beauty
Bird by Bird: Some Instructions on Writing and Life
The Submission: A Novel
Screen Doors and Sweet Tea: Recipes and Tales from a Southern Cook
Those Guys Have All The Fun: Inside The World of ESPN
Pre Ordered:
An Everlasting Meal: Cooking with Economy and Grace
Zone One: A Novel
The Mozza Cookbook
11/22/63: A Novel
In the movie queue:
Howl's Moving Castle
In the oven: Pizza
In my ears: An actual cat's paw [see above] also the Prime Time Emmys.
In my tummy: Soon to be pizza with candied jalapenos on top.
In my future: Pizza
On tap for dinner: Did you see the above mentioned pizza?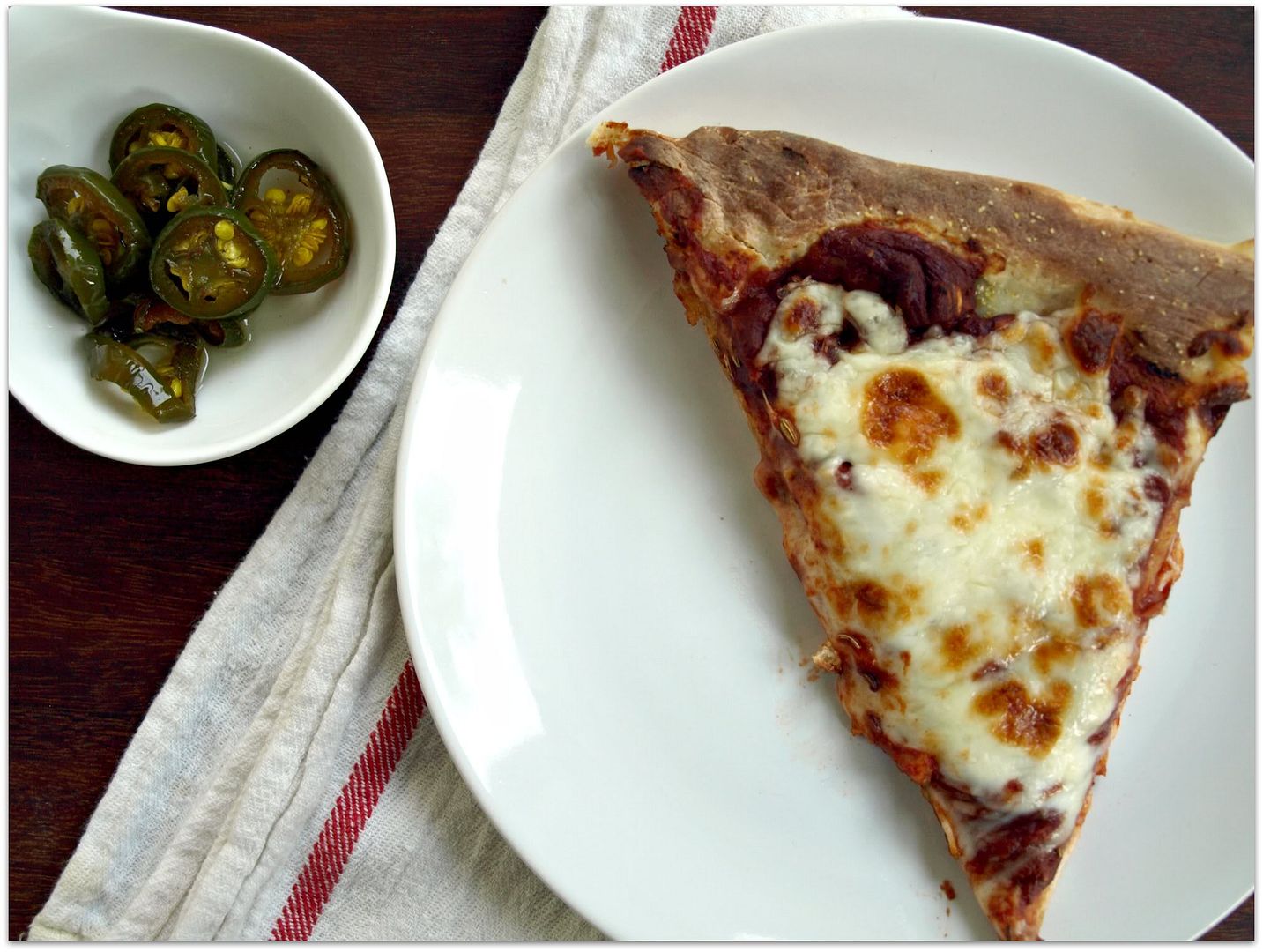 Latest obsession: Trader Joe's Dark Chocolate Tahitian Vanilla Caramels
In March, I was invited by
Amy
to go to San Fransisco and watch Nancy Silverton do a cooking demo. You can read about it
here
. Anyways, I am anxiously awaiting her book that I preorded from Amazon (hurry up and get here September 27!!!). The cover alone makes me want to spend some quality time with it away on a secluded romantic beach. We will talk about olive oil, pizzas, and cheese. Because what else would a food blogger do with a cookbook alone on a beach?
At the demo, Nancy Silverton made ricotta. Now I thought I hated... actually loathed ricotta. Come to find out that wasn't necessarily the case. I just hadn't had freshly made from scratch ricotta. It's a whole different beast.
homemade ricotta
: nancy silverton
(printable recipe)
yields 8 ounces (which is not nearly enough)
4 cups whole milk
1 cup heavy whipping cream
2 tablespoons freshly squeezed and strained lemon juice
1 1/2 teaspoons kosher salt
Without stirring, pour milk, cream, lemon juice, and salt in a small heavy bottom stainless steel saucepan and bring to a boil. Turn off heat and set aside until mixture cools slightly approximately 5-10 minutes. You will see the ricotta separating into curds. Line a strainer or colander with a cheesecloth and place it in the sink. Scoop the curds out of the saucepan and into the strainer or colander to drain. Don't pour it because you don't want to break up the curds. You can use the ricotta, while it's still warm, or tie the cheesecloth onto the handle of a long wooden spoon. Place spoon over a bowl so the bundle is hanging over the bowl and place it in the refrigerator to drain until you are ready to use it or for up to 2 days.