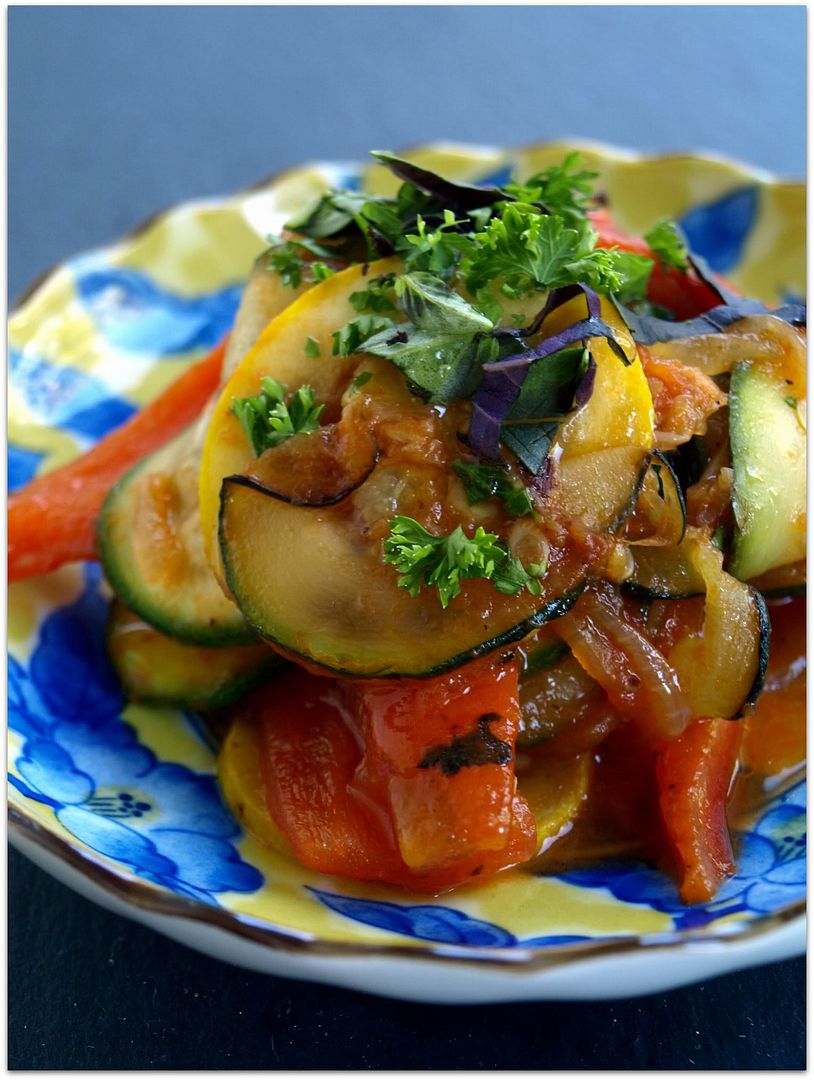 Just stopping in to say a quick hello!
'Hello!' with lots of frantic waving.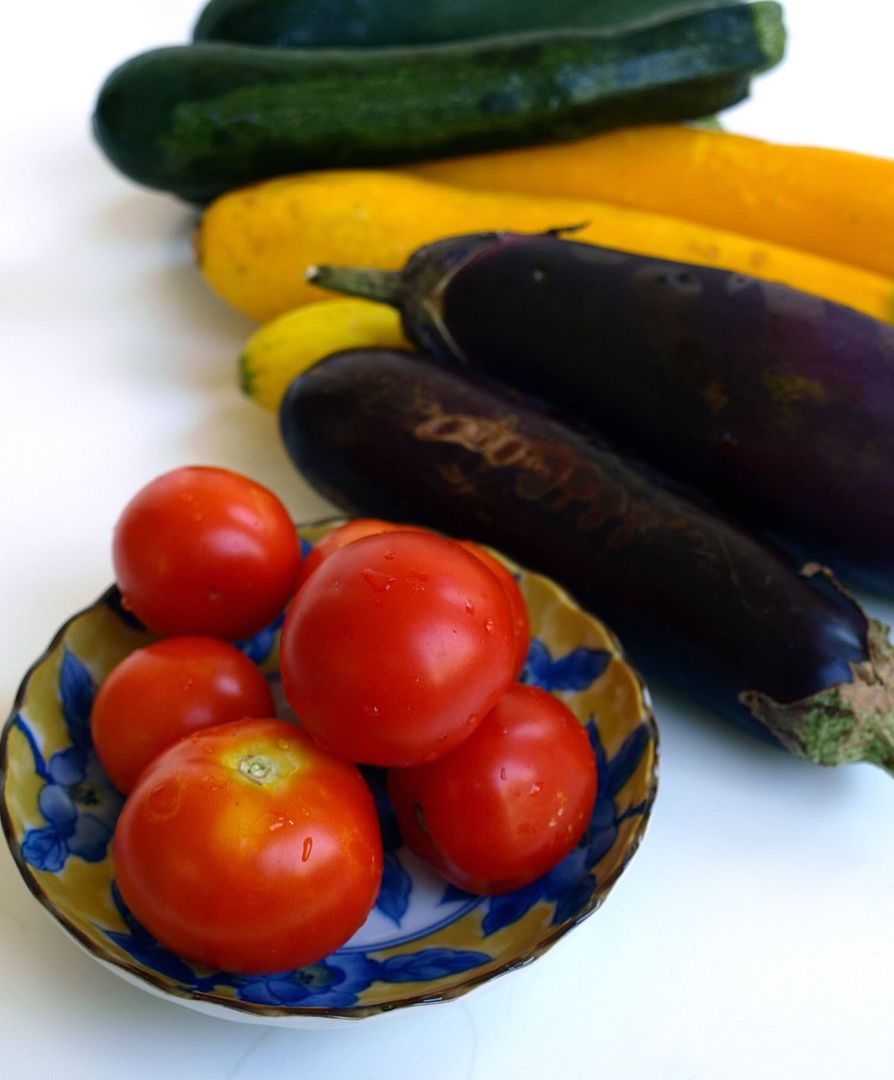 I wanted to say thanks for all the kind comments, emails, tips, commiserating, prayers, good thoughts, texts, and phone calls that you have sent my family's way this past month and a half. I am sorry if I haven't responded back in kind. July and August have been full of surgeries, denials of surgeries, bloodwork, doctor's appointments, paperwork, bills, bills, bills, rehab, interviews, sending one daughter back off for her second year of college and the other three back to school. It's also been looking for medication that is worth hundreds of dollars which has resulted in the cleanest, most organized house ever... but still no medicine. Did you know Lipitor isn't covered by our insurance? There is no possible way you would know that but now you do. Our insurance wants Rich to have a generic but the doctor claims the generic doesn't work as well as Lipitor. So, therefore no generic perscription. But he needs the meds to make sure his stents and ateries stay clear... i.e. translation: keeps him alive. 30 days worth of medicine is one hundred dollars. Lose 3 months worth. Do the math. Feel the fustration. Taste the rainbow.
(good news: cardiologist say lipitor will go generic in october!)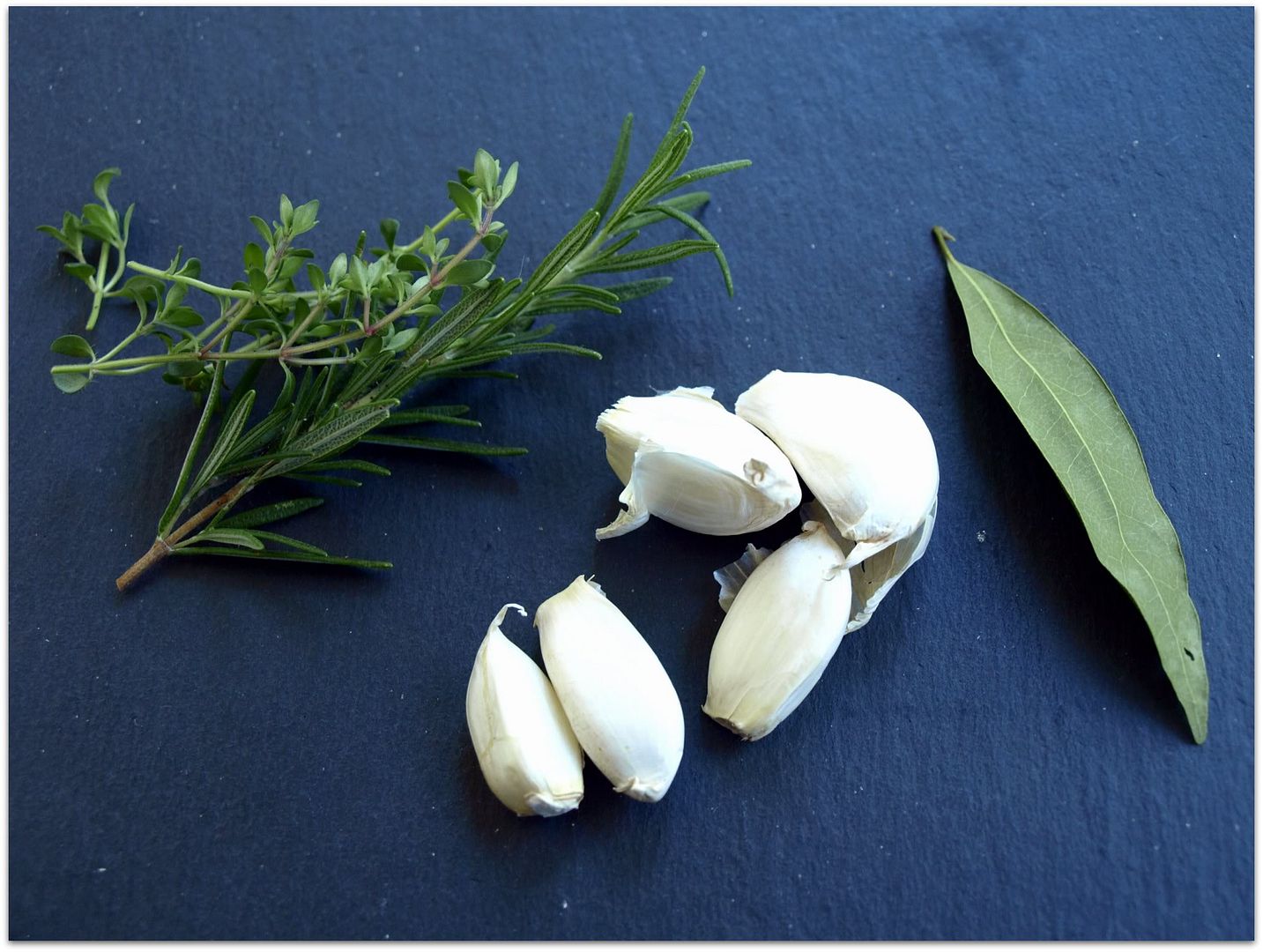 Let's just say my thoughts right now are not entirely focused on food or emails.
Anyways... ratatouille.
It's time.
Everything from the garden is coming in, probably, maybe, quite possibly you cannot catch up with all of it and you don't want it to go to waste but you don't know what to do with all of it and it's getting riper with every passing minute. This is where ratatouille comes in. Best made with overripe vegetables and I always forget to make ratatouille until I am overcome with vegetables and at my wits end. Then a little flicker of light bulb goes off in my brain. Rat-a-tat-tat-touille. The word blinks to the beat of the light. I feel so ditzy for forgetting about this recipe. I am always taken aback how astonishingly good ratatouille is. It's like finding a hundred dollar bills in an old pair of jeans. A happy surprise. One that only could happen once in a great while.
~~~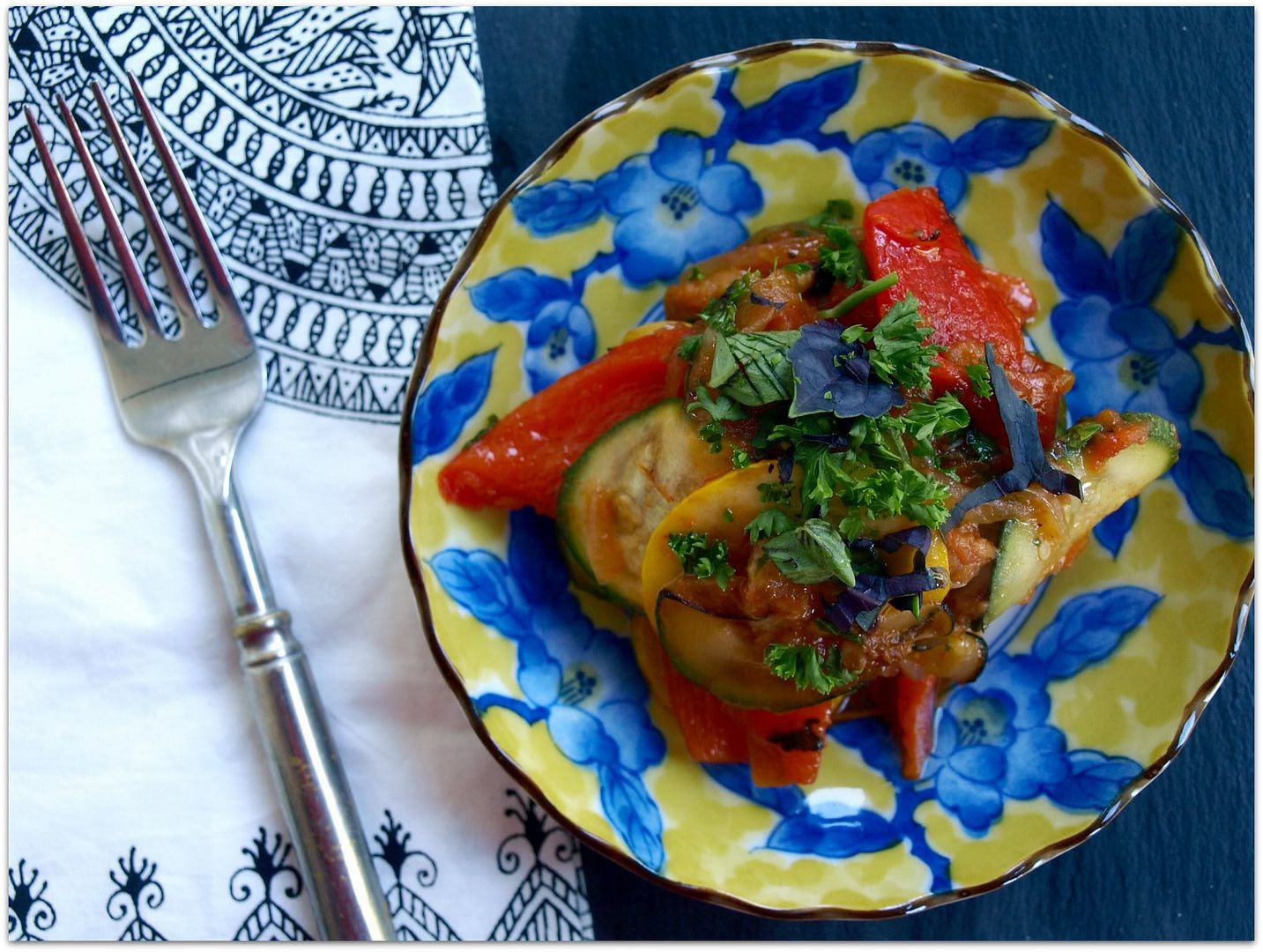 ratatouille
:
french food at home
by laura calder
serves:6
* this is more of a rustic ratatouille instead of an elegant sliced baked version. i cannot suggest enough serving this with a poached egg or egg-over-easy over the ratatouille and some warm homemade or bakery bought bread on the side.
2 1/2 pounds of tomatoes
about 1/2 cup olive oil (you might need a little more)
2 medium yellow onions, sliced
4 garlic cloves, chopped (more if you like garlic)
1 bay leaf
1 rosemary branch
2 thyme sprigs
1/4 cup tomato paste
5 zucchini, sliced
3 red peppers
3 eggplants, sliced
salt and pepper
a handful of chopped fresh parsley
a handful of chopped fresh basil
Preheat oven to 450 degrees. Bring a large pot of water to a boil. Carve an X in the bottom of the tomatoes. When the water boils, plunge in the tomatoes a few at a time and count to 12. Pull them out and rinse immediately under cold water. Now you can peel them easily, flick out the seeds, and roughly chop.
Heat a tablespoon of olive oil in a saute pan and cook the onions until soft and translucent, about 10 minutes. Add the garlic cloves and cook for 1 minute. Add the tomatoes, along with the bay leaf, rosemary branch and the thyme sprigs. Stir in the tomato paste. Cook gently until the tomatoes become a thick, chunky sauce, about 30 minutes. Remove to a bowl, picking out the herbs.
Wipe the saute pan clean, heat another tablespoon of oil, and saute the zucchini, working in batches, until soft. Add to the tomatoes.
While the tomatoes and then the zucchini are cooking, put the red peppers in the oven and roast, turning occasionally, until the skins blacken on all sides, about 20 minutes. Remove and place in a plastic bag, close and let steam for a few minutes. Peel, seed, and slice into strips. Next toss eggplant slices with a light coat of olive oil. Lay slice on a baking sheet and bake until soft and beginning to brown, about 15 minutes. Turn and continue cooking for 10 minutes. (If your oven is large enough, roast the eggplant and peppers simultaneously.)
Add the eggplant and red pepper slices to the tomatoes. Season the mixture with salt and pepper. Add the parsley and basil. Add extra chopped garlic if you like and a drizzle of olive oil. Serve warm or at room temperature.