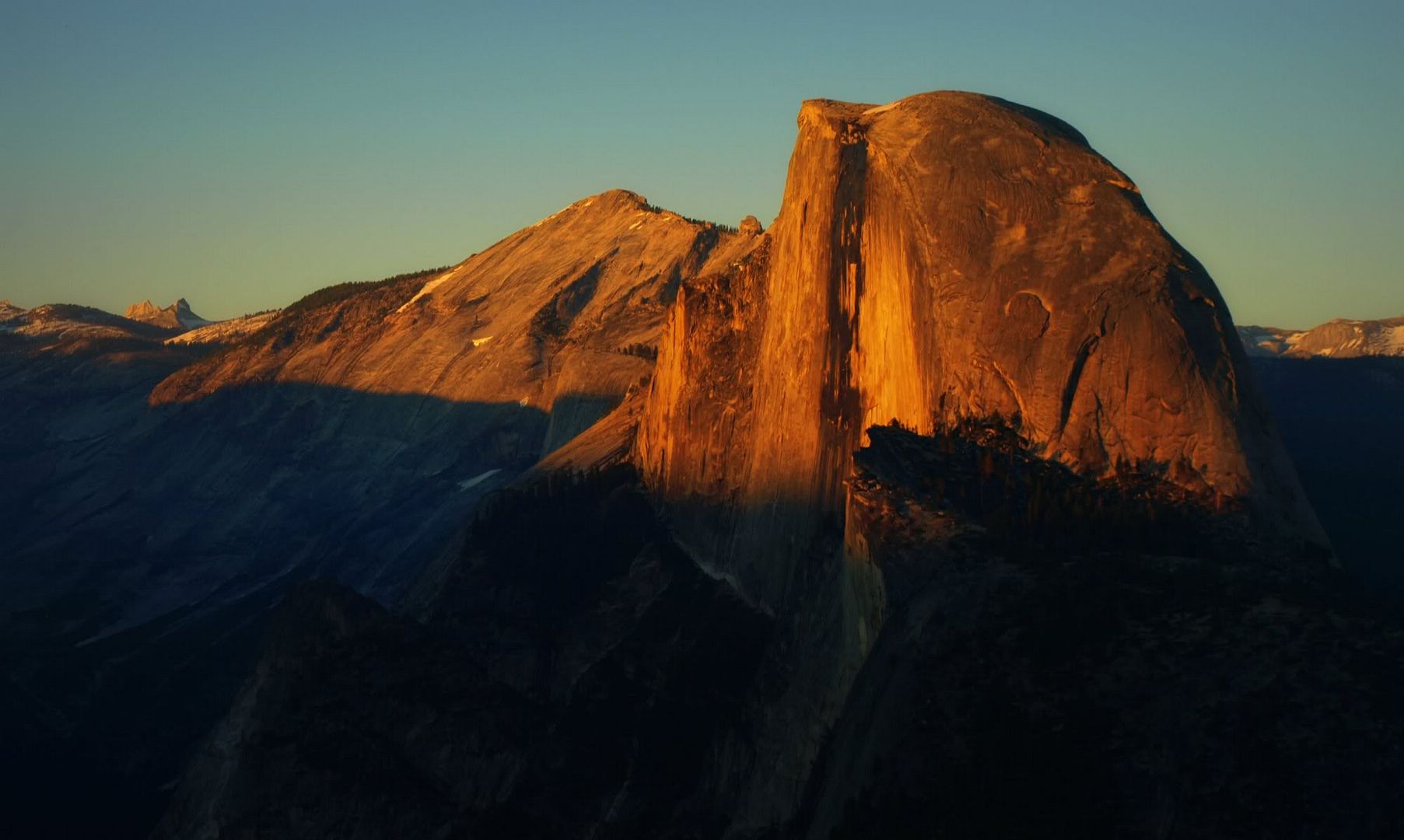 6.30.2011
glacier point view of half dome at sunset
another glorious day, the air as delicious to the lungs as nectar to the tongue. -

john muir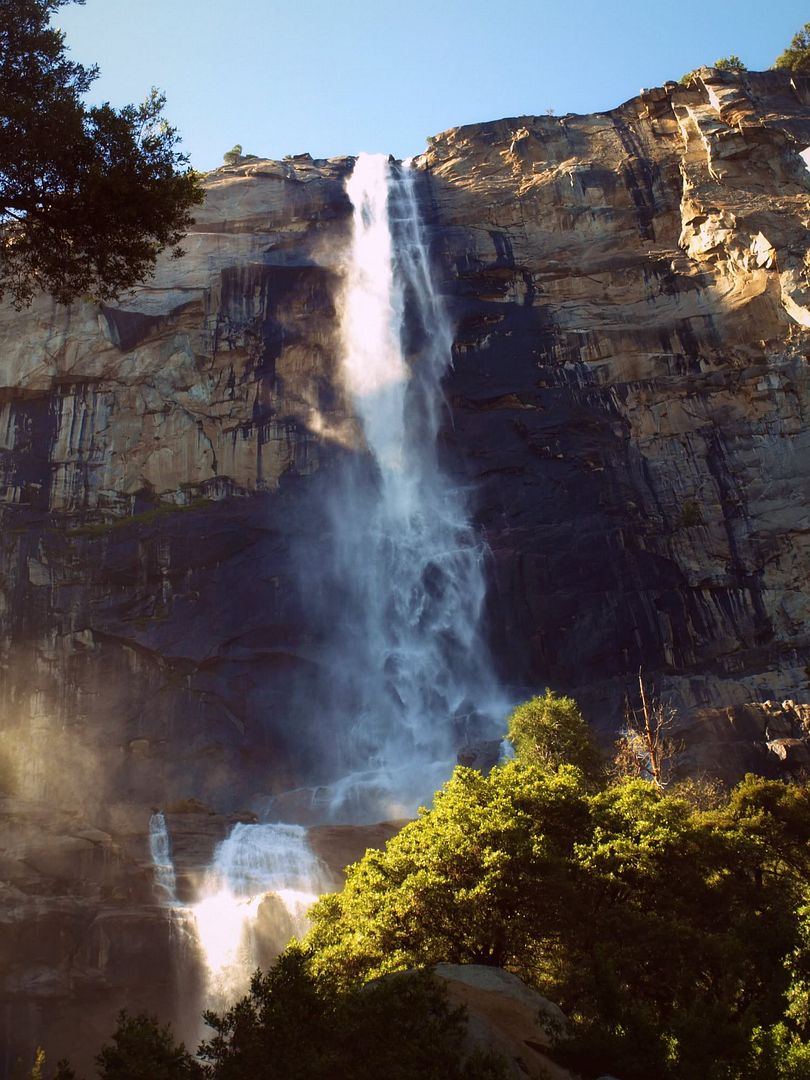 tueeulala falls, hetch hetchy valley, yosemite,ca.
fresh beauty opens one's eyes wherever it is really seen, but the very abundance and completeness of the common beauty that besets our steps prevents its being absorbed and appreciated. it is a good thing, therefore, to make short excursions now and then to the bottom of the sea among dulse and coral, or up among the clouds on mountain-tops, or in balloons, or even to creep like worms into dark holes and caverns underground, not only to learn something of what is going on in those out-of-the-way places, but to see better what the sun sees on our return to common every-day beauty. -john muir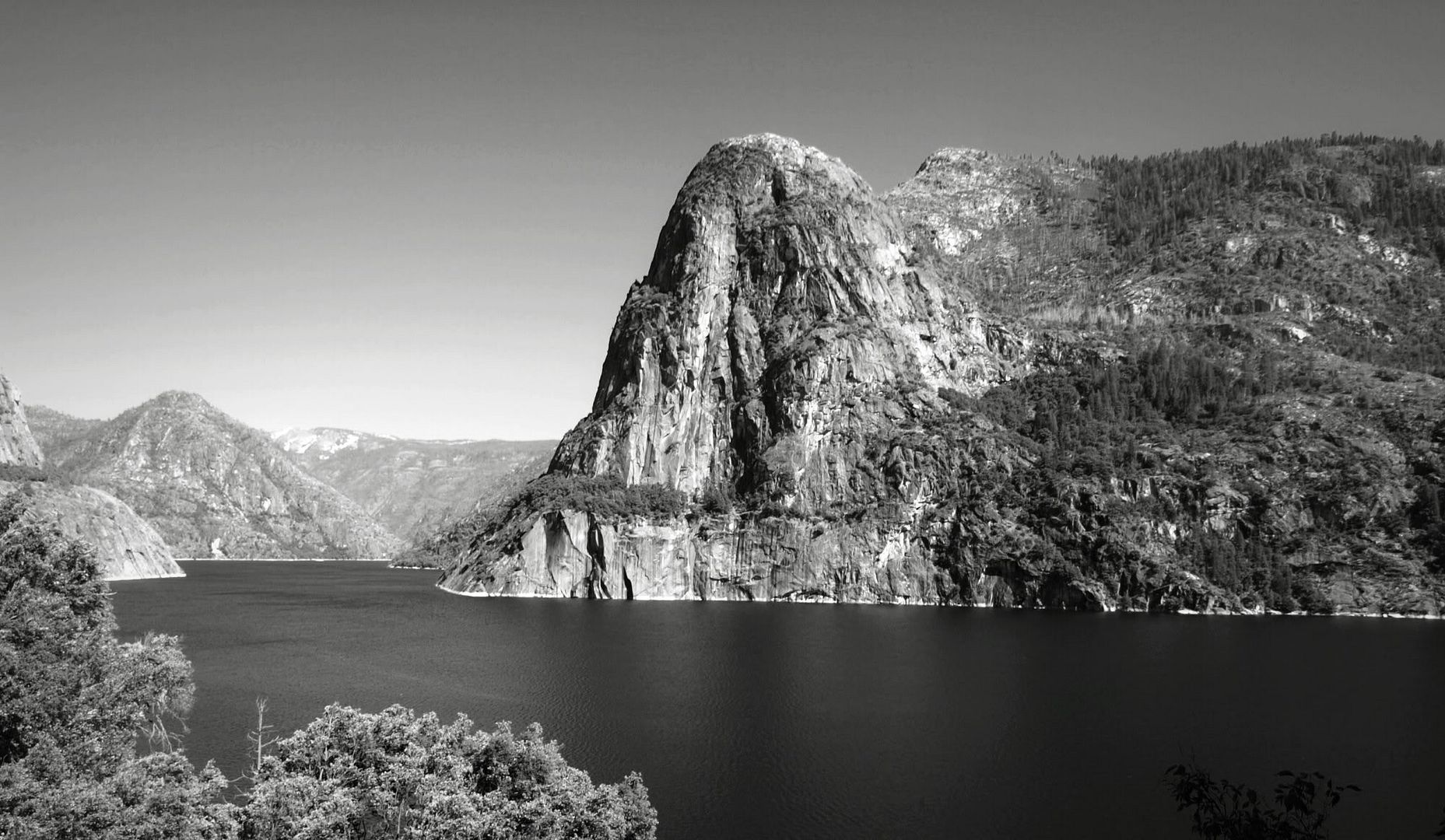 kolana rock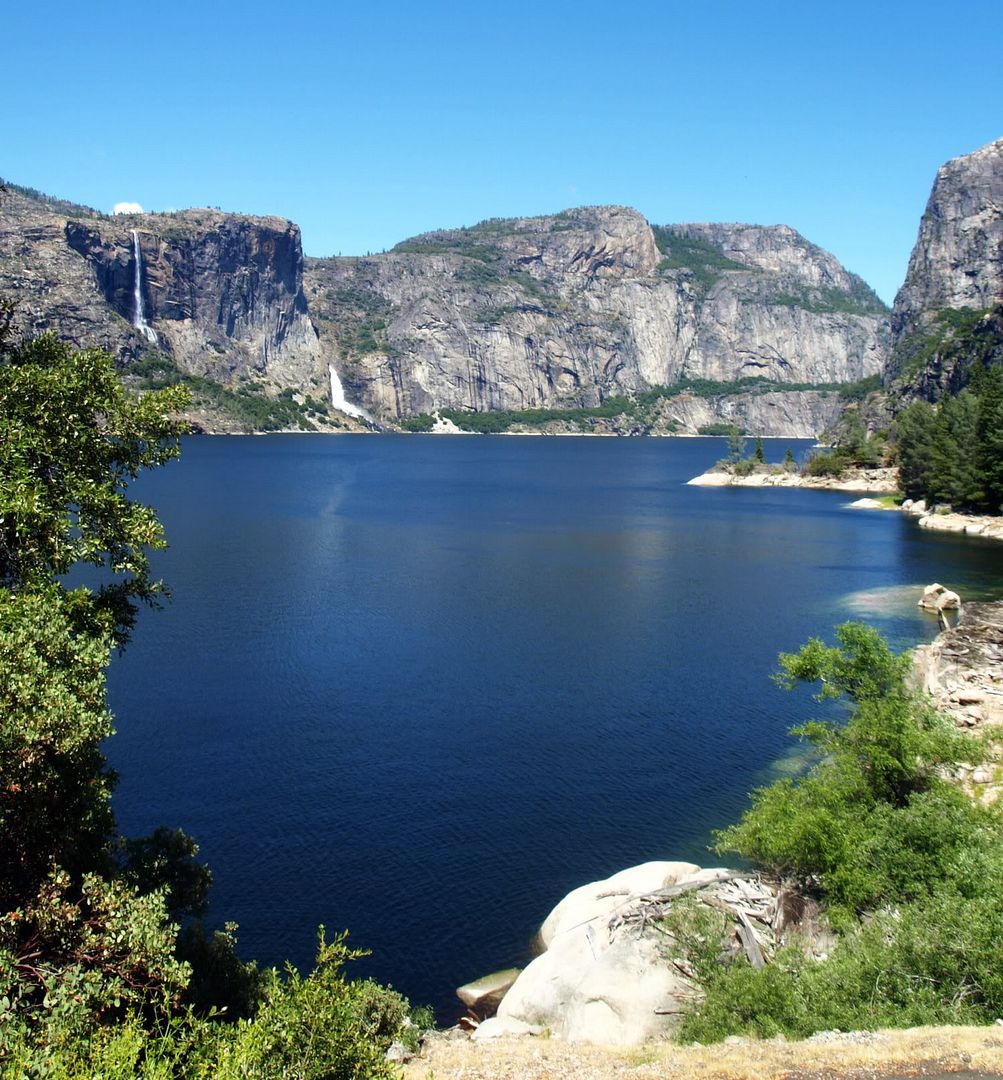 view of kolana rock, tueeulala falls and wapama falls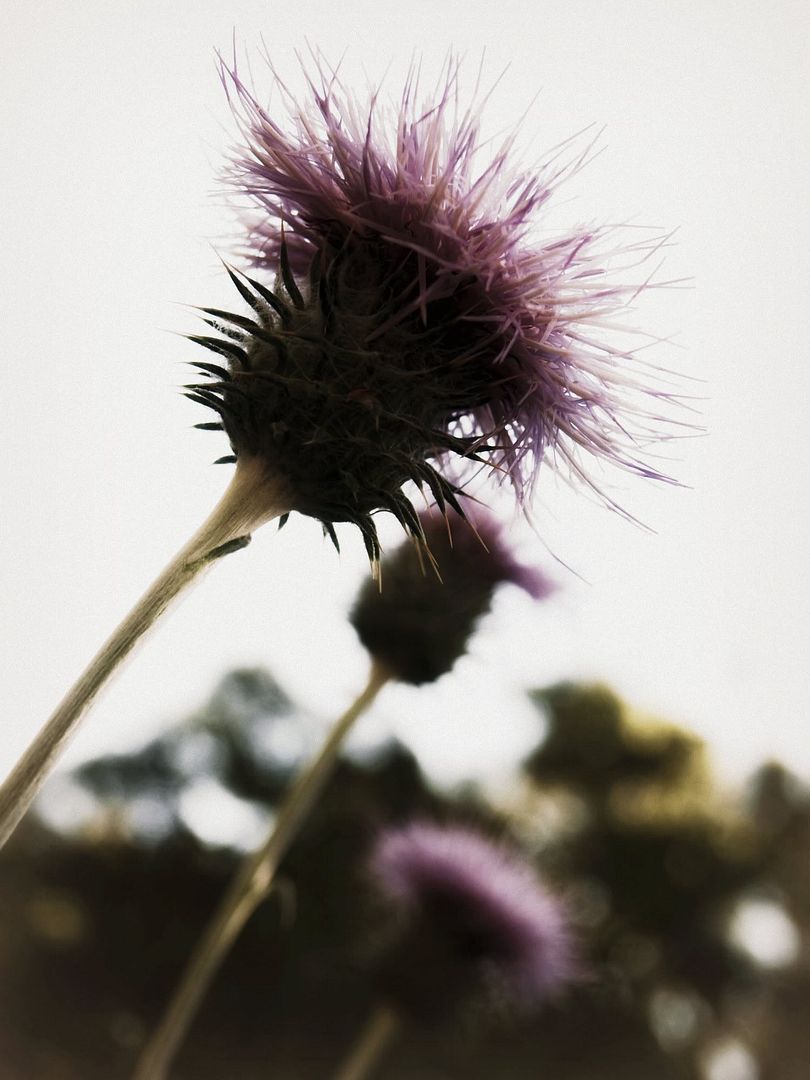 wildflowers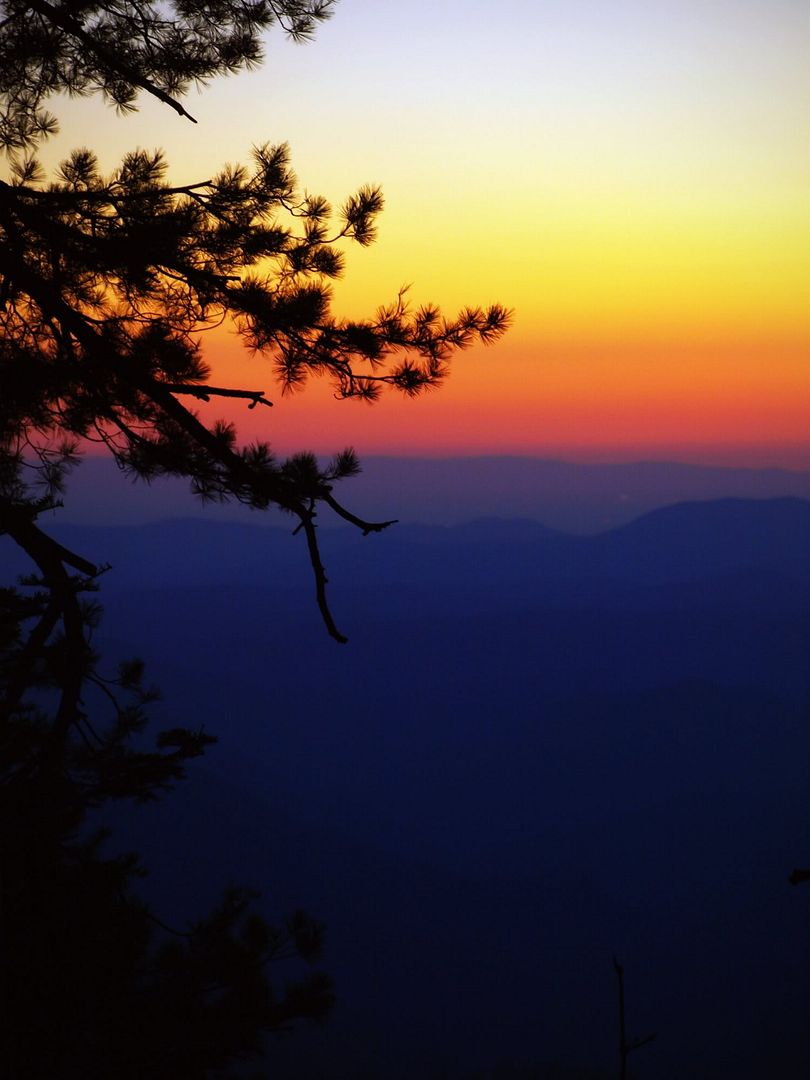 sunset at the side of the road
survey marker
:::
hetch hetchy is pretty controversial. as early as 1882 people had been eyeing the hetch hetchy valley for a site to place a reservoir that would provide bay area residents with an adequate water and power supply. after the 1906 san francisco earthquake, there was a lack of water to put out the fires and in 1913 the raker act was passed to start construction of the o'shaughnessy dam. many preservationists, including john muir, wanted the hetch hetchy valley to remain untouched and still to this day there are calls to restore hetch hetchy to it's original state.
hetch hetchy is one of the undiscovered jewels of yosemite national park. it receives the fewest amount of cars of all 5 of yosemite's entrance gates. we went one day on this long fourth of july weekend and it was practically empty. well groomed trails, no pushy tourists with their cameras jostling to be the next ansel adams, and spectacular waterfalls (the rangers said that the waterfalls haven't been this stunning for over a 100 years. all because of the 200 percent above average snowfall we had this year).
:::
i like the romantic notion of visiting yosemite on the fourth. knowing that a president had enough vision to listen to a scotsman who came to love america enough to make sure that something should be done to preserve our great natural cathedrals and that he was also given a voice (even though it was drowned out) when he loudly disagreed about the management of the same park he loved so much. it's uniquely american.
have a happy and safe fourth of july.
links:

hetch hetchy
restore
hetch hetchy
yosemite