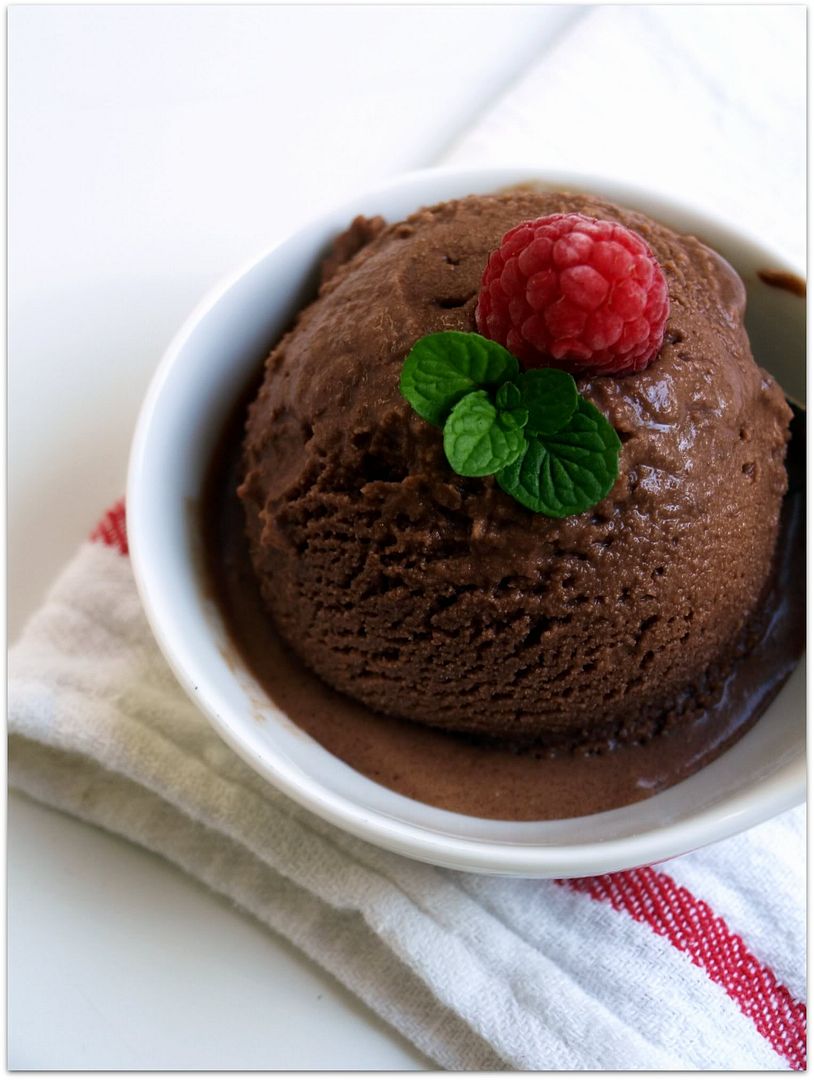 Dr
ew
and I have a little summer project going on. I am teaching him how to cook. All of my minions, except for him, know how to cook, bake, follow a recipe, and have basic knife skills. This is a parenting fail on my part. That all changes this summer. First up, Nutella Ice Cream.
Why did I pick ice cream for Drew to make for his first adventures in cooking? One, there are no eggs to temper, minimal ingredients, nothing to chop, dice, or chiffonade, no cook times. Easy Peasy Lemon Squeezy. Two, you can't screw this up unless you scald the milk and cream (he didn't) Three: if you make something super great your first time in the kitchen, like ice cream, it's a huge confidence boost. You can say, 'I
made
ICE CREAM and even better it was Nutella Ice Cream.' People are impressed when you make your own ice cream plus people love Nutella, so can you imagine what people will say when you tell them you made Nutella Ice Cream? That's right, they will think you are awesome. So go make some...it's an confidence boosting adoration potion. We all need a little in our lives.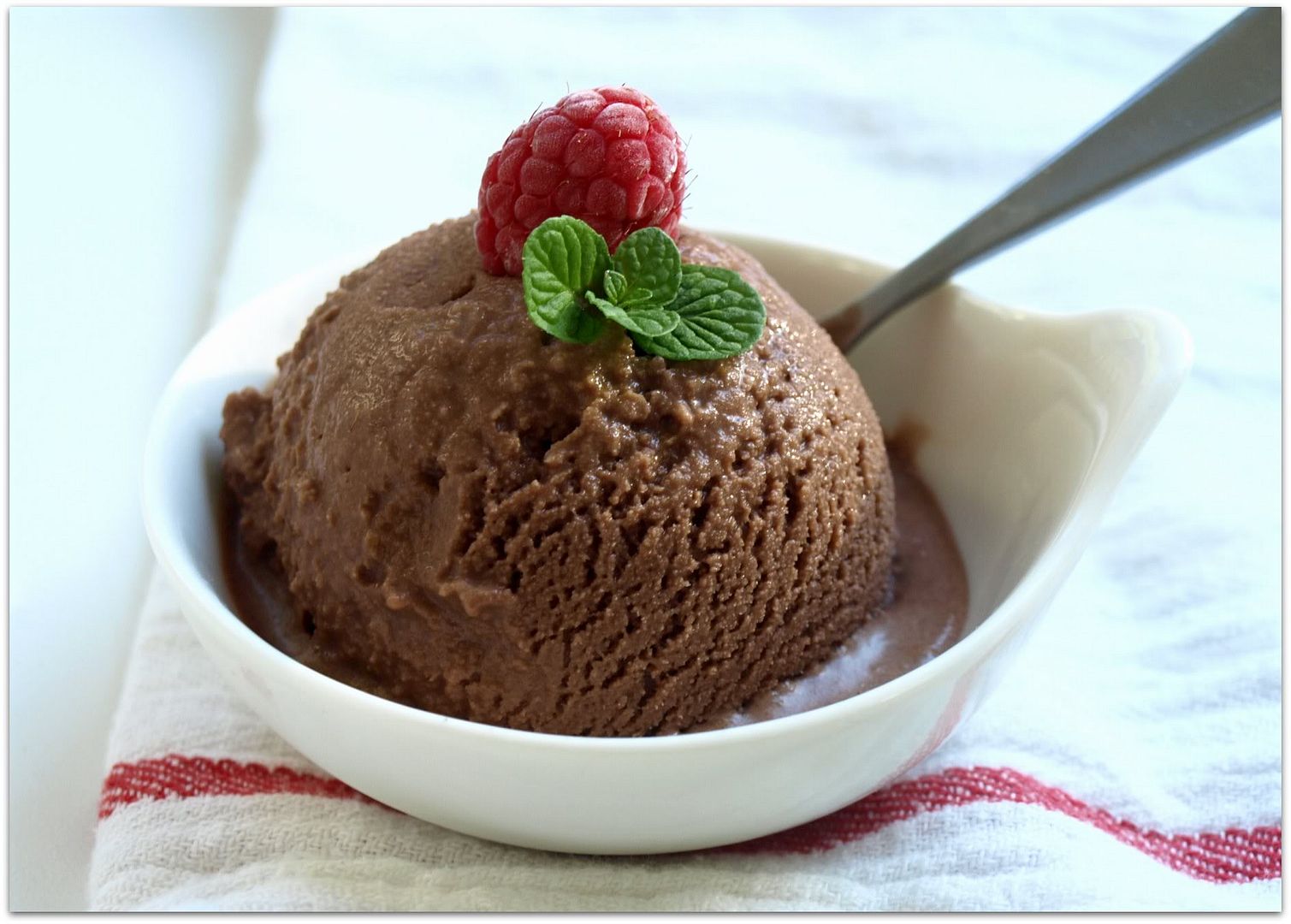 nutella ice cream
: npr (
kitchen window: nuts for nutella
via
veggie belly
) * I do want point out that the only thing I told Drew to do differently was to double this recipe)
makes 1 1/2 quarts
2 cups whole milk
1 cup heavy cream
1/2 cup sugar
3 teaspoons instant espresso
1/4 teaspoon salt
1/2 teaspoon vanilla extract
1 1/2 cusp Nutella
Place the milk, cream, sugar and espresso in a saucepan. Cook on medium-high heat, stirring occasionally, until it starts to boil. Turn off heat and immediately add the salt, vanilla and Nutella.
Whisk until the Nutella is fully melted. Chill the mixture in the fridge for about an hour or until it is cold.
Process in an ice-cream maker, according to manufacturer's instructions. Store the ice cream in the freezer.