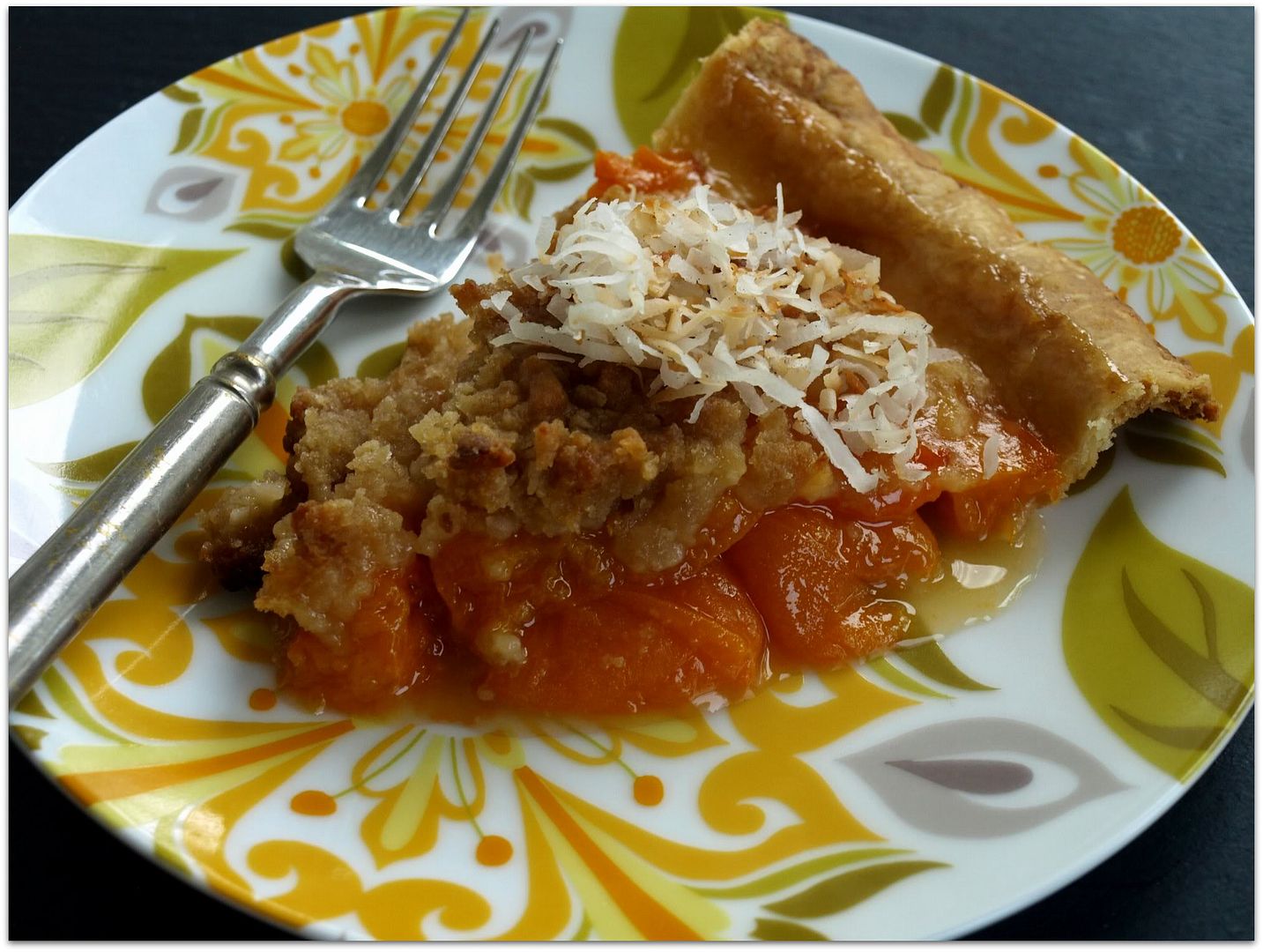 I'm not sure when this stupid fear of pie crust first started. Was it when I heard other people bitch and moan about the extraordinary difficultly in making the perfect pie crust? Did I hear their fears and take them upon myself, like some 14th century food blogging saint except there is no healing involved? I am all like, '
Yes, I hear your fears but now I am scared too. So sorry I can't help you make pie dough. Now I can't make it either because I took on your fears. Great. That's just great.'
Maybe it was all the questions...
Flaky or Tender?
Butter or Crisco?
Vodka or water?
Really?All the questions makes me want to drink shots of vodka. Forget the pie crust.
When did it become a badge of honor? Something that I would brag about..."I don't
do
pie crust?" Oh jeez, what a crock of bullshit.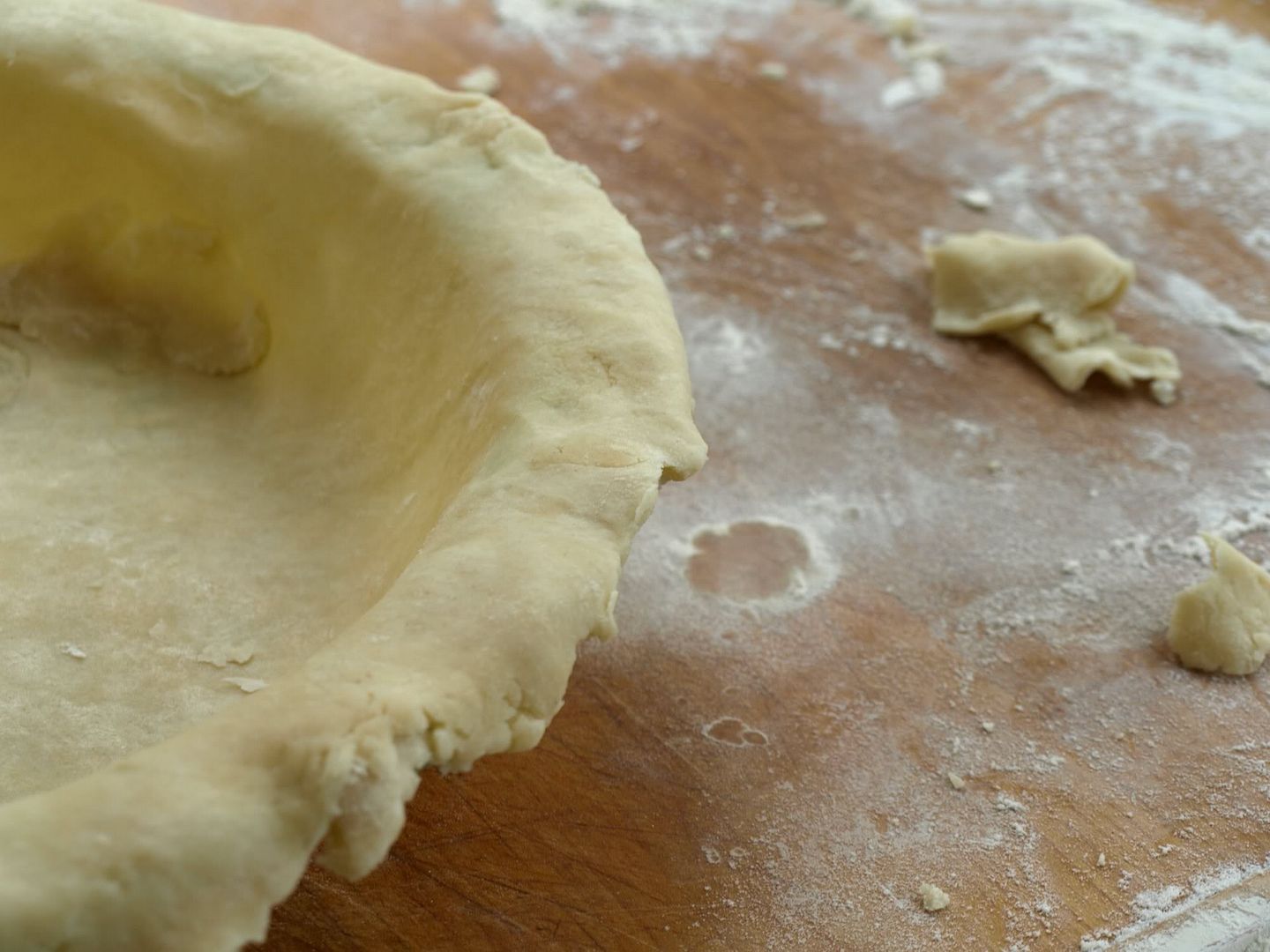 I mean I pride myself on being adventurous and not being scared... the only exception are ants and the occasional Stephen King book. Reading
IT
in seventh grade probably wasn't a good idea. Fucking
Pennywise
...
Why should I be scared of some flour, water, and shortening/butter? It's not some scary clown that lives in the sewers! It's also not like I am messing with fire, sharp knives, or ingredients that cost hundreds of dollars an ounce. If I screw up I can just toss it, right? It's only dough.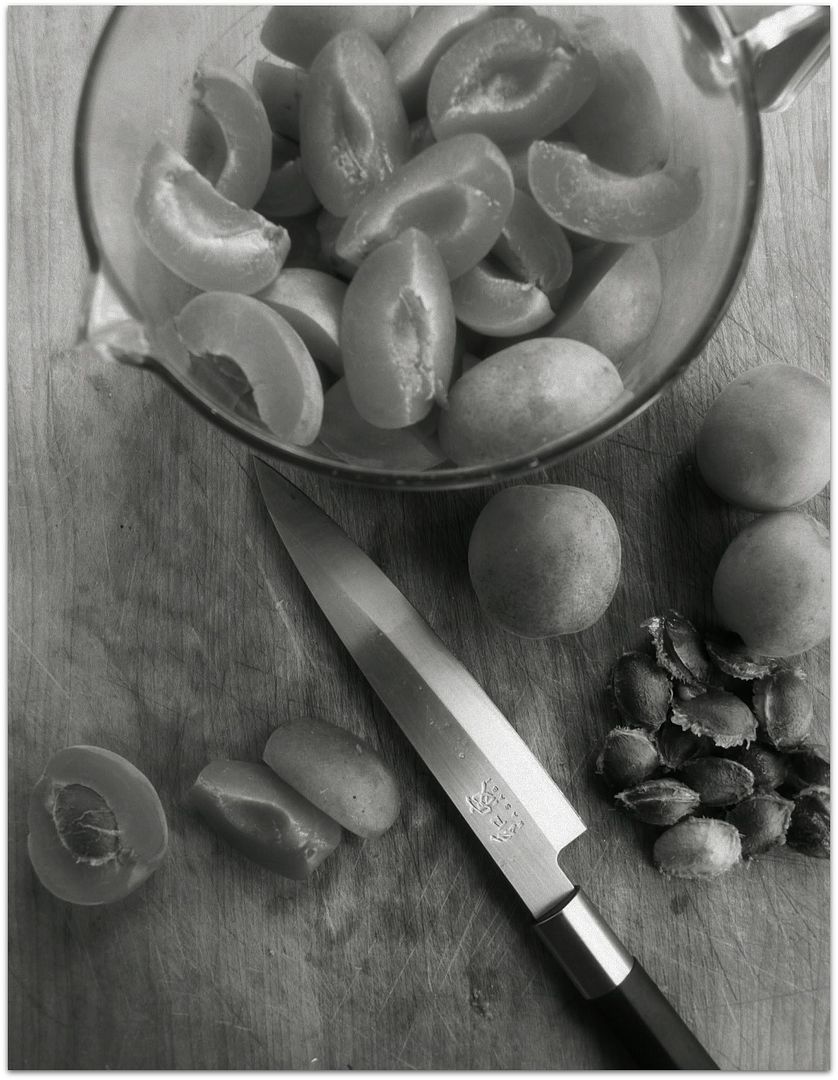 I refuse to let pie crust be my Pennywise.
That's my new mantra.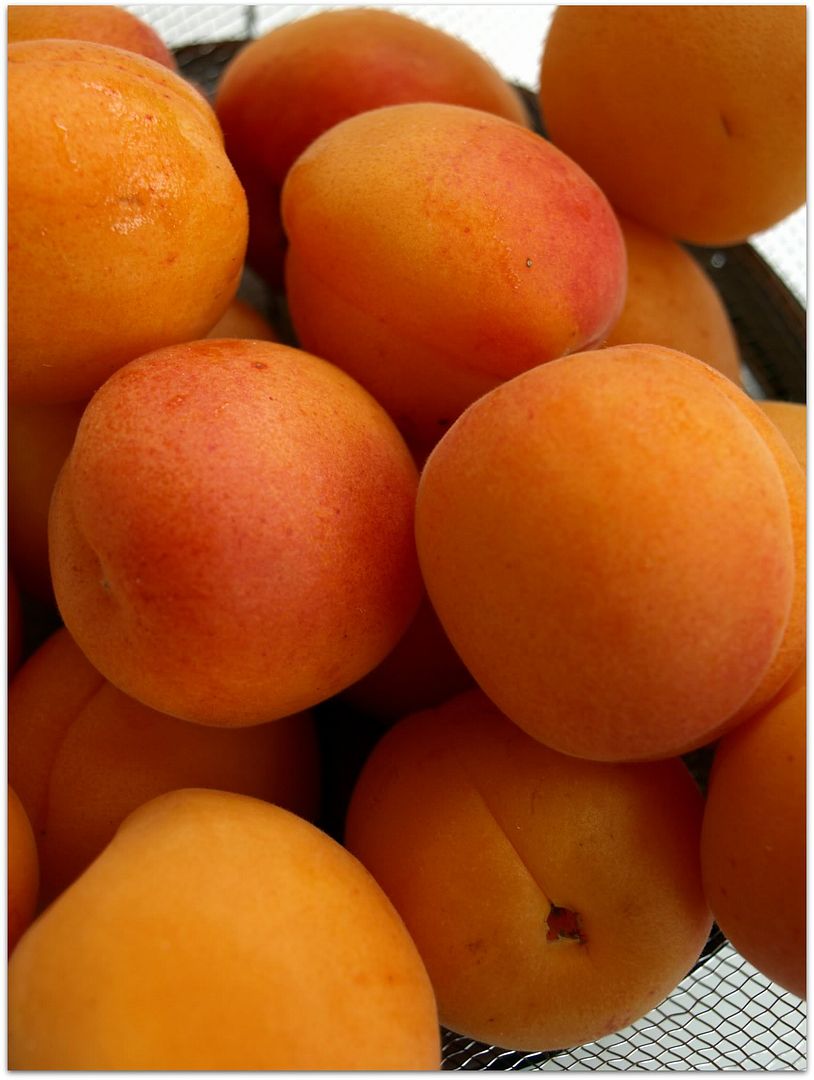 I saw this pie in this month's (June 2011) Martha Stewart and with the beautiful blushing apricots at the Farmers' Market. How could I not not make this?
The sweet tart apricot filling with the crunchy coco-nutty sweet topping was really worth making pie dough.
(let's just call my crimping crust style rustic/artesian, okay?)
apricot pie with coconut crumble
: martha stewart living june 2011
topping
:
3/4 cup plus 3 tablespoons all purpose flour
1 cup plus 2 tablespoons sweetened shredded coconut
1 stick unsalted butter, room temperature, cut into pieces
1/4 cup plus 3 tablespoons packed light brown sugar
crust
: 1 disk of pate brisee
filling
:
1 1/4 pounds of apricots, washed and cut into 3/4 inch thick wedges
1/2 cup granulated sugar
1/2 cup packed light brown sugar
1 tablespoon plus 2 teaspoons of cornstarch
coarse salt
capful of Maker's Mark, optional
Preheat oven to 375 degrees.
Make the topping:
Whisk together the flour and 1/8 teaspoon of salt. Pulse coconut in a food processor until finely ground. Add butter and brown sugar, pulse to combine. Add the flour mixture and pulse until clumps form.
Make the crust:
Roll oue the pate brisee to an 1/8 thickness on a lightly floured surface. Fit dough into a 9 inch pie plate and trim crust to a 1 inch overhang using kitchen shears. Fold edges under and press to seal. Crimp as desired. Freeze for 15 minutes.
Make the filling:
Stir together the apricots, sugars, cornstarch, Maker's Mark, and 1/4 teaspoon of salt. Pour filling into piecrust. Sprinkle with topping, squeezing some of the mixture into medium to large sized clumps and leaving a 1 inch border.
Bake pie on middle rack, with a foil lined baking sheet on the bottom rack to catch juices, until vigorously bubbling in the center and bottom crust is golden, about 1 1/2 hours. Loosely tent topping with foil after 30 minutes to prevent burning.
Transfer pie to wire rack and let cool for at least 2 hours.
pate brisee
:
makes 2 disks* (enough for 1 double crust 9 or 10 inch pie or 2 single crust 9 pr 10 inch pies)
2 1/2 cups all-purpose flour
1 teaspoon salt
1 teaspoon sugar
2 sticks cold unsalted butter, cut into small pieces
1/3 cup plus 1 tablespoon ice water
Pulse flour, salt, and sugar in a food processor until combined. Add butter, and pulse until mixture resembles coarse crumbs with some larger pieces remaining, about 5 seconds.
Drizzle water evenly over mixture. Pulse mixture until it just begins to hold together, about 10 seconds. (Dough should not be wet or sticky.) Shape dough into 2 disks, and wrap each in plastic wrap. Refrigerate until firm, about 1 hour or overnight.
*Dough can be refrigerated overnight or frozen for up to 3 months. Let chilled dough stand for 10 minutes and frozen dough thaw before using.