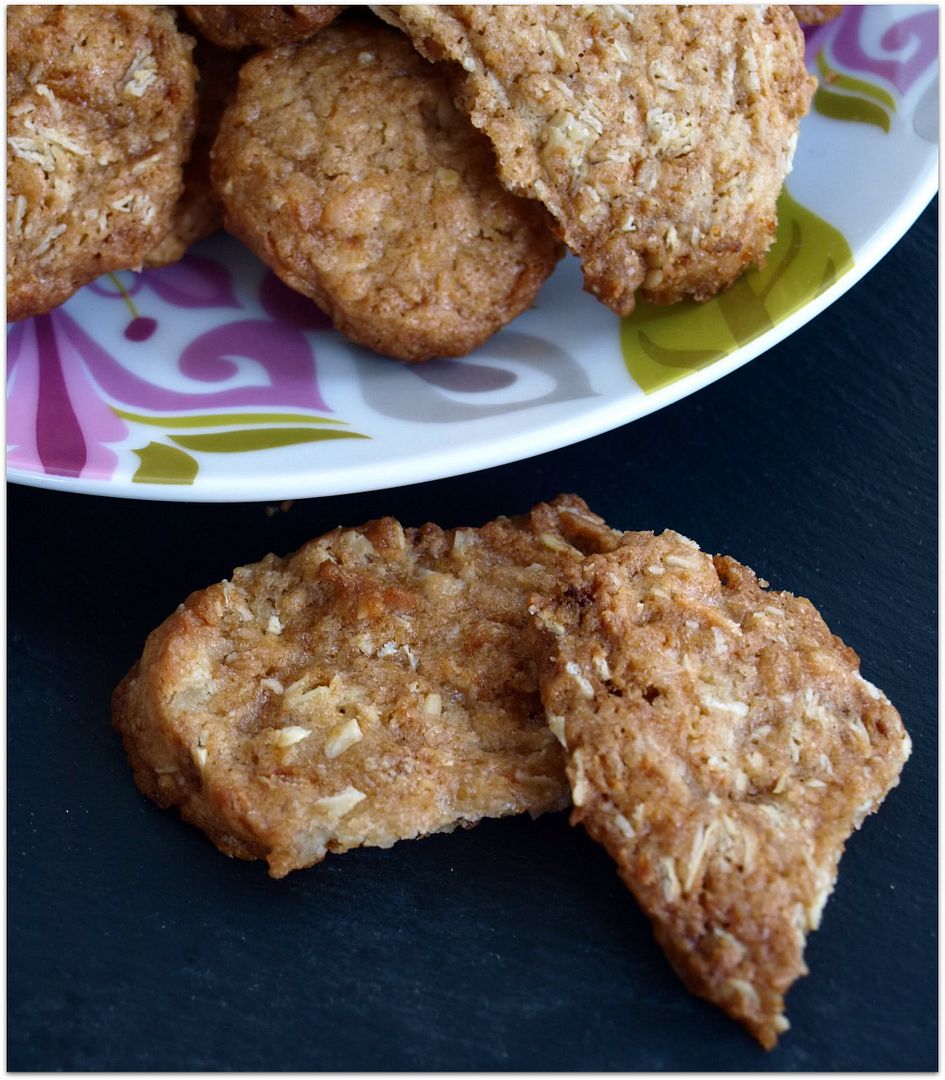 I love anything with a story or a some random fact attached to it. If you told me that the gold coin you keep in your pocket was your great-great-great grandma's who immigrated from Ireland in the 1800's and she stole it from a robber baron whilst cleaning his mansion. I would listen to you for hours then go home and break out dictionaries, encyclopedias, historical novels, and whatever else I had on hand to flesh out the rest of the story.
The flip side of that is anywhere I go, with anyone, I will blurt out any and all random facts with a, 'Did you know...?' My kids will groan, Rich always asks, 'Where did you learn that?' followed by, 'Why won't you go on Jeopardy or Who Wants To Be A Millionaire?'. My friends are very tolerant on a 6 hour road trip to Orange County locked in a vehicle going 80 mph with no way out when I am discussing why the lanes of I-5 Grapevine between Santa Clarita Valley and Pyramid Lake separate and cross sides so that the southbound lanes are running on the east side of the northbound lanes. FYI... It's all about geography and engineering. I'm sure that
Amy
could tell you all about it, especially since she was the poor thing
trapped
happily sitting in the passenger seat in the car while I was driving.
So then, these cookies. A few weeks ago the whole family was watching
The Pacific

.
For those of you who don't know, it's about World War II and the Pacific Campaign. It's based primarily on four memoirs, one of them is called Red Blood, Black Sand written by Chuck Tatum who is a resident in my town of Stockton, Ca.
I know this doesn't make sense to you yet but bear with me for a second.
ANZAC stands for Australian and New Zealand Army Corp. and these cookies became known during World War I as Anzac biscuits (cookies) because wives from Australia and New Zealand sent these cookies/biscuits to their soldiers serving overseas during World War I. Anzac cookies didn't spoil easily and shipped well therefore making them a nice little something to send your soldier during wartime.
See how this would appeal to me? I mean we are watching a miniseries about the war in the Pacific, albeit the wrong war but Australia is in the Pacific. Then the legend of these cookies being sent to loved ones that are in a war. Then to top it off one of the characters in the miniseries is someone who lives in my town?
OF COURSE
I have to make these because I have a pathological need to tell the story of this cookie, while eating these cookies, while watching a miniseries about a war in the Pacific featuring someone from my hometown. Pathological, I tell you!
Be happy you don't live with me or that you are trapped in a car, elevator, or life boat with me.
anzac cookies
:
chewy gooey crispy crunchy melt-in-your-mouth cookies
by alice medrich
makes 24 to 32 2 1/4 inch cookies
1 cup rolled oats
8 tablespoons unsalted butter
3/4 cup sugar
1 tablespoon water
2 tablespoons
golden syrup
or honey
1 cup unbleached all purpose flour
1 teaspoon cream of tartar
1/2 teaspoon baking soda
1 cup unsweetened dried shredded coconut
Place the oats in a blender or a food processor. Process just until the oats are coarsely ground but not powdered; set aside.
Combine the butter, sugar, water, and golden syrup in a large saucepan and warm over low heat until the butter is melted. Add the flour, cream of tartar, baking soda, coconut, and oats all at once and stir until the flour is completely incorporated. Divide the dough in half and form two 8x2 inch logs. Wrap logs in foil and refrigerate for at least 2 hours or overnight.
Preheat oven to 325 degrees. Position racks in the upper and lower thirds of the oven.
Remove the dough from the refrigerator and let it soften at room temperature for 15 minutes. Slice the douch 1/4 to 3/8 inch thick with a thin serrated knife, pressing the edges of the cookies together if the dough crumbles a bit, and place the slices at least 1 inch apart on a lined or greased cookie sheets.
Bake for 14 to 17 minutes, or until golden brown all over. Rotate the sheets from top to bottom and from front to back halfway through baking to ensure even baking. For lined pans, set the pans or just the liners on racks to cool. For unlined pans, use a metal spatula to transfer cookies to the racks. Cool completely before stacking or storing. May be kept in an airtight container for at least 2 weeks.
Tasting Notes: Crunchy and buttery, almost tastes like a cross between a
flapjack
and granola bar. They only lasted 2 days in our house and that was because I had to hoard some to take pictures.