some left over pictures from hawaii.
these two pictures are are ttv or
through the viewfinder
. if you have an old brownie or duaflex and a dslr and feel like you need a challenge, try it. it changes your perception on what is a good photo and it's seems to be like i can be a little more forgiving on what i shoot. i like the challenge... and the forgiveness.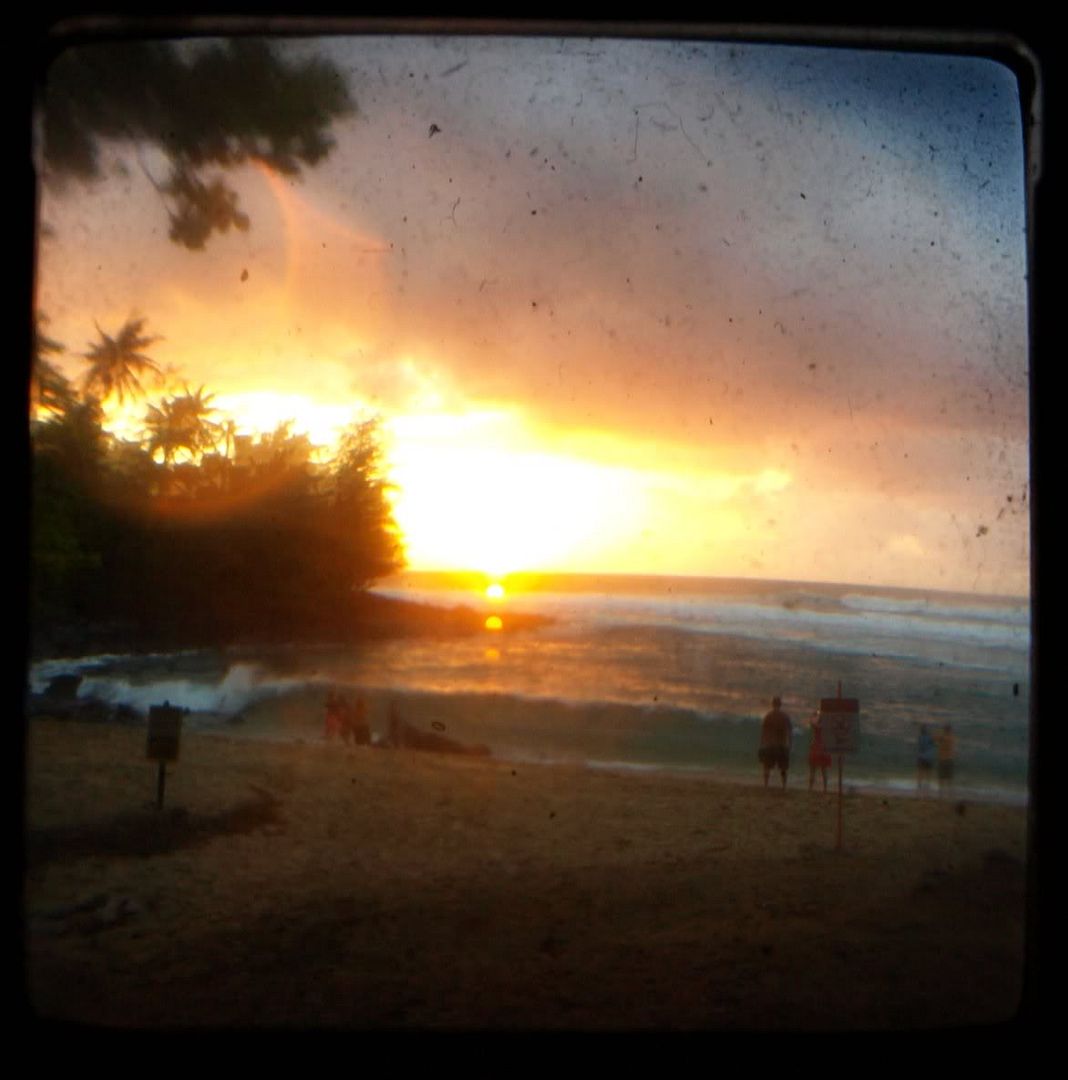 :::
exploratorium
:sf, ca.
fort point
.
the best part of having a birthday is conning your family (and yourself) into doing something touristy. i have always wanted to check out fort point so i used my birthday as an excuse to go.
san francisco skyline.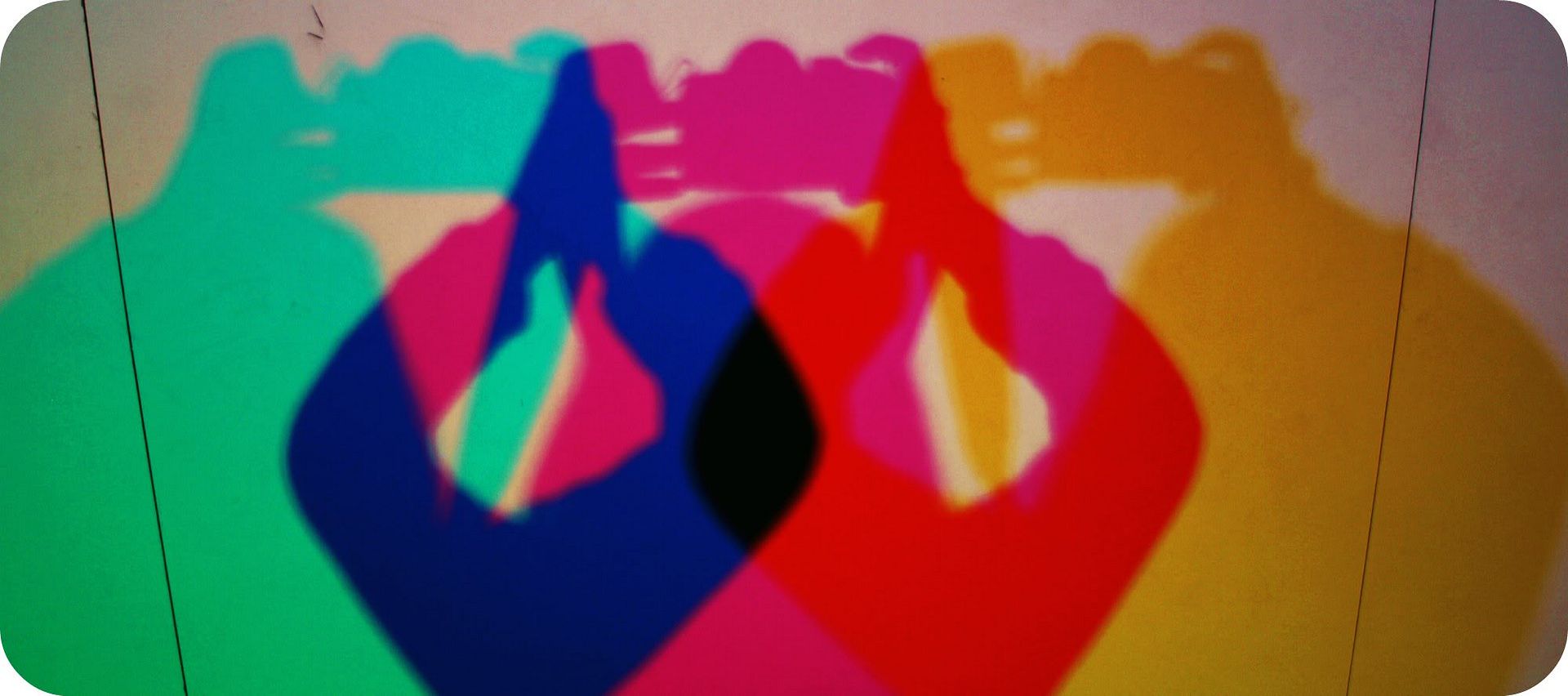 but i couldn't con any of my kids to do a charlie's angels pose on my birthday. boo!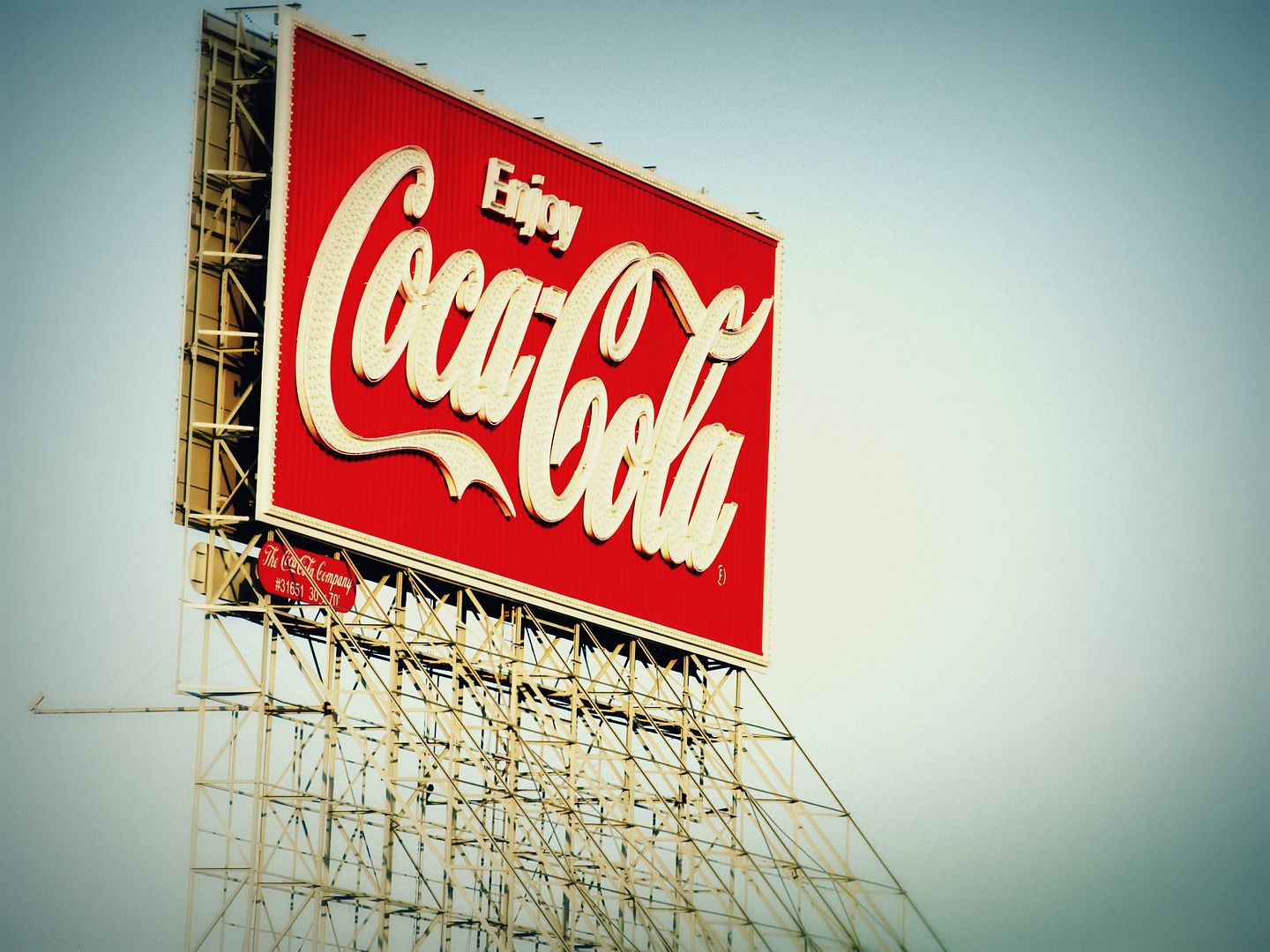 waiting in traffic
:::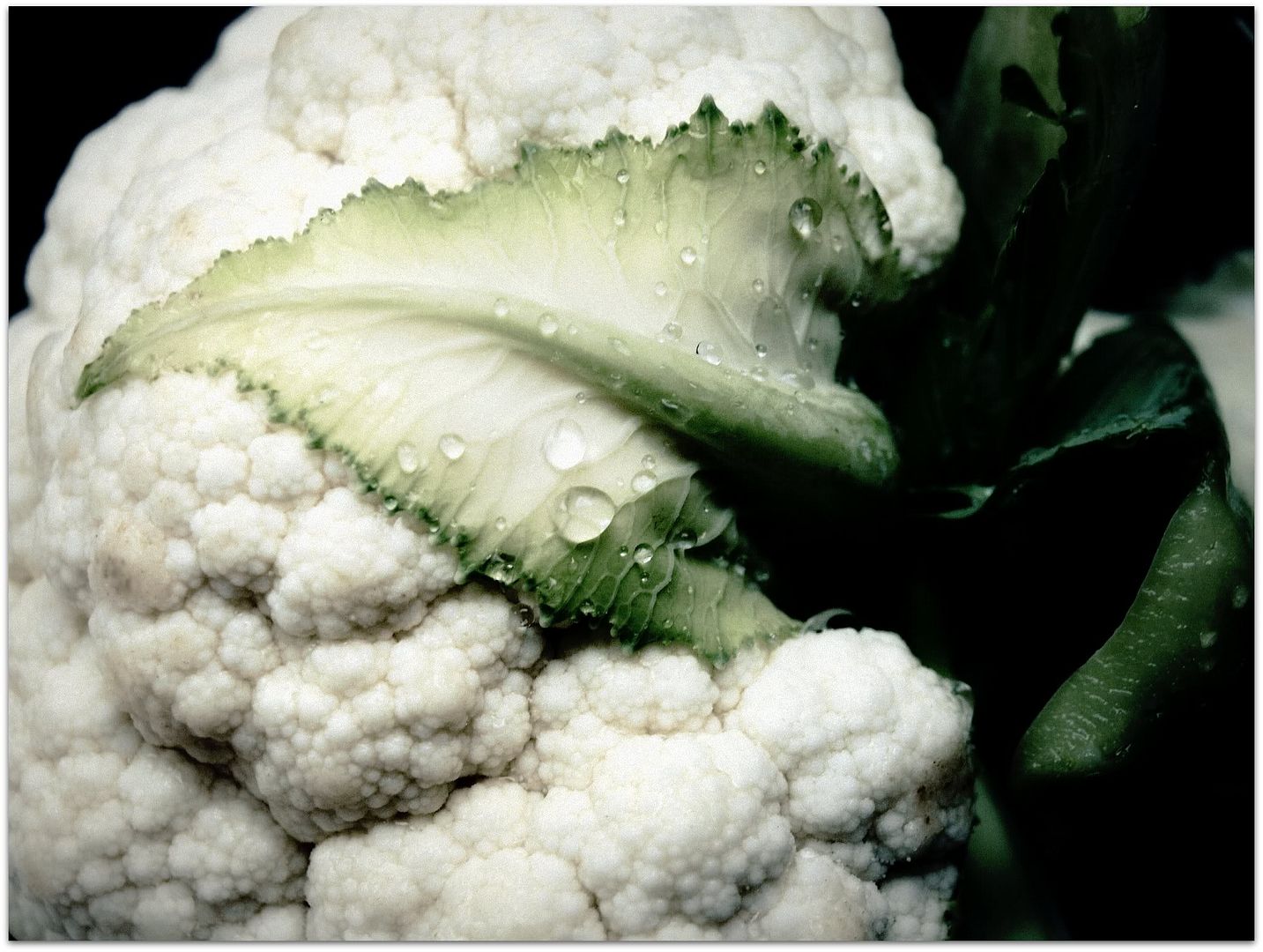 this was a prep shot for
parmesan-crusted rigatoni with cauliflower and prosciutto
from
amy at very culinary
. i never got around to posting it, not because it wasn't good but because i was distracted with life.
preview for next week: mac and cheese (redux), italian sausage and peppers sandwich, anzac cookies, and all sorts of other goodies.
have a good weekend.