A little story you might enjoy before I give you a round up of a few Super Bowl recipes for the big day.
I don't gamble very often. I was always taught that you better have the money if you place a bet, even if it's with your own husband. I think it's too many mobster movies I watched as a kid but I don't want my kneecaps busted or anything. So when the Steelers played in the Super Bowl in 2005 against the Seahawks, Rich was all the Steelers are not going to win. He kept on and on about how the Steelers were going to lose and even though I am a 49'er fan I was all, 'I'm pretty sure the Steelers are going to win." He kept harping and harping asking me if I wanted to put my money where my mouth was. To get him to shut up I said...
'Fine, what do you want to bet?'
'A soda.' He tells me.
'You've got to be kidding me. A soda? You aren't so confident the Seahawks are going to win, are you?' I told him.
'Why you got something better?'
'A car. I want a new car if they win. I get to pick. Brand. Color. V-8.' I figured we were getting a car soon anyways might as well go big or go home.
'Within reason. Let's shake on it.'
We did. I won. I got a car... within reason.
I guess you can figure where my loyalties lie again this Super Bowl. Maybe I can win something again.
Go Steelers!
cheese fritters with balsamic sun-dried tomato dipping sauce
: let's just say this beats tgimcfuglie's cheese sticks any day.
baked caramelized onion dip
: Cheesy, warm, awesome. Especially if you are nice enough to serve this to your guests in individual ramekins.
bacon wrapped dates
: I like to call these crack bombs. Need I say more?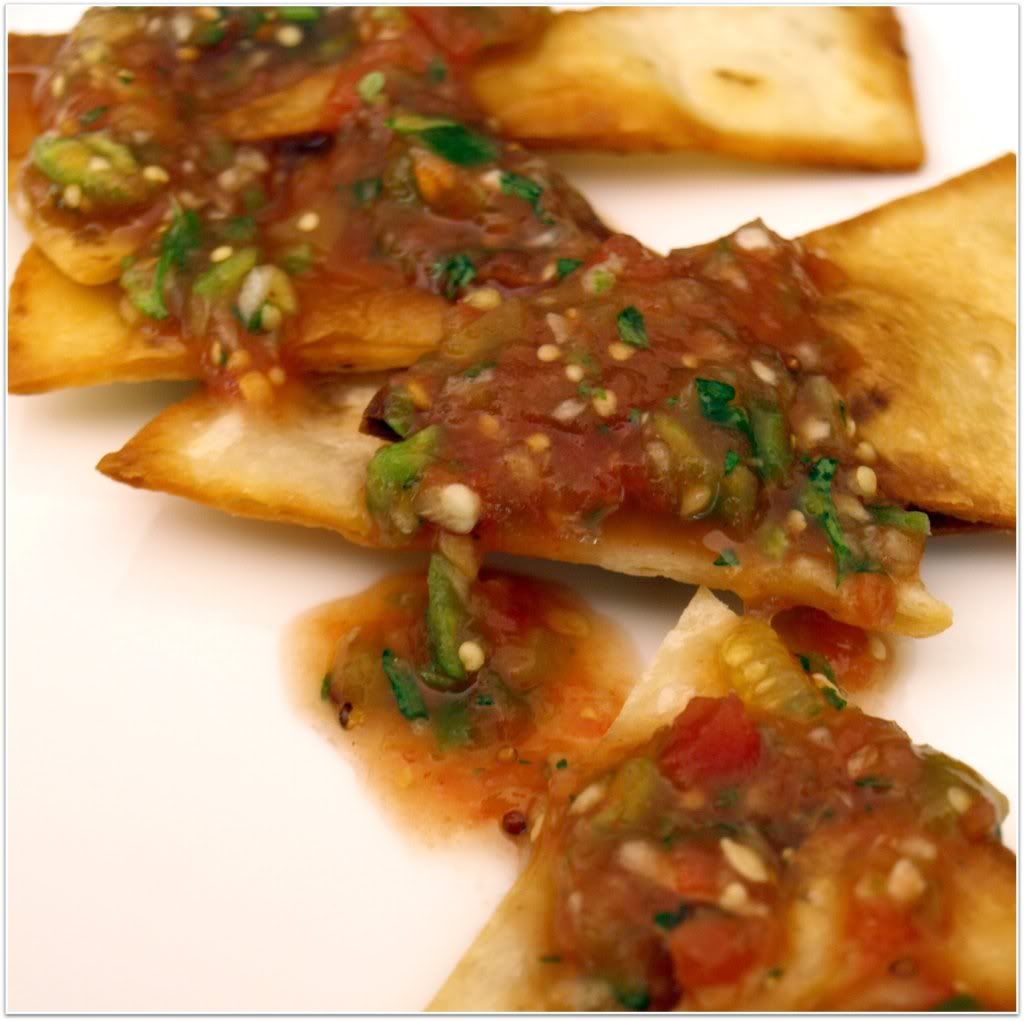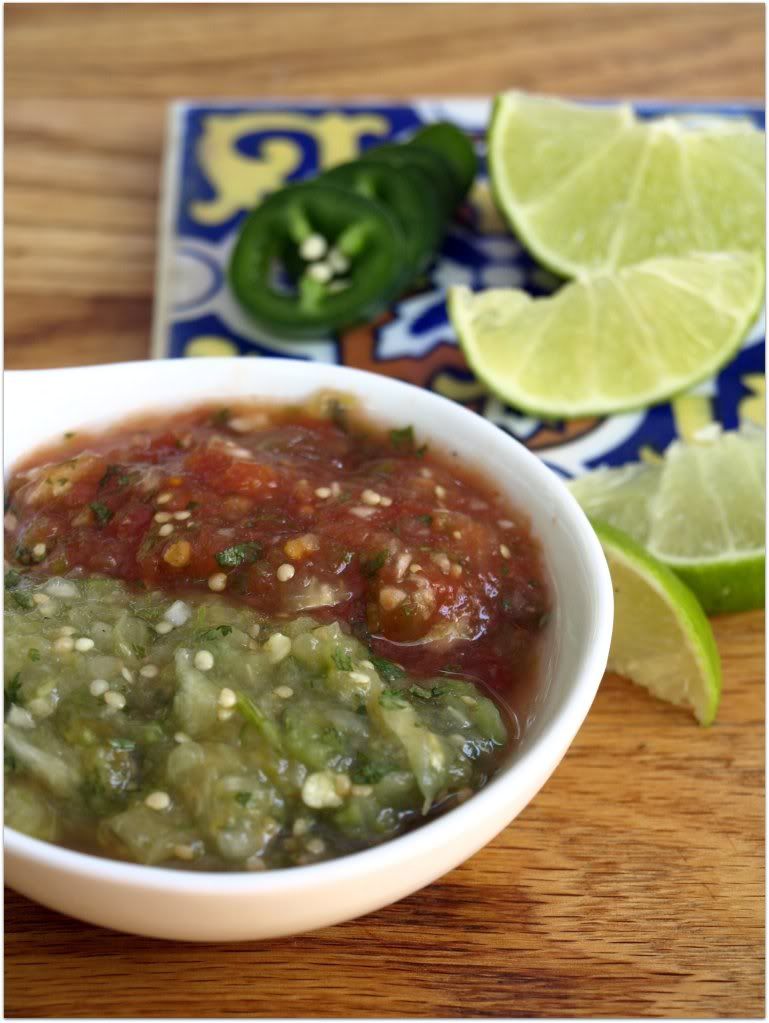 salsa
: If I were Emily Post of food blogging and parties, I would declare that it isn't a party unless salsa is involved. I take my salsa quite seriously.
spam musubi
: fun and easy.
lamb meatball sandwiches with mint yogurt sauce
: I know this sounds like chick food but the dudes will love it.
blue ribbon chicken wings w/ homemade hot sauce and blue cheese dipping sauce
: so good.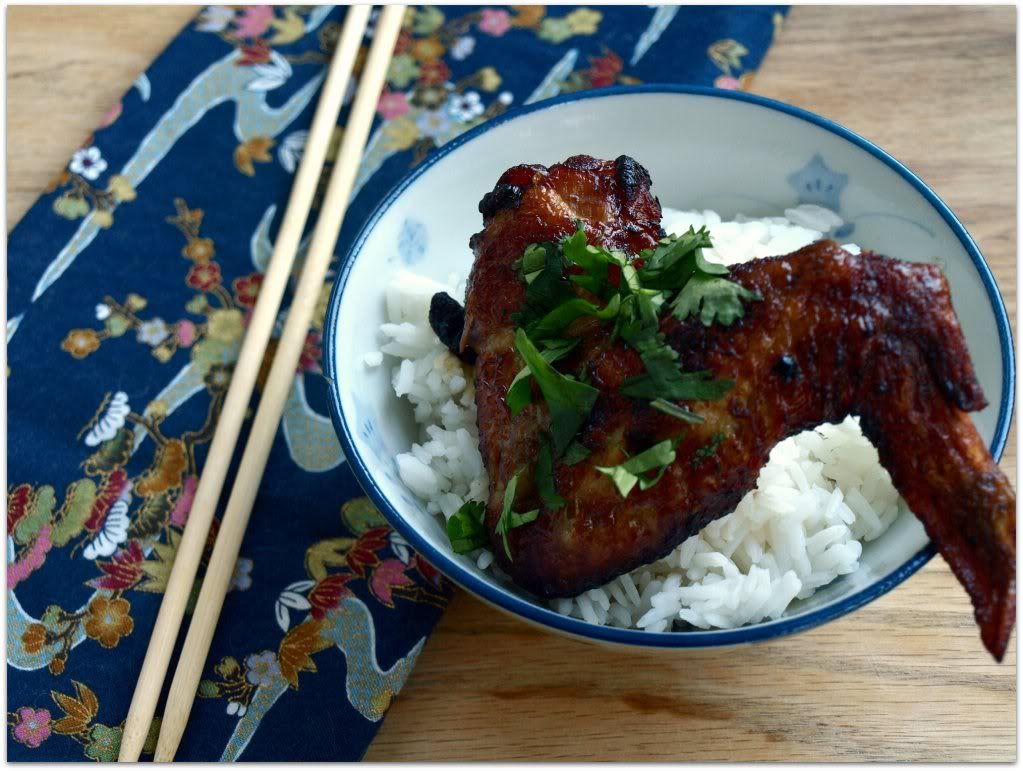 pok pok chicken wings
: these are addictive... totally worth the effort and don't let the fish sauce scare you.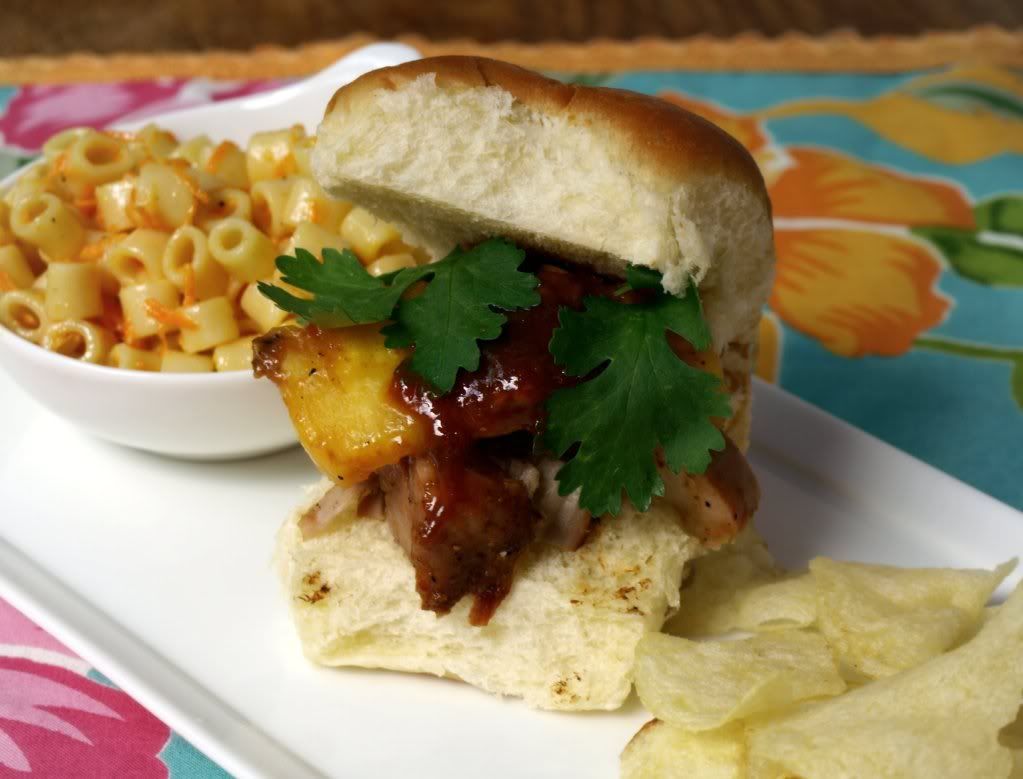 char siu glazed pork and pineapple buns
: makes a lot and really easy to prepare before hand.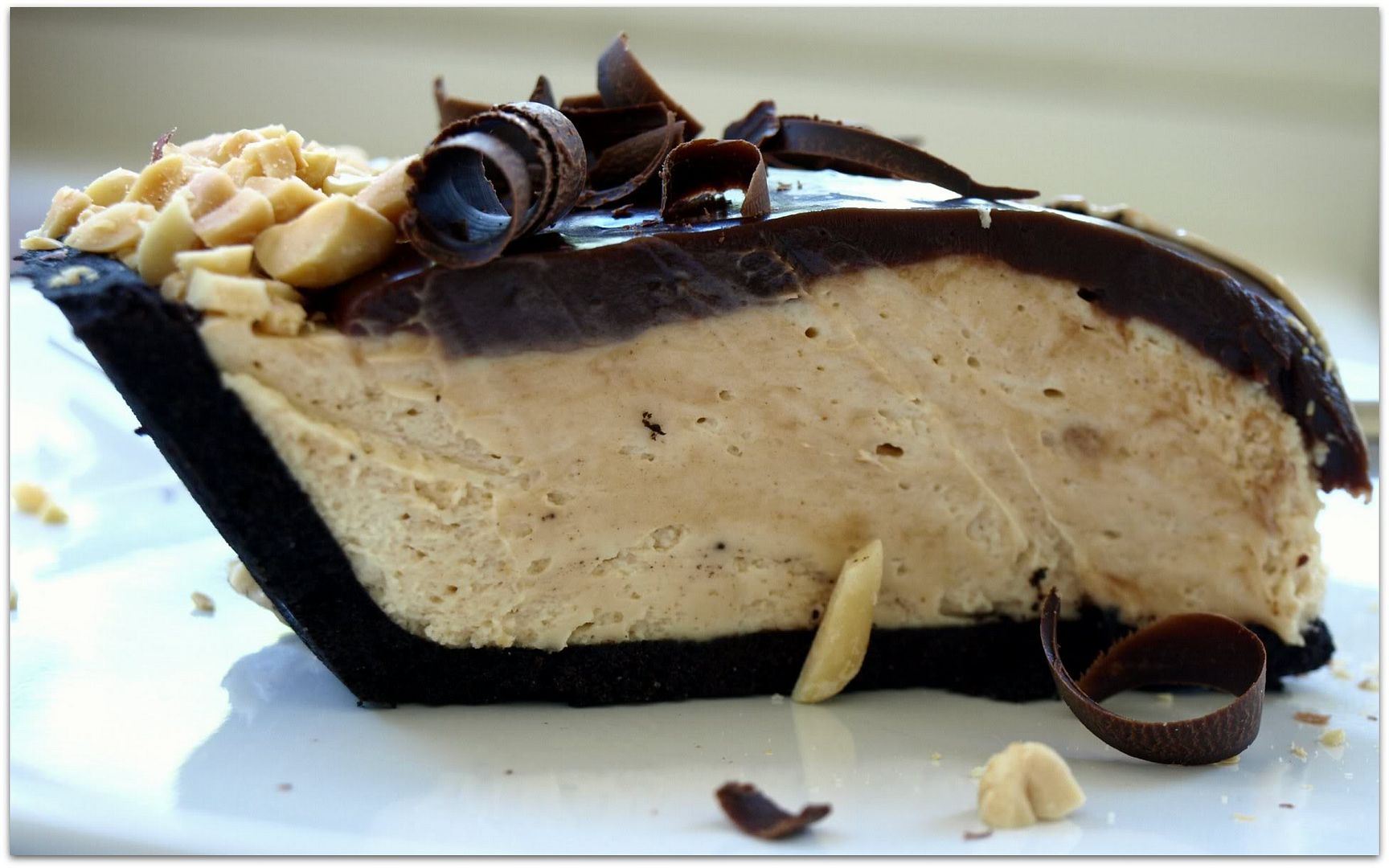 chocolate peanut butter pie
: a no bake pie, super easy. who doesn't like chocolate and peanut butter? and it looks and tastes like you slaved away in the kitchen for hours.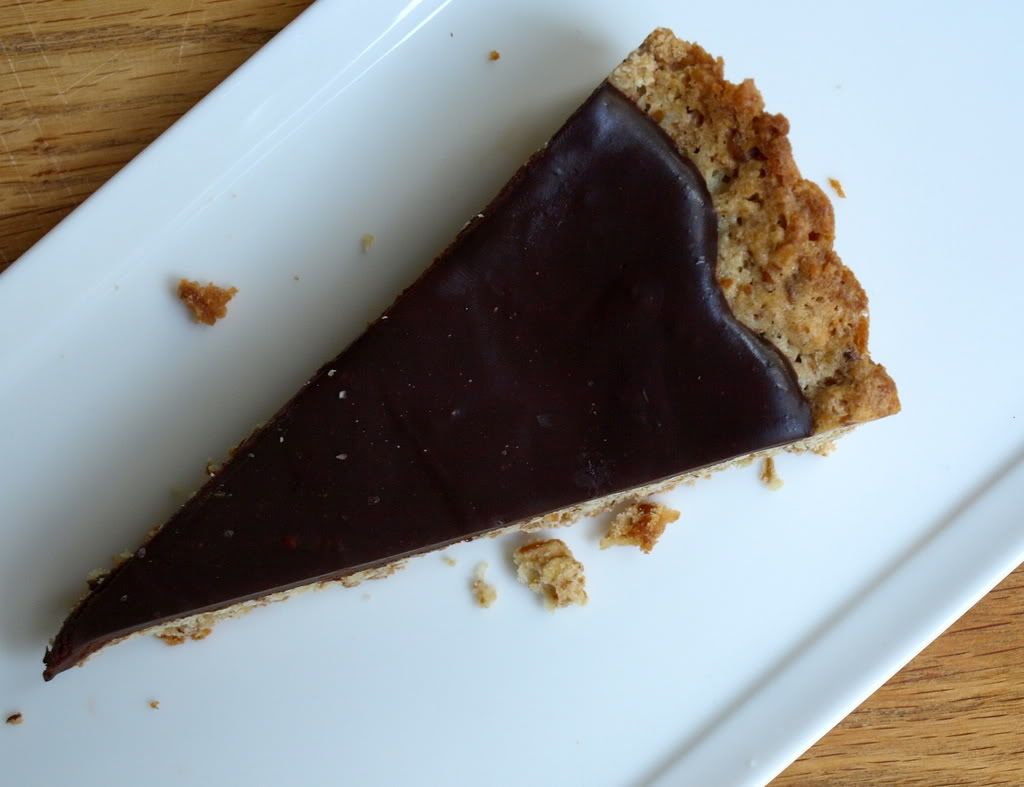 c
hocolate tart with pretzel crust
: sweet and salty.