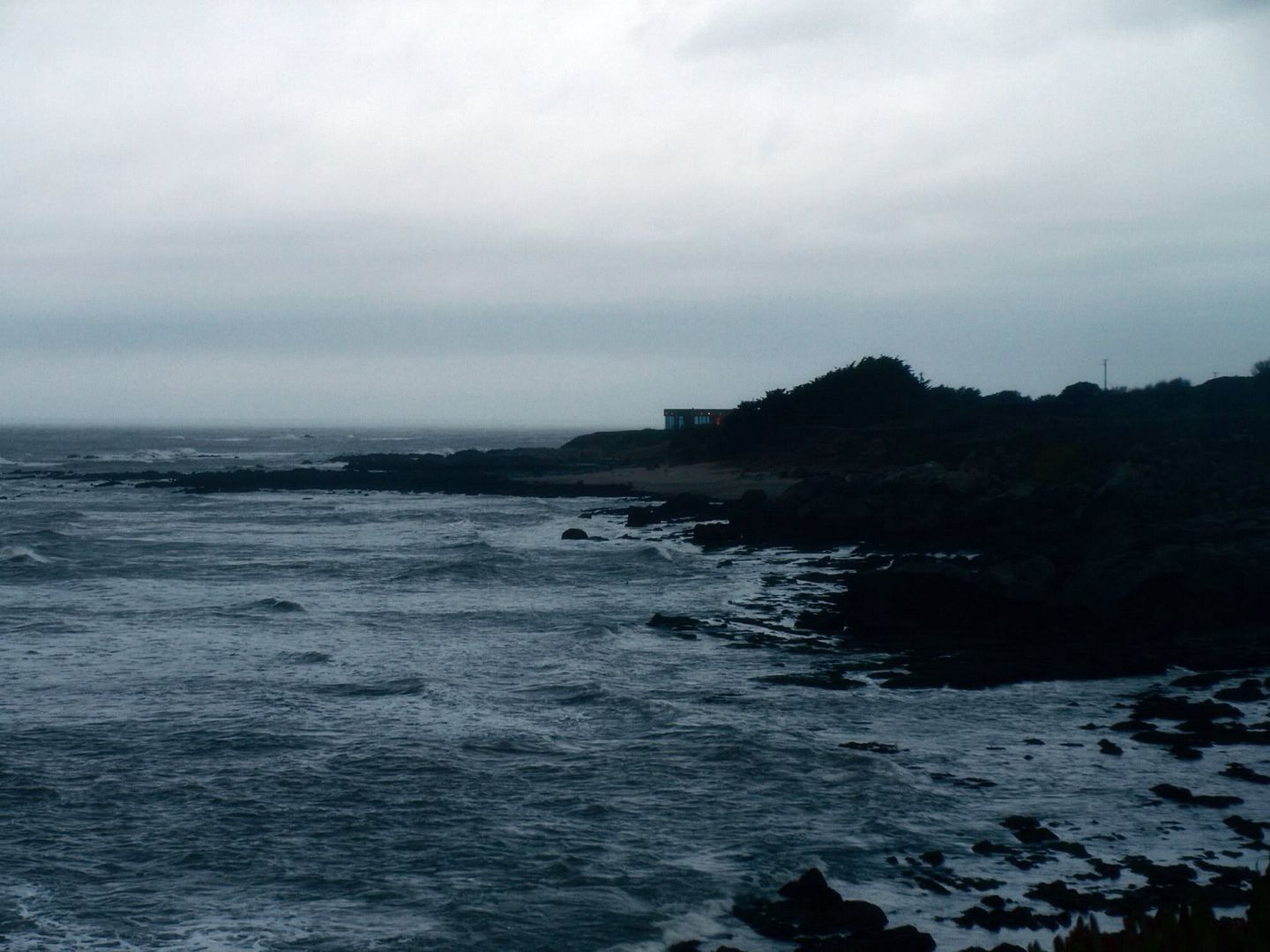 Rich and I took a drive down the coast on New Year's Day. Just some time to reboot and relax after the holidays and get some time to ourselves. Talked about a lot of changes to come for us personally, professionally, and here on this blog. Also, we played the
I Wish
game.
Our
I Wish
game seems to happen when we take long car drives and when the mega millions lottery game is up to an astronomical sum like 355 million dollars. We never buy tickets but it is always fun to dream for a car ride.
... and we always end up here. At the ocean. On this small tiny road. At the mailboxes with a view. What a pleasure it would be to pick up your mail everyday here. I think even getting bills would be pleasant.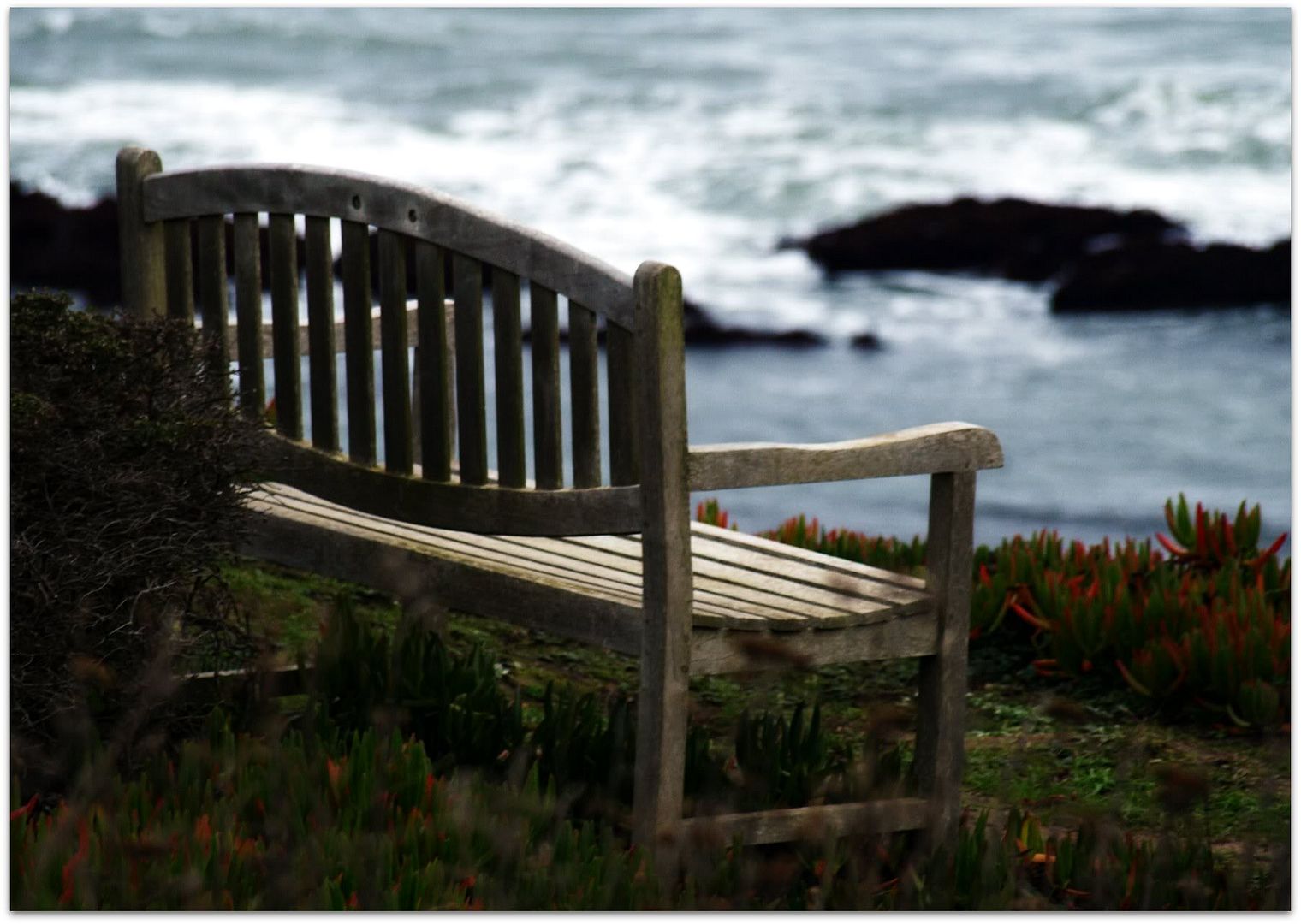 Enjoy your weekend and maybe wish for something outrageous.