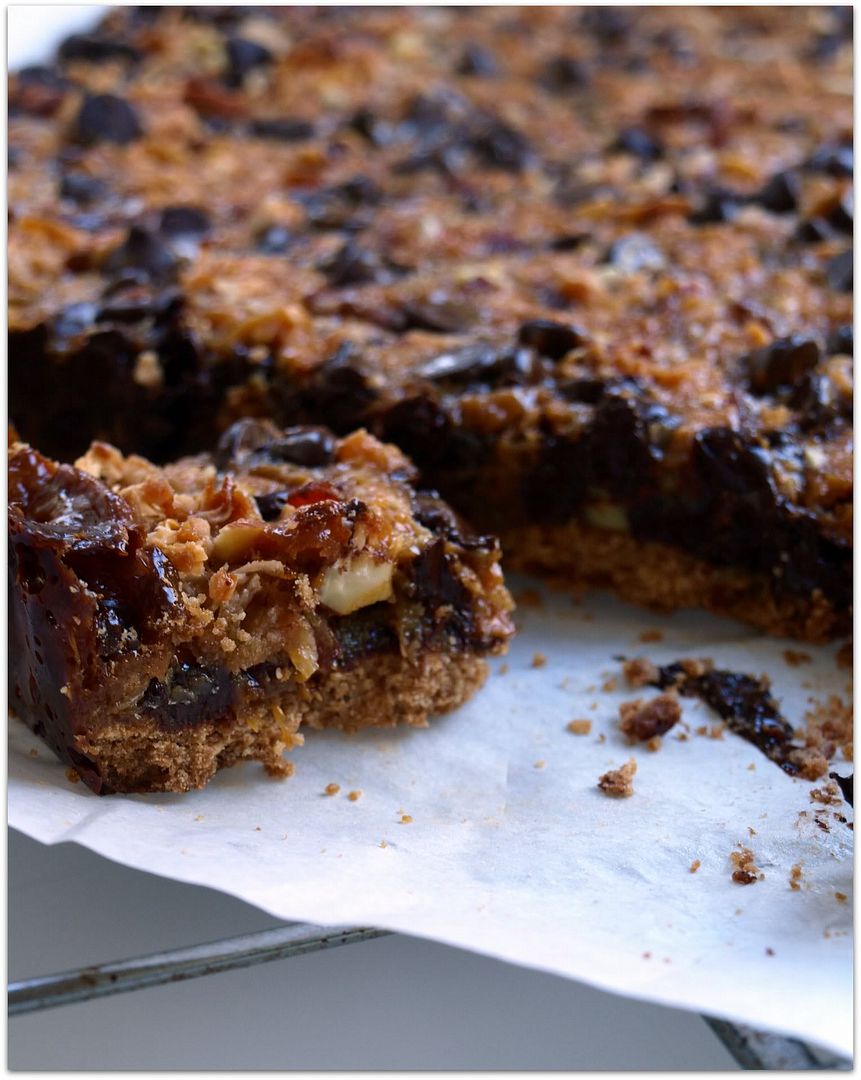 So me, my body, and my immune system have a sort of peace accord that was drawn up in our late 20's. I would give my body plenty of sleep, keep it feed and watered on a regular basis, shield it from too much stress and if I kept to that agreement my body in turn would keep my immune system in check. No swollen lymph nodes, no more lumps in places that are not suppose to be lumpy, no undefined tumors or fibroids.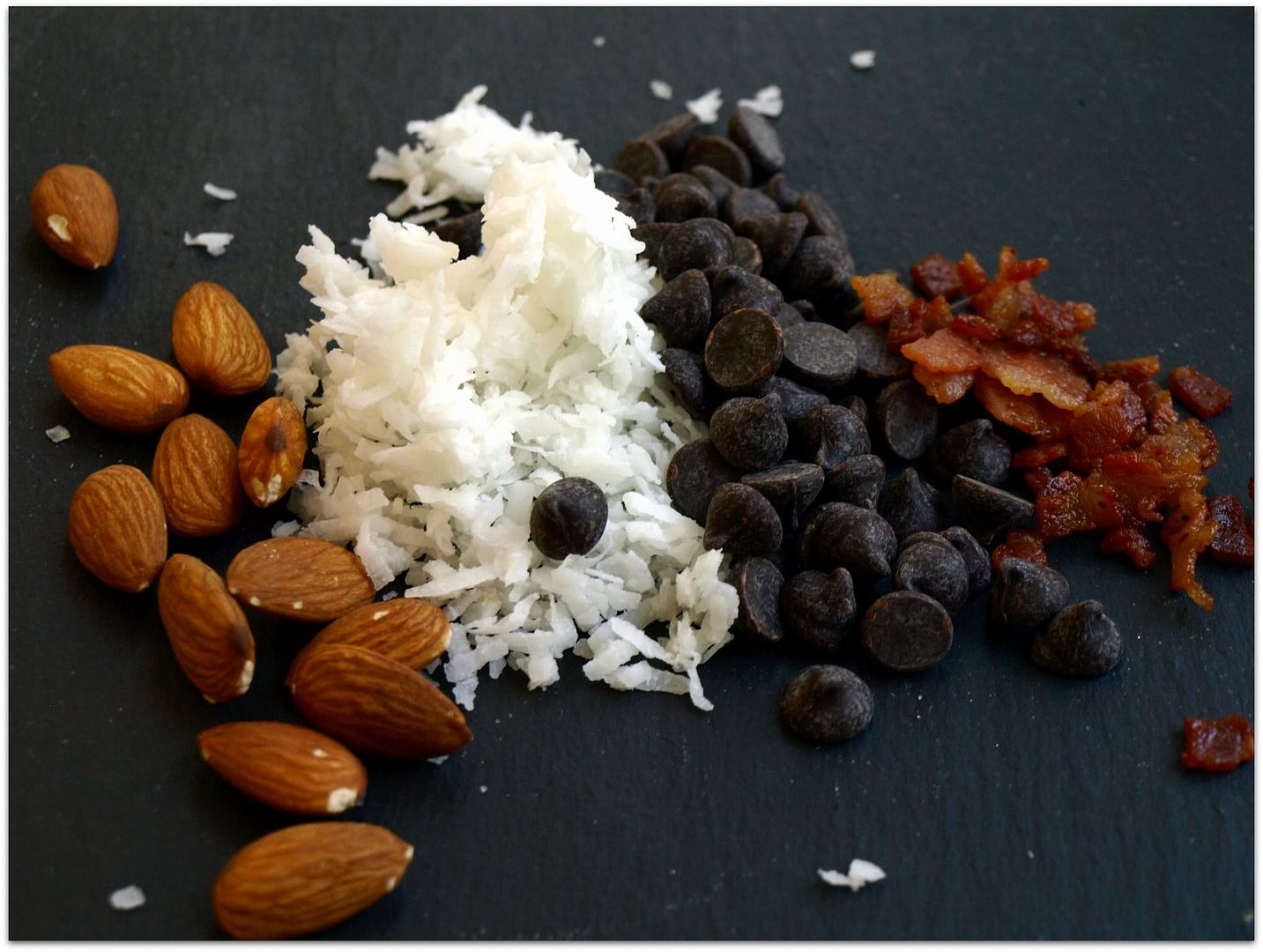 Let's just say that for the last year I have ignored that peace accord. My body was a patient and benevolent ruler, it understood that some things were out of my control. But last week it decided to "release the Kraken" i.e.my immune system and the Kraken decided to wreck some havoc... POW! karate chop my in the solar plexus. BAM! dropkick in my head and BOOM! do some strange WWE move that left me crying for my momma.
I am sick. I went from looking like this....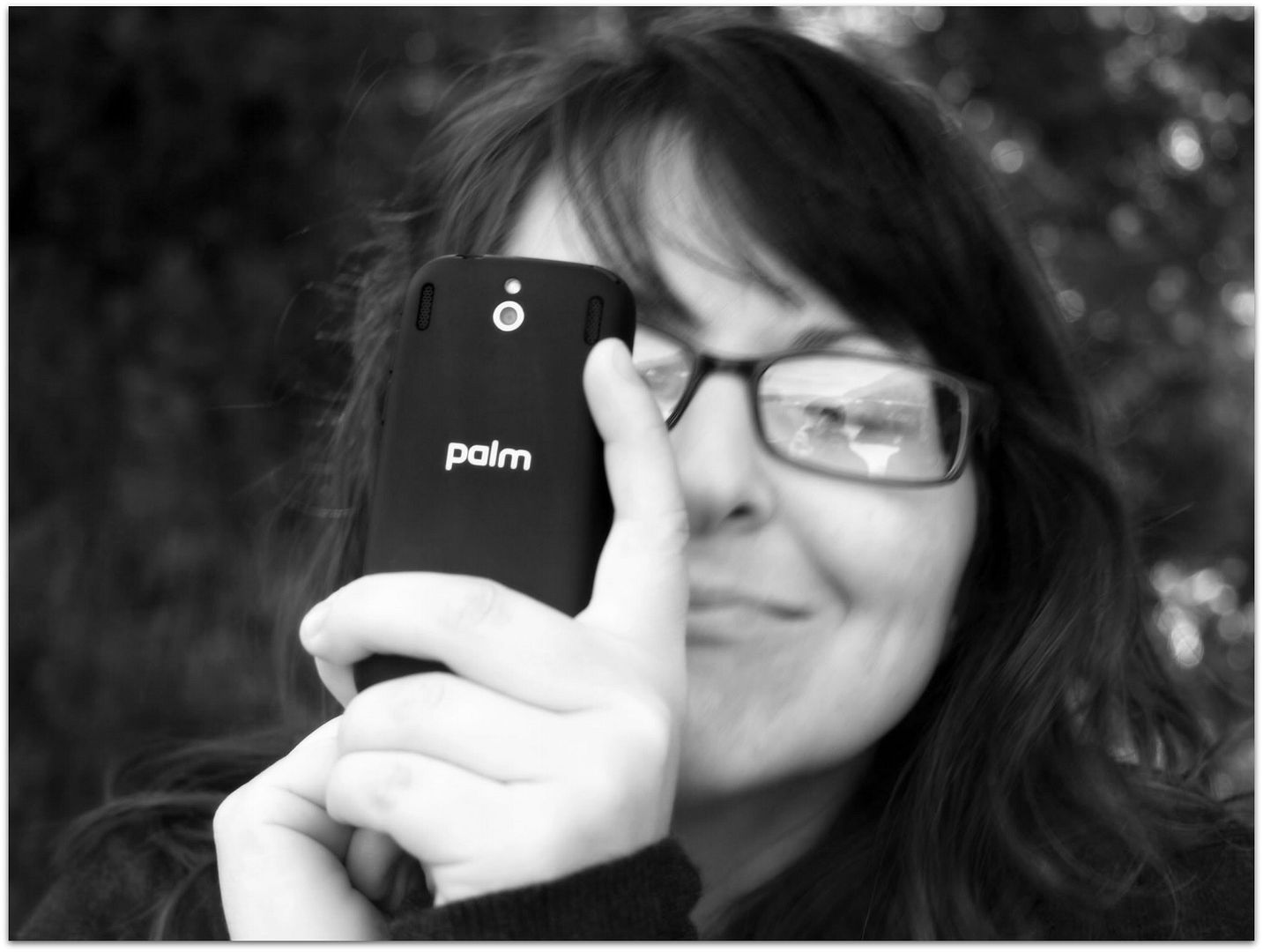 To looking like this....
Also included is the boil on my chin, a red chapped nose and the 10 pack a day/ 3 bottles of whiskey a night voice.
Why don't you come up and see me sometime?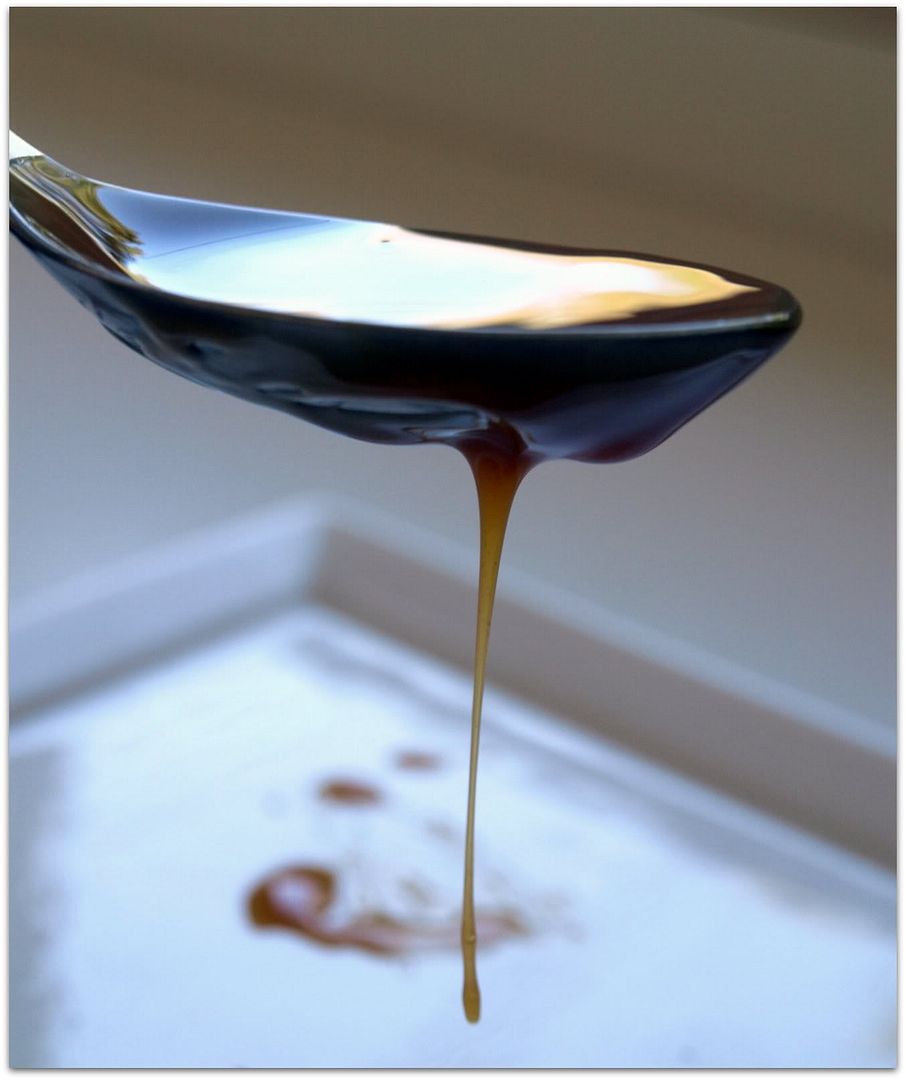 No?
I'm wounded that you don't find me the least bit attractive. Anyways, while I am slowly getting back to my feet (seriously, it's day 5 and counting) I have decided that these cookie bars are going to make me all better. Salty (bacon), sweet (coconut and chocolate), gooey (caramel), and chewy (caramel, again) it has to be better than all the NyQuil I have been ingesting.
caramel, coconut, chocolate chip, and bacon magic bars
: adapted from food & wine november 2010
1 1/2 sticks salted butter
1/4 cup sugar
1 vanilla bean, seeds scraped
1 large egg yolk
1 cup all-purpose flour
1/2 cup rice flour
1/2 teaspoon salt
4 ounces bacon, finely diced
3 cups sweetened shredded coconut (6 1/2 ounces)
12 ounces semisweet or bittersweet chocolate chips
1/2 cup salted roasted almonds, chopped
One 16-ounce jar caramel
One 14-ounce can sweetened condensed milk
Preheat the oven to 350°. Line a 9-by-13-inch metal baking pan with parchment paper, leaving up to 1 inch of overhang. Spray the paper with vegetable oil spray.
In a medium saucepan, cook the butter over moderately high heat, stirring occasionally, until fragrant and browned, about 4 minutes. Scrape the butter into a large bowl and freeze just until solid, about 15 minutes.
Using a mixer, beat the sugar, vanilla seeds and egg yolk into the butter at medium speed until blended. Add the flour and salt and beat until moistened crumbs form. Press the crumbs into the prepared baking pan and bake in the lower third of the oven for about 25 minutes, until the crust is set and lightly browned.
Meanwhile, wipe out the bowl used to make the crust. In a medium skillet, cook the bacon over moderately high heat until browned and crisp, about 5 minutes. Drain the bacon on paper towels and let cool. In the bowl, toss the coconut with the chocolate chips, almonds and bacon.
In another bowl, whisk the caramel with the condensed milk; pour two-thirds of it in the crust. Lightly press the coconut-bacon mixture over the caramel and condensed milk mixture. Drizzle the remaining caramel mixture on top.
Bake the bars for 35 to 40 minutes, until lightly browned on top. Transfer the pan to a rack and let the bars cool to room temperature, then refrigerate until firm, about 1 hour. Carefully remove the bars from the pan and peel off the paper. Cut into bars and serve.