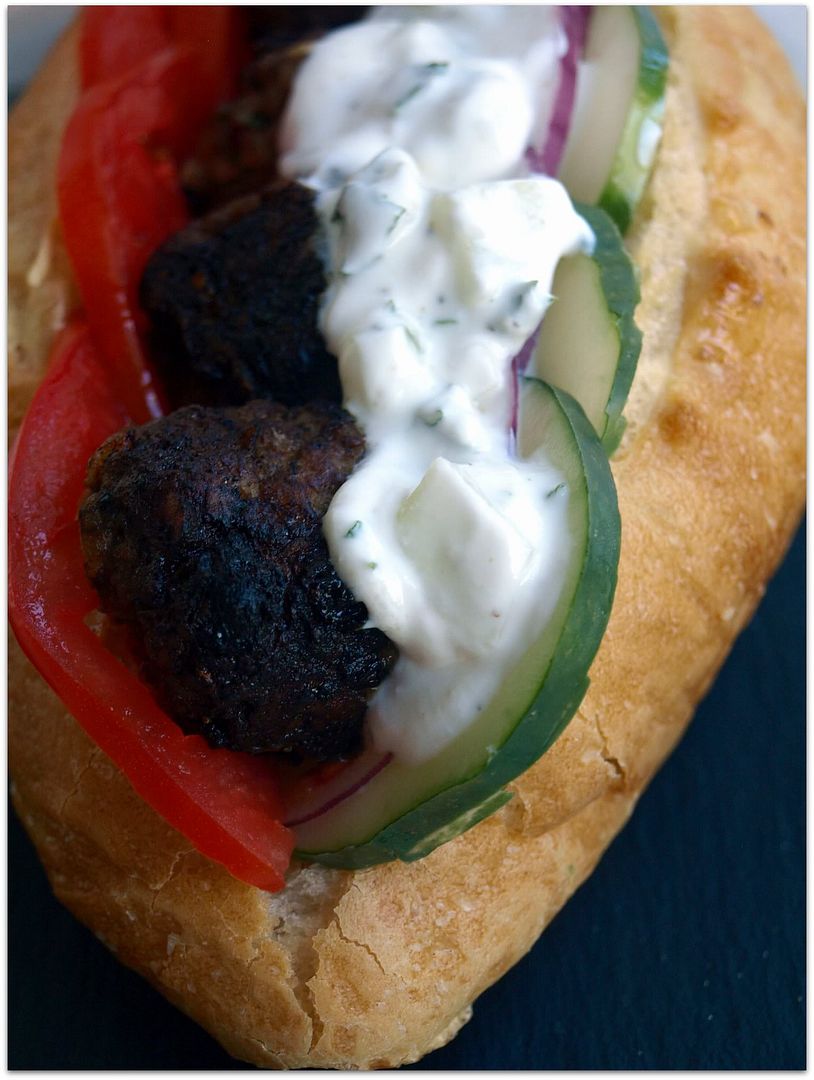 Assignment: What I Did During My Summer Vacation.
Due: Five Days Ago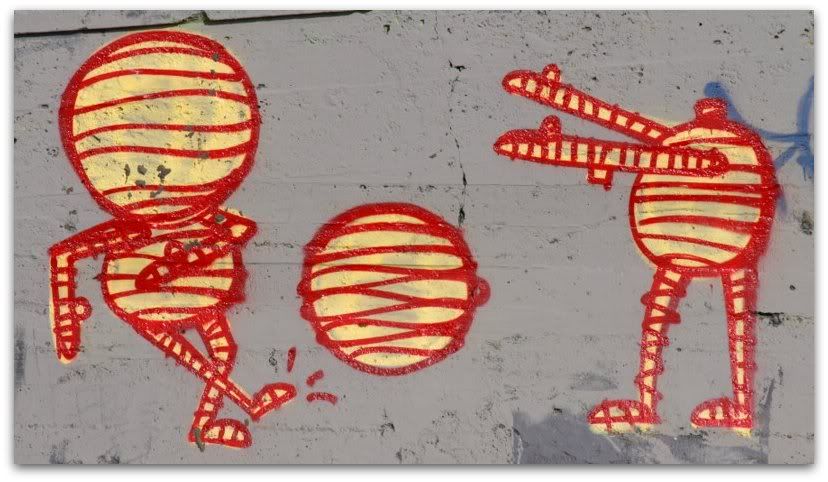 Dear Teacher,
I decided I am not going to do this particular assignment, so be it if it gets me off on the wrong foot with you. But the above picture will pretty much give you an idea of how I feel. I am the one with no head and that other dude, I call him '
LIFE'
well let's just say he is playing a fierce game of kickball with my emotions. See teacher, I just packed off one kid to college and it's way too quite around the house. Even my other kids aren't so sure what to do. That kid going off to college was their spokesperson and leader and they are somewhat lost. Life also decided to get double team up with Plumbing Issues and committed one tremendous foul stinky mess. After Plumbing Issues was red carded and ejected from the game here came $34,000 medical error. That one was a doozy all because one person couldn't do their job and transposed some numbers we are stuck in HOLD PLEASE WE NEED TO TRANSFER YOU TO THIS NUMBER. HOLD PLEASE REPEAT YOUR INFORMATION THIS IS THE WRONG DEPARTMENT WE NEED TO TRANSFER YOU HOLD PLEASE HELL. Other than that Rich had surgery, Drew had four teeth extracted and braces put on. Nancy had her heart broken by an cowardly adult. I decided to do something that my kids recommended I should do and am now on the equivalent of our school's PTA board as president no less.
So Teacher, I am tired, emotionally worn out, and financially drained. I don't want to write your stupid assignment. I offer you these lamb meat ball sandwiches as a trade. So good... they have that lamb taste that is tempered by the nut and raisins in the actual meatball. Plus with the mint and yogurt sauce, these sandwiches are pretty darn tasty. I'd rather have this than an essay on my bummer of a summer vacation.
Evil Chef Mom
lamb meatball sandwiches with mint yogurt sauce
: fresh home magazine summer 2010
meatballs:
1 egg
1/3 cup finely chopped red onions
1/3 cup chopped golden raisins (DO NOT LEAVE THESE OUT!)
1/4 cup finely chopped walnuts
2 tablespoons minced fresh mint
2 tablespoons olive oil, divided
2 garlic cloves, minced
1/2 teaspoon salt
1 pound ground lamb
mint yogurt sauce:
1 cup plain greek yogurt
1/2 cup peeled and chopped cucumber
2 green onions, sliced
1 tablespoon minced fresh mint
1 teaspoon lemon juice
1/2 teaspoon ground cumin
1/8 teaspoon sea salt
1/8 teaspoon coarsely ground pepper
sandwiches:
4 hoagie rolls
optional:
thinly sliced cucumber
thinly sliced red onion
thinly sliced tomatoes
fresh arugula
for the meatballs:
In a large bowl, combine the egg, onion, raisins, walnuts, mint, 1 tablespoon of oil, garlic, and salt. Crumble meat over mixture and mix well. Shape into ping pong sized balls.
In a large skillet, brown meatballs in remaining oil in batches. Drain in paper towels. Place on a greased rack in a shallow pan. Bake, uncovered, at 350 degrees for 13-15 minutes or until a meat thermometer reads 160 degrees.
Meanwhile in a small bowl, combine the sauce ingredients. Line buns with arugula, cucumber, onion, and tomato slices. Top with mint yogurt sauce.