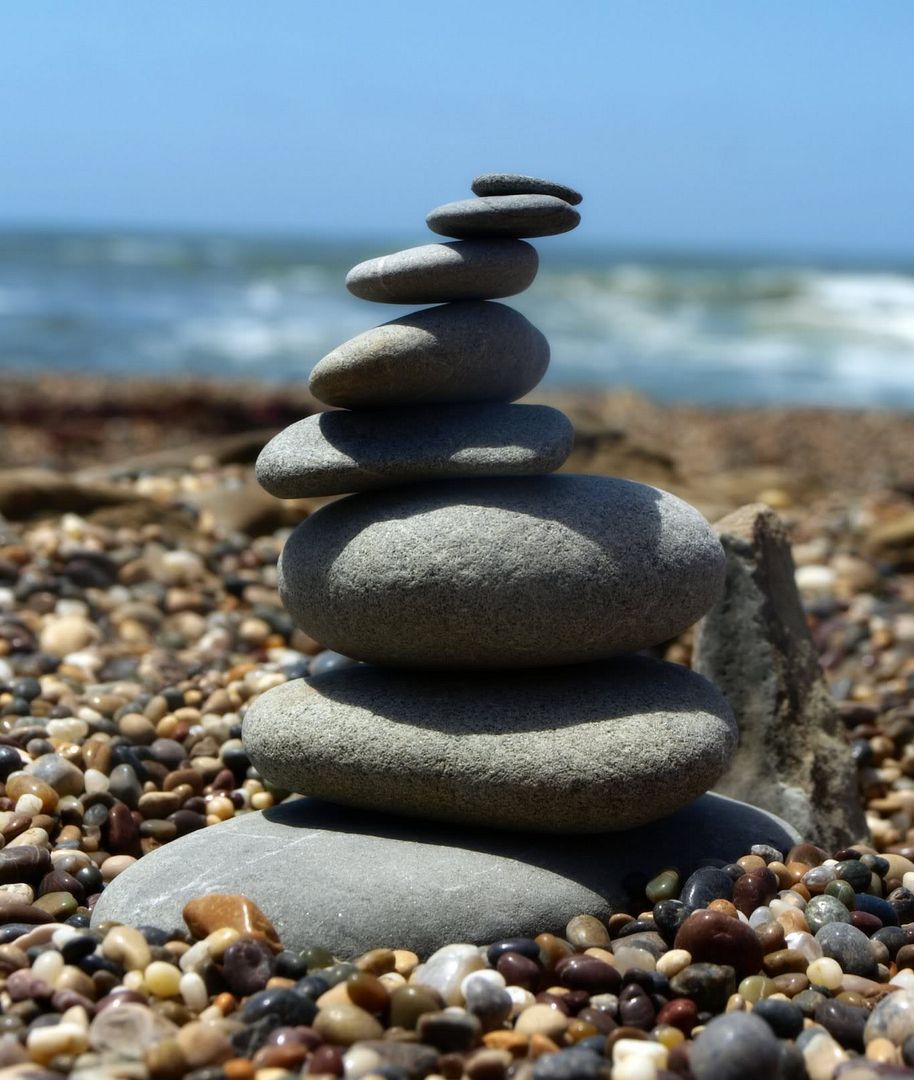 It's funny... when I think in terms of years, like "This has been a good year" or "Wow, what a hectic year!" I don't think from January 1st to December 31st. I think of a year as a school year. So from the day the kids start school to the day they start a new year. Or I think specific dates... for example sometimes it will be today's date and count twelve months back and that's what I mean by a year. Please tell me someone else thinks the way I do.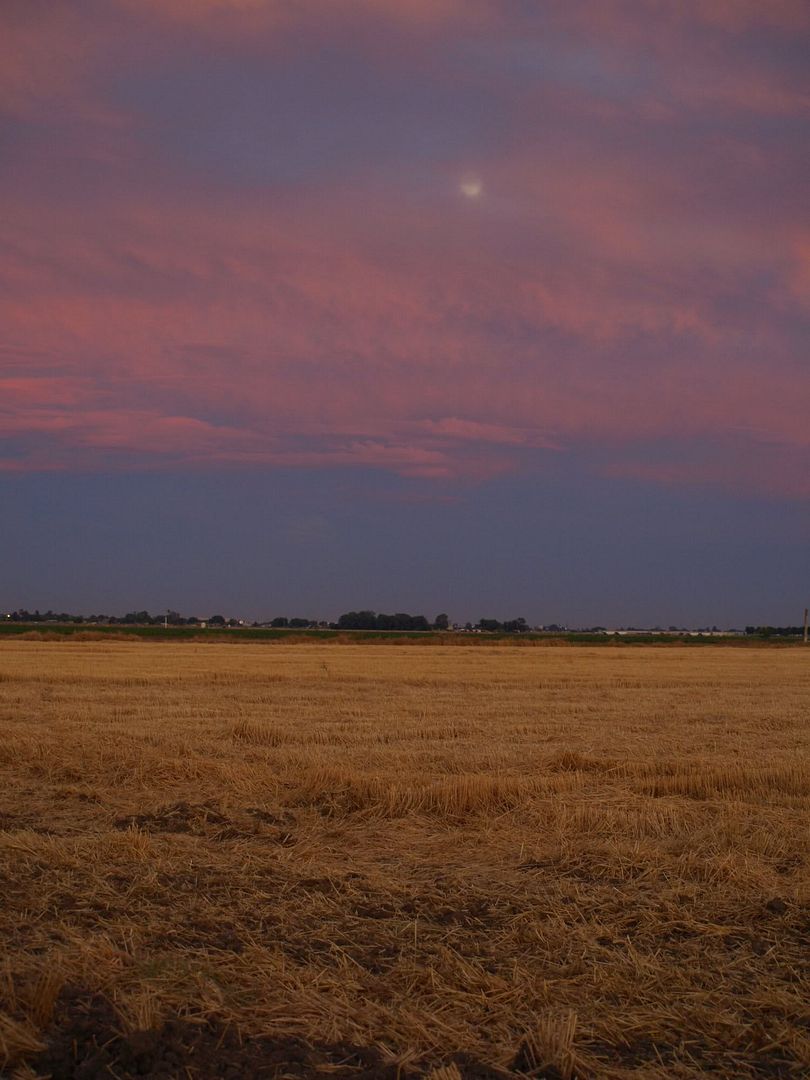 Anyways... It has been a hectic year, to be honest the last two years have been non-stop GOGOGOGOGOGO, collect your two hundred bucks and DO NOT STOP, hands and feet in the vehicle at all times. Somehow my subconscious got into an all Gunny Sergeant R. Lee Ermey from Full Metal Jacket mode all the time.
Really.
My brain was not letting up, it was always screaming "Maggot get down and give me twenty!" or "Are you quitting on me? Well, are you? Then quit, you slimy fucking walrus-looking piece of shit!" I'm pretty sure I called myself a pansy ninny whiny pants and then chucked a box of Kleenex at my own head. Which is no mean feat, let me tell you.
Then in late June something just clicked in my brain. That mean old voice stepped aside and the fairy godmother voice took over. Kinda of that angel/devil shoulder thing you see in cartoons. It very firmly said, "Be gentle to yourself. Your daughter is leaving for college in mid August, go hang out with her because after that everything changes. Sleep in, stay up late, read lots of books, watch TV, don't cook if you don't feel like it... You have until September when the kids go back to school. I won't guarantee the voice won't be back but I can hold him off until September. Make the most of it."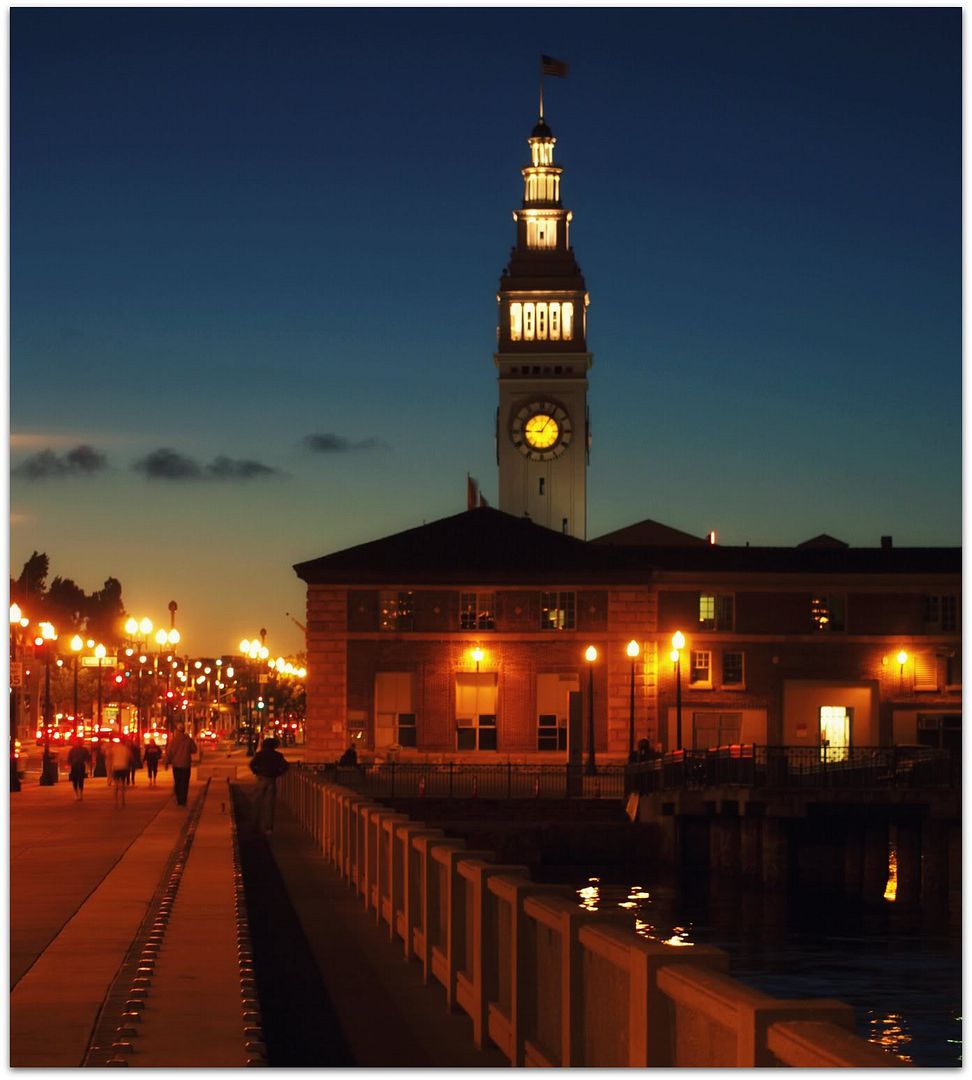 And guess what? The gunny voice? It's gone silent. For at least a little while.
I haven't cooked a lot of fancy meals. Everything has been really simple. I have seen every episode of The Office... twice. Katie, Nancy, and I sit down every afternoon and watch an hour of Gilmore Girls. I have slept in really late and went to bed even later, and I have read everyday and I mean "read a book" not scanning text on the internet but actual reading stuff with plots and character development. I haven't picked up my camera in days and when I do it's only for a moment then I want to experience whatever it is without a lens in front of me. When we went to the beach, we stayed there. We didn't get out take a look then head to the next beach. I slowed down and withdrew a little bit from the world to be a little more present in it (if that makes any sense). I will be around this space sporadically for awhile (until September!) We have a wedding to go to (I hate going to weddings I really hope all my kids elope), lots of shopping for college, packing Katie off and moving her in to her dorm. All the other sous chefs are preparing to start a new school. I stepped out of my shell and tried something new because I realized it was exhausting to be shy all the time and decided to push myself. And boy did I ever! Which is really scary. I have some new ideas for this blog. There is change in the air but for now excuse my absence while I finish out my much needed very lazy summer.