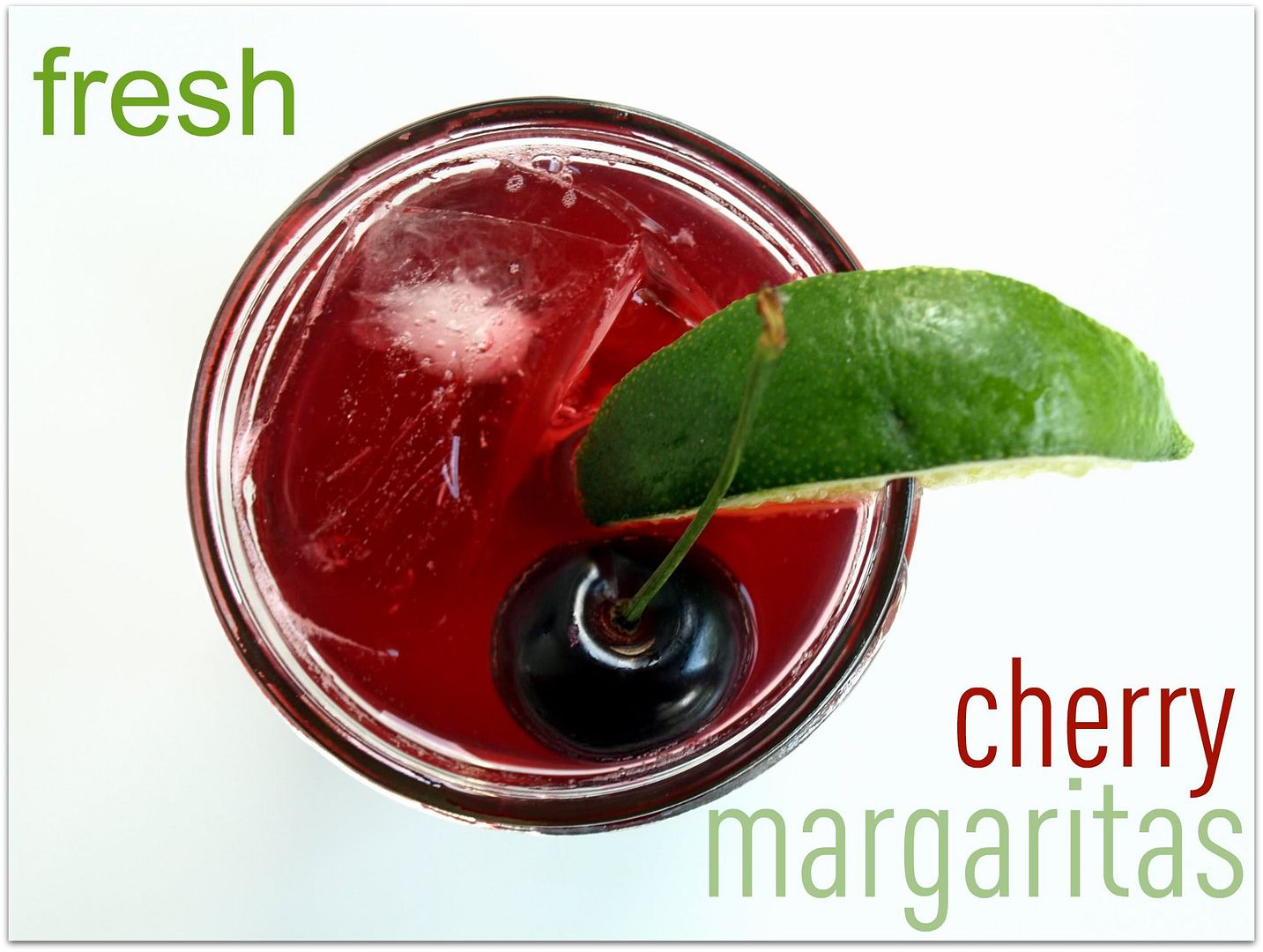 Let's get the weekend started off right, shall we.
When Rich and I started looking at houses. We did what anal people do... We Made LISTS. Important lists. Lists of things we wanted in a home. Some of items on the list matched up. We both wanted an older house that more importantly was structurally sound. Glad we figured out that was important to both of us.
Both of us wanted air conditioning and a dish washer (four teenagers don't really count as dishwashers, do they? Anyways they don't do as good of a job as ol' George.[the name of my mechanical dishwasher])
But on the top 5 of Rich's list was a porch. He really wanted a porch. I couldn't have cared less. He vetoed houses that were perfectly fine because they didn't have a porch. I kept telling him, "This is California. The land of cars, movie stars, and leave me alone, I really can't be bothered talking to my neighbors."
There aren't many porches in California and you know what? That's a shame. I want there to be a magazine dedicated to porches. I would totally subscribe
Come to find out one of my favorite rooms in the house is the porch
(as long as there isn't unconscious guys laying on the hammock)
. Anyways, I wanted a porch sitting, hammock swinging summer drink to enjoy on these long lazy summer days and this is my porch drink for the year.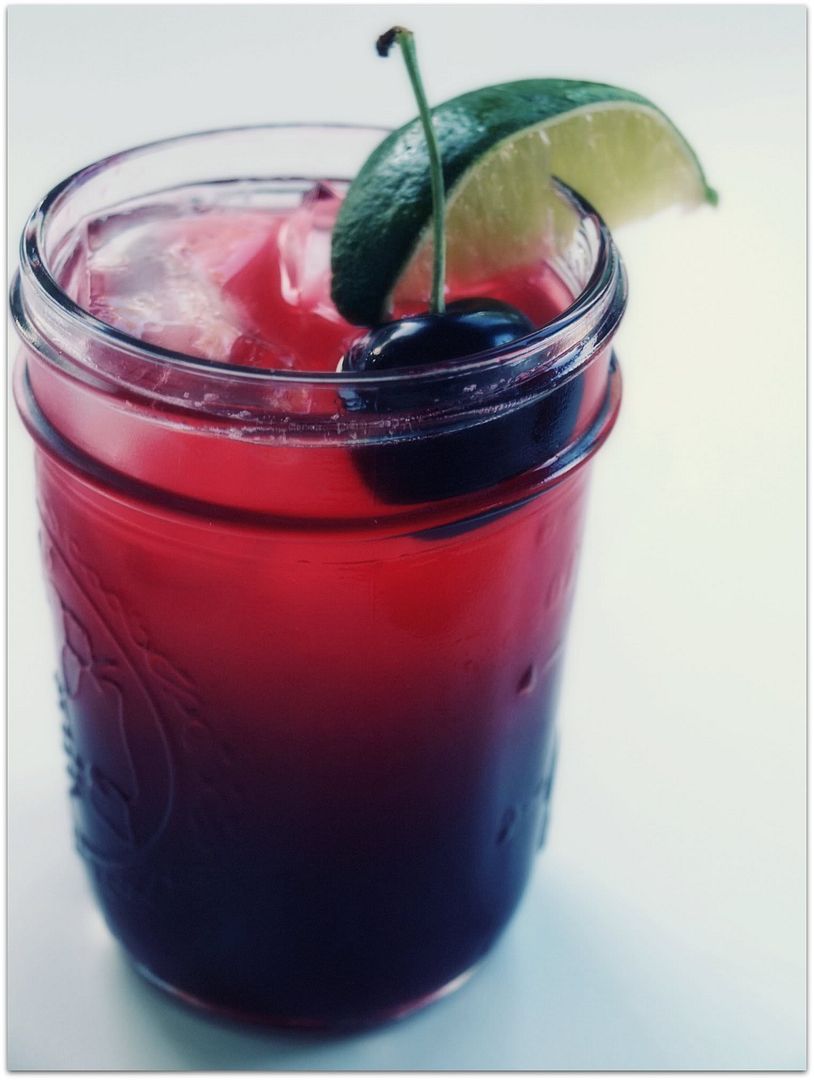 nothing says summer better than cherries and drinks served in jelly jars
fresh cherry margaritas
: adapted from fine cooking june/july 2010
serves 1
12 fresh sweet cherries, pitted
1 1/2 fl. ounce silver (blanco) tequila
1 fl. ounce fresh lime juice
1/4 fl. ounce Chambord
3/4 fl. ounce agave nectar
1 fresh cherry with stem for garnish
1 wedge of lime, for garnish
Put the cherries in a cocktail shaker and mash them with a muddler or the end of a wooden spoon until well crushed, about 1 minute. Add the tequila, lime juice, agave nectar, Chambord, and eight large ice cubes. Cover the shaker and shake vigorously for 30 seconds. Immediately strain into a glass filled with fresh ice. Garnish with the cherry and lime wedge.