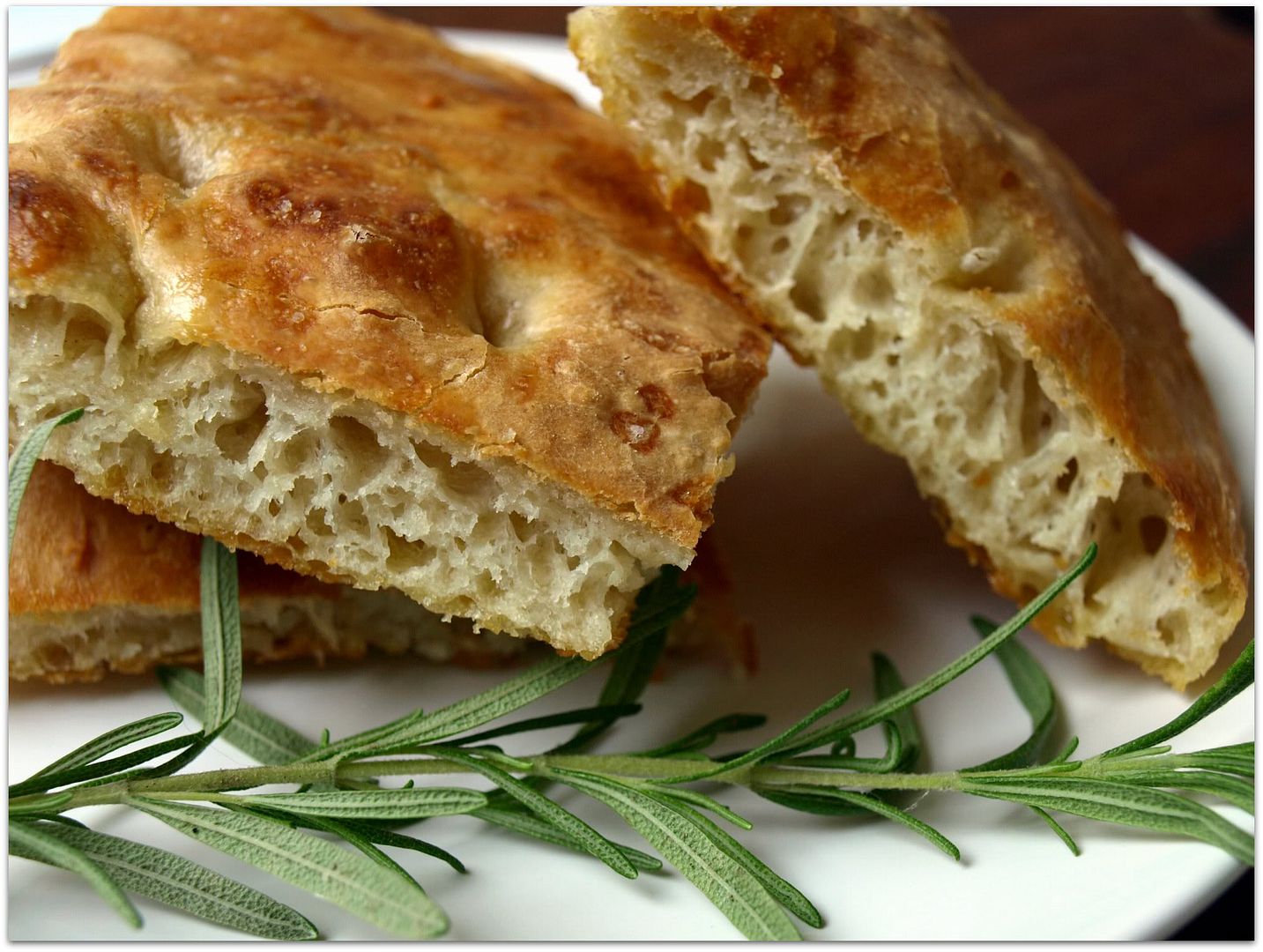 This focaccia bread recipe is one of my tried, true and tested recipes.
I have posted it before all the way back in '07.
Did you know blog years equals dog years so I figure 21 years ago.
Why am I reposting this? Because I get lots of emails and questions on the ECM
facebook
fan page (bleech, I can't even stand that I typed that) about suggestions, recipes, and do I have info on such and such. Which is why I started a fan page in the first place. I wanted that page to be a meeting place... like we were hanging out in our kitchen talking about food and so far it's worked. A while ago
Lola
asked if I knew any good focaccia bread recipes. I did (mine) but because it was buried so deep in the archives it was hard to find..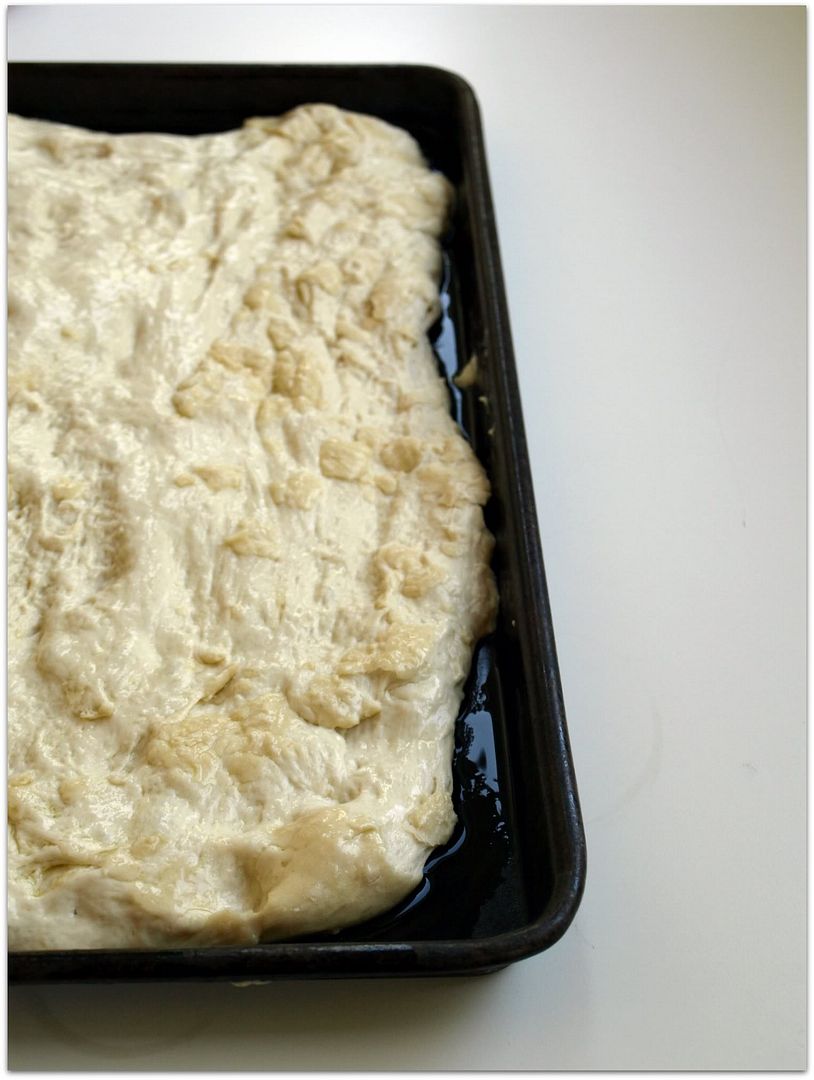 It was time to revisit this recipe.
[zucchini blossoms]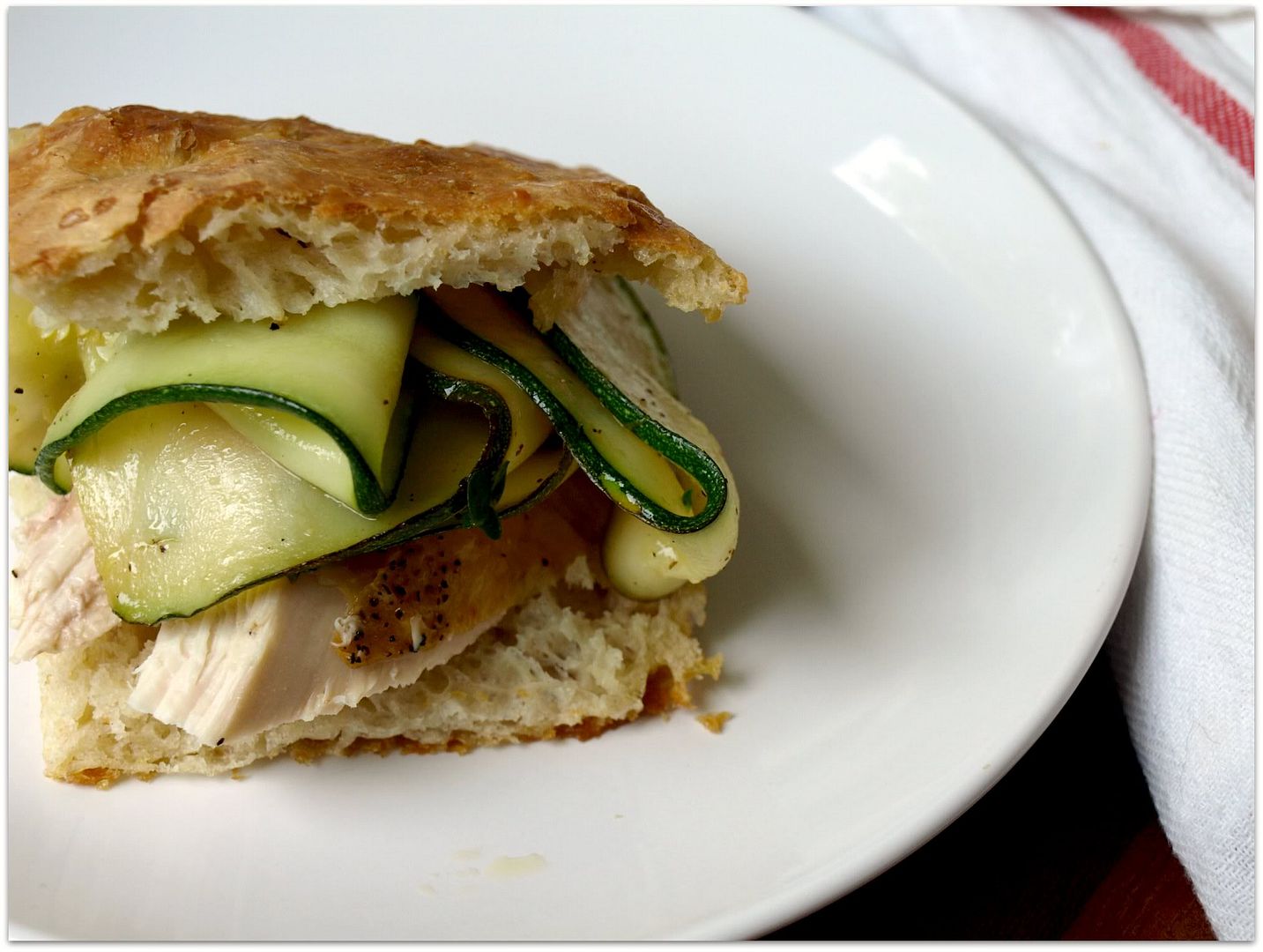 [roast chicken sandwiches w/ homegrown lemony zucchini ribbons]
focaccia bread
:
makes one sheet.
4 cups flour
1 1/2 tsp salt
1 package of yeast
olive oil (I'm begging you, please, use good olive oil)
2 cups warm water divided
Dissolve yeast in one cup warm water.
Combine flour and salt. Add yeast liquid and the other cup of water. Mix with floured hands until dough is damp and sticks together. Form into a ball and cover. Let rise for 1 1/2 - 2 hours or up to 24 hours.. On a cookie sheet pour enough olive oil to cover bottom. Spread dough on the cookie sheet and punch holes in the dough. Let dough rise again for 30-45 minutes. Sprinkle with olive oil and 1 teaspoon of salt. Bake at 475-500 degrees for 15-20 minutes on the top shelf of oven.
You can double and triple this recipe with ease.
Notes:
Use your imagination.
Rosemary is good. Oregano is tasty.
Make focaccia bread pizza.
Sandwiches without question.
Zucchini Blossoms on top was pretty and pretty delicious.