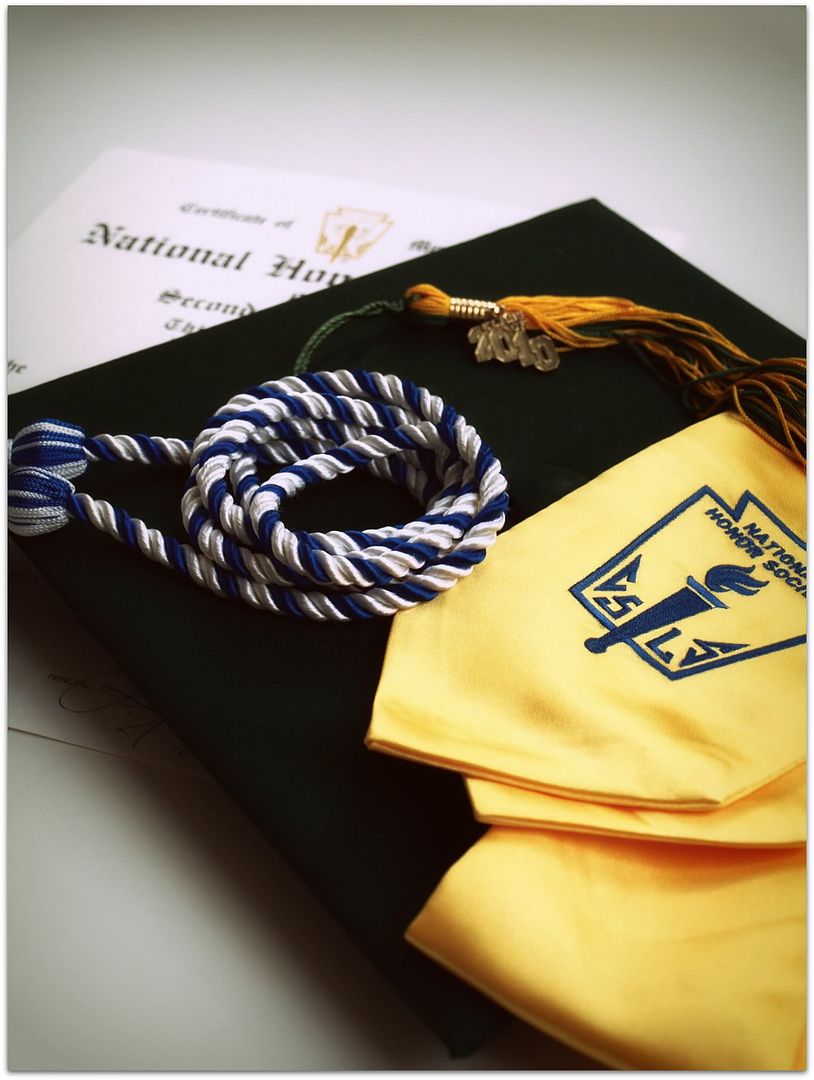 So posting is going to be a little sporadic until the end of this month. For some reason this daughter of mine decided she was going to grow up and graduate from high school.
Did you hear that internet?
GRADUATE. FROM. HIGH. SCHOOL.
NEXT.WEEK.
*POOF!*
[that was my brain imploding from trying to get my head around this very thought]
Here's another couple things that makes my brain collapse onto itself...
-When she graduates from college I will be 40. Whaaa? Forty seems so far away and old but then seems so soon and young nowadays.
-She is half the age I am now.
-When I was graduating from high school I was 9 months pregnant.
That's enough to give me a brain cramp and maybe even a little teary. Rich asked me the other day... "Are you going to start crying?"
"NO! Well, maybe... sniff."
I blamed it on the onions.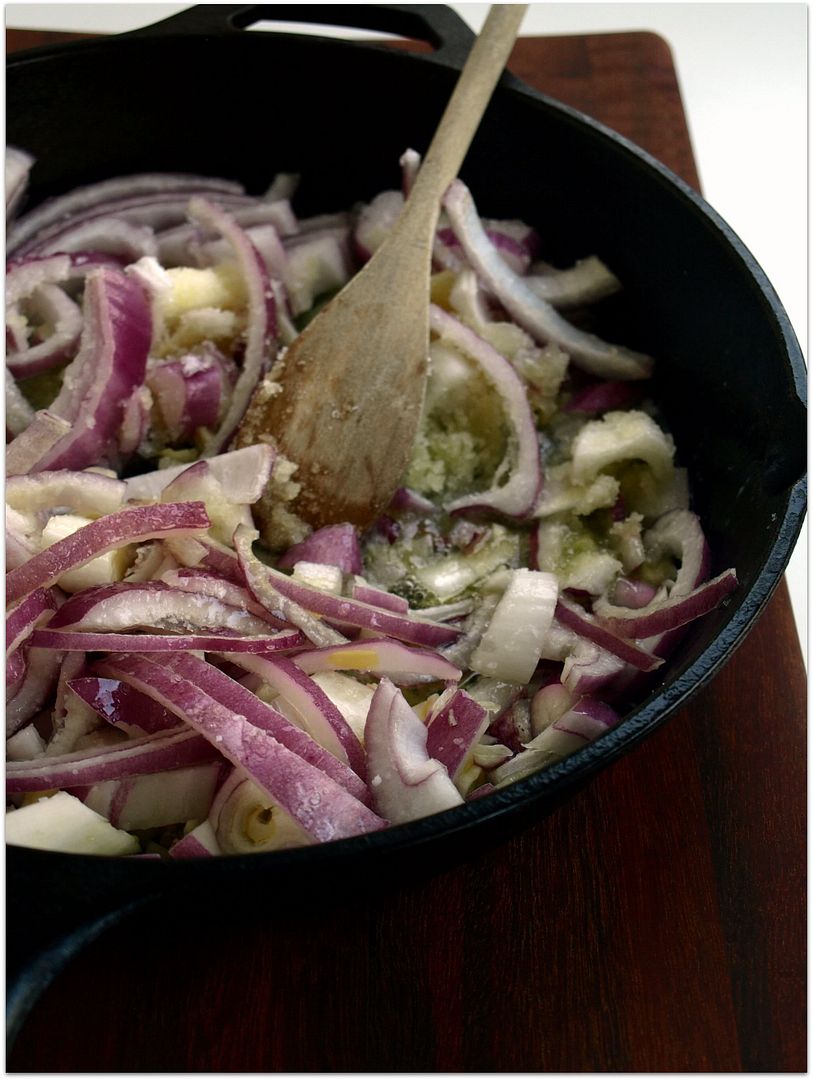 Back to what I originally wanted to talk about... postings. They are going to be a little sporadic with field trips, doctor's appointments (wait until you hear about that! it's so gross but kinda cool in a weird way), parties, graduations, promotions, baseball games, banquets, meetings, and baby showers all this month. Pictures will be ugly because I am shooting them on the fly. Really quick like but the food is good.
grilled pastrami, swiss, and sweet onion marmalade on rye
: sunset magazine
makes two sandwiches
onion marmalade:
1 tablespoon butter
1 tablespoon vegetable oil
2 medium red onions, thinly sliced
1 large garlic clove, minced
1/2 cup sugar
1/2 teaspoon salt
1 teaspoon freshly ground black pepper
1/2 cup red-wine vinegar
1/2 cup dry but fruity red wine, such as a zinfindel
Marmalade keeps up to 2 weeks, covered and chilled.
sandwiches
4 slices extra-sour rye or caraway rye bread
2 tablespoons softened unsalted butter
4 thin slices pastrami, uncured if available
4 ounces coarsely shredded Swiss cheese
2 tablespoons whole-grain mustard
making the marmalade:
Melt butter with oil in a large heavy frying pan over medium-high heat. Add onions, garlic, sugar, salt, and pepper, stirring well to combine. Reduce heat to medium and cook, stirring occasionally, until onions have softened and browned, about 20 minutes. Add vinegar and wine. Cook, uncovered, stirring occasionally, until most of the liquid has been absorbed and onions are soft and sticky, about 10 minutes. Let marmalade cool slightly.
making the sandwiches:
Evenly spread one side of each bread slice with 1/2 tbsp. butter. Spread unbuttered side of 2 slices with 1 1/2 tbsp. marmalade each, then top with pastrami and cheese. Spread mustard on unbuttered side of remaining 2 bread slices and place each, buttered side up, on pastrami- and cheese-topped slices.
Heat a large nonstick frying pan over medium heat. Add sandwiches and cook, turning once, until golden brown on both sides and cheese is melted, about 5 minutes total.
Tasting Notes: I love this sandwich. It has all my favorite flavors which work really well together. The onion marmalade was sweet and tangy which mellowed out the dijon mustard quite a bit but then the rye bread kicks in and gives it a whole other dimension.