Last week I had to do something I never thought I would have to on my blog. I had to shut off comments on a post and the particular nastiness of these comments kind of- no that's a lie - it left me disoriented and wasn't even sure if I should dignify the comments with a response which is pretty rare for me.
Some people feel that their blogs are an extension of their home and you as a guest of their home/blog you should be polite and I am all for that but because of the title of my blog and the some time snarky pissyness of my writing style, I, more than anybody else, know I open myself up to some of the more nasty comments than other people get. Like my mom always use to say, "If you can't stand the heat, stay out of the kitchen."
I am going to stay in the kitchen.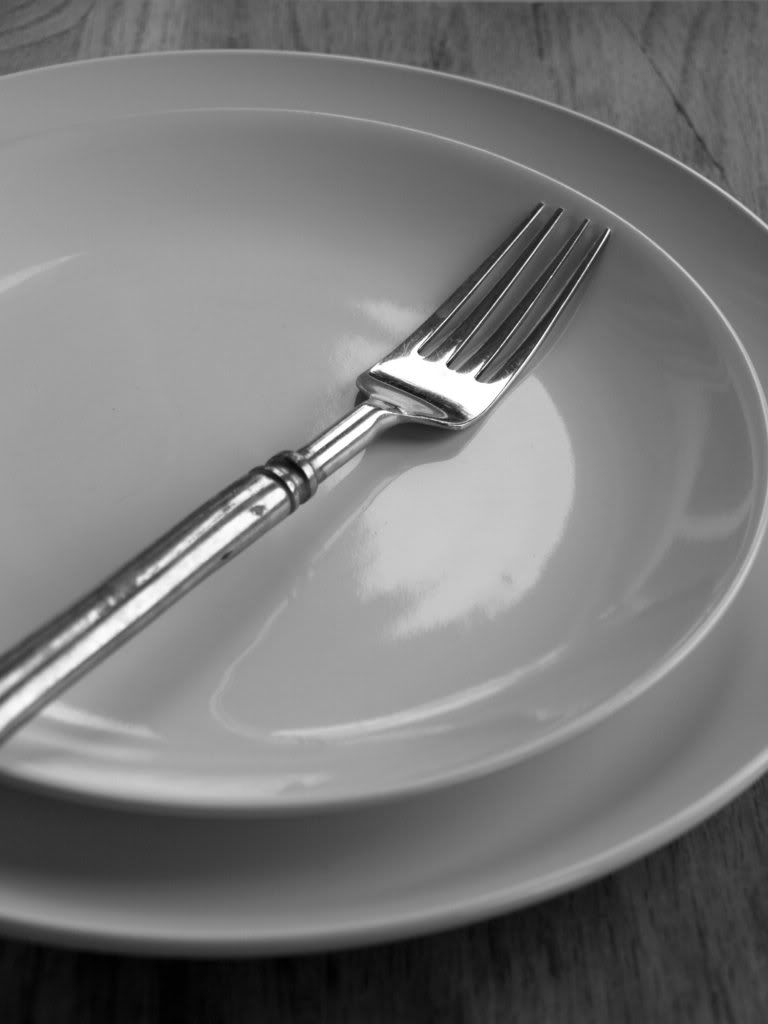 Last year I wrote about
brussels sprout hash with caramelized shallots and bacon
and in that post told a funny story about my son
(with his permission),
Will and how much he loved his nakey-time after taking a bath. I also shared a badly focused, badly scanned photo of a naked baby Will running away from me so all you can see is wild curly hair and fat rolls and a naked baby bum. The comments were all kind and many of you told stories of your own children running around naked. All was good until this two comments this year...
::::
'Don´t you understand why you get crazy porn spam? You post pictures of your naked child in spite of the warnings that recently came from Save the children but also earlier from other organisations.Child porn is a true sad thing but you shouldn´t contribute to that by bragging about your naked child and show him up here. Why don´t you allow him the privacy you give yourself or do you publish pictures of yourself naked? I wouldn´t think so as you are American. Americans are so prude but most of the naked pictures of children emanate from America. In other cultures nudeness is more natural and not so much a hot topic BUT they protect their children and refuse to feed the peddo´s so you have yourself to blame. If you don´t respect your child so why should these porny idiots do`? Or maybe they disrespect you? You deserve that as long as you exploit your child and brag about it. Is it ignorance or just business? What is it in for you to show naked children, YOUR naked children or internet? Shame on you! You´re slightly better than those silly comments!'
Then 3 days later...
'Show his dick. You have already betrayed your child and you are a bad parent. Fuck you for being such an ignorant bad mother showing your naked child on this blog, in public. And btw let us see your twat as well or do you care more about your integrity and dignity. Your son has no dignity because of you'
My comment:
hey anonymous...
too bad that your first comment had some valid points that i would have been willing to discuss... if you would have left your name. people who leave anonymous comments like yours are cowardly bullies.
everyone else... i am sorry to have to close comments on this post. the tone from this asshat went from somewhat civil to downright nasty very quickly.
krysta
I am still speechless those remarks, they just take my breath away.
I do feel that the first comment had some valid points and I want to make it clear to my lovely visitor... I ask for my kids for permission to post photos or tell potentially embarrassing stories of them, if they say no or change their mind about a past posting I will take it down and that is all you need to know. Everything else is none of your business. Now please go back to your hole you crawled out of.
AND
Someone might want to see naked pictures of a 35 year old lady who was pregnant 4 times in 6 years. That would bring a whole different type of fetish porn to my site that could make me a lot of money, so thanks for the idea, my stretch marks are actually going to come in handy.
:::
recipe posted tomorrow.