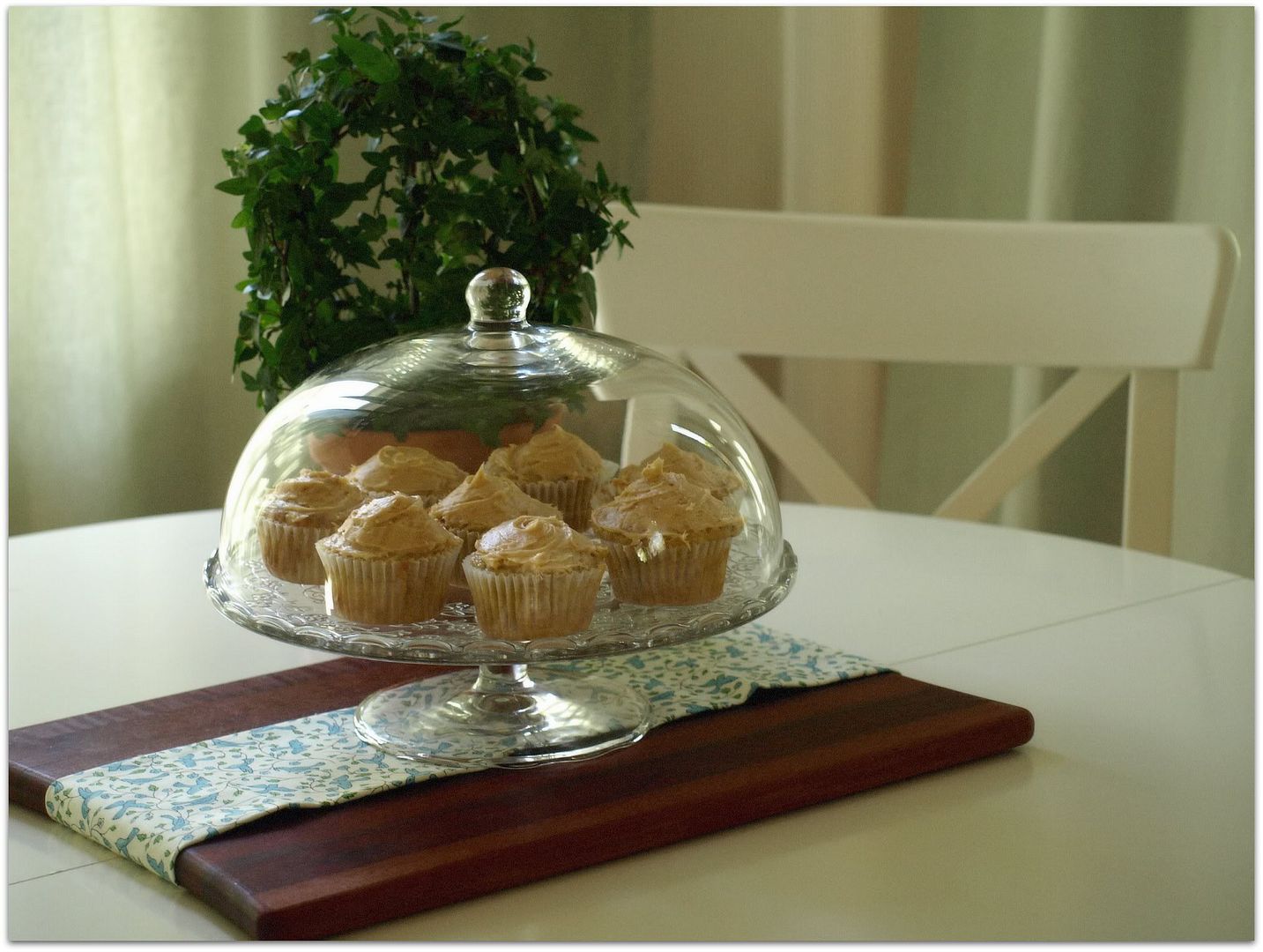 Every month Bon Appetit magazine comes to my mailbox and every month I hate opening the plastic wrap covering it because I know what awaits.
Ugly food photos. Badly lit, overexposed, it looks like bad homemade internet porn.
Food gone bad.
I groan, wail, and moan about how I want to cancel my subscription. I think at one point I compared an issue to a pulp fiction crime scene photo. Now, I know I'm not one to speak, I have put plenty of bad food pictures up on my blog. Go look at the old posts, there is some cringe worthy stuff.
:::
Last year in a blog, I can't remember which one and frankly right now to lazy to look for it, I read that the photo editor for Bon Appetit doesn't like
'pretty food pictures'
and something about he'd rather treat the
'food like graphic images'
. Those words sent my spidey sense a'tingling and have stuck with me ever since. Everytime I now open up my magazine I think, 'Okay, fine, whatever...but food isn't a graphic image.' I don't like super frilly pictures of food either but I want food that looks good to eat, not like it has been sitting on the grocey store shelf going bad under the fluorescent lighting.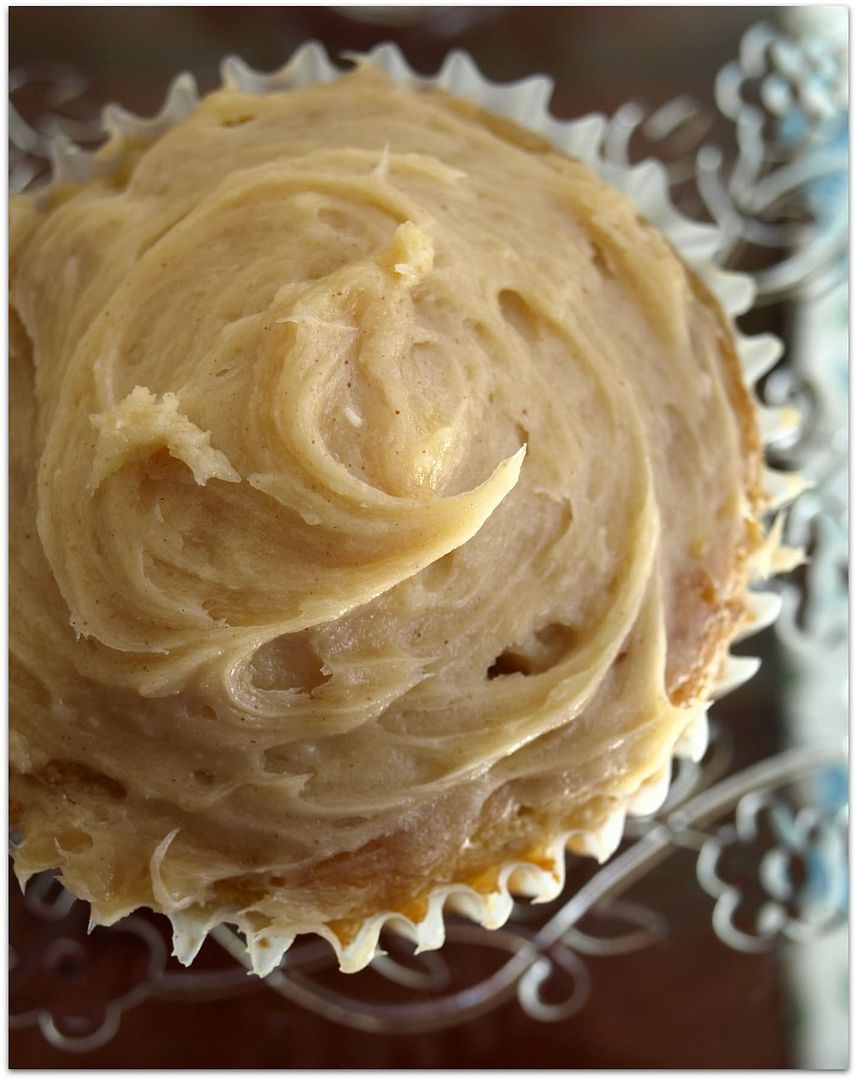 I figure our brains are hard-wired to choose good looking food. The visual clues food gives us are a primal instinct we use as a defense mechanism to make sure we pick food that isn't spoiled, bad, or poisonous.
It all comes down to: Humans like pretty stuff. We are attracted to it.
DUH.
And if you are a visual person like I am, bad food photos don't make me want to cook they make me want to scream. Then I get angry because how many recipes have I missed from Bon Appetit because the photos looked so unappetizing. Like this recipe for example I almost bypassed it until Katie said she was going to make them and I am glad she did.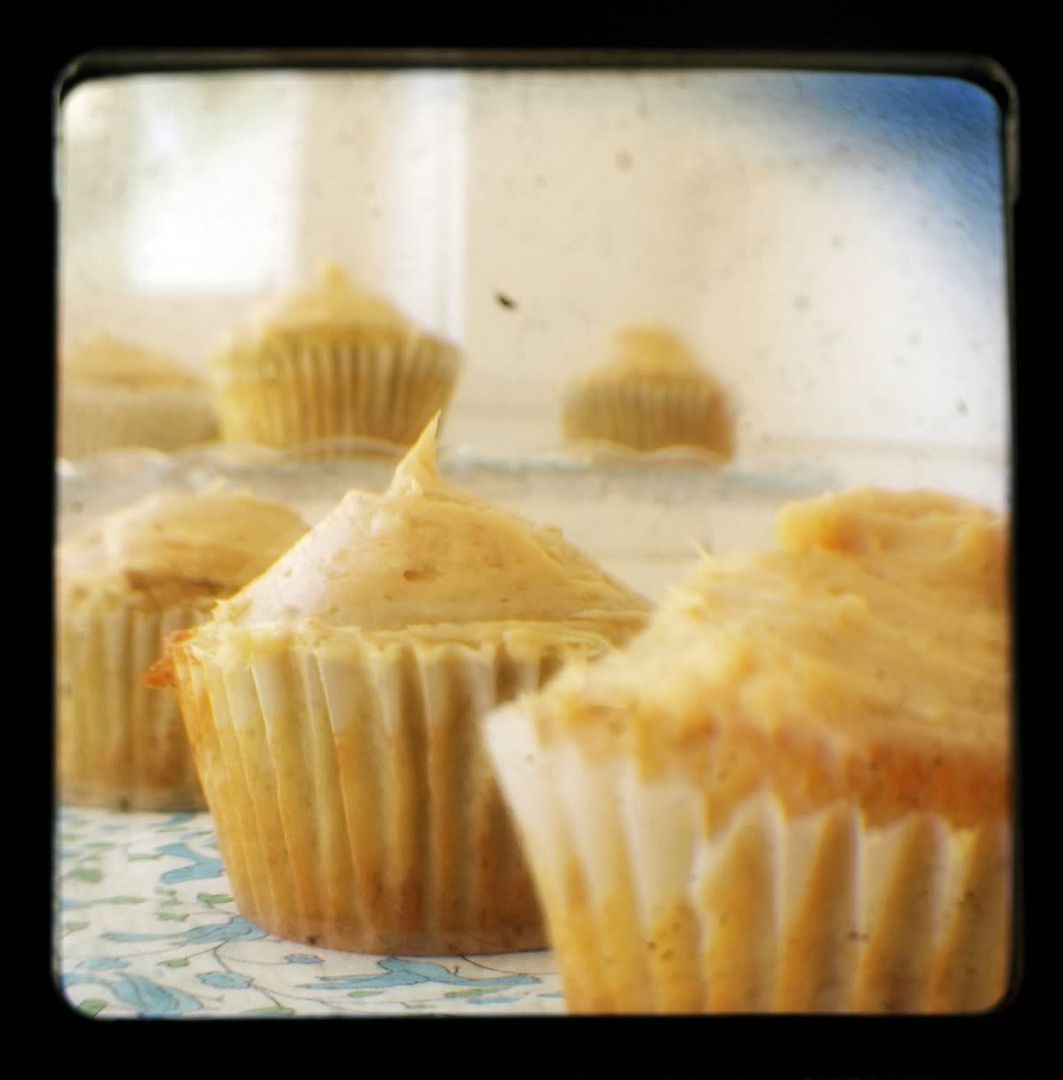 banana cupcake with peanut butter frosting
: bon appetit april 2010
makes 12
cupcakes
1 1/4 cups all purpose flour
1 1/2 teaspoons baking powder
1/2 teaspoon baking soda
1/4 teaspoon salt
2 very ripe large bananas, peeled
1/2 cup plain yogurt
1 1/2 teaspoons vanilla extract
3/4 cup sugar
1/2 cup (1 stick) unsalted butter, room temperature
1 large egg
1 large egg yolk
frosting
1 1/2 cups powdered sugar
1 8-ounce package cream cheese, room temperature
1/2 cup (1 stick) unsalted butter, room temperature
1/2 cup smooth peanut butter (good old skippy or jif)
for the cupcakes
:
Position rack in center of oven and preheat to 350°F. Line 12 standard (1/3-cup) muffin cups with paper liners. Whisk flour, baking powder, baking soda, and salt in medium bowl to blend. Mash bananas with fork in another medium bowl until smooth. Mix sour cream and vanilla into bananas. Using electric mixer, beat sugar and butter in large bowl until light and fluffy, about 3 minutes. Add egg and egg yolk and beat until well blended. Add flour mixture in 3 additions alternately with banana-sour cream mixture in 2 additions, beginning and ending with flour mixture and beating just until blended after each addition. Divide batter among prepared muffin cups (generous 1/4 cup for each). Bake cupcakes until tester inserted into center of each comes out clean, about 20 minutes. Transfer cupcakes to rack and let cool completely.
for the frosting
:
Sift powdered sugar into large bowl. Add cream cheese, butter, and peanut butter. Using electric mixer, beat mixture until smooth. Spread frosting over top of cupcakes, dividing equally.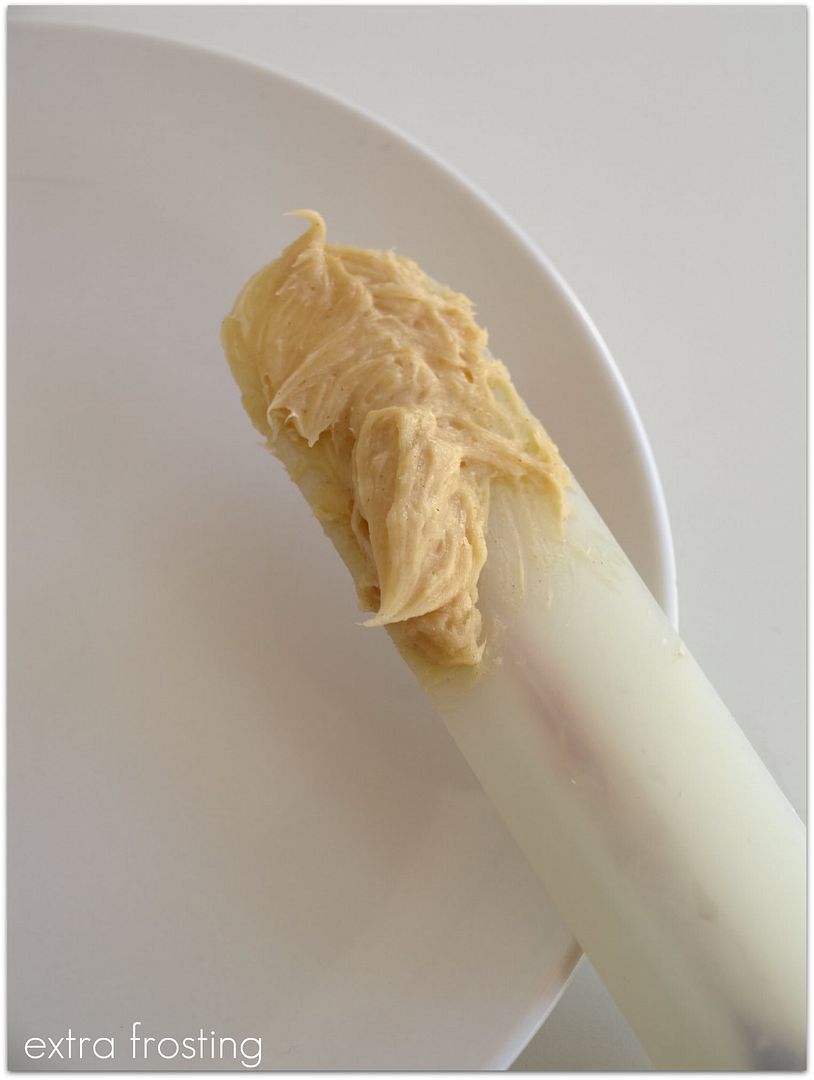 Tasting Notes: These cupcakes I would say take the cake but that is just a really bad pun and the easy way out. I mean we all know how peanut butter and bananas are a great tasting together but this goes beyond that.
Okay, so let's start with the cake itself... moist and full of flavor if you are a cake person and not a frosting person (like me) you'll love the cake part or if you are one of those
'I only like cake because it quickly delivers frosting to my bloodstream '
people, you will love this frosting... smooth, creamy and not too sweet. I love this frosting and remember, I hate frosting.
I cannot describe why these cupcakes and frosting work so well together but they do. It's alchemy.
And if you have extra frosting, SAVE IT! Spread some on Ritz or Saltine crackers. Dip pretzels in it. Bathe in it. I don't care. Just don't throw it away.