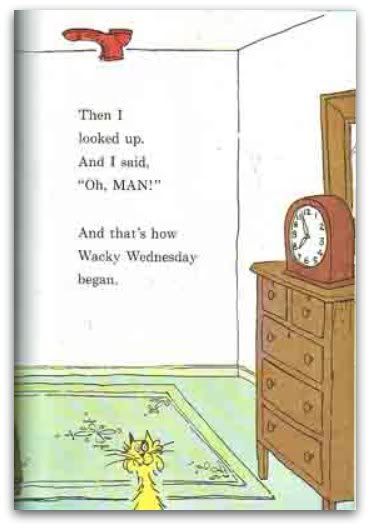 Where do I begin? Because today is definitely Wacky Wednesday.
Bear with me for a few seconds.
If you have came from The Record to check out Evil Chef Mom... Hi! Thanks for coming by. Hold on one second while I explain something to regular readers because I have been holding out on them.
Hey Guys! How are you? Yeah, you read that right, I have been holding out on you. See today there is an article in the local paper about me. And the worst part? There's video of me, online.
Video
of me, red as a tomato, blithering like an idiot... video online as in 'anybody can go find it' like 'look at that crazy woman, let's mock her!' It's bad.
Warning: I have a face for radio and a (chipmunk on helium) voice for the internet.
Here's the link to the
ar
ticle and vide
o
.
The way I look at it I might as well embarrass myself here too.
Tomorrow I will explain how this all came to pass and I will also show you, yes you, how to turn into a stammering dimwit in five minutes or less. Krysta, how is this possible? Well folks, with my PhD in red faced nitwittery and my patented stammering technique I, too, can show you all these awesome skills and how to implement them in every day situations for the low, low, low price of free. Just pay a separate shipping and handling fee.
Still with me?
If you are new to this site here are a few helpful links.
about evil chef mom
and here are some of my most popular posts.
how to make perfect french fries
beet ice cream parts
one
and
two
banana dulce de leche paletas

key lime coconut cake
chocolate tart with pretzel crust
char siu- glazed pork and pineapple buns
fettuccini with summer corn, bacon, and shiitake mushrooms
also if you feel like it, you can find me on
facebook.