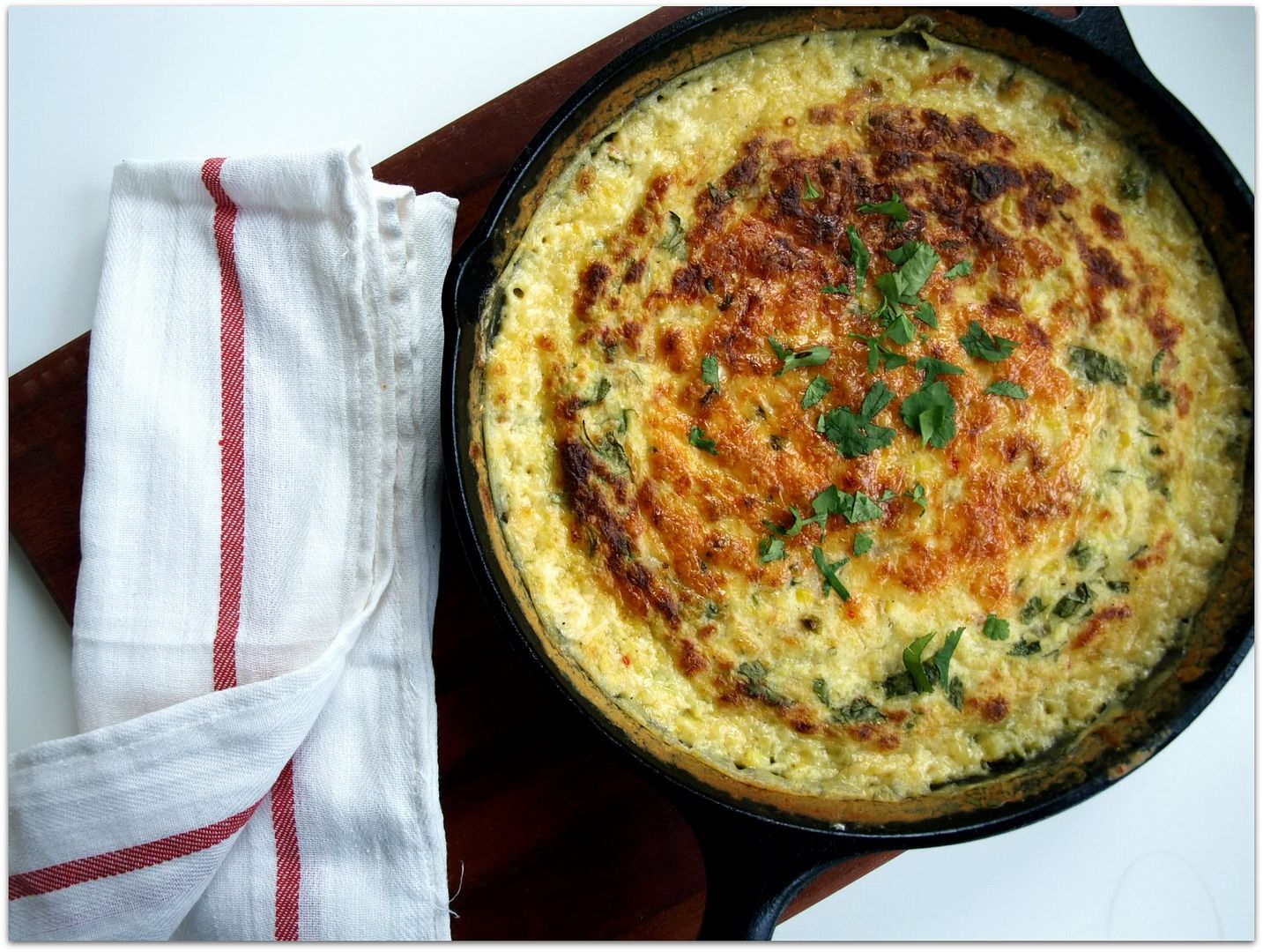 Hic...
Hic...
Well... I have the hiccups. And I just don't have the hiccups, I
get the hiccups
. It becomes an event.
My sister compares me 'to that drunk mouse in the cartoons.'
My whole body jolts. I can't think, it hurts to move, I just hiccup.
Hic.
And they will come and go for hours, sometimes days.
Hic.
My cure of choice is a tablespoon of sugar but after a downing a few tablespoons... well, let's just say a sugar high and the hiccups just don't mix. I almost don't live to tell the tale.
Hic.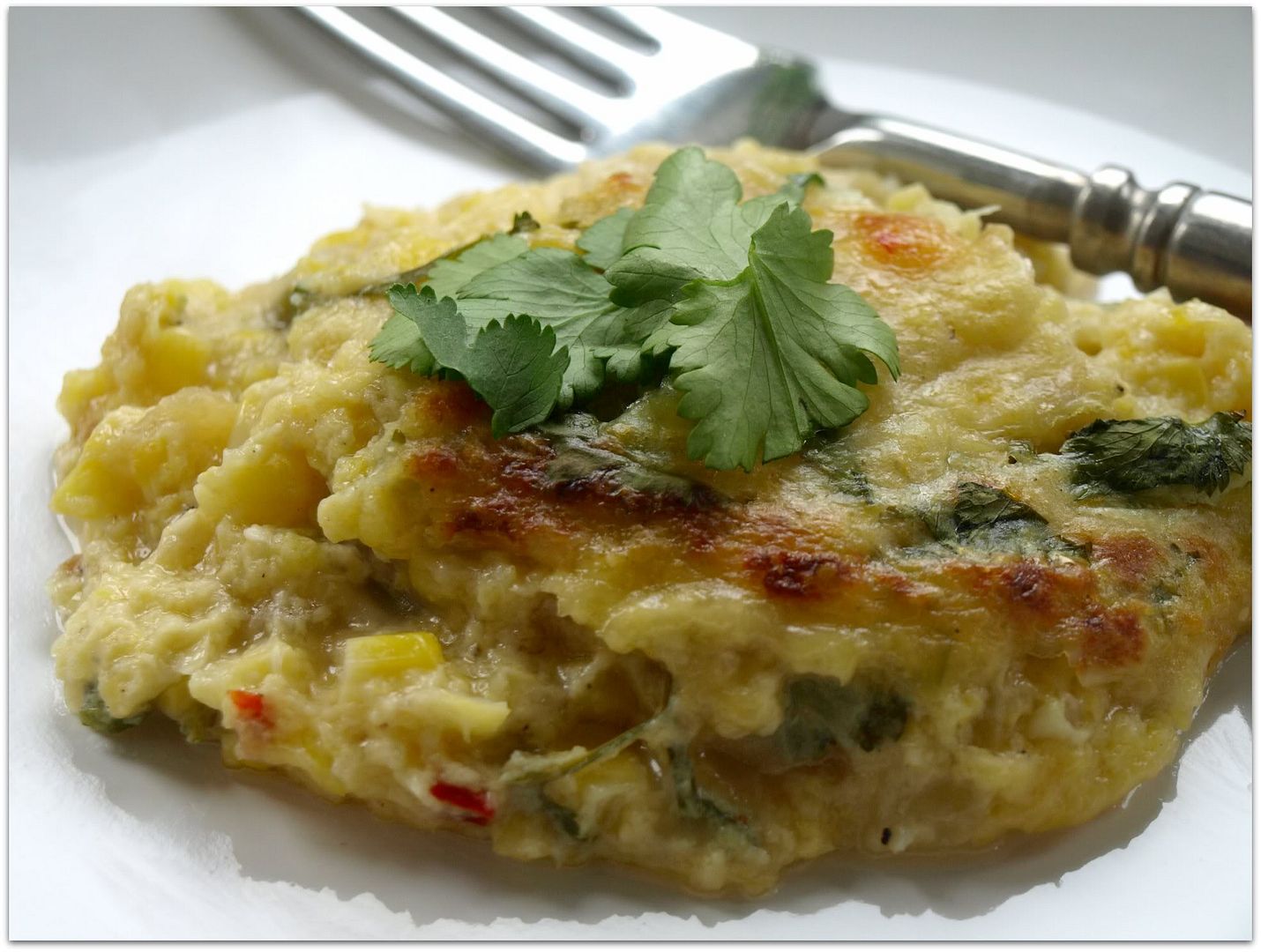 spicy corn casserole
: adapted from
chaos in the kitchen
4 cup corn kernels, divided into 3 cups and 1 cup... want a neat way to take the kernels off the cob?
click here
.
2 cups milk, divided
2 tbsp butter
1/2 onion, diced
2 jalapenos, diced
1/4 cup flour
salt and pepper, to taste
1/3 cup cornmeal
3 tbsp cilantro, chopped
1 cup grated pepper jack cheese
chopped cilantro for garnish
Heat oven to 350°F. Grease a cast iron pan or medium casserole dish with butter. In a food processor, combine 3 cups of corn kernels and 1 cup of milk. Pulse several times or until about half of the corn is pureed. Melt butter in a sauce pan over medium-high heat. Saute onions and jalapenos in butter until soft. Sprinkle with flour and cook for a couple of minutes or until golden. Add remaining 1 cups of milk and whisk until smooth. Cook, whisking often, until thick and smooth. Salt and pepper the sauce to taste. Stir in corn mixture, the 1 cup whole corn kernels, cornmeal, and cilantro. Taste for salt and pepper again. Pour mixture into the casserole dish and sprinkle with grated cheese. Bake 30 minutes or until cheese is golden and beginning to brown. If the cheese isn't brown enough you can place it under the broiler for a minute or two.Allow casserole to sit for about 10 minutes and then sprinkle with freshly chopped cilantro before serving.
Tasting Notes: Hic.