sigh...
Do you hear the weight of the world in that sigh? I am about to let you in on my biggest flaw. I am a con-
trol
fr-
eak
. Feel sorry for my family and friends because if I had my way they would all live within a two block radius of me, I would have named their kids, picked their cars, and husbands, wives or girlfriends. I would plant their flowers and everything would be perfect.
I try to be a laid back control freak if there is even such a thing. I know I can't control a damn thing so by knowing I can't control anything I, therefore, can control everything. Follow my logic? So when someone doesn't do what I think is best, I stress out.
sigh...
I fancy myself as a dictator of some small eastern European country that you can't find on a map. Actually come to think of it I don't want a small European country, it's cold and snowy 9 months of the year. I would prefer a small warm Latin American island with palm trees, white sand, and good looking cabana boys. I can control that.
Freud says: This is why Krysta likes to cook, it's the only thing she can control.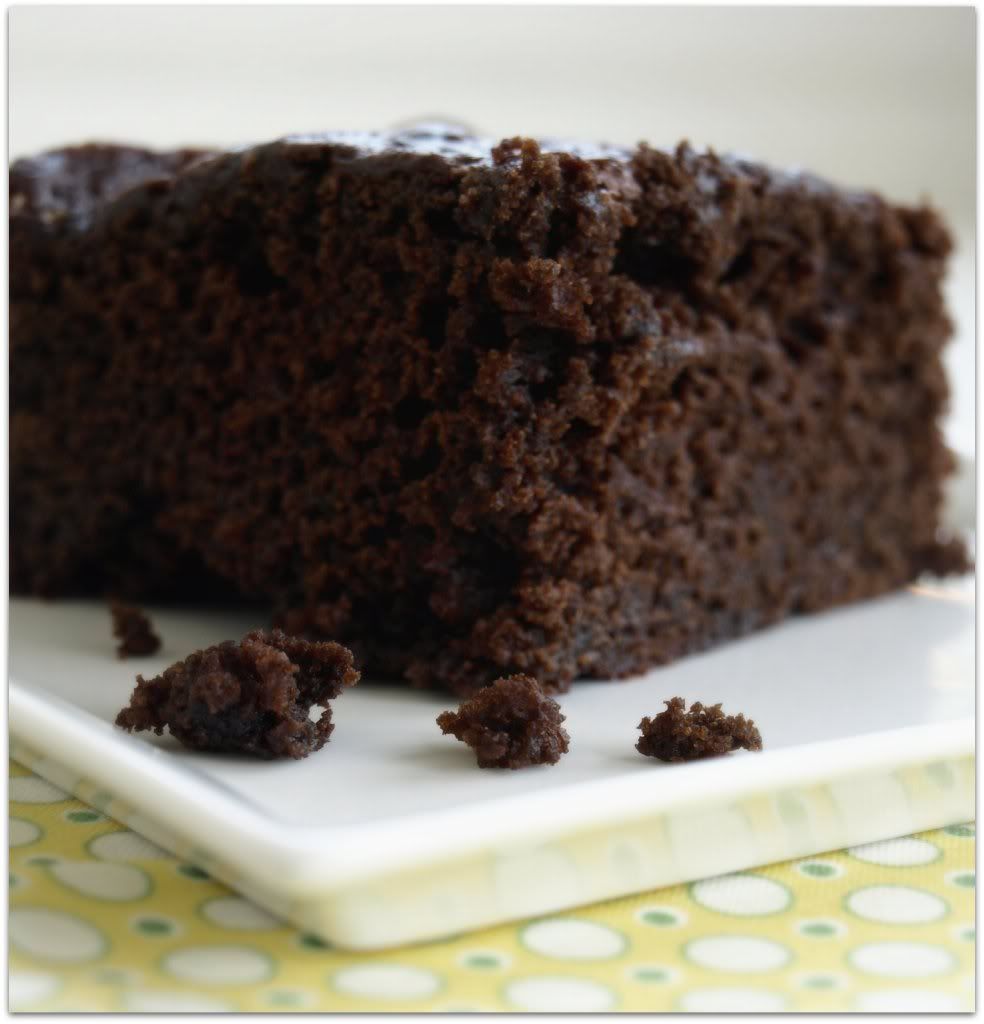 Well, doesn't that just take the cake.
kahlua coffee cocoa cake
:
5 oz. (10 tablespoons) very soft unsalted butter
1 2/3 cups granulated sugar
2 large eggs, at room temperature
1 teaspoon of vanilla extract
1/2 teaspoon salt
1 1/2 cups plus 2 tablespoons flour
1/2 cup plus 1/3 cup unsweetened cocoa powder, (not dutch processed)
1 teaspoon baking soda
1 teaspoon baking powder
3/4 cup of brewed espresso, cooled to warm
3/4 cup of Kahlua liquor
Preheat oven to 350 degrees. Generously butter a 9x9 inch baking pan, dust the bottom and sides of pan with cocoa powder. Tap out any excess.
In a stand mixer, put the butter and sugar in the bowl and using the paddle attachment cream until smooth (about 1 minute). Blend in the eggs one at a time, mixing just until corporated, about 20 seconds. Mix in vanilla and salt.
Take bowl of stand mixer and sift the flour, cocoa, baking soda, and baking powder directly onto the batter. Pour in coffee and Kahlua. Gently whisk the ingredients together until the mixture is smooth and mostly free of lumps.
Pour the batter into the prepared pan, spreading it evenly with a spatula. Bake until a skewer inserted in the center comes out with only moist crumbs clinging to it, about 40-43 minutes. Set the pan on a rack to cool for 20 minutes. Carefuly run a knife around the edges of the pan, invert cake onto the rack, and remove the pan. Invert again onto another rack and let cool right side up until just warm. Serve immediately.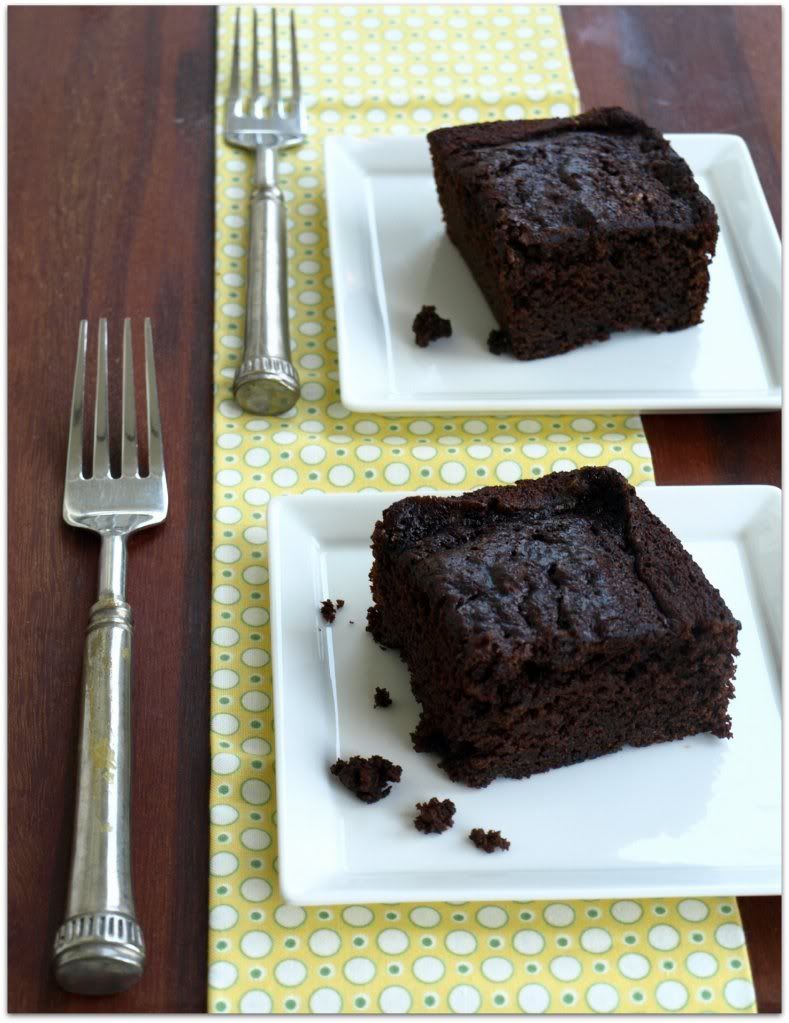 Tasting Notes: This cake is the perfect Audrey Hepburn little black dress cake. Simple, plain, but somehow very sexy and perfect. It's the go to snack cake.
"Do not mess with it!" says the control freak blogger behind the curtain.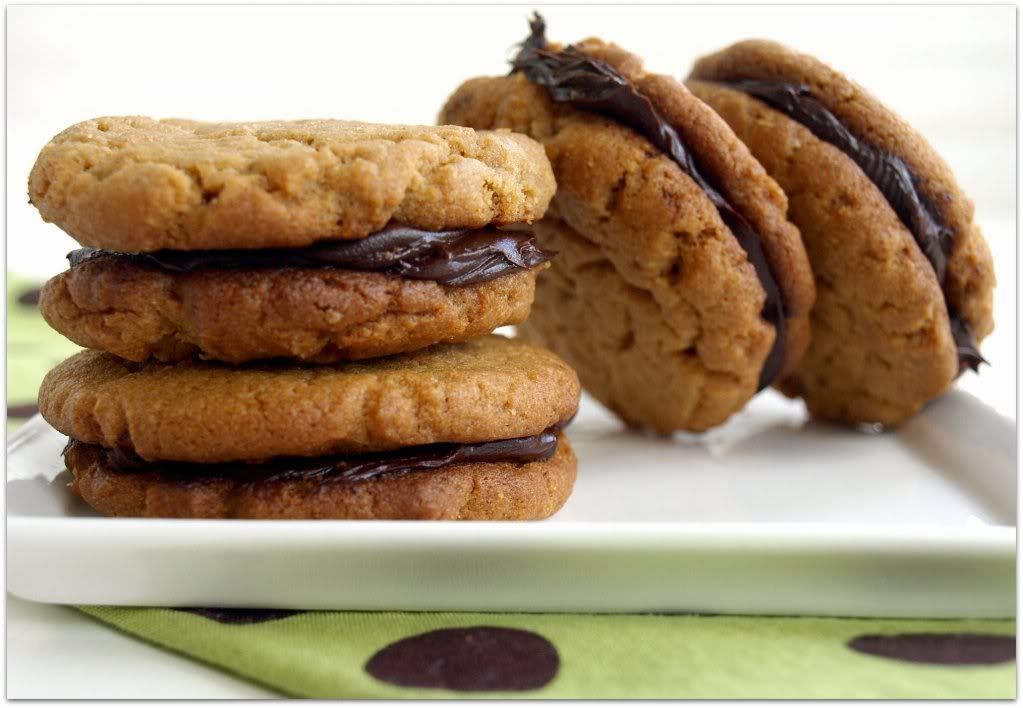 Still here? Cool beans... so I have been keeping this on the down low but I have a new blog called
preheat-oven
. It's a 24/7 cookie blog. I'll be posting once a week normally on Sunday nights-Monday mornings. The first recipe is Peanut Butter Chocolate Sandwich cookies. You can catch all the updates
here
on facebook. Actually I should just demand that you go there but I won't because I am a benevolent dictator.