I am a big fan of drive-by recipes or maybe they should be called wham-bam- thank you-ma' am recipes. Those quickie recipes that are reliable, you don't have to put much thought, effort, sifting, or too many dishes to wash recipes. I like the craft of cooking but sometimes I want to be lazy.
(ducking all the rotten fruit that is being thrown my way)
Anyways...
This recipe came from Katie's boyfriend, Bo and his family.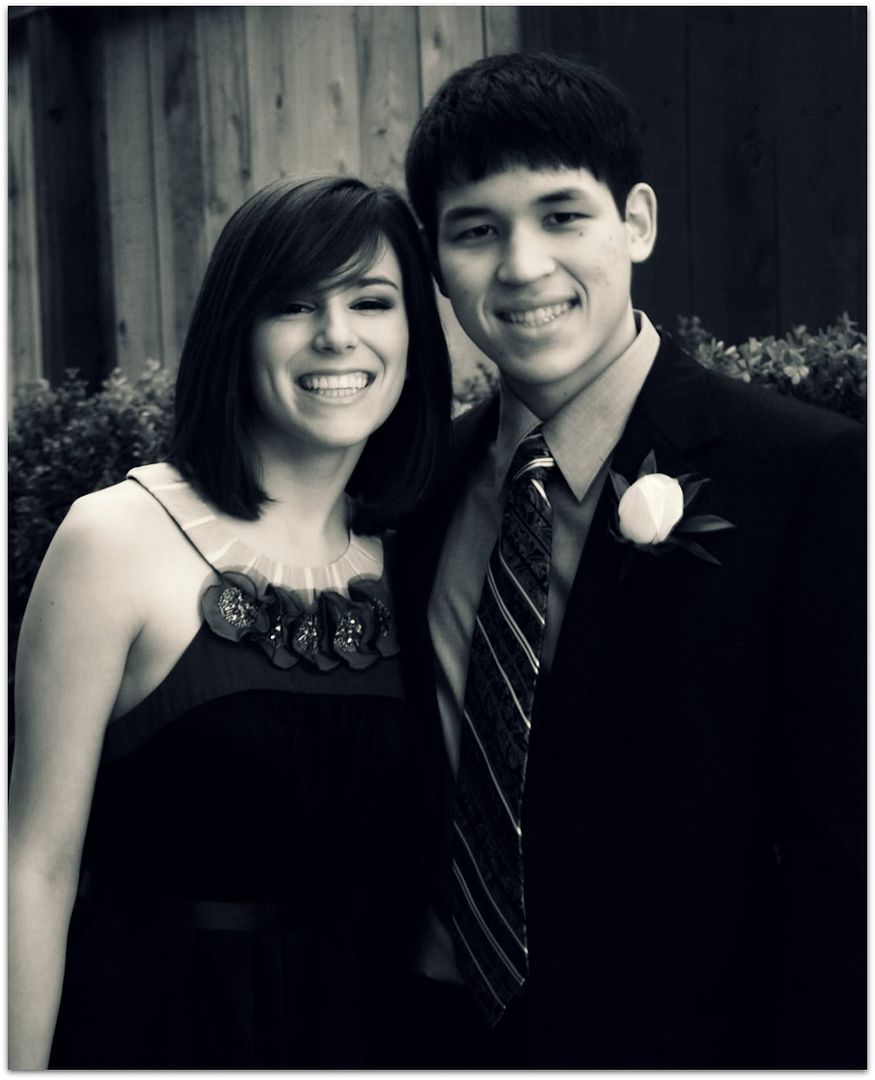 I guess this is one of Bo's favorite cakes and Katie, like any girlfriend who like to cook and bake, quickly got (or maybe poached/stole?) the recipe. It has become a favorite around this house too.
But before I give you the cake recipe, I want you to make buttermilk. Actual buttermilk. It's a wham bam thank you ma'am recipe too and it's much better than what you buy at the store. Seriously, it will change your mind forever about buttermilk. While this cake was good when I made it with buttermilk from the store it had a much tender crumb when made with homemade buttermilk.
I am not going to post the
buttermilk recipe
, I am going to direct you to Rebecca's website. Why? Because she deserves all the credit and people have been know to poach her stuff without giving her her props.
Become a fan of
Foodie with Family
on Facebook and if you have a question about cooking, canning, baking, or cheesemaking... ask her. She is a walking encyclopedia of cooking knowledge. This is who I go to if I have a question and she always answers back quickly.
banana cake
: adapted from the lee family
2 1/3 cups flour
1 cup brown sugar*
2/3 cup white sugar
1 1/4 cups mashed banana, about 3 bananas
2/3 cup finely chopped nuts, optional
2/3 cup shortening
2/3 cup buttermilk
3 eggs
1 1/4 teaspoon baking powder
1 1/4 teaspoon baking soda
1 teaspoon salt
*You can use 1 2/3 cups white sugar instead of brown and white sugar combined.
Preheat oven to 350 degrees. Grease and flour a 9x9 square pan. Place all the ingredients in to a stand mixer bowl. Beat together all ingredients on low speed for 30 seconds. Then beat on high speed for 3 minutes. Pour batter into prepared baking pan and bake for 40-50 minutes or until a tooth pick insert in the center comes out clean.
Tasting Notes: I top this cake with some sliced bananas and whipped cream. I would imagine some ice cream would go well or some spiced nuts might be a nice addition in the batter. This cake is pretty flexible.