So yeah...
Let's just stare at the strawberry tart. I couldn't take a bad picture of this if I tried.
If you think you need a dessert for Easter dinner, just make this... really. I promise it will impress, you will look like a genius and you didn't even break a sweat.
Stop licking the screen and drooling on you keyboard. I am not to blame if it shorts out.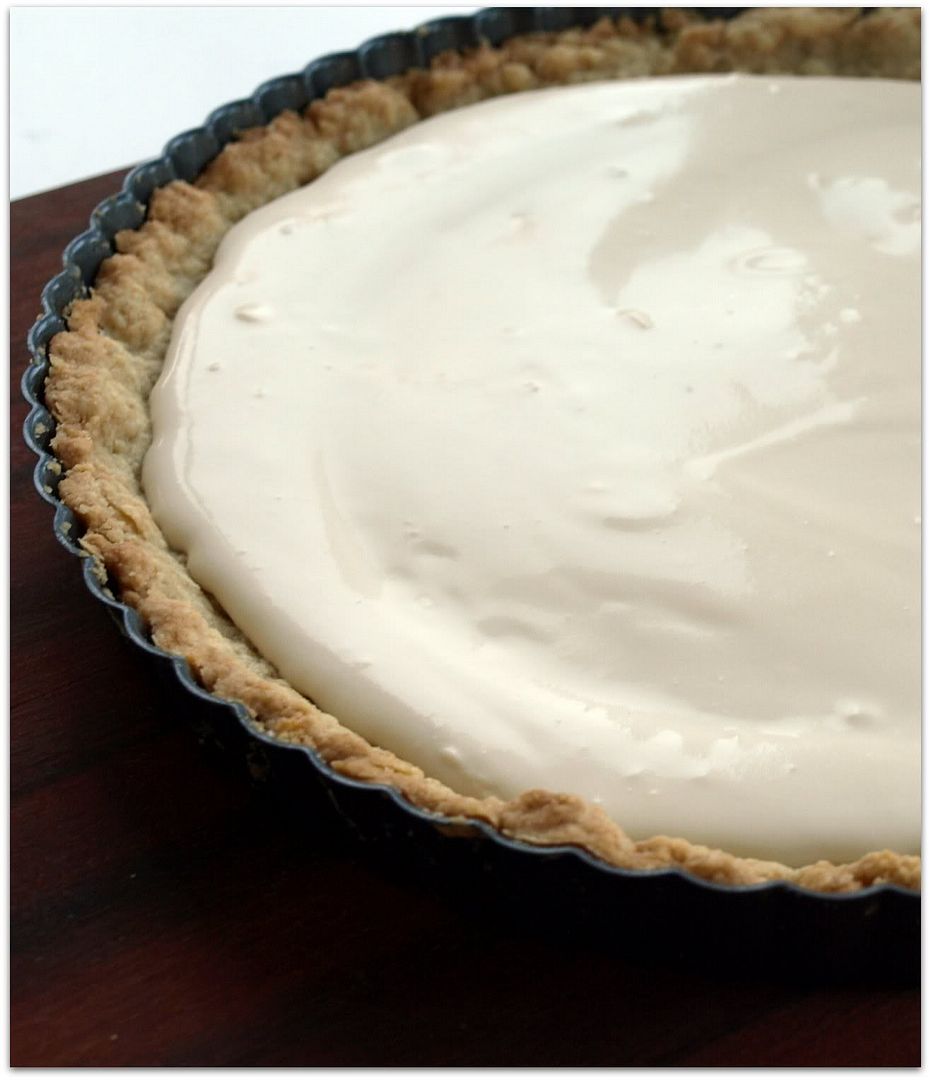 Or maybe you need to celebrate a certain daughter getting into college with a 4 year scholarship, you make this and open a bottle of champagne to go with it.
And do a happy dance!
Because if this isn't the time to celebrate with champagne and strawberries I don't know when the right time would be.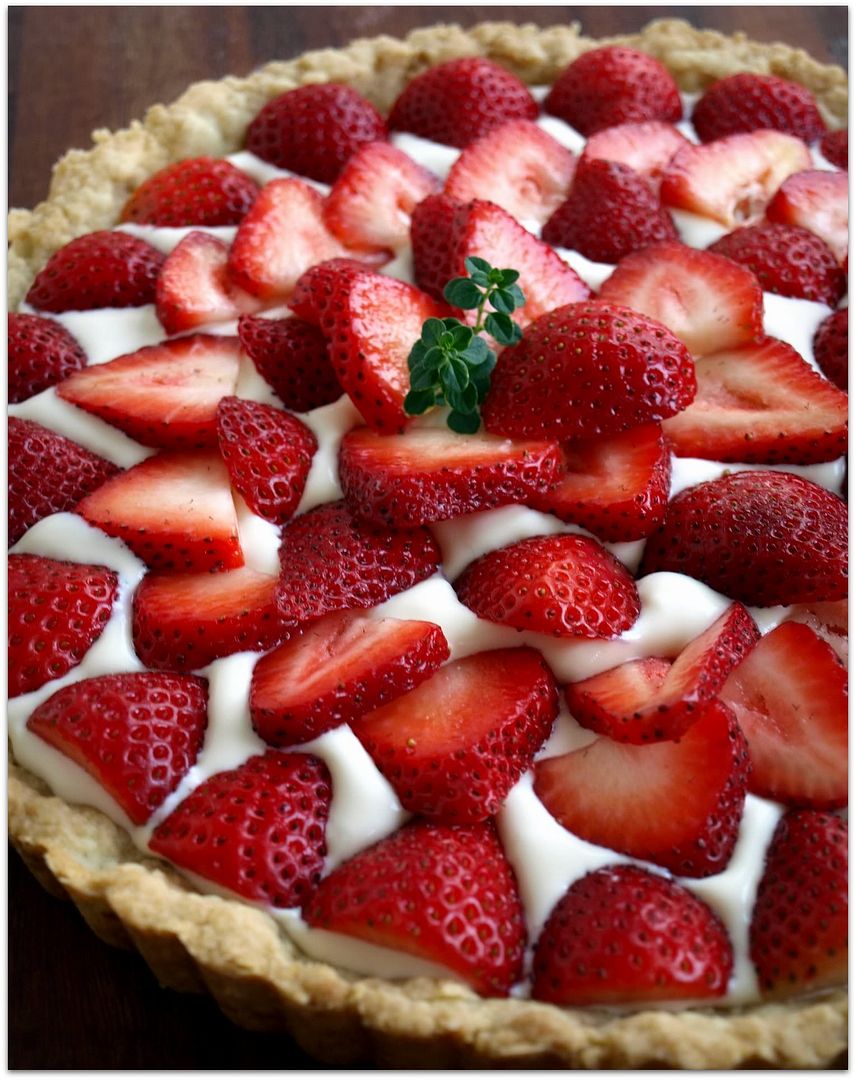 brown sugar strawberry tart
: sunset magazine april 2010
1 cup flour
1/4 cup packed dark brown sugar, divided
1 tablespoon cornstarch
1/8 teaspoon salt
1/2 cup cold unsalted butter, cut into pieces
1 teaspoon vanilla extract, divided
1/2 cup creme fraiche
1/2 cup whipping cream
12 ounces strawberries, hulled and sliced
Preheat oven to 350°. In a food processor, whirl flour, 2 tablespoons sugar, the cornstarch, and salt until combined. Add butter and 1/2 teaspoon vanilla and pulse until fine crumbs form and dough just begins to come together. Press evenly into bottom and up sides of a 9-in. round tart pan with a removable rim.
Bake until edges are golden, 20 to 22 minutes. Let cool on a rack, then gently push tart crust from pan rim; set on a plate.
In a bowl with a mixer on high speed, beat creme fraiche, cream, remaining 2 tablespoons sugar, and remaining 1/2 teaspoon vanilla until thick. Spread in cooled crust. Arrange strawberries in circles on top, alternating cut sides down and up.
Chill, loosely covered, up to 4 hours.
If you have some lemon thyme leaves served this some thyme sprinkled on the top. It love the herbal lemony taste of the thyme mixed with the sweetness of the strawberries and the tang of the creme fraiche.