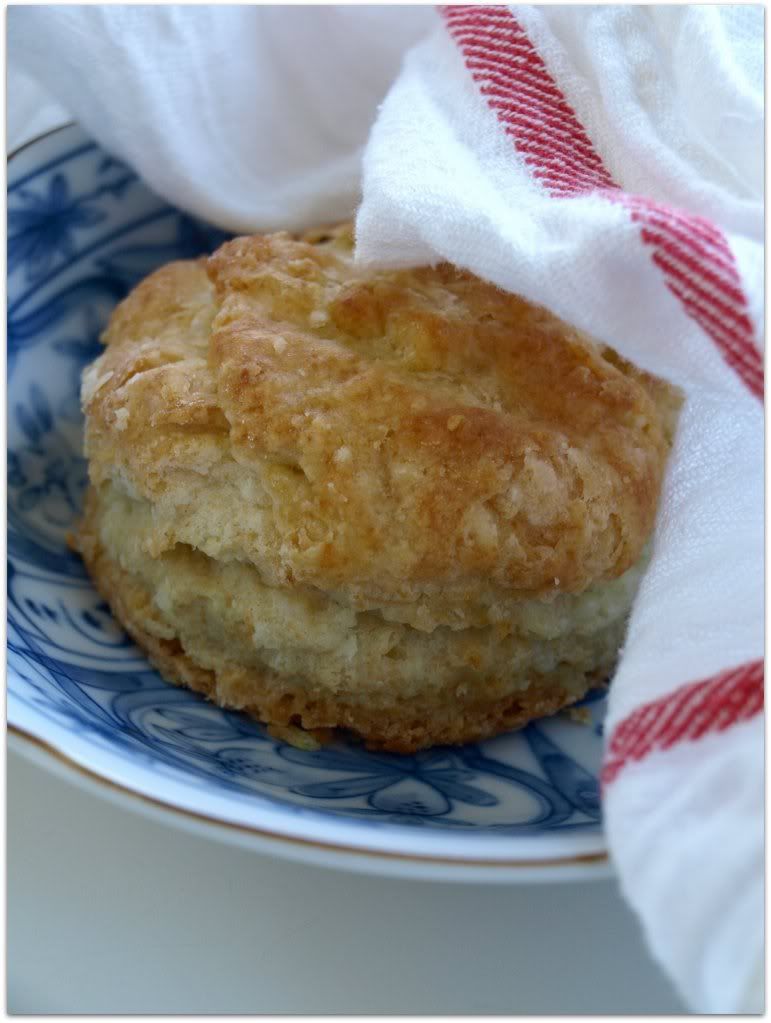 Really, Krysta? Another Ad Hoc Recipe? My God woman, enough is enough.
I can't even begin to explain how flipping mind blowingly awesomely good this book is. (yes, spell checker I do know that half of that sentence was grammatically incorrect and not even actual words. give it a rest) So instead of of even trying, I am giving away a copy of
ad hoc at home
but
slow your roll
turbo
, we gotta have a talk about these biscuits first.
Let's get stereotypical for a second, shall we?
Every book I have ever read written by a Southern female writer seems at some point, normally when the heroine needs some sort of introspection about why her mama is crazy, her husband is crazy, her children are crazy, hell why is her whole damn family is crazy? (maybe could it be HER? I am just making an observation here.)
So... while this lady is meditating about all the crazy in her life, she always takes out a bowl, handed down from generations of women in her family and she proceeds to make biscuits from
rote memory
that she learned at her Nana's knee.
During the time she's making biscuits, our heroine has some sort of flashback. That flashback will be the turning point of the novel. It normally includes either a.) a ghostly visit from an long dead ancestor with advice that was given but forgot. or b.) see example a.
See how the biscuits are a metaphorical journey, biscuits that can change your life... maybe what Oprah calls an AH-HA moment.
These are those biscuits... without the crazy (unless you include this post) or without the dead relatives coming to scare the living bejeezus out of you and giving you advice you really didn't want to hear in the first place.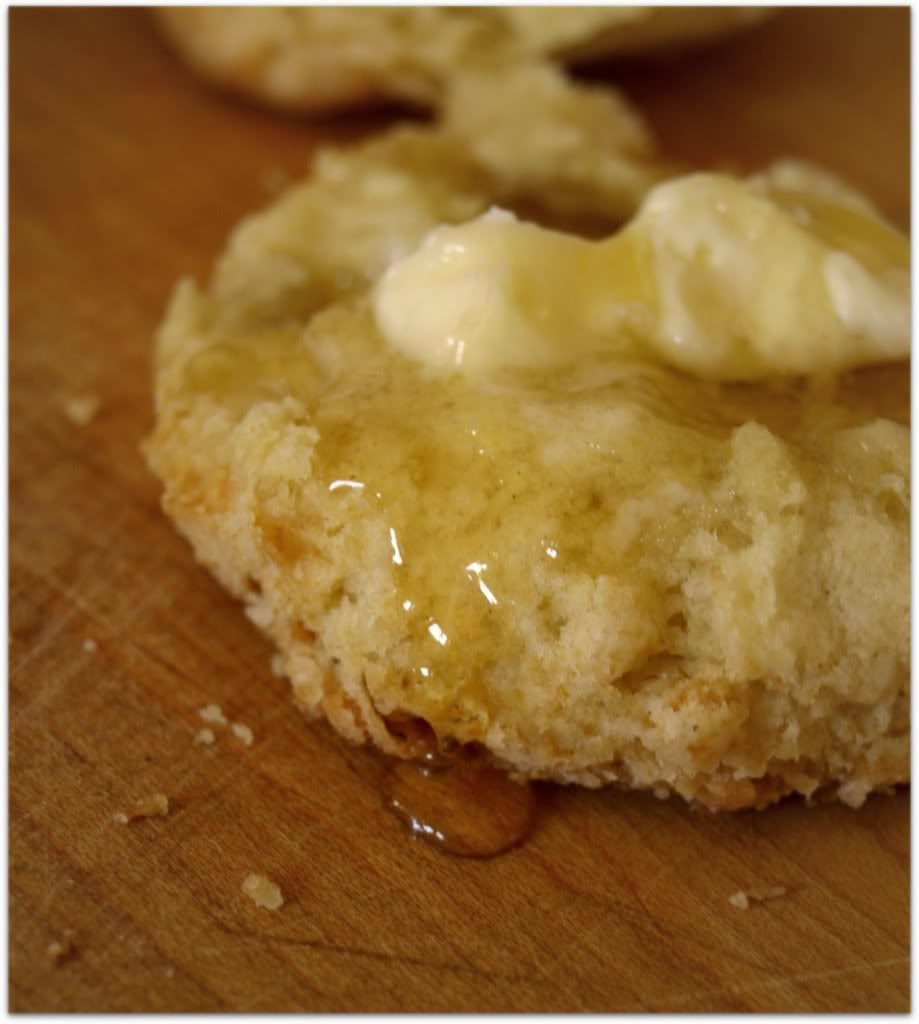 ad hoc biscuits
: ad hoc at home
2 cups cake flour
2 cups all purpose flour
1 tablespoon plus 1 teaspoon of salt*
1 tablespoon baking powder
1 teaspoon baking soda
2 sticks unsalted butter*
1 1/2 cups buttermilk, plus 1-2 tablespoons for brushing
2-3 tablespoons of unsalted butter, melted
Preheat oven to 425.
Line a baking sheet with parchment paper. Combine the flours, salt, baking powder, and baking soda in a bowl of a food processor and pulse a few time to blend. Add chilled butter and pulse several times, until pieces of butter are no bigger than small peas.
(I did my by hand, instead of a food processor)
do not over process; the dough should not come together.
Transfer the dough to a large bowl and make a well in the center of the flour mixture. Pour in buttermilk. Stir and and lift the mixture with a sturdy spoon, gently working the flour into the buttermilk. The dough should begin to come together but not form a solid mass, or the biscuits may be tough. Dust a work surface with flour and turn out the dough. Pat the dough into a 3/4 inch thick rectangle. Using a 2 1/2 inch round cutter, cut out biscuits.
(If cutter sticks to the dough, dip the cutter in flour before cutting. Nancy and I started with a cutter than figured out it was a lot easier to use a drinking glass in this instance.)


Place the biscuits on the baking sheet. The dough trimmings can be gently pushed together, patted out, and cut one more time; do not over work the dough. Brush tops of biscuits lightly with buttermilk. Bake for 15-18 minutes, rotating the pan halfway through baking, until a rich golden brown. As soon as you remove the biscuits from the oven, brush with melted butter.
*note: if you only have salted butter like I did the first time I made these, you might want to cut back a little on the tablespoon plus teaspoon of salt. maybe by a 1/4 teaspoon or so.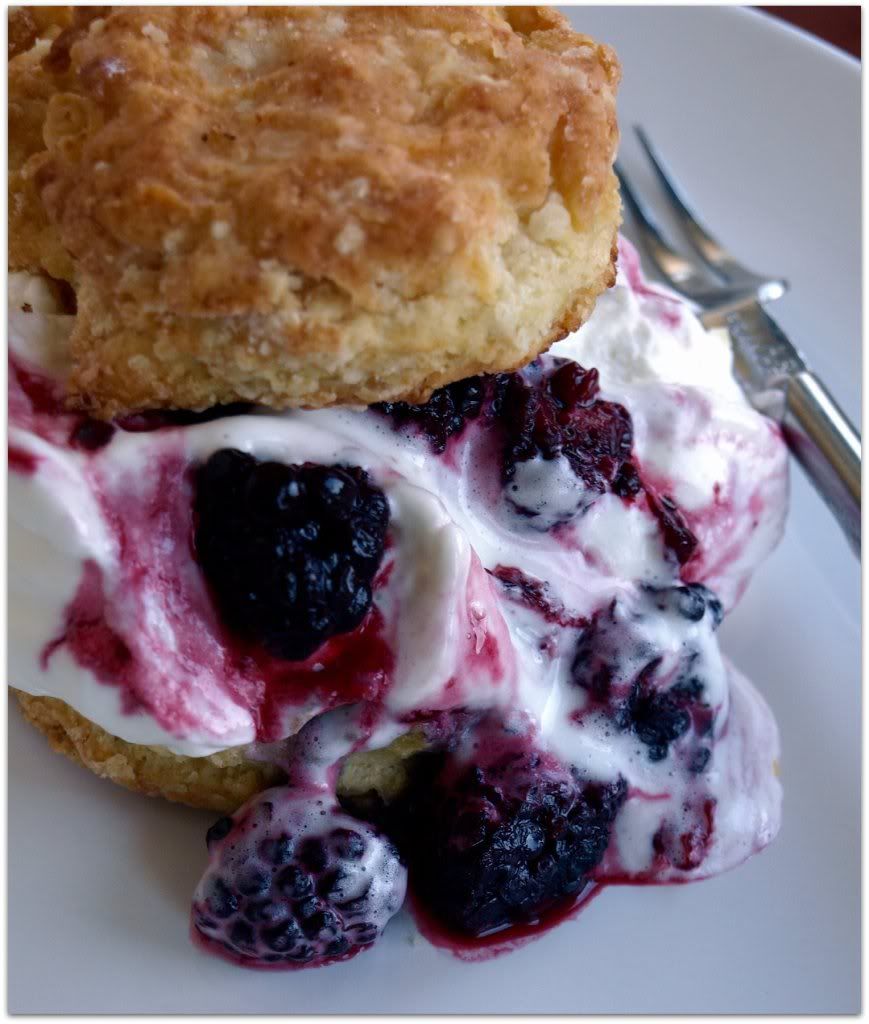 Tasting Notes: Fluffy, soft, flavorful. Make yourself some.
Giveaway Rules: What does the heroine do next? Does she figure out she's crazy or just everyone in her family BUT her? Does she die of fright because of that stupid ancestor? Or do you just really want this cookbook? Let me know. You can leave as many comments as you want. Contest ends March 8th at 11:59 pm. A winner will be picked by that random number generator thingiemabob and announced on Tuesday March 9th.