When Rich and I were first doing that whole lovey dovey eyelash fluttering getting to know you stage, I warned him about two things.
1. Don't try to wake me up in the middle of the night if you are feeling amorous and would like a little midnight delight. IT WILL NOT HAPPEN. I like my sleep and will not wake up unless the house is on fire or a baby is crying. My body/brain will not wake up. Sorry hon, that's just how it is.
side note- He still does not believe this. He gets greeted by snores if he even tries but you gotta give him points for trying.
2. I resent waking up. I wake up mad as hell that I even have to wake up. I know it's better than the alternative of never waking up. That would really ruin my day. But still... you have to give me an hour or so of adjusting to the cold cruel world. It takes me awhile to process any information so don't talk to me- just stay away and I will be fine.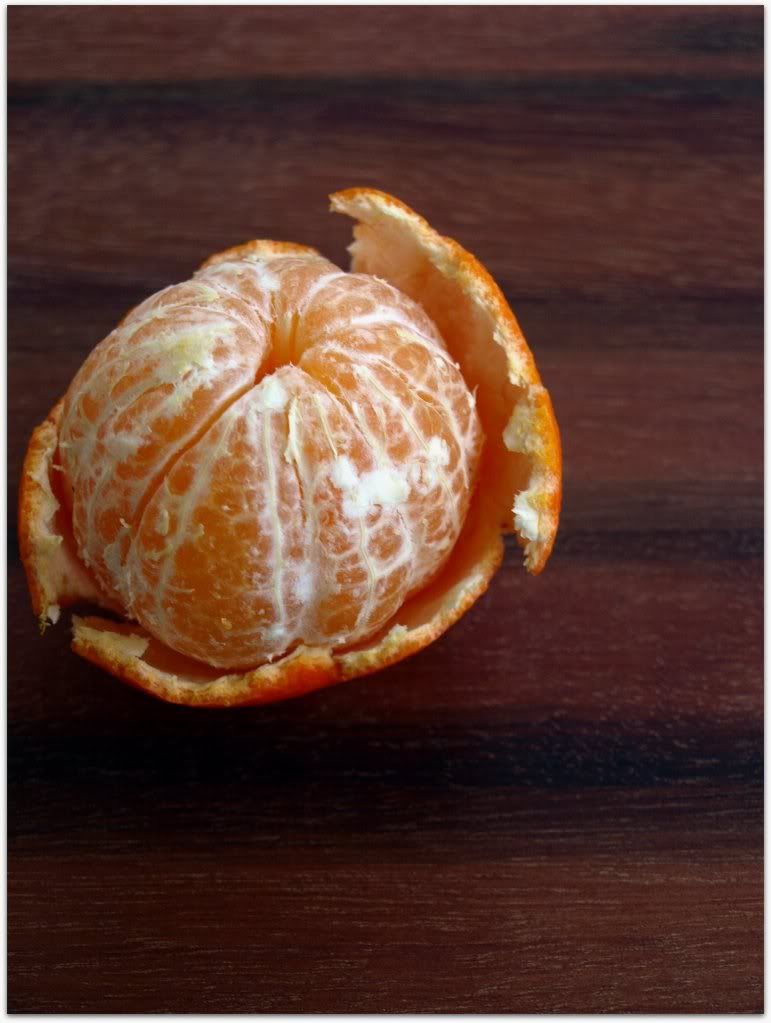 Sunday mornings are perfect for me. I get to wake up gently and not feel like a complete monster. I sleep in for an extra hour. When I finally get up the house is quiet. I get up to let the dog out, grab the local paper, make a cup of tea or a pot of espresso, turn on the computer and open up two tabs; one for The New York Times and the other for Facebook and slowly start my day reading and catching up.
When this recipe showed up on February 21 on The Times website I made it that night. Took pictures and was about to blog about it until life as it conveniently decided to hijack my life with other issues. So I then made plans to to sit down and write about it THIS Sunday when I wake up to this...
"Looks like the baby will be coming any hour now. at 6cm"

Imagine seeing this on a Sunday morning when you are half asleep. I didn't process this for awhile. Yeah, it woke me up but it took awhile for it to sink in. You have to understand how this didn't make much sense. Peter is my brother and Ashley (my brother's girlfriend) is only 26 weeks pregnant. She is at UC Davis on bed rest and everything was going swimming considering the circumstances.
Then...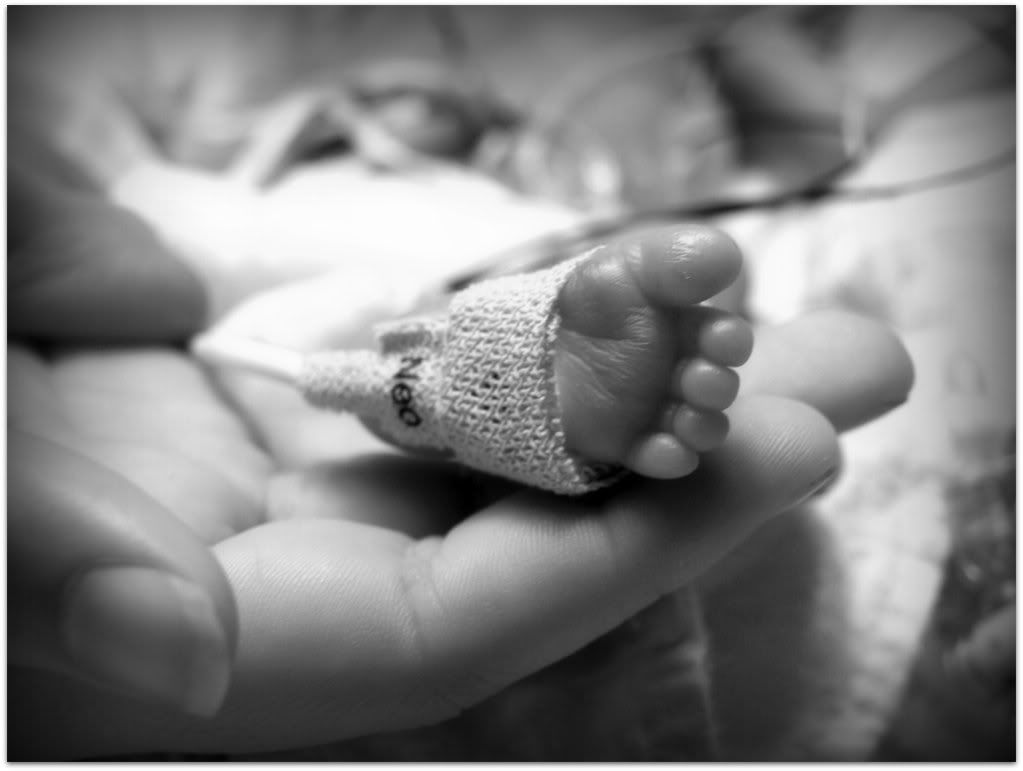 Happy Birthday Marshall! All 2 pounds and 13 1/2 inches of you. Surprising healthy with a good set of lungs on the little dude. We heard him cry from the hallway of the waiting room which made all of us there relax just a tiny bit.
It's now Monday, eight days from when I originally wanted to post this recipe. I forget all the adaptations I made so forgive me. That new baby smell is intoxicating.
fried chickpeas with linguisa and spinach
: new york times-mark bittman- 2-19-10
original recipe here
1/2 cup olive oil, plus more for drizzling
4 cups cooked or canned chickpeas, as dry as possible
Salt and black pepper
12 ounces linguisa, diced
1 pound spinach, roughly chopped
1/2 cup sherry
1/4 teaspoon of mild curry powder
2 cups bread crumbs
zest of one lemon
Heat the broiler. Put six tablespoons of the oil in a skillet large enough to hold chickpeas in one layer over medium-high heat. (I had to do this in shifts because I doubled the recipe) When it's hot, add chickpeas and sprinkle with salt and pepper. Reduce heat to medium-low and cook, shaking the pan occasionally, until chickpeas begin to brown, about 10 minutes, then add linguisa. Continue cooking for another 5 to 8 minutes or until chickpeas are crisp; use a slotted spoon to remove chickpeas and linguisa from pan and set aside. Add the remainder of the 1/4 cup of oil to the pan; when it's hot, add spinach and sherry, sprinkle with salt and pepper and curry powder and cook spinach over medium-low heat until very soft and the liquid has evaporated. Add chickpeas and linguisa back to the pan and toss quickly to combine; top with bread crumbs and lemon zest, drizzle with a bit more oil and run pan under the broiler to lightly brown the top. Before serving squeeze a little lemon juice on the top. Serve hot or at room temperature.
Tasting Notes: Okay so this dish is what I would call ethnically confused. A little Spanish, a little Indian, and a little Portuguese. [a little bit country, a little bit rock and roll] I thought everyone would go 'Meh' but this dish was great. Spicy from the linguisa and curry powder, the chick peas made it very filling, and the spinach made everyone eat their green stuff.