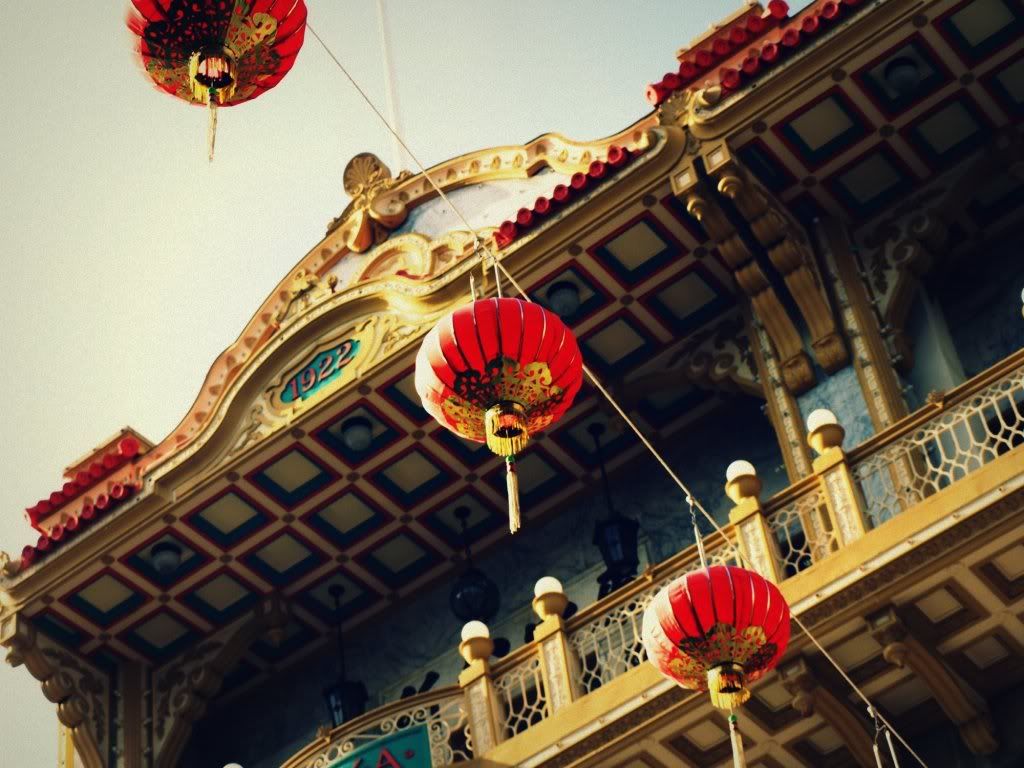 ...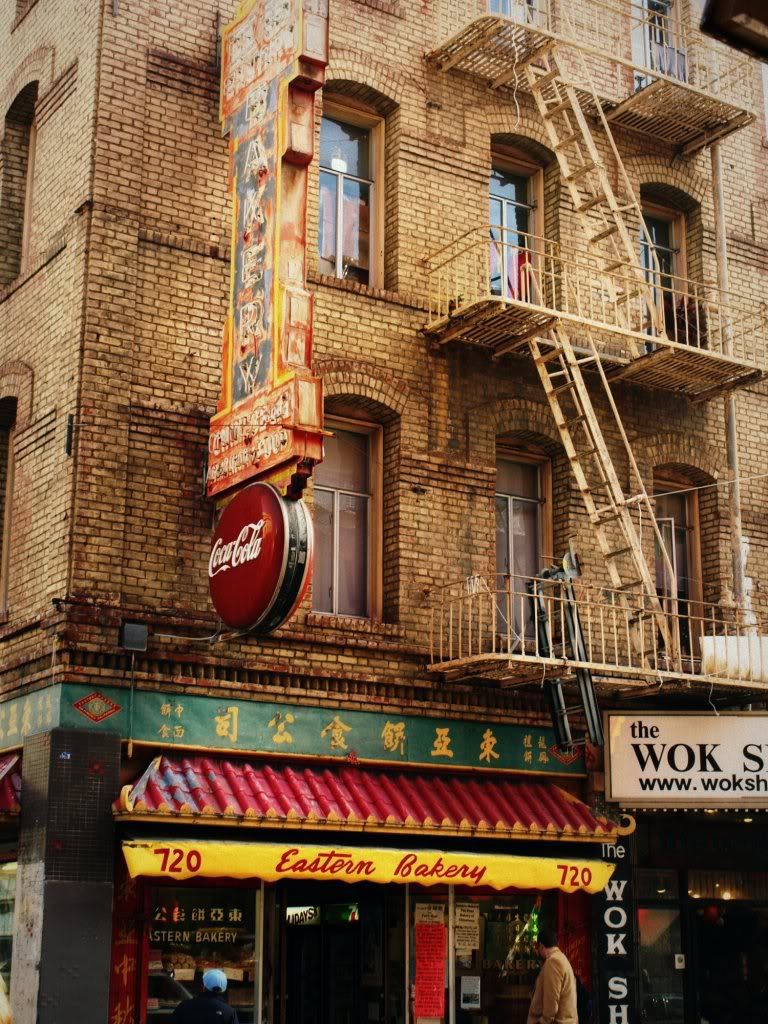 went
here
to get cha siu baau (steamed pork buns) $1 per bun and so good. it's the oldest chinese bakery in the united states.
...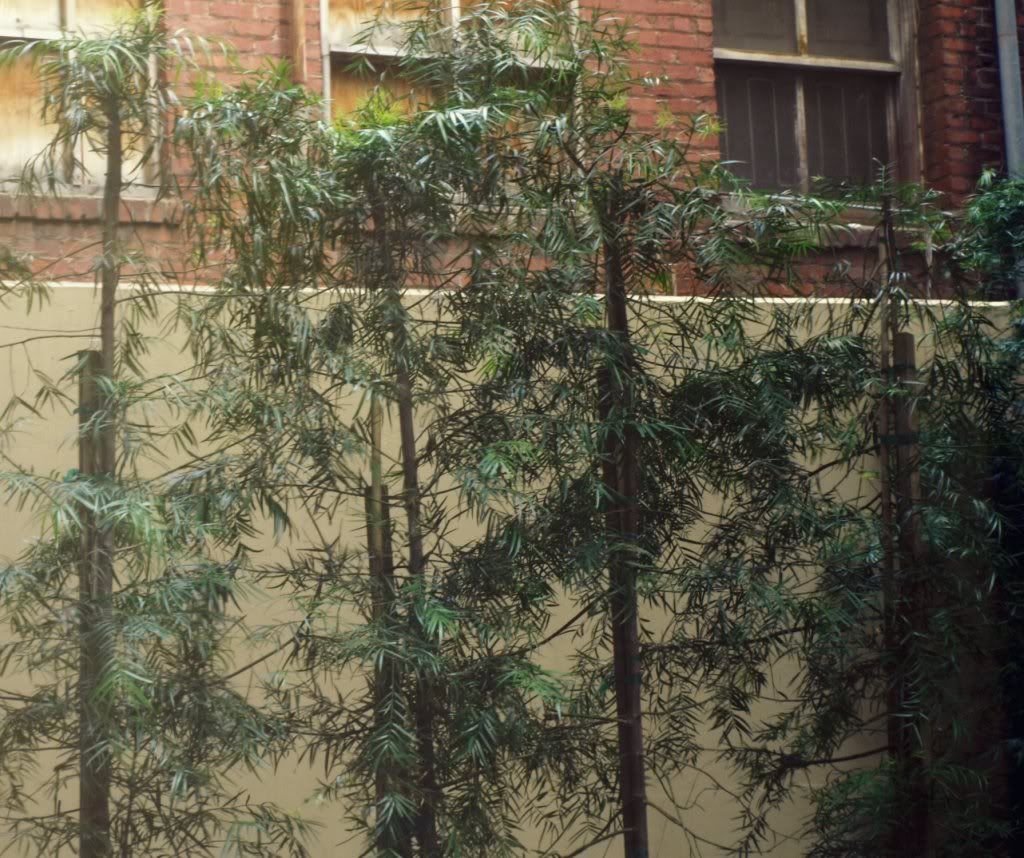 2nd floor view from
this store
. no, i didn't get a christmas present from here. but i wouldn't mind
this
...
or this
... i mean i did lose my wedding ring, i think that eventually it needs to replaced. right?
rich, are you reading this? (he is and he's laughing because i only own a watch, i wouldn't know what to do with fancy jewelery. i'm scared of jewelery like how other people are scared of spiders)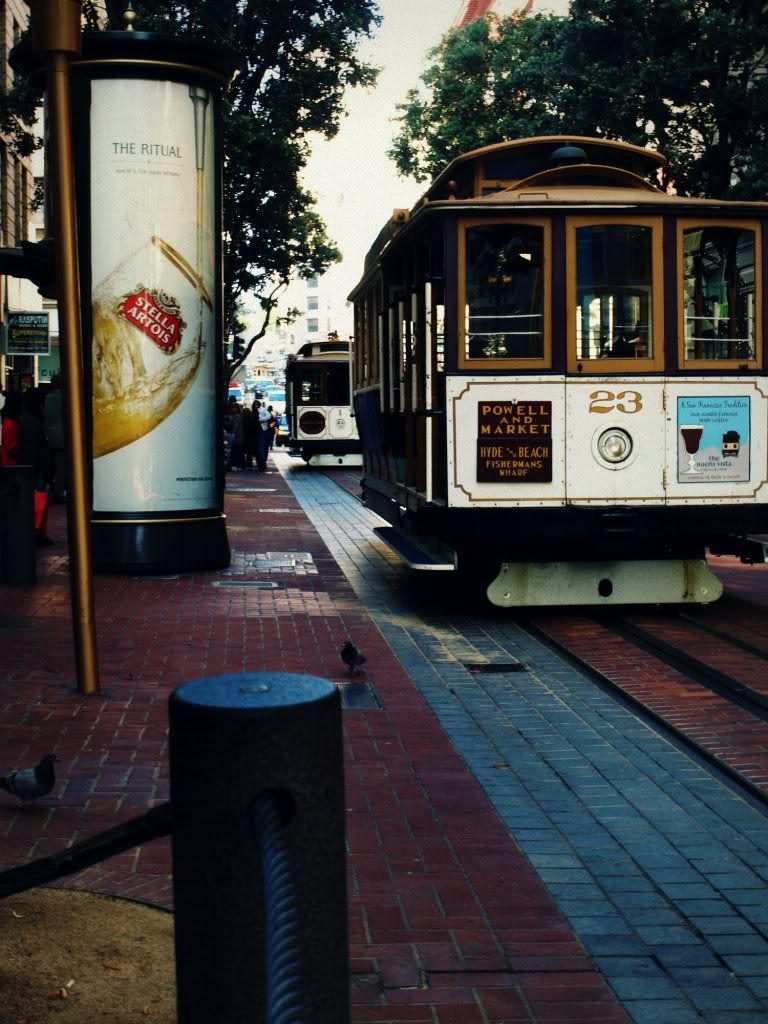 sorry i have been silent for awhile. life has been a little hectic lately... in a pleasant way. christmas shopping, baking, getting ready for a house warming/open house christmas party. i know there are other bloggers that seem to find a happy balance and can blog and manage their daily life all with a smile, proper grammar, and correct spelling. i also imagine some of these women doing it all in heels... i, for the life of me, can not fathom how they do it. after tomorrow life should settle down for awhile (fingers crossed) and regular posting should resume.
hope you a nice weekend.