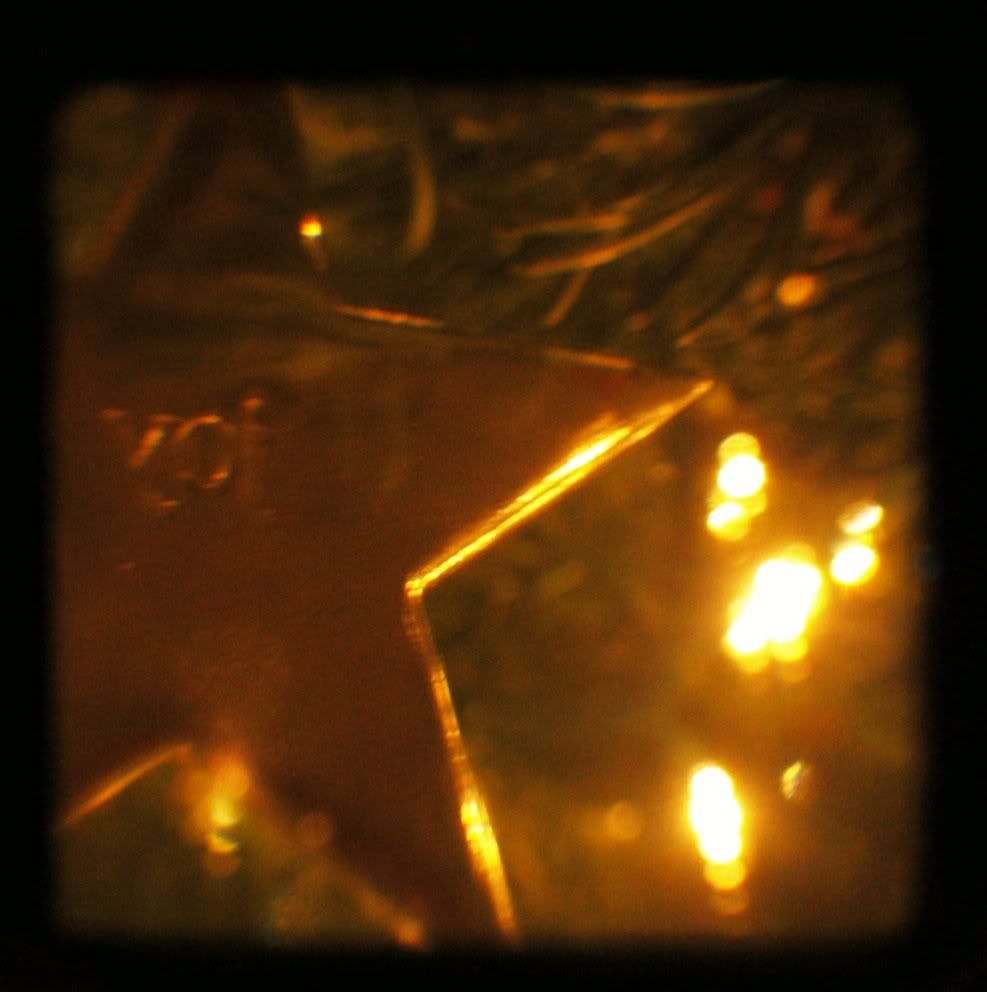 Rich and I had a Christmas - hey, thanks for helping us move! - come take a look at our new house - let's get together and drink copious amounts of alcohol - get together at our house.
It was a long time coming.
About once a year, Rich and I throw a party and they have become so well known at his work that people are always asking when we are having another. Rookies or people who have just transferred to his team, hear about these parties and then they ask Rich if we will be having another party soon.
So we have a reputation to uphold. I mean
oodles
,
gobs
,
an abundance of drinking is done,
with some dancing, cards, dominoes... and lots of funny work stories are told which I can not repeat here are also thrown into the mix.
A good time is had by all. I'm not sure how much fun they have the next morning but I know I'm good because I have something to absorb all the alcohol. It's my secret weapon.
Grits. Cheesy Grits.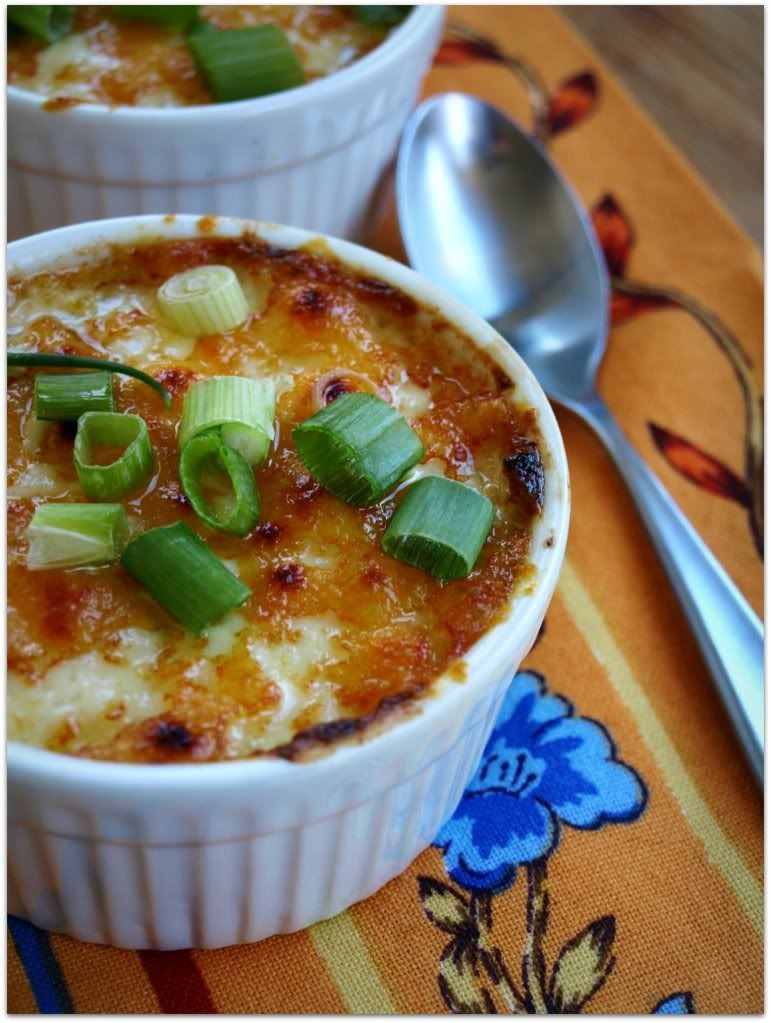 creamy cheddar grits*
: barefoot contessa back to basics cookbook
2 teaspoons salt
1 cup quick-cooking grits
1 1/4 cups half-and-half
2 tablespoons butter
1 1/2 cups sharp cheddar cheese, grated
4 stalks green onions, chopped
1/2 teaspoon freshly ground black pepper
grated cheddar and chopped green onions
Bring 4 cups of water to a boil in a medium saucepan. Add the salt, then slowly add the grits in a thin steady stream. Stir constantly with a wooden spoon. Reduce heat to low and simmer, stirring occasionally, until grits thicken, 5-7 minutes.
Add the half and half and butter to the grits and stir. Bring to a simmer, stirring occasionally. Cover the pot, reduce the heat to low, and cook, stirring occasionally for 45 minutes, until very smooth and creamy. Off the heat, stir in the cheddar cheese, green onions, and pepper. Season to taste and serve hot.
*put grits in a ramekin and put a handful of cheddar cheese on top of the grits. place the ramekin under a hot broiler until the cheddar cheese is bubbly. then top with more green onions.