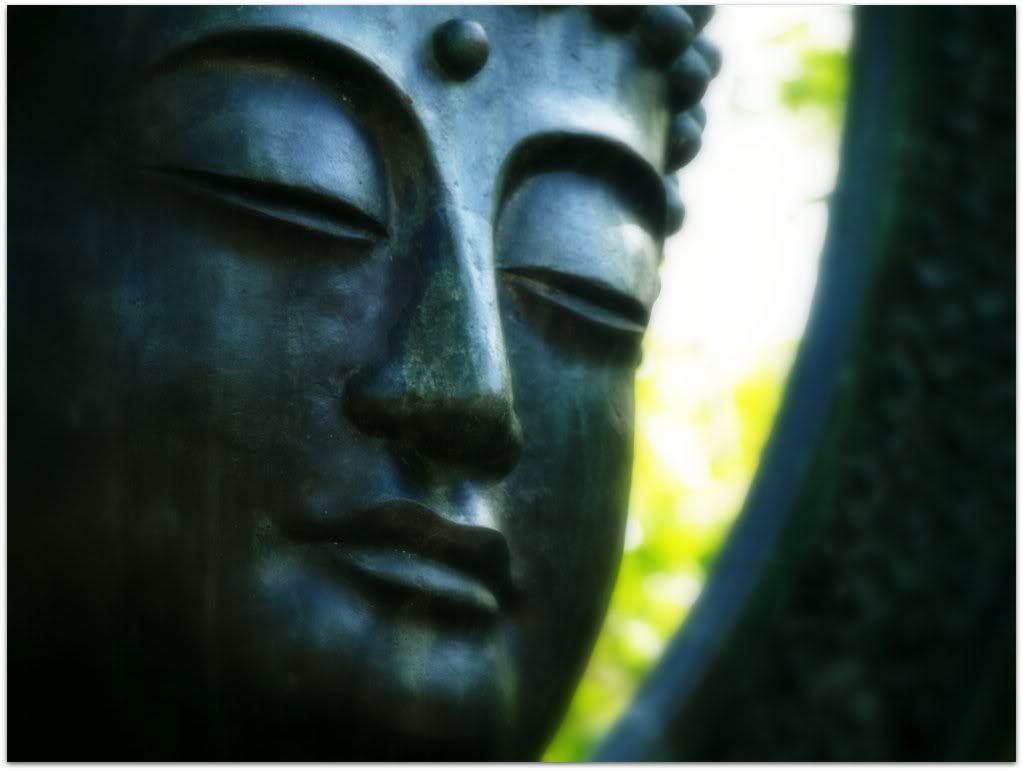 so... when we bought our house, i didn't mention that we live about a 5 minute walk away from st. joe's hospital.... and that's if you walk sl
ooooo
wly. it's the hospital that you want to go to if given a chance. also, the only hospital in town with a helicopter pad. i tell you this so i can tell this story.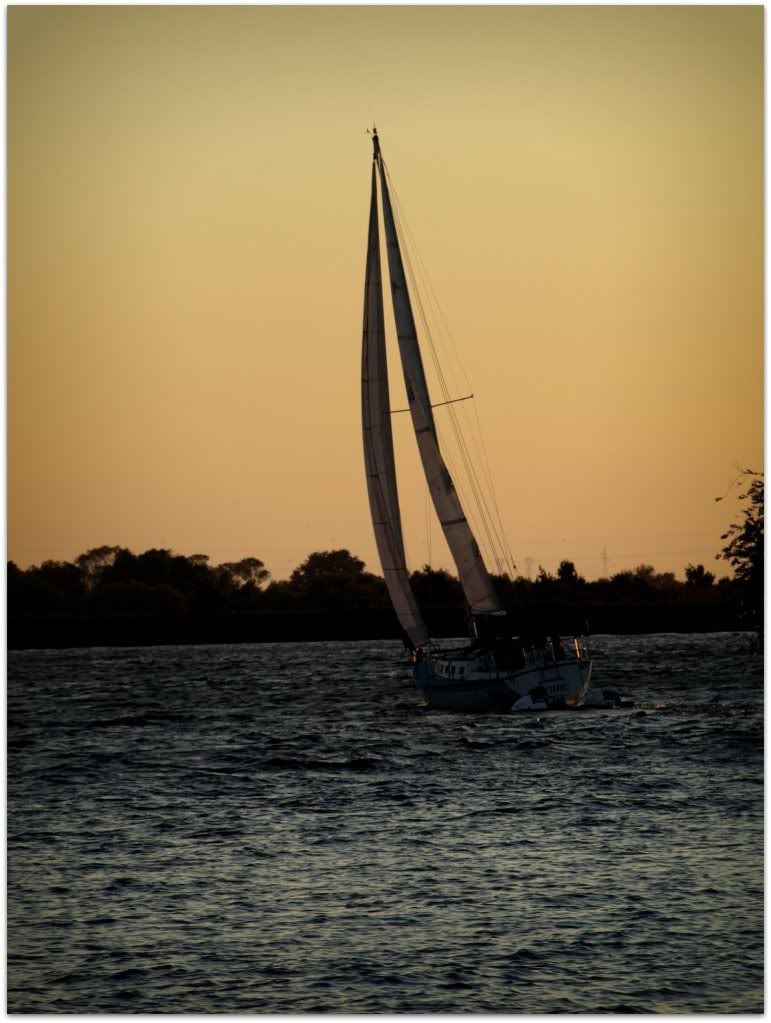 this year has been a strange year for me and my family. i knew in my bones that 2009 was going to be a rough year... buying a house, my kids changing schools was going to be disruptive but i didn't know 2009 was going to knock me upside of my head and persistently mock me and my family. i could give you a laundry list of crap that has happened...
-serious talks of layoffs, for rich, my dad and step mom
-car problems, from a tree dropping branches on both of my cars, causing an amount of damage that makes me blush, to dead batteries and flat tires... and rich fastidiously maintains our cars... so you imagine how frustrated he is.
-a trip to the er
-health scare for me
-pneumonia twice for my little itty bitty nephew
-cancer (not me)
-school: to long term subs for my kids, plus no books or schedules for about the first week of school
-and let's not even get into plumbing and what a racket that is
-soccer equipment stolen, please explain to me who needs a backpack, a uniform, soccer ball, warm ups all embroidered in with nancy's initials and/or name
-a death of 2 beloved uncles
and that's only a taste of what has been going on this year...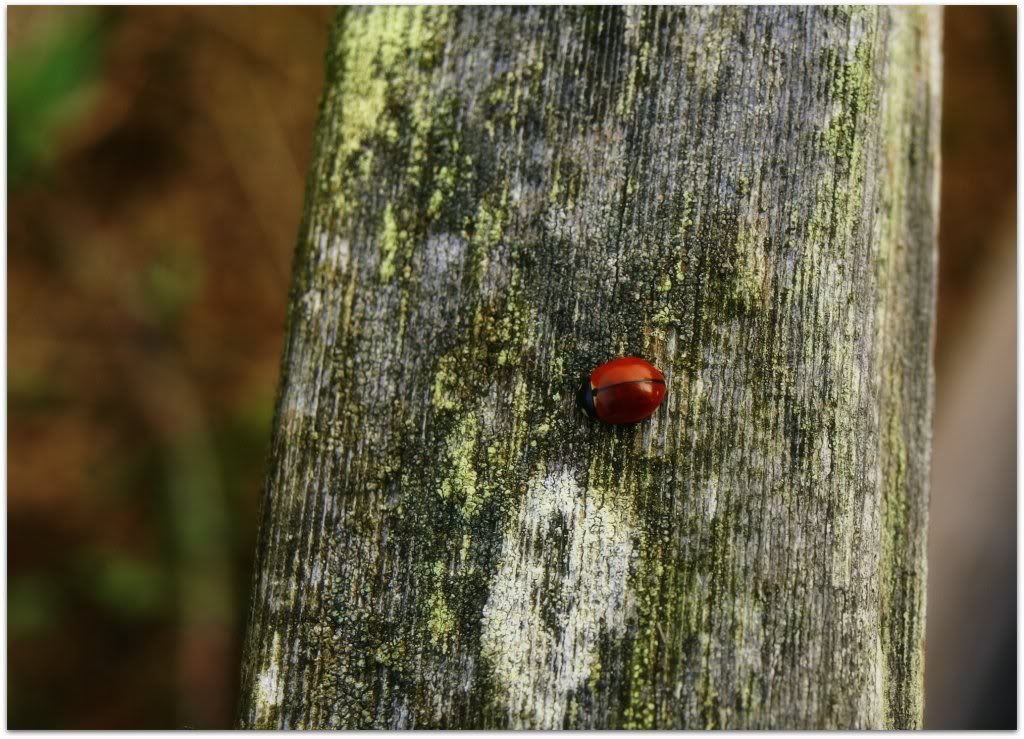 so with all this crap going on lately i just try to get through the day with my head down. hoping that something doesn't break, explode, die... you get the picture. i mean wouldn't you do that too? it's that ostrich head in the sand deal.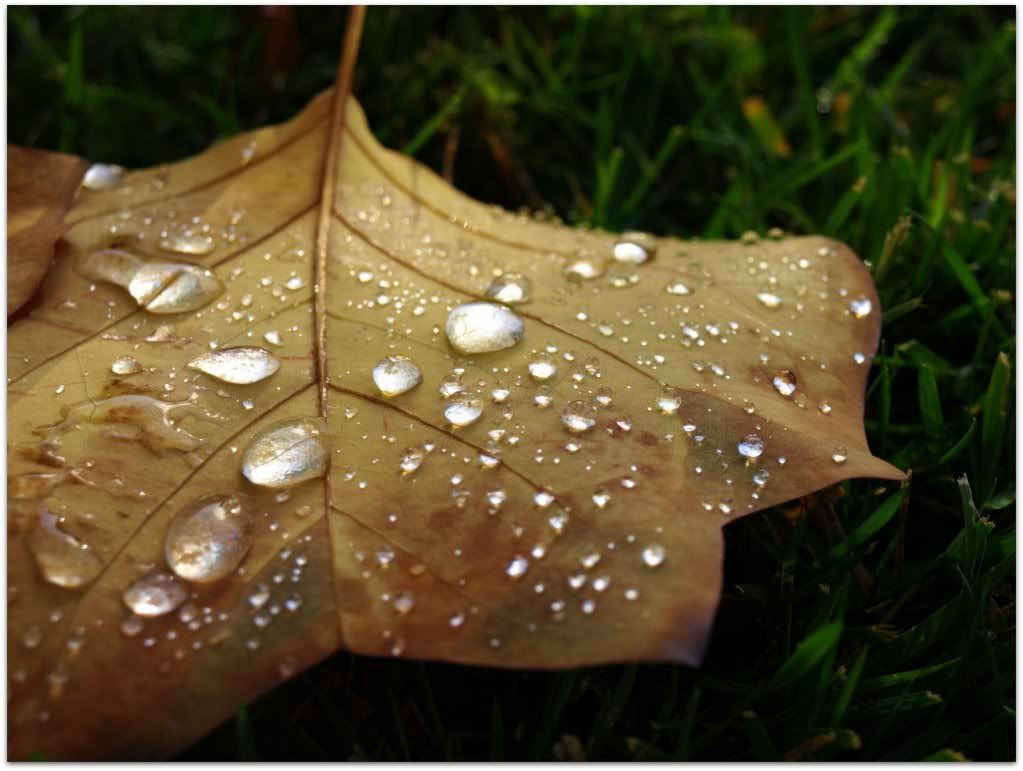 then about a month after we moved in i started noticing the helicopters coming and going at st. joe's. they literally swoop in making that thump thump thump noise. it's kinda cool watching it from the second story of our house.
then the helicopter at three in the morning happened...
when a helicopter wakes you up at three in the morning it gives you pause, especially when it's landing at a hospital. nothing good happens at a hospital at three a.m. something
really
bad has happened if a helicopter has to come to take you somewhere else for medical care. i realized not even five minutes from my house someone's life has been put on hold. someone is getting bad news... someone doesn't care about my water heater, car problems, talk of layoffs. they are dealing with something far worse and suddenly my problems seem fairly easy to fix... that night and every time since then when i see a medical helicopter, i stop what i am doing and send good thoughts their way because compared to what they are going through my problems are small potatoes.
so i'm thankful... it took something as drastic as a medical helicopter to take notice but that's me.
tell me what you are thankful for... and on monday i'll announce a winner and send you a copy of pioneer woman's cookbook.