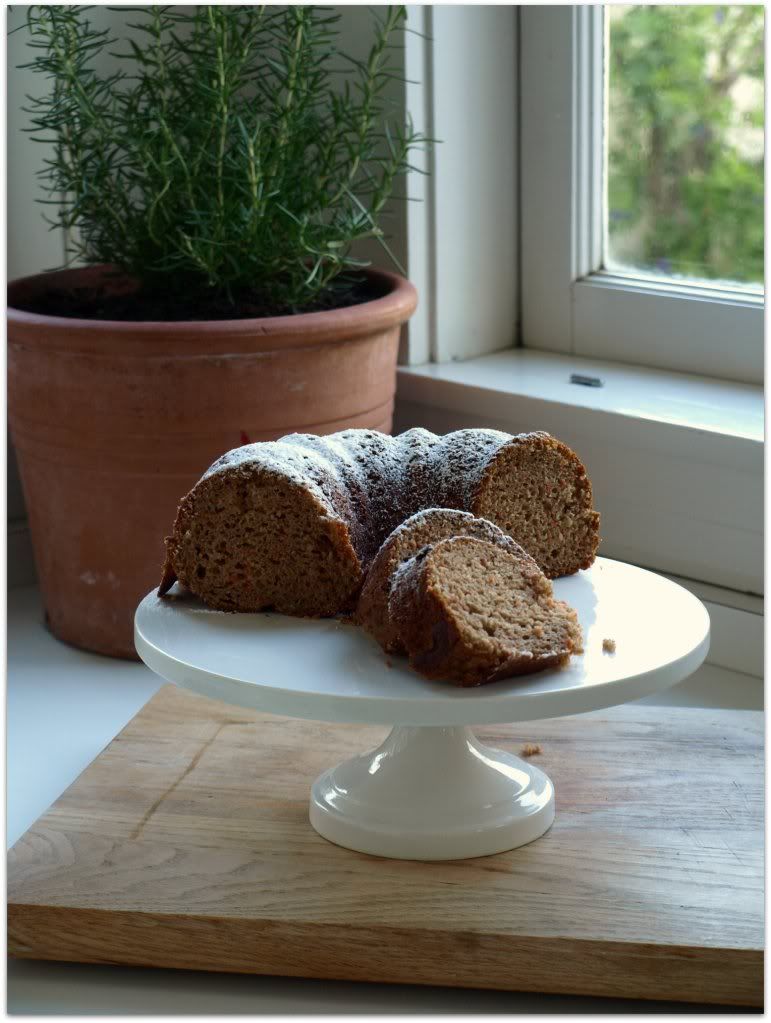 I wish I had a good stereotypical gay blogging friend. You know one who says, 'Oh no honey you cannot do that!' and when I start to argue, 'But...' He cuts me off and says 'No.' and takes the whisk out of my hands.
I need that kind of discipline in my life
You need people around you that have huge set of titanium cajones who can tell you with authority and under no circumstances... NO, just no. I can think of a few people who needed that. Britney and Lindsay come to mind. And Michael definitely did not have anyone who told him no. Come to think of it half the famous people in Hollywood do not have any friends or plastic surgeons who can tell them no either.
Case in point...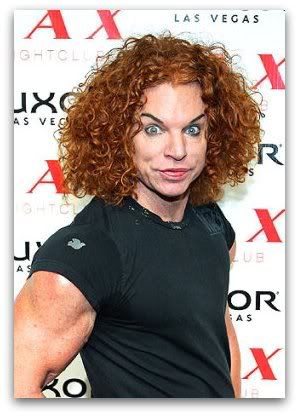 This recipe intrigued me from the start. I should have known better. Someone should have stopped me. All the while I was dumping ingredients into the bowl, I kept thinking this is all sorts of wrong. Did I stop? No. Was anyone around to tell me to stop? No. Would I have listened? Probably not.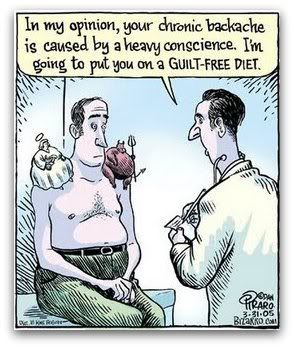 It was like good ol' Beelzebub himself was sitting on my shoulder chanting, 'DO IT! DO IT! You know you want to.' and good lord did I ever want to. I couldn't stop dumping ingredients into the bowl. At one point I was looking over my shoulder afraid the Food Blogging Swat Team was going to storm my kitchen, take me down with a taser and yell...
[you were supposed to press play]

I was frothing at the mouth crazy with lust, power and a little dash of secret shame. I was like a mad scientist cackling wildly, 'It's alive. It's alive I tell you. Look at my creation!'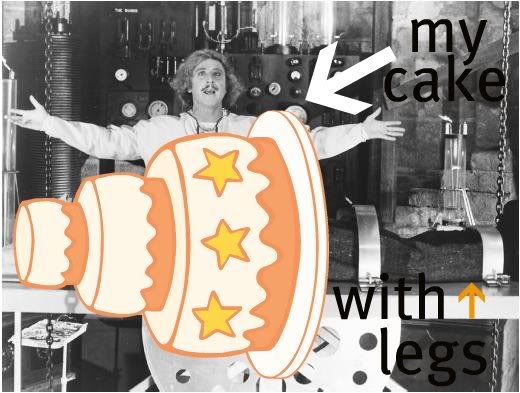 I have sat down before you and told you my secret shame. How will you judge me?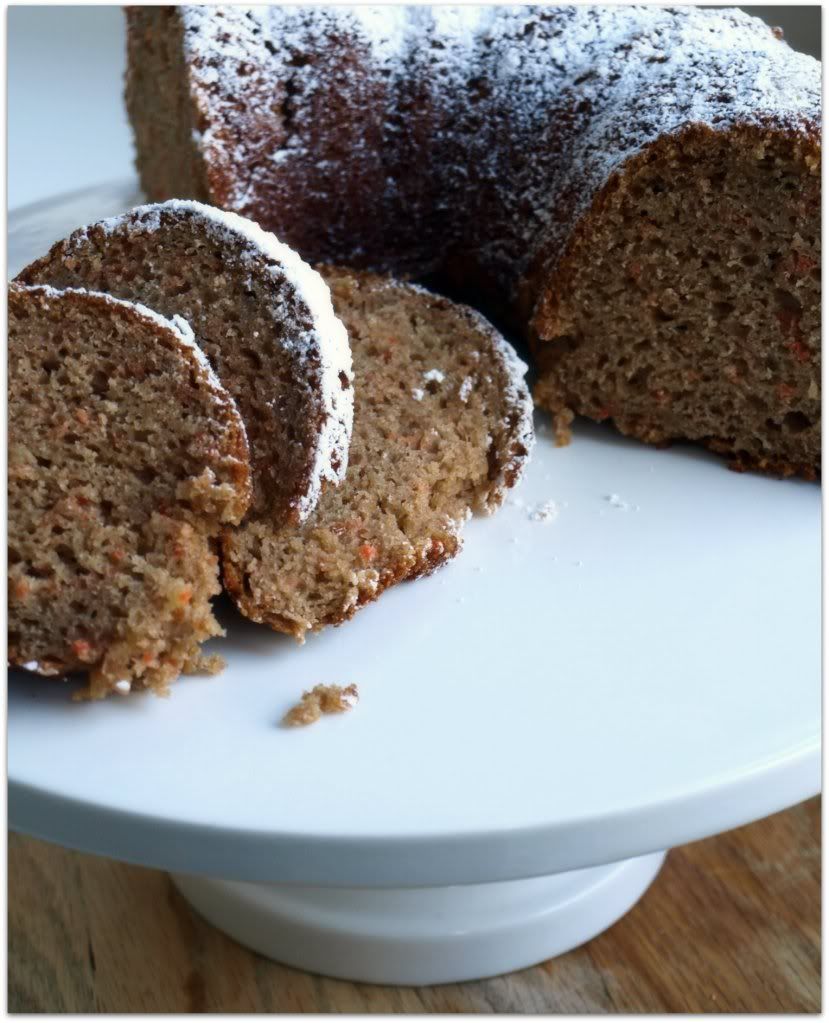 eggnog spice bundt cake
: relish november 2009 newspaper insert
1 (18 1/4 ounce) box of carrot cake or spice cake mix
1 (4-serving) box instant cheesecake pudding
1 cup nonfat vanilla yogurt
1/4 cup vegetable oil
1 cup light eggnog
3 eggs
1 1/3 cups toasted chopped pecans (optional)
Powdered sugar
Preheat oven to 350F. Coat a nonstick Bundt pan with cooking spray. Combine cake mix, pudding mix, yogurt, oil, eggnog, and eggs in a large bowl. Mix until creamy. Stir in pecans. Pour into prepared pan. Bake 40 to 45 minutes, until a wooden pick inserted in the center comes out clean. Cool on a wire rack. When cool, dust with powdered sugar.
Tasting Notes: It was good... really good. So bad it was good. If loving it was wrong, I don't want to be right.
Hanging my head in shame as I hand over my food blogging license. I'll be headed to court soon. The crimes are too numerous to list here.