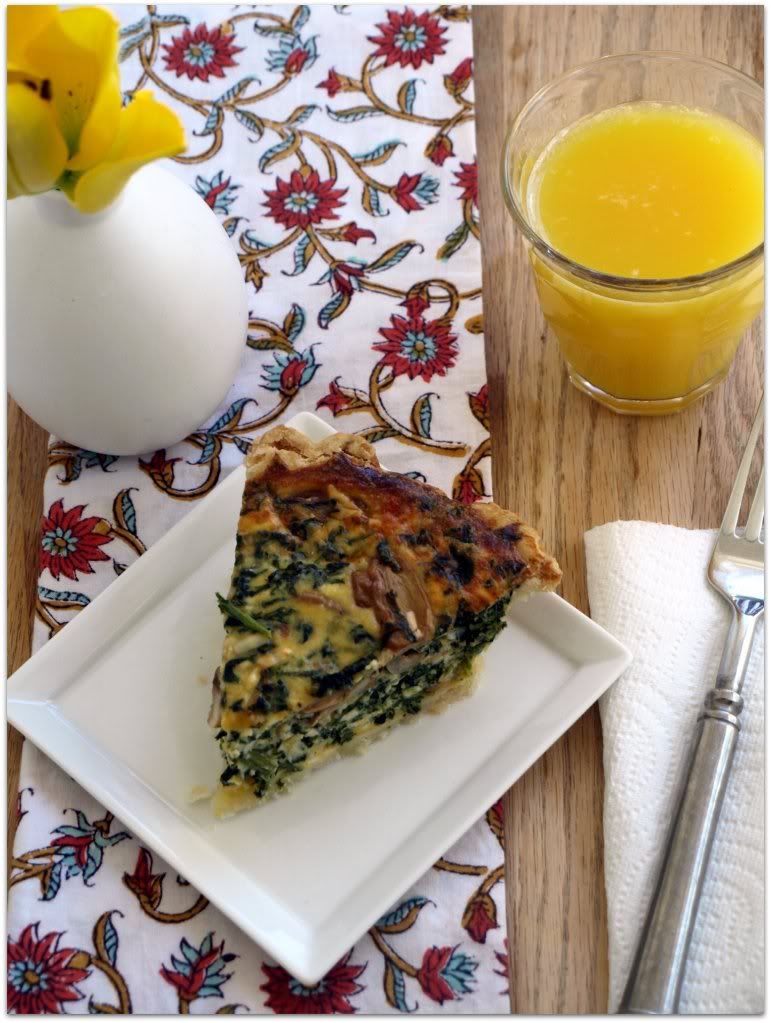 I spent all weekend at my computer going through pictures and doing some other things that you be able to see soon. Crap that you really don't want to hear about because it's so damn boring BUT I did notice I am on a yellow kick.
If it has yellow in it I have either cooked it, photographed it, read it, or about to paint it yellow. Don't get me started about
hex color codes
or paint chips. I am about to make a very controversial paint color choice that has my whole family scratching their heads going "Huh? That girl has done gone and lost her mind."
But I have faith, yellow is the way to go, especially the colors Social Butterfly and Banana Cream Pie. I mean, really, paint color names are the best.
And the Internet tells me that the color yellow symbolizes wisdom. Yellow means joy and happiness. People of high intellect favor yellow. Yellow typically symbolizes sunlight, joy, happiness, earth, optimism, intelligence, idealism, wealth (gold), summer, hope, air. And the Internet is always right, right?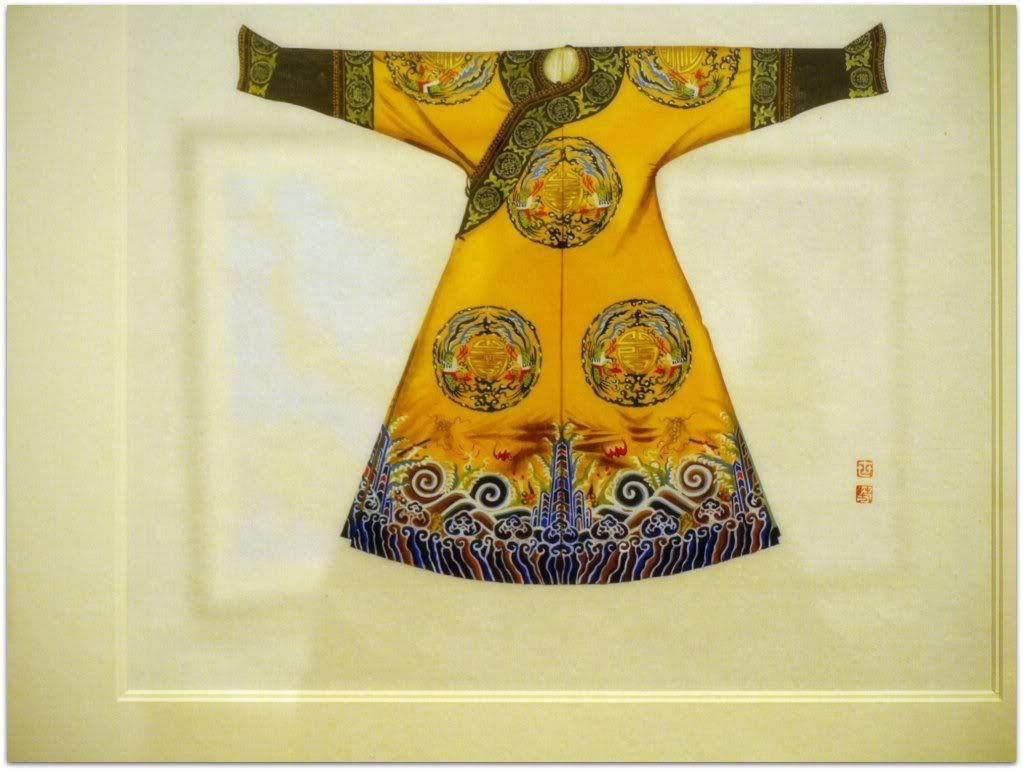 spinach and mushroom quiche
:
serves 6
8 ounces mushrooms, clean, trimmed, and sliced a 1/4 inch thick
2 tablespoons butter
splash of white wine
6 eggs
1 cup evaporated milk
1 1/2 Gruyère or Swiss cheese
1/2 cup frozen chopped spinach, thawed
a little bit (minuscule) freshly ground nutmeg
pepper to taste
1 prepared, refrigerated pie crust (If you can make a good crust that doesn't require tears and many curse words, knock yourself out and make your own. I cannot do that so I cheat.)
Melt butter in a small saute pan. When butter is melted and pan is hot add the mushrooms. Cook until golden brown, add a splash of white wine and let the wine cook off until nearly evaporated. Set aside.
Preheat oven to 325 degrees.
Whisk together the eggs and evaporated milk in a large bowl. Stir in cheese, spinach, salt, mushrooms, pepper, and nutmeg.
Pour egg the egg mixture into the crust and bake for 30-50 minutes
*
, or until lightly brown and the center is not jiggly.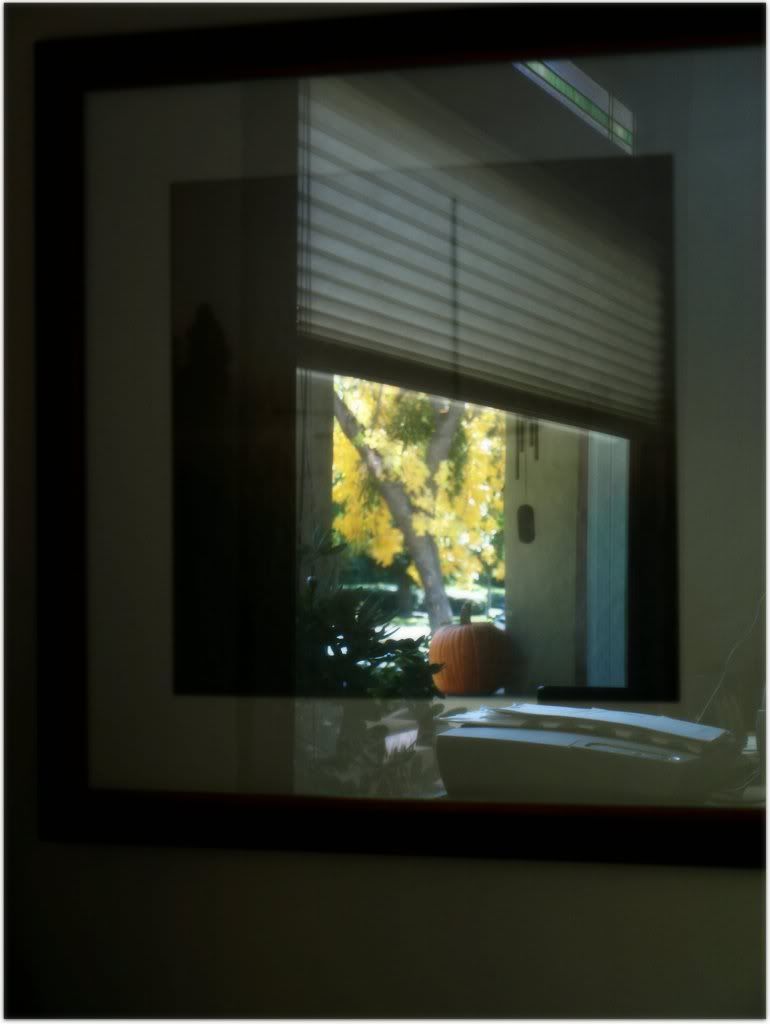 reflection of the view from my office window at home
*
I have made this twice now and the cooking times vary wildly.