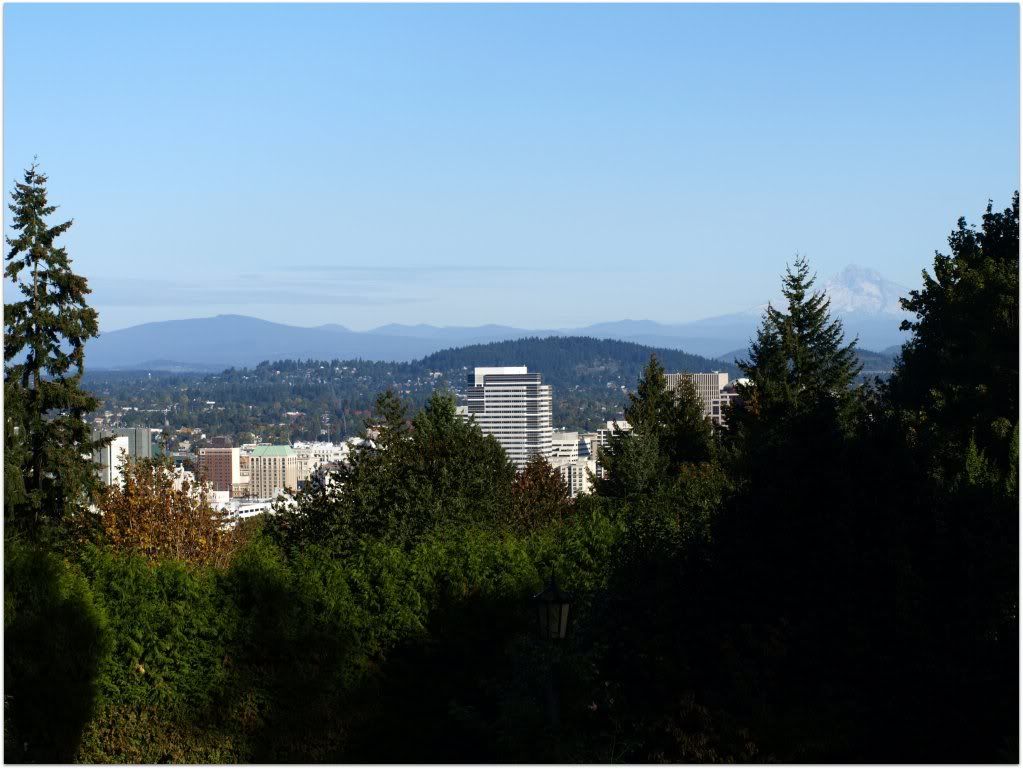 photo of Portland Skyline from
Washington Park
My mom, Katie, her boyfriend Bo, and I went to Oregon.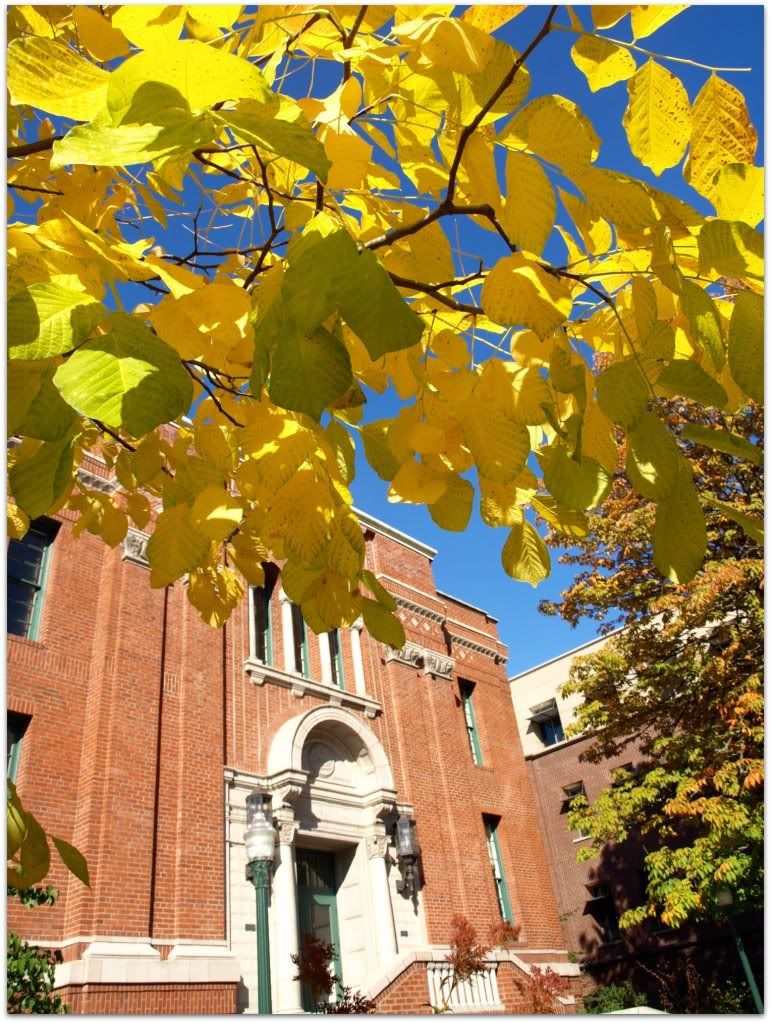 Mainly to visit
University of Oregon
. Which is where the movie
Animal House
was filmed.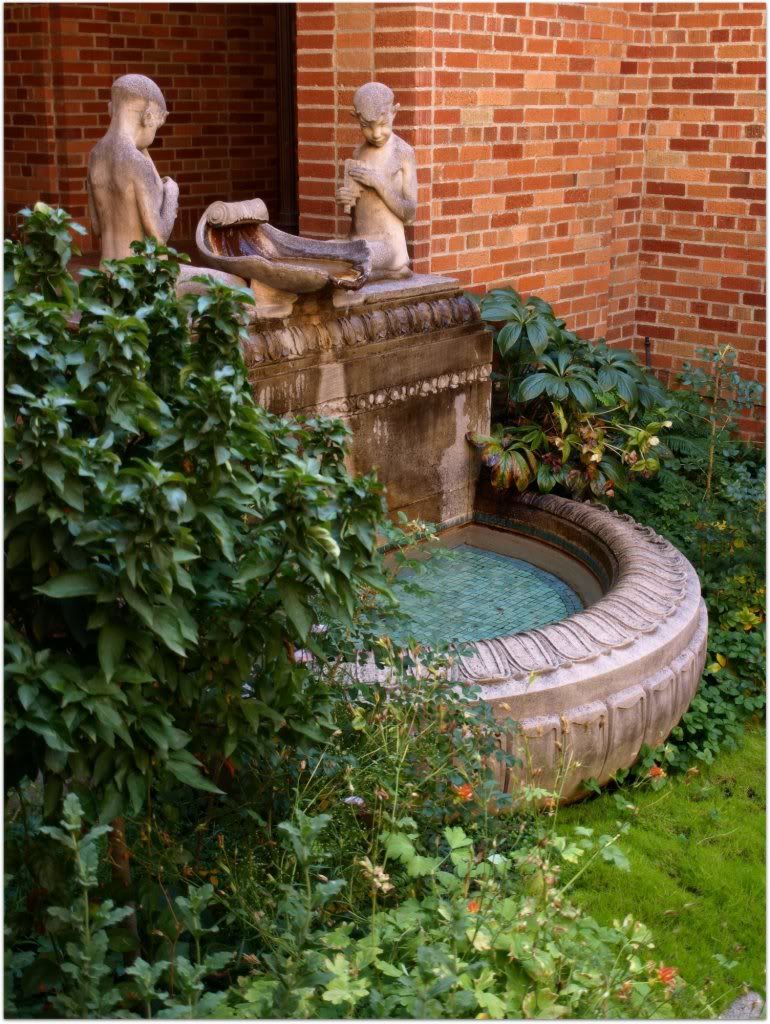 It's hard to take photos when you are touring the campus with other prospective students and parents. The tour guides herd you like a bunch of cattle.
We stayed with my Uncle Gene and Aunt Cathy.
I cannot say enough kind words about them, they are
truly
great people.
At their house in
Canby
, Oregon. The whole house is like a photograph. I felt like a little like Goldilocks (without all the fussing) Everything is just right.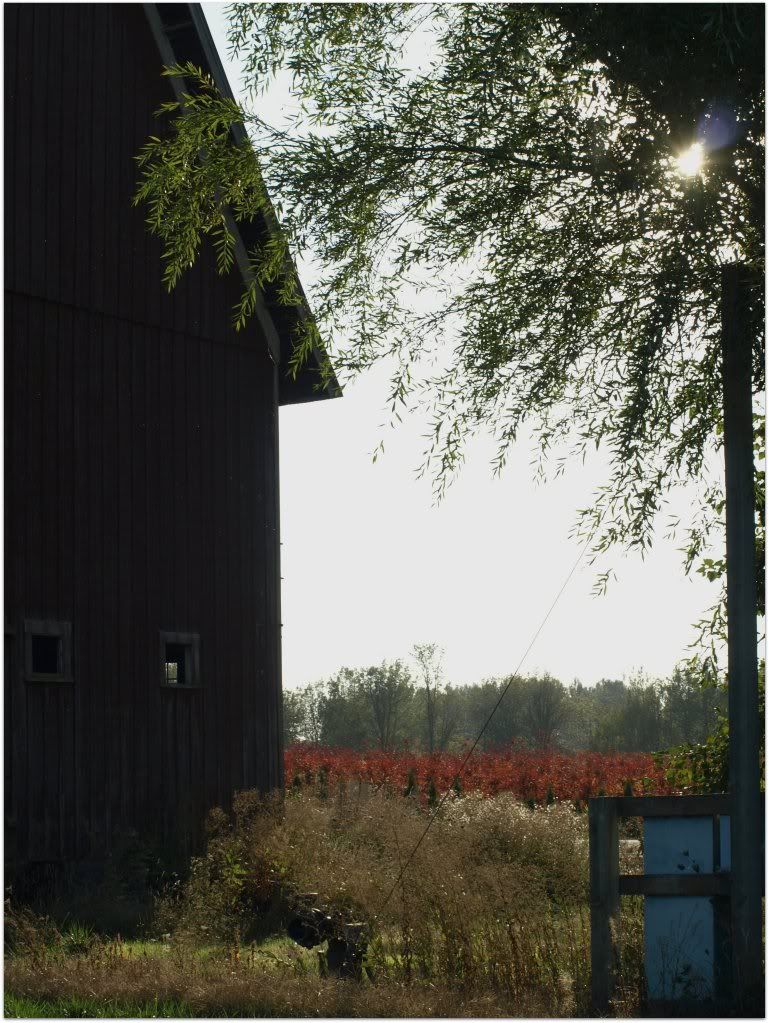 They live a hop, skip, and a jump away from the
Gribble Barn
.
And when you are done taking photographs of the barn you come back and take pictures of Uncle Gene and Aunt Cathy's house.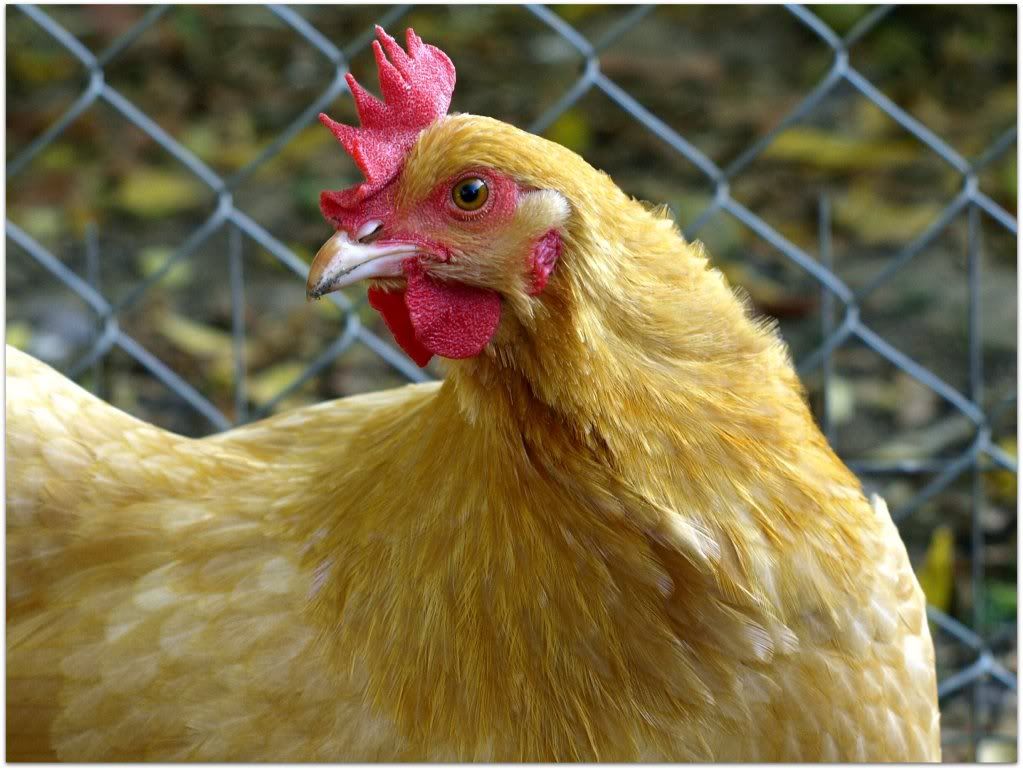 And if your lucky maybe some chickens will follow you like little puppies.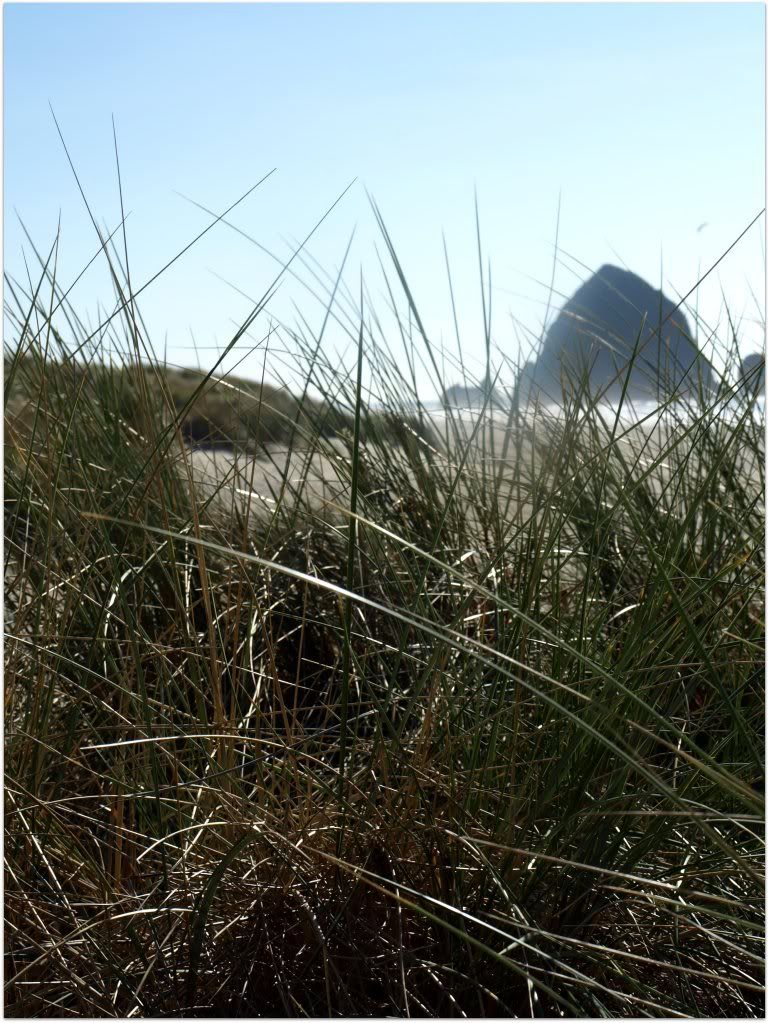 Haystack Rock
Washington Park...again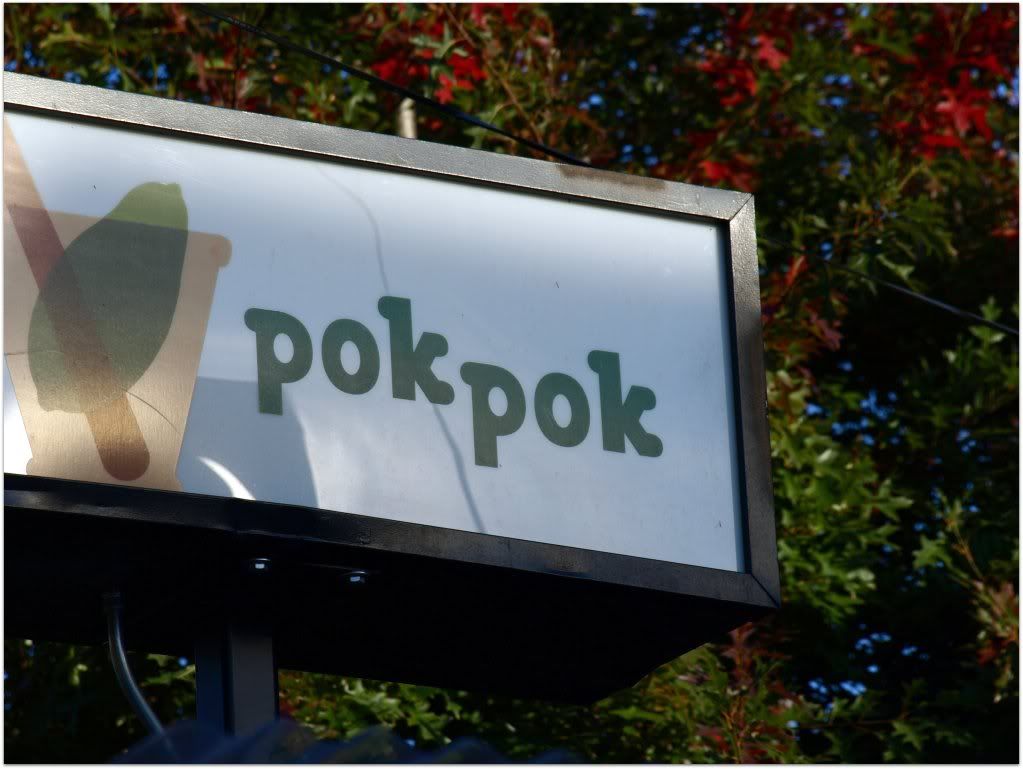 Maybe just maybe in while you're in Portland you get the grand tour lead by my cousin
Elisabeth
and she'll make sure you're fed really well.
Pok
Pok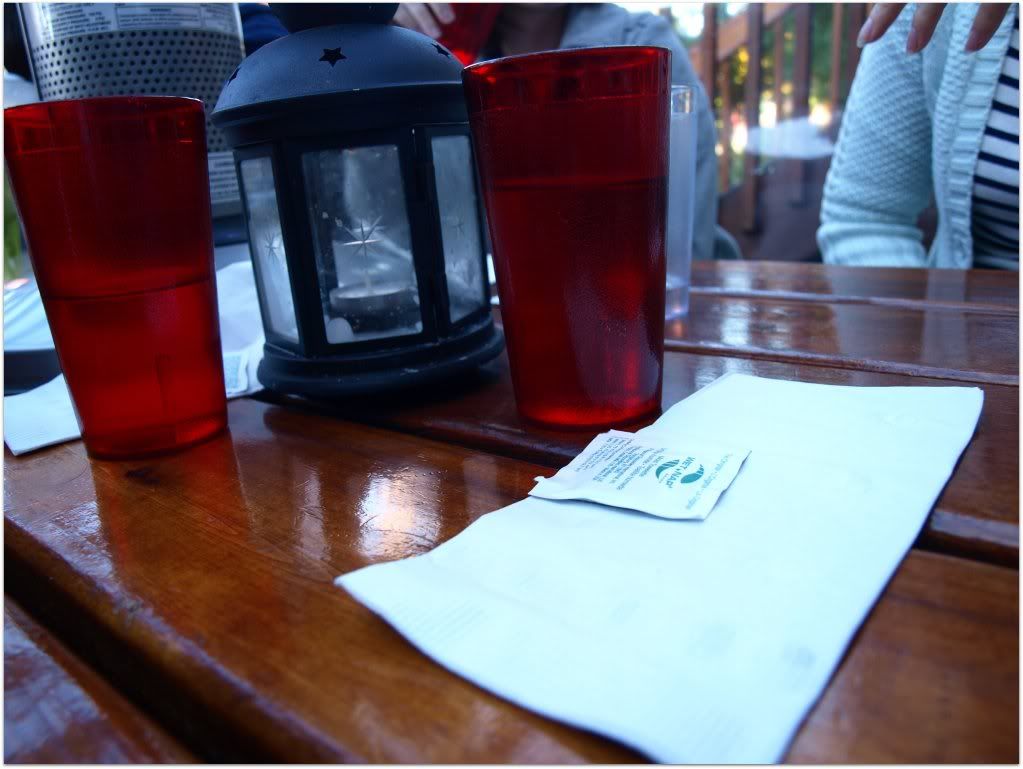 It tickles my funny bone that a Oregonian Restaurant of the Year serves you wet naps.
I will be making
these
.
Also hoping that they will soon come out with a cookbook.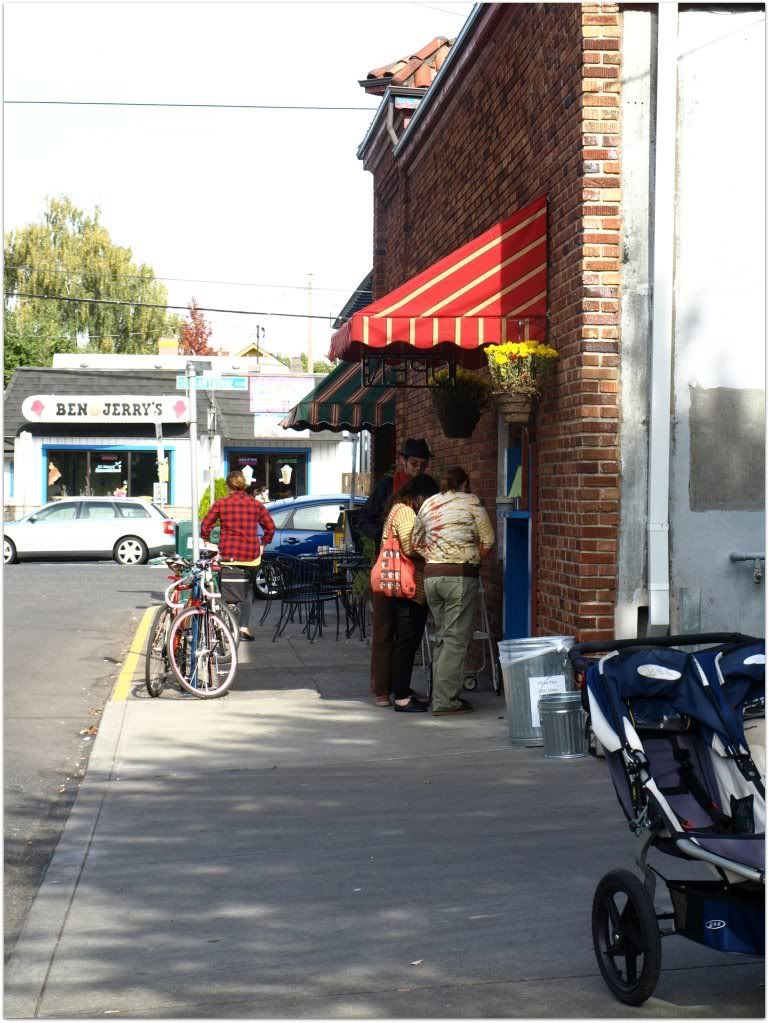 Bread and Ink
was also tasty and delicious.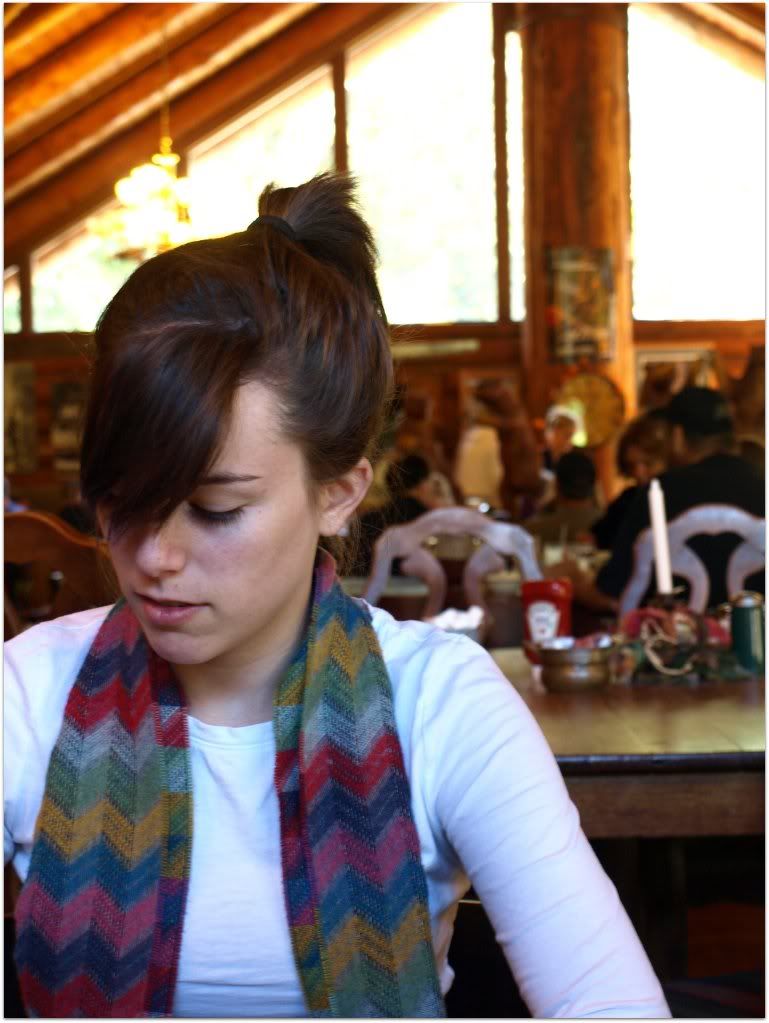 Camp 18
was fun.
Not shown:
Pix Patisserie
. The
Shazam
! was roll your eyes in the back of your head good.
Hanging in your room might be your great-grandmother's grandmother's christening gown.
...and one of the highlights of the trip is finding out that if your daughter goes to the
Clark Honor College
at University of Oregon she will not be just any
ol
' duck. She would be an odd duck, a fighting
platypi
.