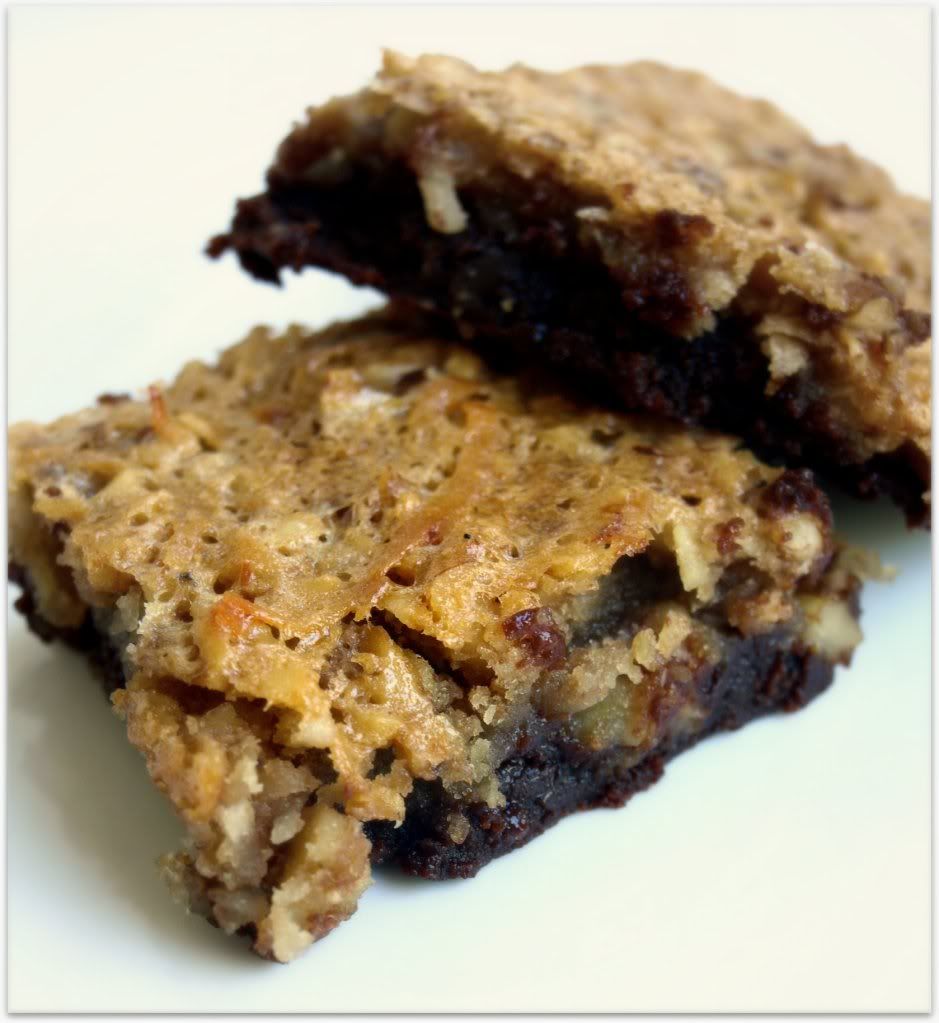 If you were to tell me that right this instant I need to pack my bags and that I was going to Disneyland. I would have no problem. I don't mind doing something spontaneous, matter of fact I prefer to be kept on my toes. With that being said I don't do well with changes in my habitat, settling in, or disruption.... or even web sites that are new to me throw me for a loop. It took me months before I got comfortable with Facebook, Twitter, or even Amazon.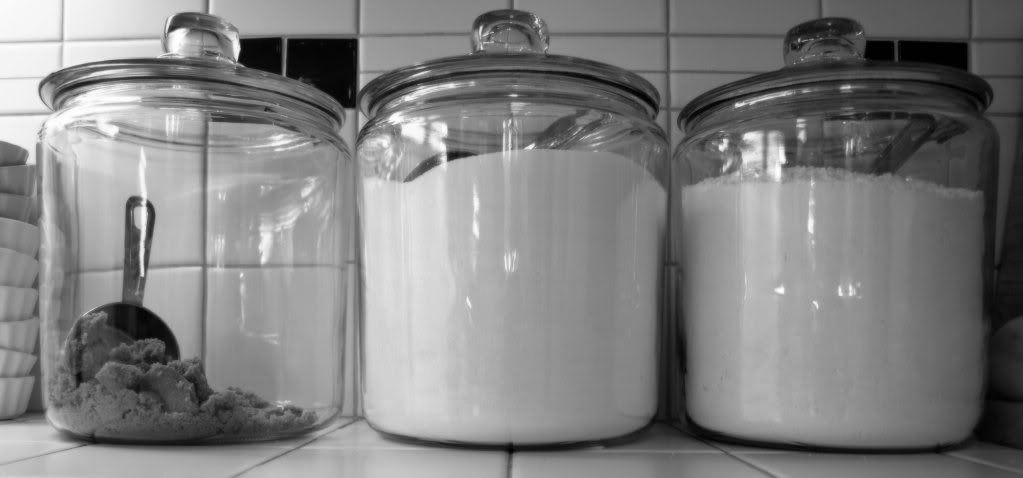 So right now I feel a little off my game. Even my computer keyboard feels like it's 10 degrees off kilter. Every time I try to type it looks like this... wjalkdfiytnvg:ifnslkfuhn. That sentence was suppose to say walking with you is fun. So you can imagine how cooking has been. I walk around the kitchen in circles because even though I unpacked everything I can't seem to remember where I put it. It feels like I'm doing everything left handed with one eye shut and for shit and giggles hopping on one leg. I look like a 35 year old dementia patient. Disorientation, mumbling, dazed look, can't remember where I placed my keys... Paging Dr. House! Oh that's right, you can't come because you are locked up in the crazy place, I'm sure we will meet soon.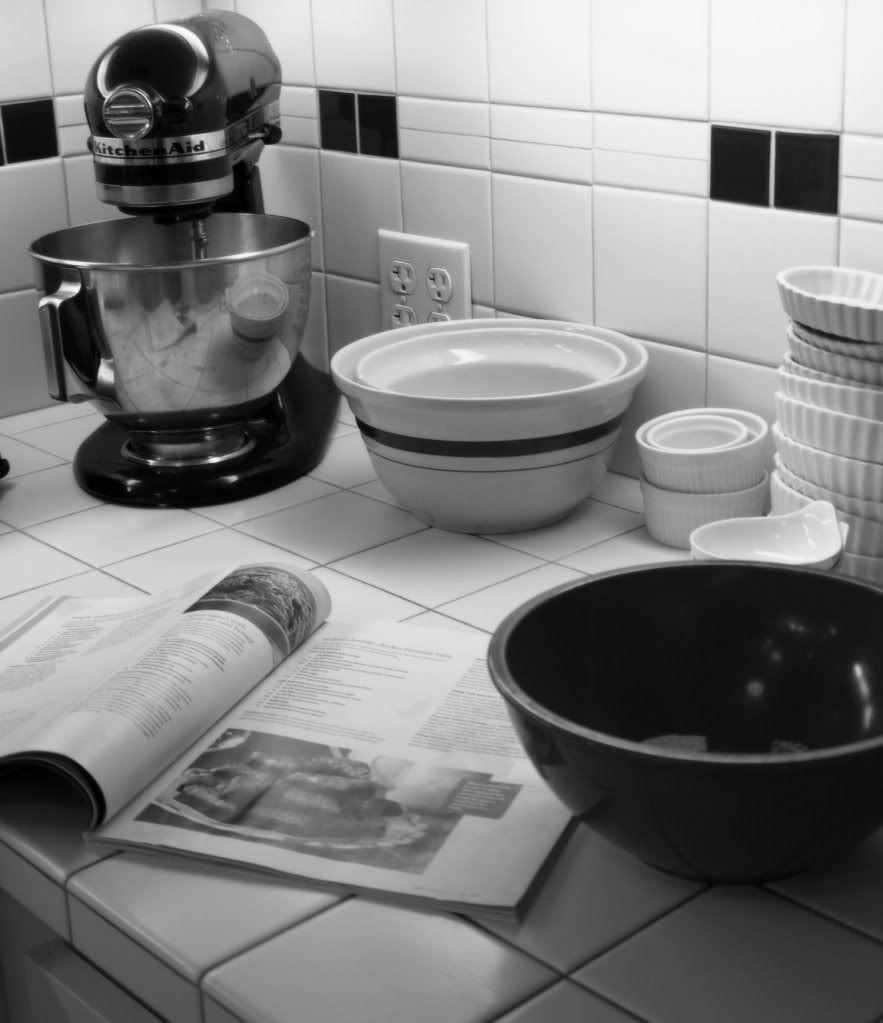 walnut double decker brownie bars
: the best of fine cooking; big buy
for the brownie layer
:
cooking spray
12 tablespoons unsalted butter, cut into large chunks
1 1/2 cups granulated sugar
3/4 cup unsweetened cocoa powder
1/4 teaspoon of salt
2 large eggs
1 teaspoon of vanilla extract
3/4 cup all purpose flour
for the walnut layer
:
1/2 cup firmly packed light brown sugar
1/3 cup all purpose flour
2/3 cup light corn syrup
3 tablespoons unsalted butter, melted
1 1/2 teaspoon vanilla extract
2 large eggs
1 1/2 cups roughly chopped walnuts
1/3 cup sweetened coconut flakes
Position a rack in the center of the oven and heat the oven to 325 degrees. Line the bottom and sides of a 9X13 inch baking pan with foil, leaving some overhanging on the sides, and spray with cooking spray.
brownies:
In a medium saucepan over medium heat, whisk the butter until it is melted. Remove the pan from the heat and add sugar, cocoa powder and salt. Whisk until well blended, about 1 minute. Add the eggs and vanilla and whisk until smooth. Add the flour and stir until blended. Scrape into the prepared pan and spread evenly. Bake until top is shiny and dry looking and the brownie springs back very slightly when pressed with a fingertip, about 20 minutes. (The brownie should not be completely baked.) Remove from oven and put on a rack.
walnut topping:
While the brownie layer is baking, combine the brown sugar and flour in a large bowl. Whisk until well blended, breaking up any large clumps. Add corn syrup, melted butter, and vanilla. Whisk until blended, about one minute. Add the eggs and whisk until just combined, about 30 seconds. (Don't overmix or the batter will be foamy.) Add the nuts and coconut and stir until evenly blended.
Pour the walnut topping over the warm, partially baked brownie layer. Using a spatula, carefully spread the mixture into an even layer. Return the pan to the oven and bake until the top is golden brown, about 37-40 minutes. Transfer the pan to a rack to cool completely.
Using the foil as handles, lift the rectangle from the pan and invert onto a work surface. Carefully peel away the foil. Flip right side up. Using a sharp knife cut into 2x2 inch squares.
Tasting Notes: Just think of these as mini German Chocolate cakes but in brownie form. Rich and gooey with walnuts and coconut. That's about as good as it's going to get for now in the description department because I am seriously lacking mojo in that department as well.