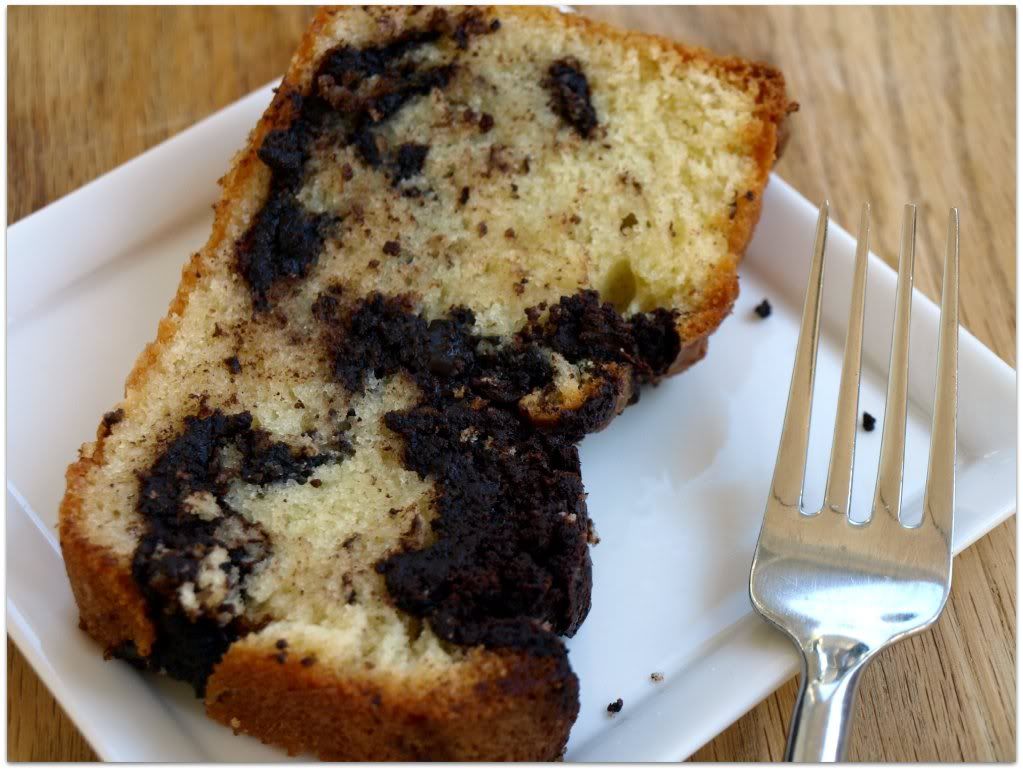 alternate title: A Case Of Mistaken Identity. Potato, Potahto. Krysta, Christopher.
Two weeks back I made an appointment with a well known, nation wide tax preparer... S & L Blockheads to re-do my taxes and take advantage of the eight thousand dollar tax credit for buying a house. Gave them my name and blah, blah, blah. So the day of the appointment comes and Rich and I show up 15 minutes early. No one is at the front desk. We wait and we wait some more, finally just taking a seat in the waiting room. Yes, apparently tax preparers now have waiting rooms just like doctors offices... with out-of-date magazines to boot! Ten minutes later, finally someone shows up and asks if we have an appointment. I tell her yes and give her my name and the rest of the conversation follows...
"There's no appointment for a Krysta Guerrero on the computer."
"Well, I made an appointment and spoke to Beatrice and she told me Friday the 11th at 12 o'clock"
"There's no appointment here for you. Look."
And she turns the computer screen toward me so I can confirm that, of course, there's no Krysta Guerrero on the appointment screen and because of this I must be a LIAR (Thank You Joe Wilson, esteemed Representative from South Carolina) because if the computer doesn't show it well then it mustn't and could not be true.
Right, because computers or the people that run them can never FAIL.
"But there is a Christopher Guerrero at 12 o' clock."
I tell her and point to the screen,"Christopher Guerrero, in all likelihood, is probably me and my appointment. People mishear my name frequently and this happens more than I would care to admit. You know Krysta, Christina, Chrystal, Christopher." Trying hard to be charming and show the logic of how people hear only what they want.
The lady is looking at me like I am completely insane. You can tell she is thinking how would anybody in their right mind confuse Krysta and Christopher? You can see her working this out in her mind. Should she placate the crazy lady who doesn't even know her own name and is about to go bat shit crazy if she doesn't give her the appointment or does she compromise because it's a plausible story
but
if a Christopher Guerrero does come in, well she's going to have two upset customers on her hands.
This takes a few minutes and she finally comes up with...
"Well, if Christopher doesn't show up in another five minutes, we will fit you in."
"Yeah he won't show because
he is me
." and I go sit down in a huff, with my arms crossed and everything. I wouldn't be surprised if someone told me I had my lower lip stuck out like a child.
Guess who never showed up to his appointment?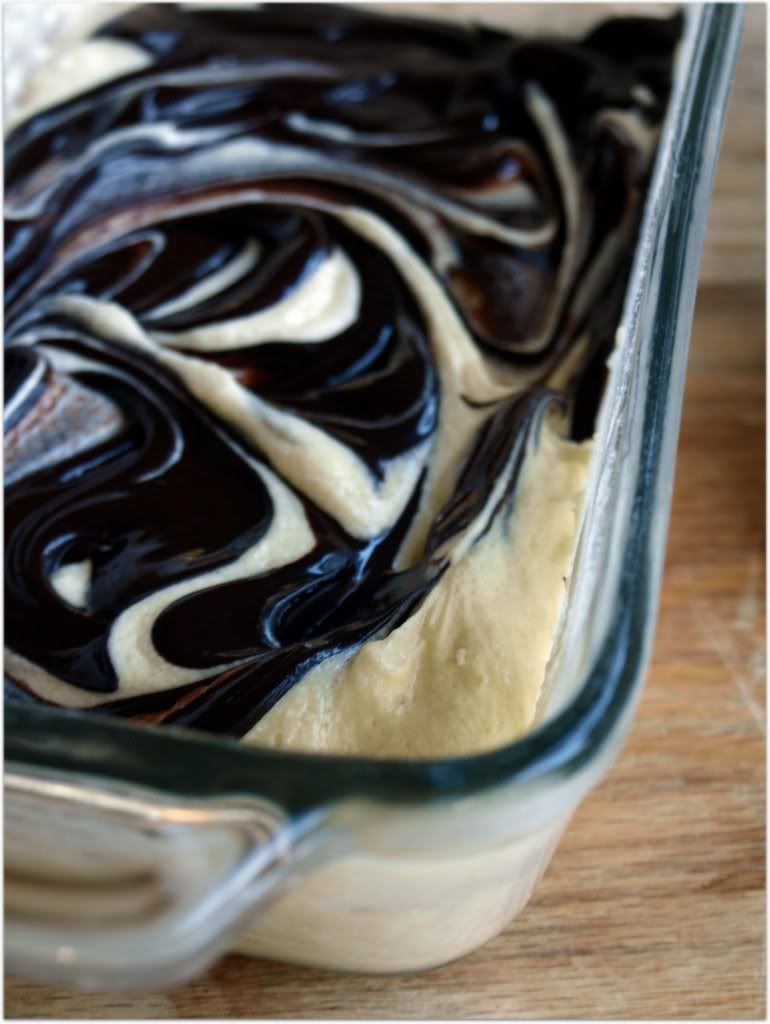 dark chocolate swirl pound cake
: food & wine october 2009
note: this recipe calls for a 13 ounce jar of Nutella. I didn't have any on hand so I substituted a jar of Dark Chocolate Spread from Cost Plus World Market.
1 1/2 cups all-purpose flour, plus more for dusting
4 large eggs, at room temperature
2 teaspoons pure vanilla extract
3/4 teaspoon baking powder
1/4 teaspoon salt
2 sticks unsalted butter, softened
1 1/4 cups sugar
One 14 ounce jar of Dark Chocolate Spread from
Cost Plus World Market
Preheat the oven to 325°. Lightly grease and flour a 9-by-5-inch loaf pan, tapping out any excess flour. In a glass measuring cup, lightly beat the eggs with the vanilla. In a medium bowl, whisk the 1 1/2 cups of flour with the baking powder and salt. In a large bowl, using a handheld mixer, beat the butter with the sugar at medium-high speed until fluffy, about 3 minutes. With the mixer at medium-low speed, gradually beat in the egg mixture until fully incorporated. Add the flour mixture in 3 batches, beating at low speed between additions until just incorporated. Continue to beat for 30 seconds longer. Spread one-third of the batter in the prepared pan, then spread half of the dark chocolate spread on top. Repeat with another third of the batter and the remaining dark chocolate spread. Top with the remaining batter. Lightly swirl the dark chocolate spread into the batter with a butter knife. Do not overmix. Bake the cake for about 1 hour and 15 minutes, until a toothpick inserted in the center comes out clean. Let the cake cool in the pan for 15 minutes. Invert the cake onto a wire rack, turn it right side up and let cool completely, about 2 hours. Cut the cake into slices and serve.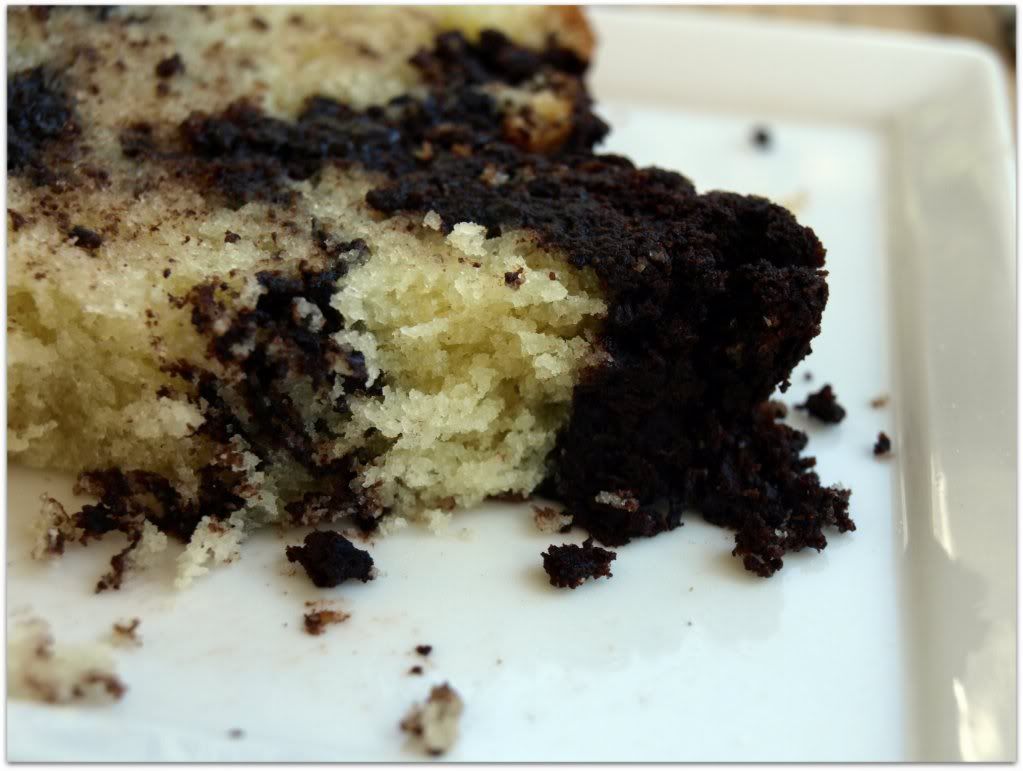 Tasting Notes: I am in love. This cake was moist and sweet but then the chocolate gave it some depth of flavor that cut the sweetness and a texture that was almost like the edge of the brownie in spots. I love food with different textures so this one was right up my alley.