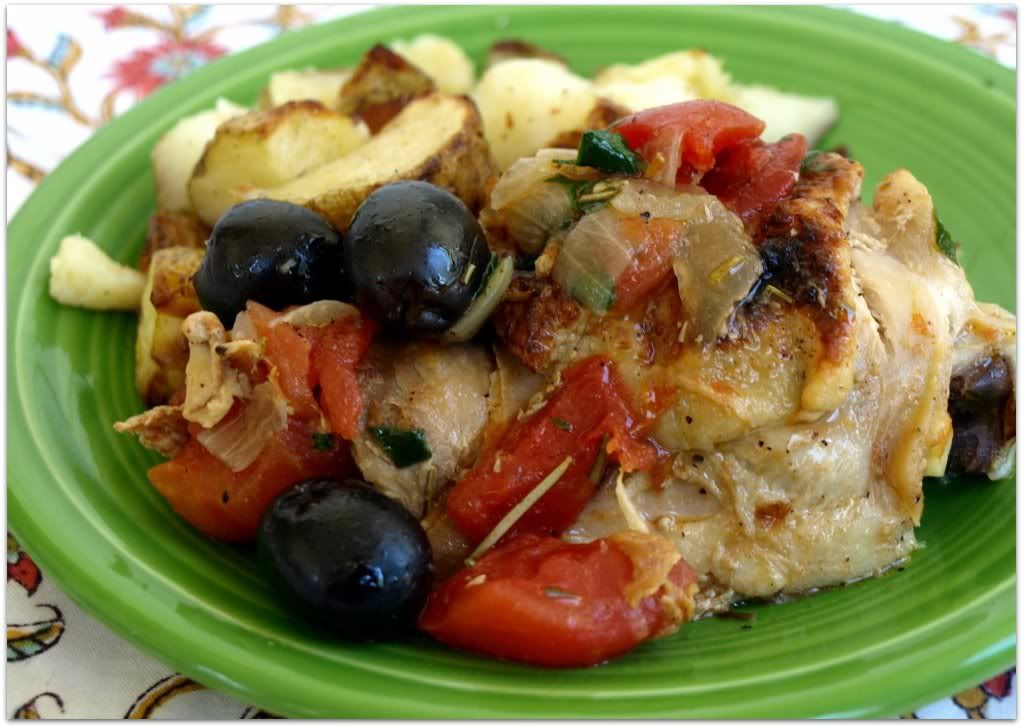 Dear Krysta,
My name is Joan DiClaudio and I am an editor for a soon to be new magazine called Parenting Fail. I just want to let you know I enjoy your site. You are funny, edgy, and very honest about parenting and cooking. Since our magazine is going to launch sometime next year, we would like to know if you would consider being a contributor? Also we would like to nominate you for a few awards on our website.
Big Meanie Award
: This award is for telling your baby girl, and who cares that she's 11, she's still the baby. "That this is your problem, not mine. Go fix it yourself and don't come crying to me for help." with the disclaimer afterwords of "Suck it up." and for also telling her "Of course she doesn't like you, you wanna know why? Because you give her those eyes and pout like a goddamn baby. If you were cheerful and didn't act like a pain in the ass, she'd probably like you."
She's still giving you "the look" for this.
Ooops! I Have Just Caused Everlasting Emotional Scars On my Child Award
: This one is for talking to your husband about your son behind his back with your son not even 10 feet away. Oh you remember this day, since it only happened a couple weeks ago. You said, "How he is going to amount to anything if he doesn't pull his head from his ass and start listening. He can't do a simple task without you spelling out in detail what he needs to do and in what order... how if his boss had to do that with him everyday, all day long, he won't have a job and how will he succeed in life."
Your husband is still mad at you for that.
Mom, You Suck! Award
: This award is for telling your eldest daughter that "You didn't go to school today, so of course your boyfriend cannot come over. Duh!"
Way to get on her level.
You Suck Big Time Award
: This award is for breaking a promise to your "adopted sous chef". You were suppose to post everyday last week. you didn't.
Therefore, you suck!
We'd love to hear what you think and can't wait to start working with you.
Cheers,
Joan DiClaudio
Associate Editor
Parent Fail Magazine
j.diclaudio [@] parentfailmag.com
*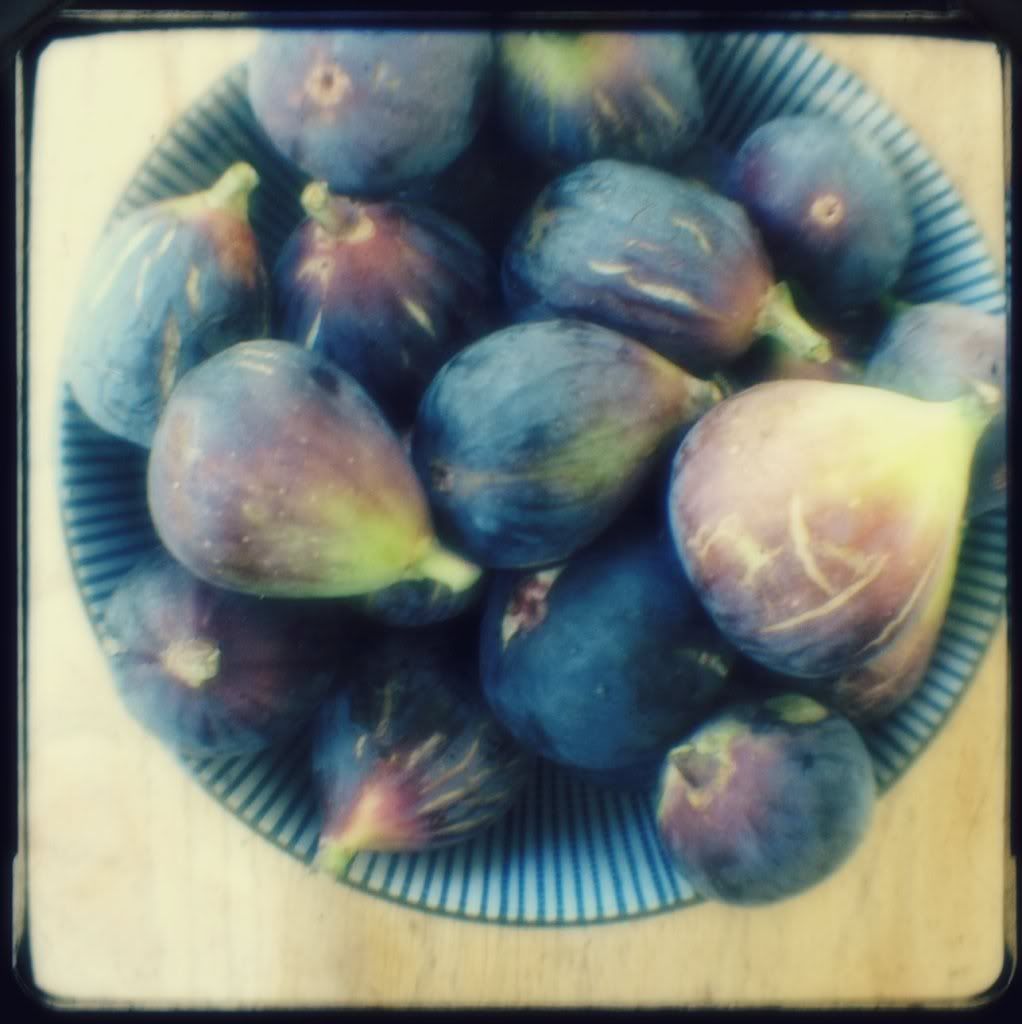 this photo has nothing to do with this post... it's just there to fill space

braised chicken thighs with olives and basil
: food & wine's quick from scratch italian cookbook
note: I have made this dish sorts of different ways before I even knew there was a recipe.... make it with wine, without wine, with sherry, with or without canned black olives, kalamata olives, capers, with rosemary or without, diced tomatoes or crushed. Just use what you have on hand but make sure to really brown the chicken really well and don't forget the garlic or this dish sucks... trust me I have the award.
1 tablespoon olive oil
8 chicken thighs (about 3 pounds in all)
1 teaspoon salt
Fresh-ground black pepper
1 onion, chopped
12 cloves garlic, peeled
2 teaspoons chopped fresh rosemary, or 3/4 teaspoon dried rosemary
1/2 cup dry white wine
1/2 cup canned low-sodium chicken broth or homemade stock
1 cup canned crushed tomatoes in thick puree
1/3 cup halved and pitted black olives
1/3 cup chopped fresh basil
In a large deep frying pan, heat the oil over moderately high heat. Season the chicken with 1/2 teaspoon of the salt and 1/4 teaspoon pepper. Put the chicken in the pan and brown well on both sides, about 8 minutes in all. Remove. Pour off all but 1 tablespoon of the fat. Reduce the heat to moderately low. Add the onion and garlic and cook, stirring occasionally, until the onion starts to soften, about 5 minutes. Add the rosemary and wine. Bring to a simmer, scraping the bottom of the pan to dislodge any brown bits. Boil until the wine is reduced to approximately 1/4 cup, 1 to 2 minutes. Add the broth, tomatoes, olives, the remaining 1/2 teaspoon salt, and the chicken, skin-side up, with any accumulated juices. Cover and simmer until the chicken is just done, 20 to 25 minutes. Push the chicken to the side of the pan and then mash the garlic cloves with a fork. Stir in 1/8 teaspoon pepper and the basil, bring just to a simmer, and serve.
Tasting Notes: This is a dish we eat every couple months or so. It's a workhorse, not complicated to make and everyone enjoys it. I like serving it with roasted potatoes. The potatoes soak up the pan juices from the chicken, tomatoes, and olives and makes me want to roll my eyes in back of my head. As Katie says, "It's tasty and delicious." Which is the ultimate compliment. So I guess I don't get a Parenting Fail award for this dish. What a shame.
*
Ummm, I guess the sarcasm was not snarky enough... this was written as a joke about my epically bad parenting skillz
**
over this past month.
**
(spelled with a z 'cause my parenting skills have been that awesome)