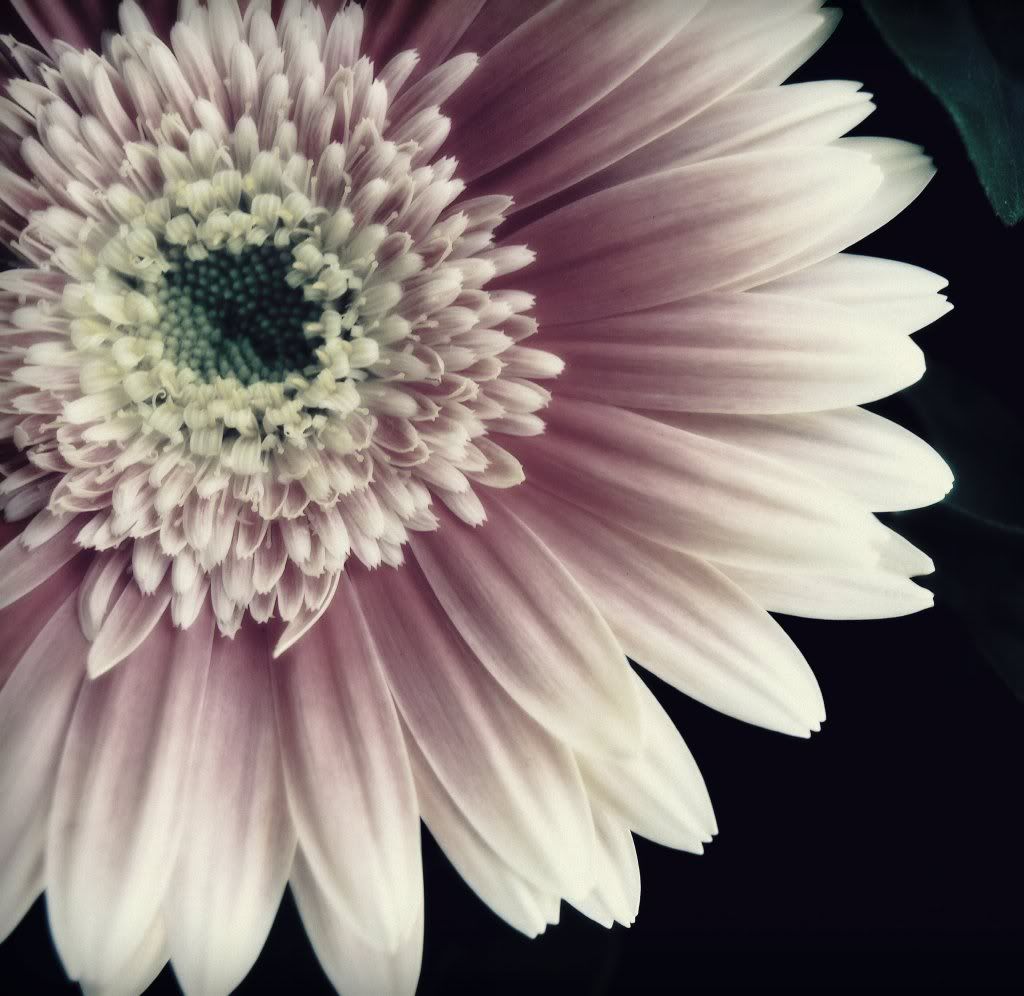 I try to take one day at a time, but sometimes several days attack me at once.
~Jennifer Yane
It's been a roller coaster ride of emotions (great, not so great, and even surreal) the last 10 or so days at the ECM household. So much so, it has left me drained and for once wordless. If I even try to write everything to give it some narrative, it sounds trite and insignificant which is what I should do to make it loosen the grip that it has on me. But instead I walk around letting all this stress envelope me in a shroud of panic, nervousness, fear, and worst of all... helplessness. Not a great state of mind, to say the least.
If you see a lady walking around claiming to be Krysta Guerrero, she'll show you a California Drivers License and a Social Security card, please exclaim loudly, "I know Krysta Guerrero, and you Ma'am are not her!" then sucker punch her and take her 5 iPhones and whatever else she has bought in my name and run like hell. I will be eternally grateful.
P.S. You know what the kicker is about this whole thing? Her phone plan is a shit load better than the one I currently have with the same provider!!! WTH?
A surreal P.P.S. My neighbor asked me if I knew that I looked like Sarah Palin. I told him that before I moved the sous chefs and I were going to egg/tp his house for asking me that.