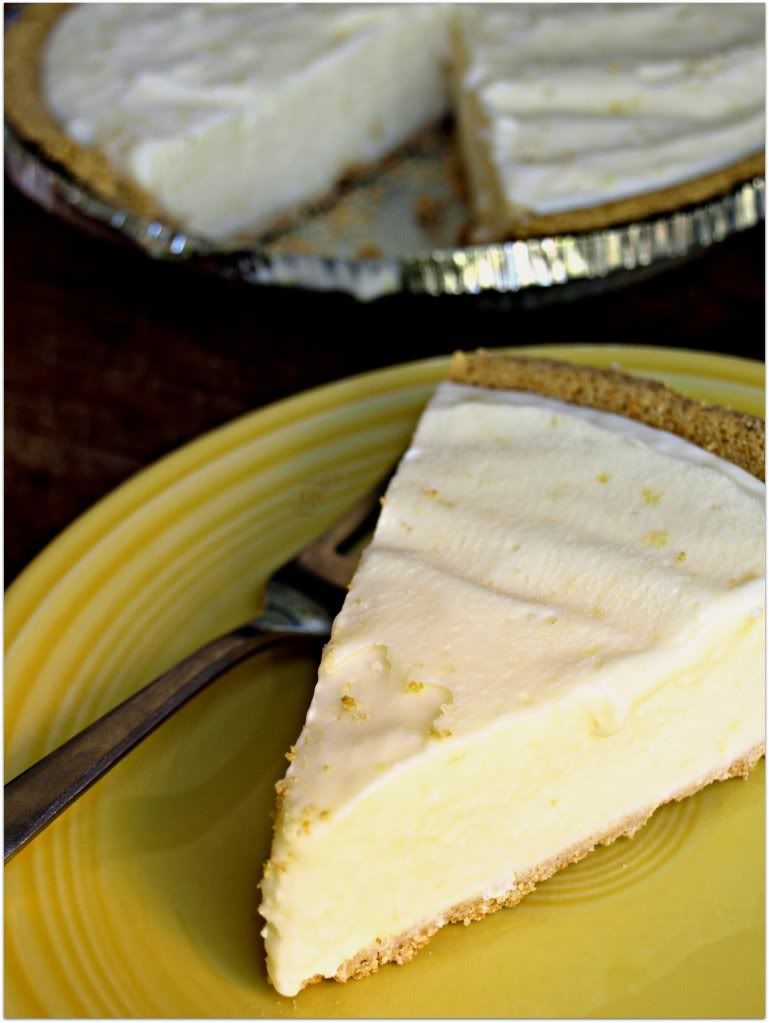 so yeah,
that
happened....
In the never ending soap opera of the house comes the final episode.
-shaking my fist at the you tube gods.... where is the Jefferson's theme song when I desperately need it? This does nothing for my comic writing abilities or prop writing comedy, I'm not sure which one yet. Maybe I can be the

Carrot Top

of the blogging world. anyways...shenanigans, you tube, shenanigans!-
So the fat cats, i.e. the banks, got together had some martinis, then bathed each other in milk and honey, did some crazy wicken sage burning thingy, then made a cut into their palms... mixed some of their blood with a little of their own spit and became blood brothers fo' life ('cause that's how we do it in
Stockton
) and then they had a rowdy bacchanalia with some Vestal Virgins. Really after that I didn't want to know but somewhere in all that partying they declared from the mount...
"We are done toying with the heartstrings of those itsy-bitsy peons. Let the Guerrero's have their house."
for they spoke, and it was done; they commanded, and it stood fast
translation
: papers are signed, title company has our money, keys will be in our hands Friday.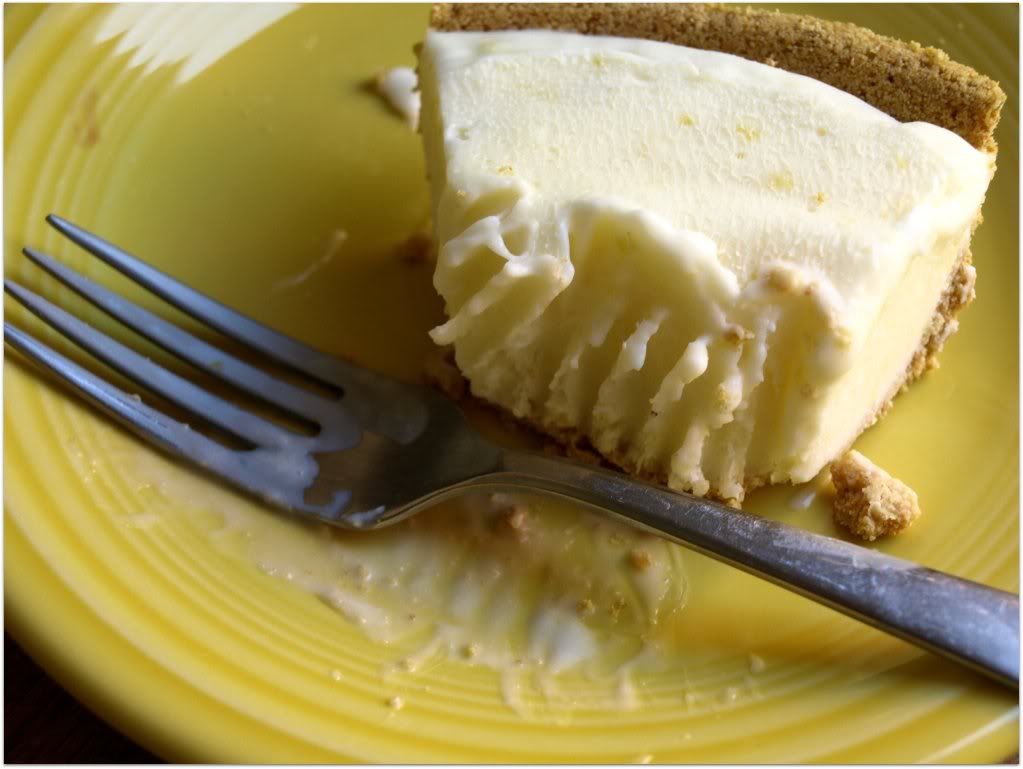 Well we're movin on up,
To the east side.
To a deluxe apartment in the sky.
Movin on up,
To the east side.
We finally got a piece of the pie.
Fish don't fry in the kitchen;
Beans don't burn on the grill.
Took a whole lotta tryin',
Just to get up that hill.
Now we're up in the big leagues,
Gettin' our turn at bat.
As long as we live,
it's you and me baby,
There ain't nothin wrong with that.
Well we're movin on up,
To the east side.
To a deluxe apartment in the sky.
Movin on up,
To the east side.
We finally got a piece of the pie
So here's a piece of the pie.
My mom made this dessert a few weeks ago with Nancy, normally you freeze this lemon fluff in ramekins but I bought a graham cracker crust poured the mixture into the crust and froze. Viola!
Lemon Icebox Pie
3 c. whipping cream (1-1/2 pints) do NOT use half and half
½ c. lemon juice
1-1/4 c. sugar
3 tablespoons lemon zest
Whipping cream and/or garnish, if desired
1 store bought graham cracker crust (don't hate, remember I come from Stockton)
In large bowl, mix bream lemon juice, sugar and lemon peel until blended. Pour into 8 small dishes that can be placed in the freezer or pour into a graham cracker crust. Cover, and freeze overnight. Serve frozen, do not thaw.
My mom's note:
"I stress the do not use half and half – it comes out icy and flaky!"

Tasting Notes: I love this pie because I'm one of those lemon people. You are friends with some of them. You cannot understand why they do not care for chocolate. It seems unreal that they even exist but we do and in great numbers. BE AFRAID, we are going to take over the world. It's tart, sweet, refreshing (I know it's overused but still) and you don't have to cook it. Kind of like me.