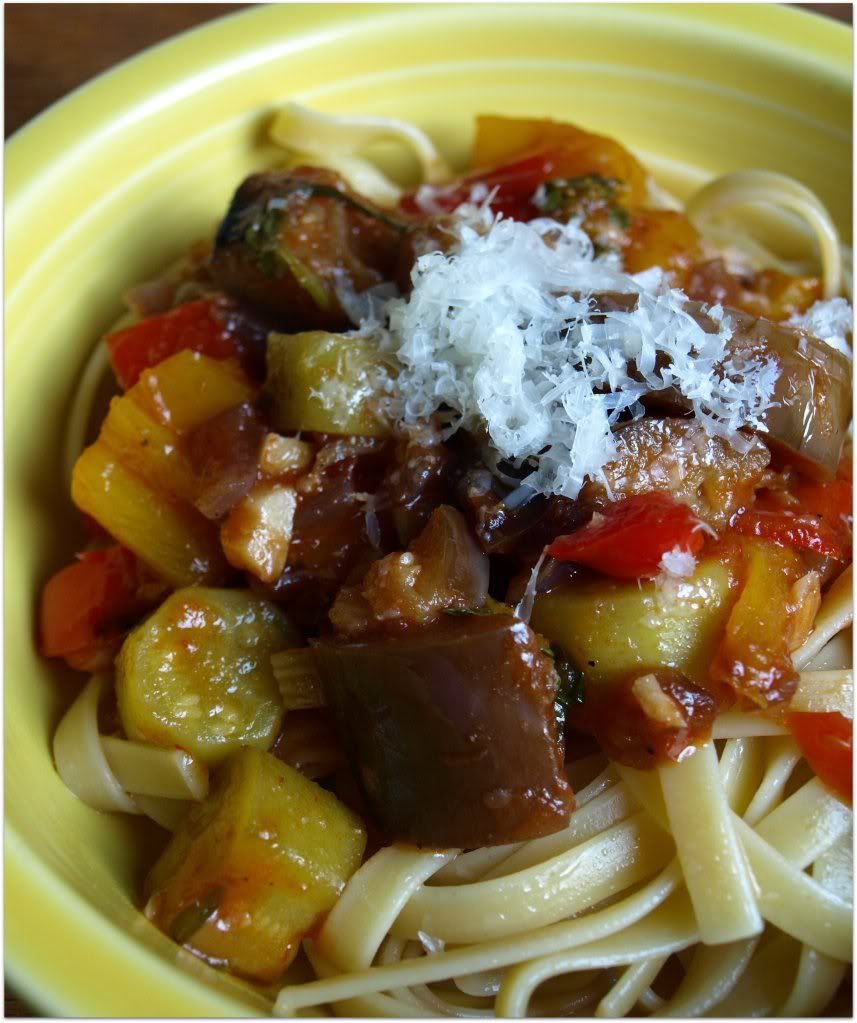 so...
Here's the problem with having kids. First, to even find out if you are having one of those little buggers you have to either a. pee in a cup or b. on a stick... which is especially gross if you have bad aim. Not like I am saying
I
have bad aim or anything but I did have four kids, you do the math. Then you have to get regular under the hood maintenance checks like you are under factory warranty or something. Okay then there is the weight gain, people touching you or better yet... questioning whatever meticulously laid plans you have in place. Plans that you hope won't scar your kids for life or at the very least won't give them huge psychiatrist bills. Then somewhere along the line pain is involved sometimes for hours, maybe even days...someone might hand you some great drugs (that are legal!!! woot! woot!) at some point during this pain but you aren't able to enjoy them. Then the kid comes and it smells good for a couple months then even that wears off eventually. Pretty soon they learn how to crawl-walk-run which at some point gives you little jolts of panic. Some even learn how to eat snails off the sidewalk when you turn your back for one second. Then they learn how to talk back, ask questions, spell and the worst thing ever...read!
"Oh no you didn't just go there."
Oh yes I did.
My kids are all readers. Which right now makes moving a pain. I cannot even begin to tell you the about the book dilemma. How to move them, what to pack, what NOT to pack, and better yet how to pack them.
And quite honestly I wish they'd stop reading my cookbooks because lately all I have been hearing is a cookbook crack open and a few minutes later I hear footsteps running toward my general direction with whomever breathlessly yelling, "MOM! YOU NEED TO MAKE THIS NOW!!! PLEASE!!!" Like they will die of hunger on the spot if I don't make whatever recipe it is that they presented me with. This is one of those dishes.
This is more of a relish. In the Urban Italian cookbook, chef Andrew Carmellini suggests serving it with grilled bread. Nancy disagreed and demanded this for dinner served over pasta.
caponata modo mio
: from the urban italian cookbook
serves 8
1/3 cup extra-virgin olive oil
1 medium red onion, diced large
1 red pepper, diced large
1 yellow pepper, diced large
2 japanese eggplants or 1 italian eggplant, diced large (i prefer japanese)
3 stalks of celery, diced large
2 small zucchini, diced large
1/2 teaspoon salt
1/4 teaspoon black pepper
1/2 teaspoon red pepper flakes
2 cloves of garlic, sliced thin
(at this point of the recipe it calls for 1/2 white raisins rehydrated in 1 cup water... umm no. that should be against some sort of culinary law... but whatever)
1 cup basic tomato sauce
(right here, i broke the law. it calls for using a recipe out of his book but i opened a can of tomato sauce added some olive oil, basil and garlic and called it good.)
2 tablespoons fresh oregano leaves
(oops didn't have any... used thyme)
1/4 cup red wine vinegar
1/2 cup pine nuts, toasted and roughly chopped

Heat olive oil in a large saucepot over high heat. Add the onion, peppers, and eggplant. When the vegetables have softened a bit (about 5 minutes), add the celery and zucchini. Season liberally with half the salt and pepper. Mix the ingredients together and continue to cook.

After ten 10 minutes, add the red pepper flakes and garlic. Cover and reduce the heat to medium, and let the steam roast the vegetables for 5 minutes.

Right here you are suppose to add the rehydrate raisins without the water but ewwww. Also add the tomato sauce. Reduce the heat to low and simmer for 10 minutes, until vegetables are soft but not falling apart and the sauce is well incorporated.

Remove the saucepot from the heat, Add the fresh oregano and season with remaining salt and pepper. Mix in vinegar. Serve in a large bowl with pine nuts sprinkled on top.

I served mine over pasta with a little parmesan cheese sprinkled on top instead.

You can serve this hot, cold, or room temperature.