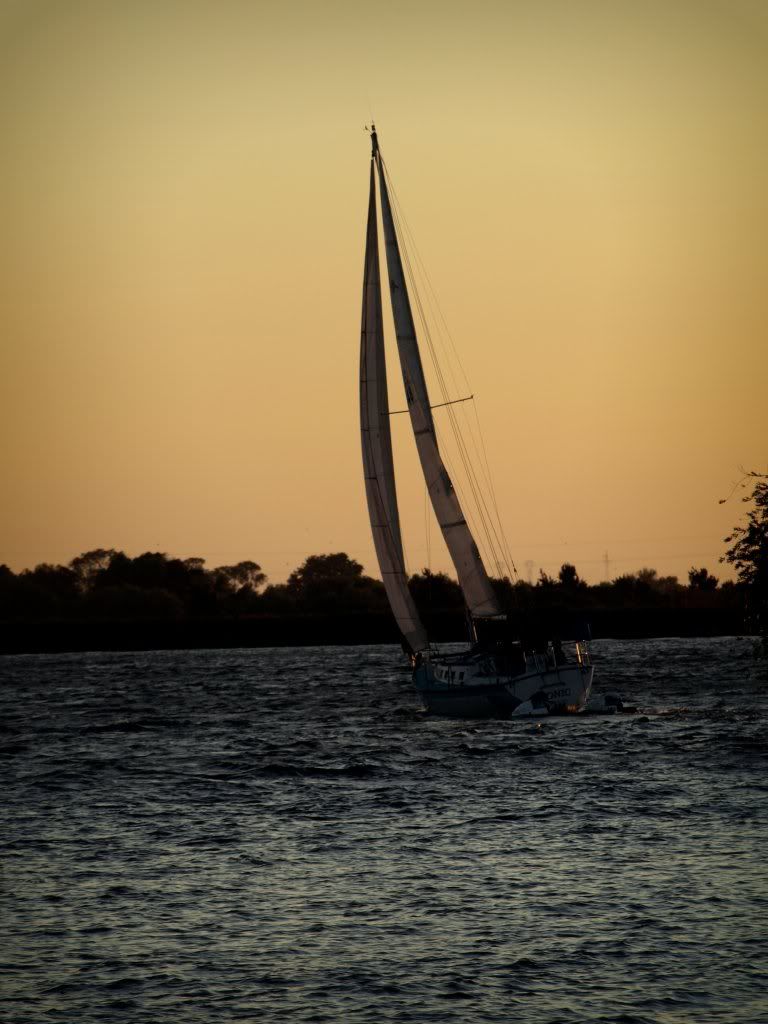 for sunsets on the delta...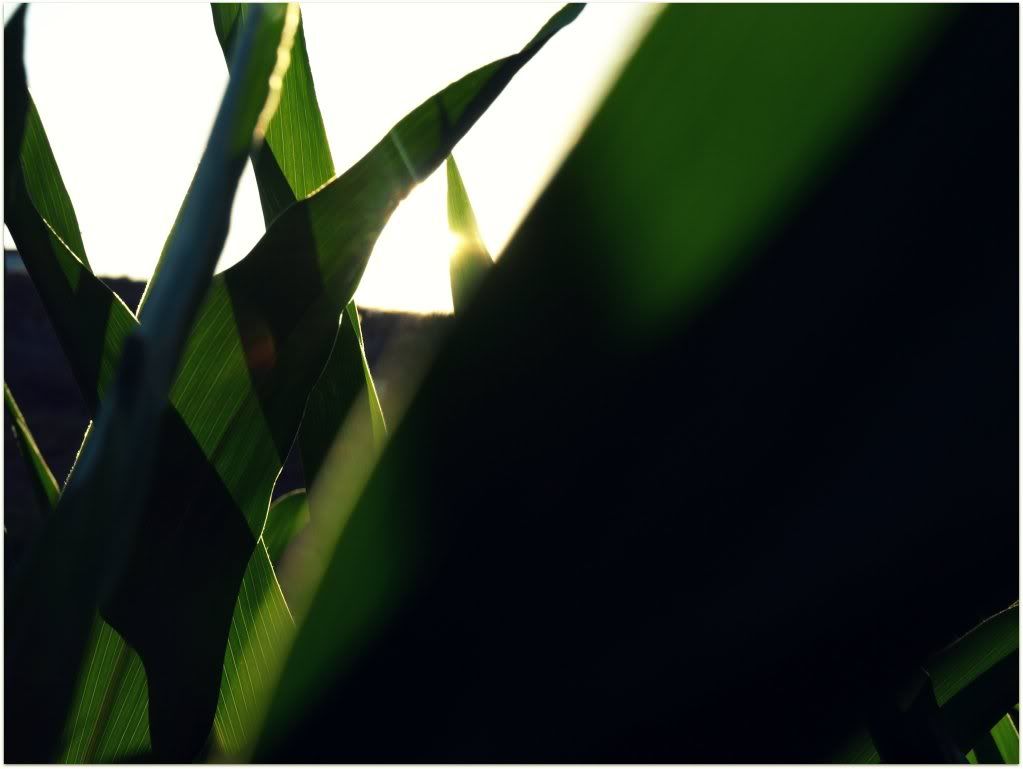 to able to get lost in a cornfield...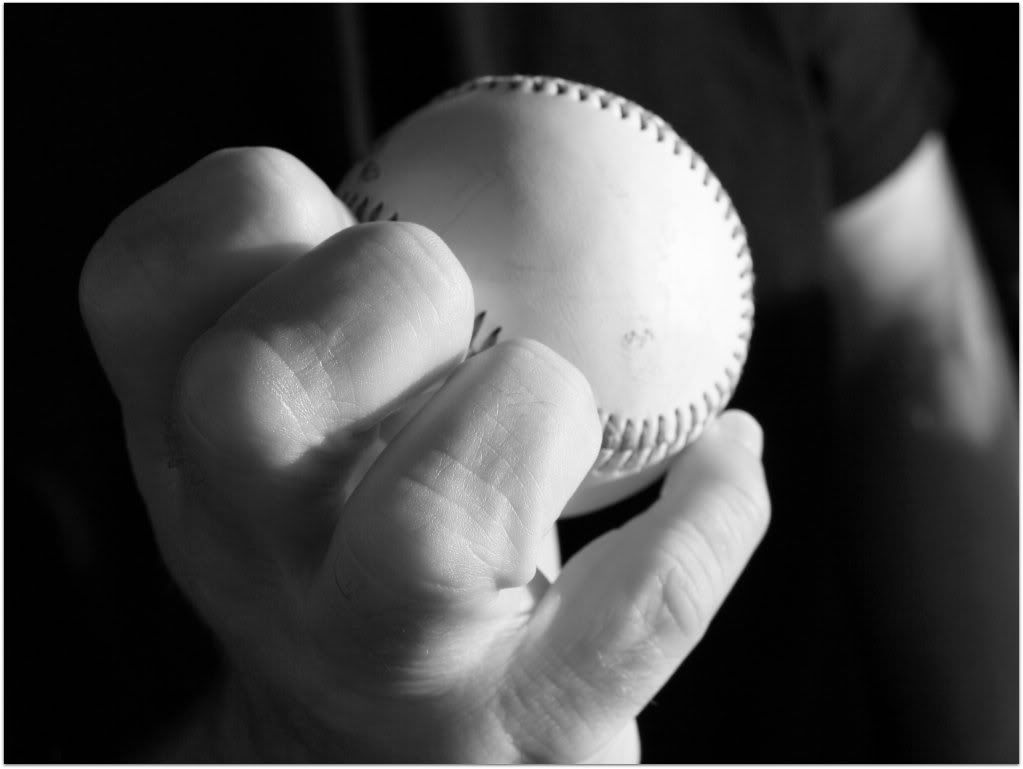 for a husband who throws a wicked knuckleball...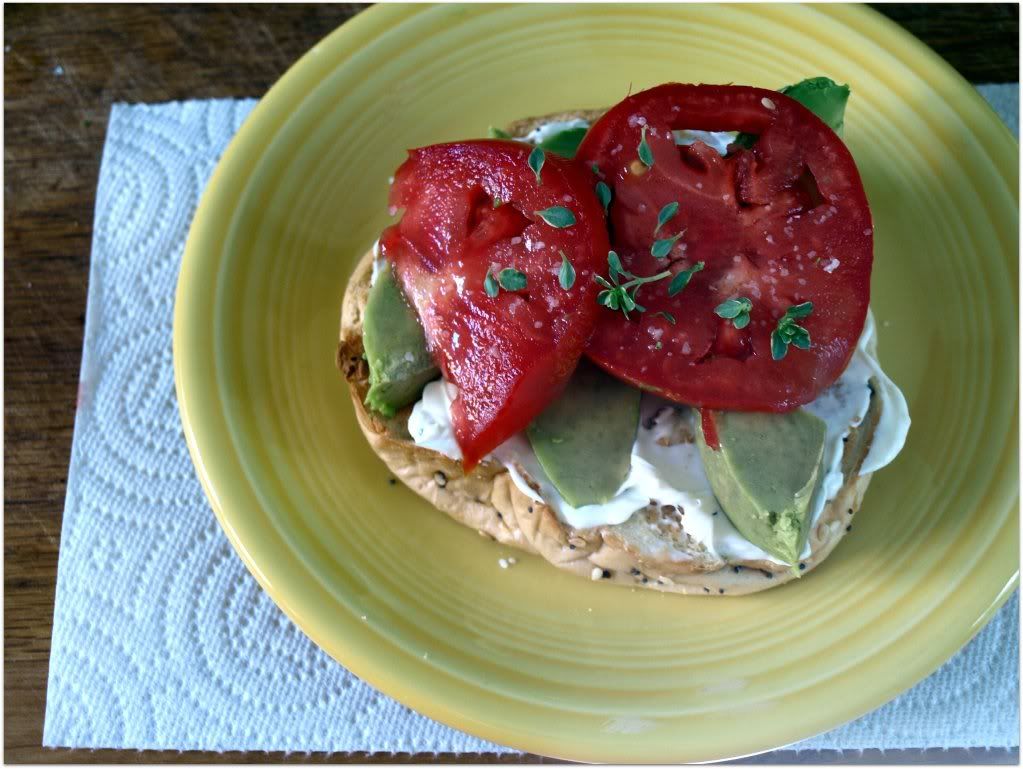 for good breakfasts...
everything bagel, cream cheese, avocado, tomato, and thyme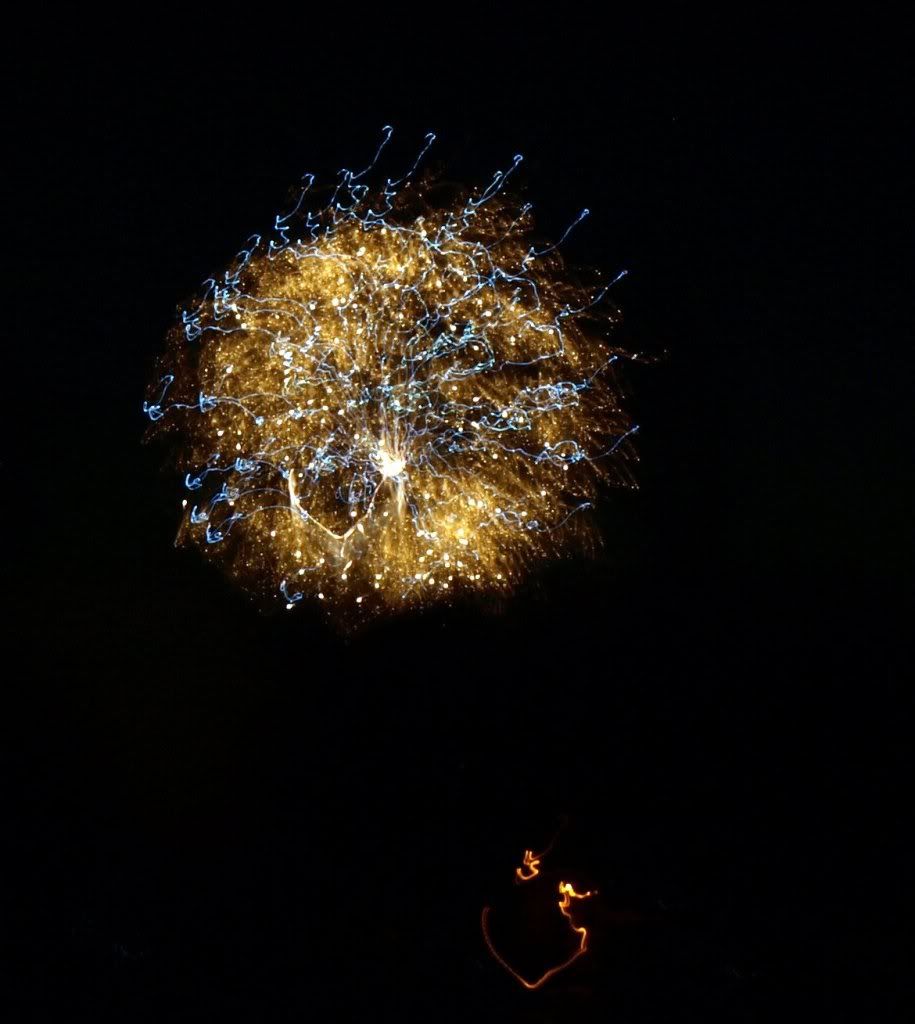 for fireworks that look like the beginning of the universe...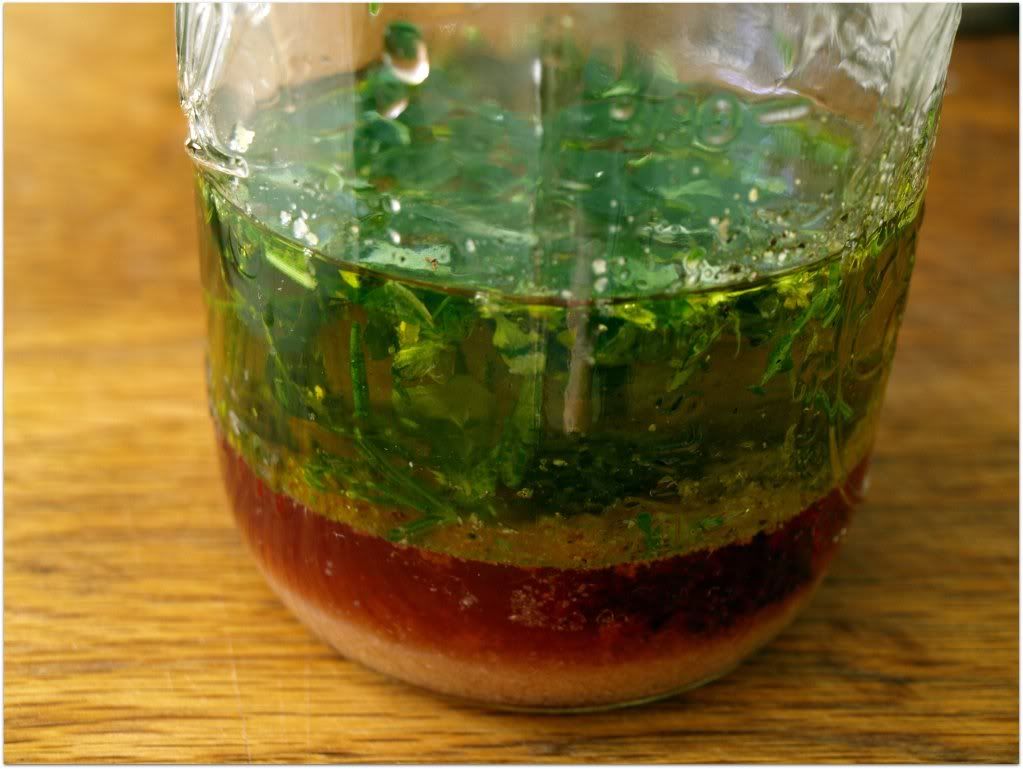 to be able to pick herbs from my own pots and make vinaigrette
for a totally homemade dessert...
lemon frozen yogurt
and raspberry preserves (not shown fresh thyme sprinkled on top)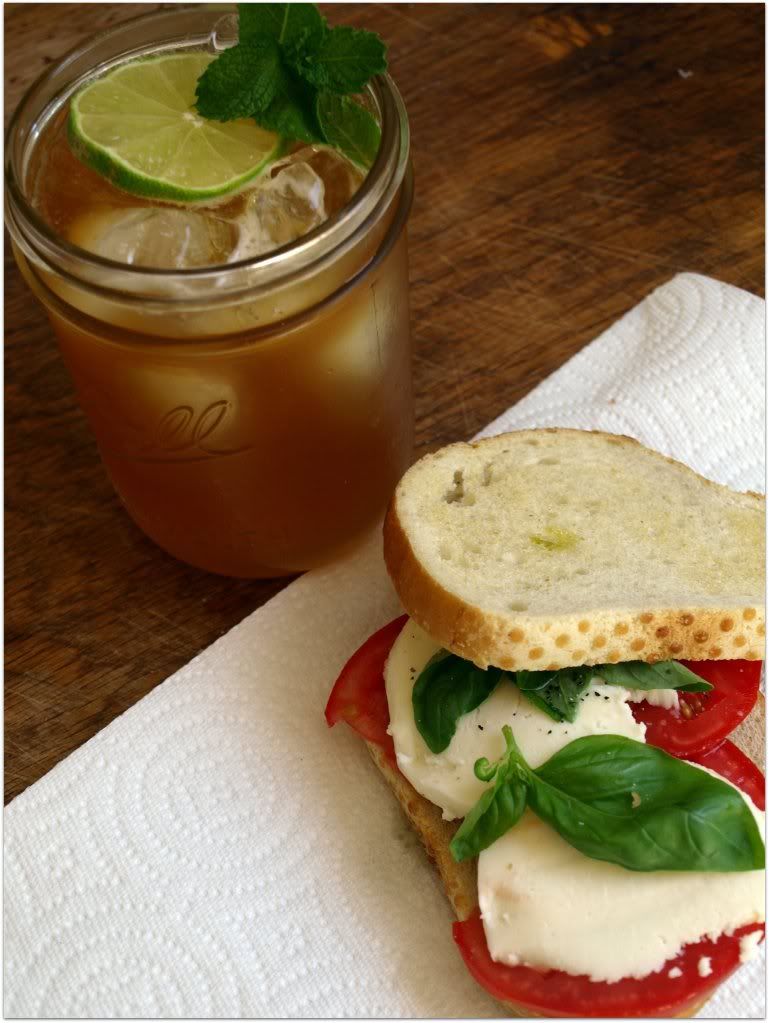 that summer can be summed up in the taste of this sandwich.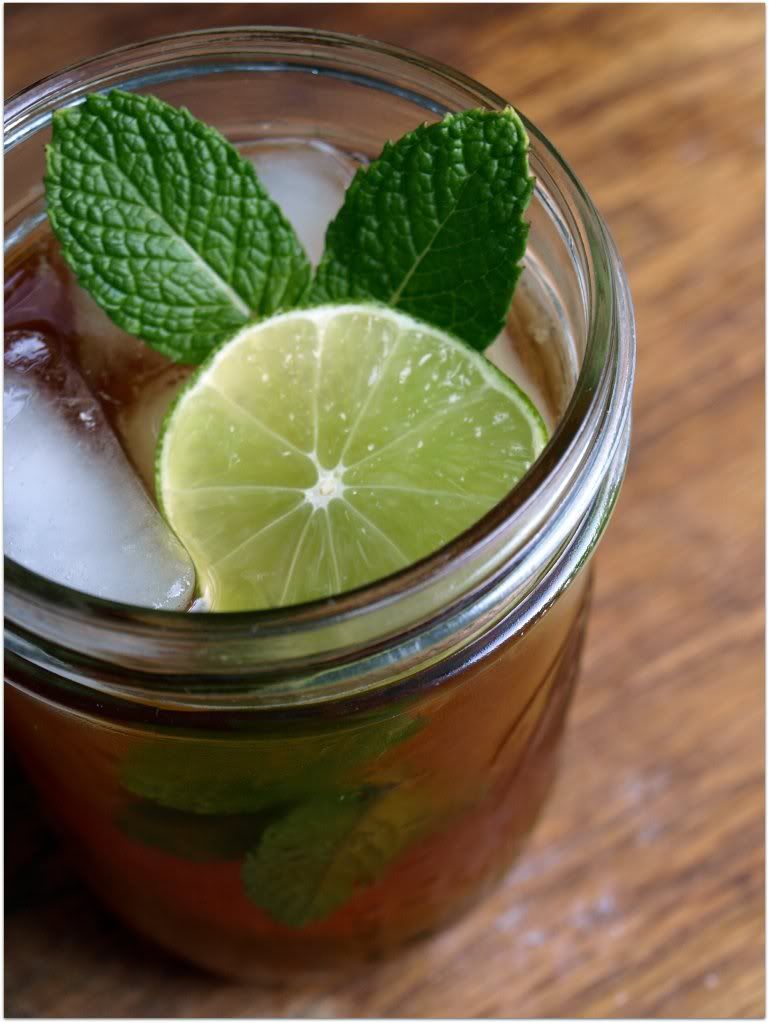 for my both of my daughters teaching me the joys of sipping an
arnie palmer
from a jelly jar.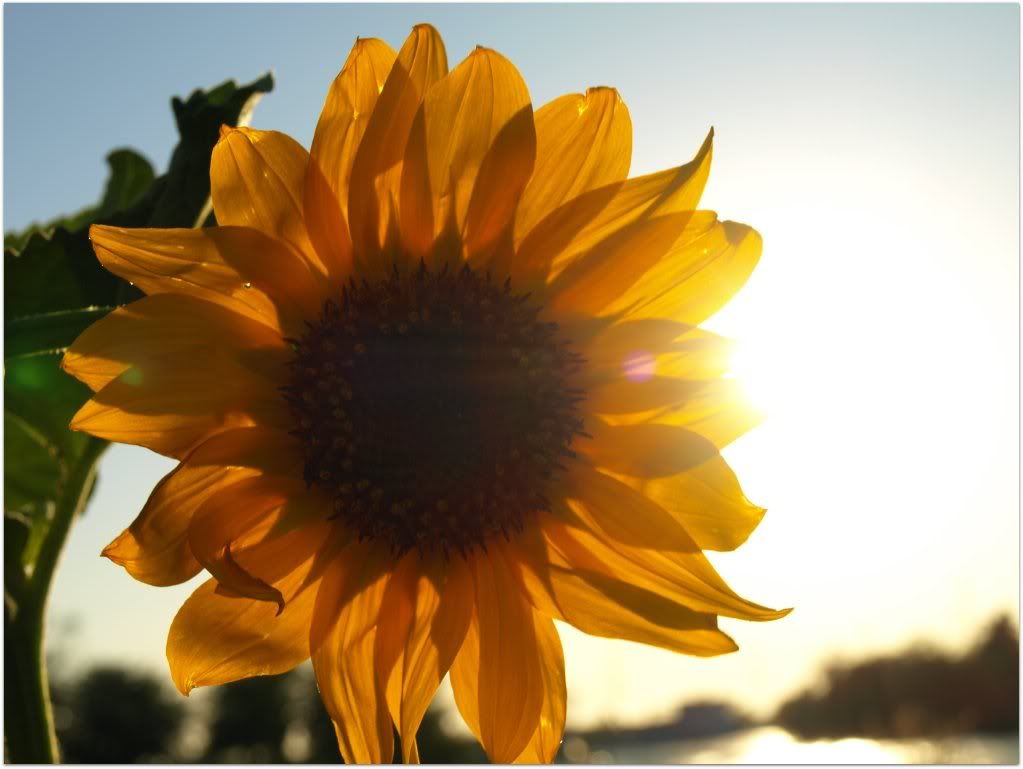 for summer.
(and the occasional picture that comes straight out of the camera that needs no editing... see sunflower.)
What are you grateful for this summer?