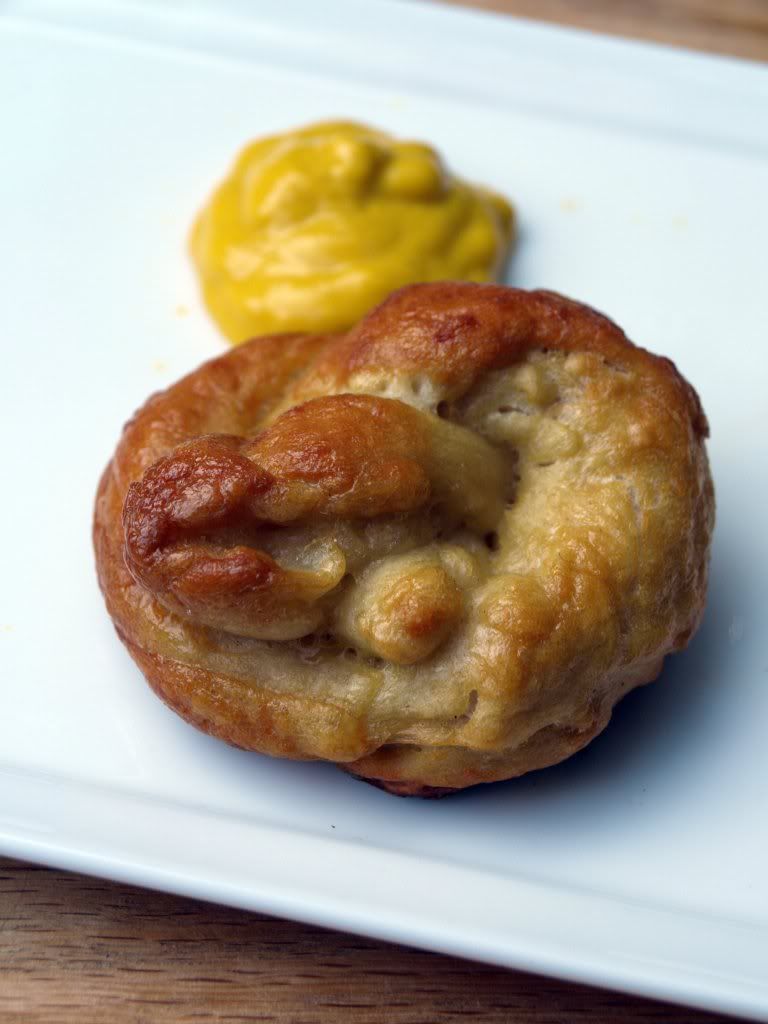 -these pretzels look innocent enough but in actuality they are secret taste ninjas going to do some kung fu moves on your taste buds-
KA-POW!!!
As always it starts with a story...
A couple weeks ago my dad and I got in an argument. I distinctly remember saying something along the lines of "This is a bunch of crap!" and a few other savory remarks.
I overreacted and should have kept my mouth shut whereas my dad should have just kept his mouth shut. (*waving Hi Dad!)
A week later he called...
"What are you doing?"
"Making pretzels." I said rather curtly [insert snarky-sarcastic tone here] because there is no way our heroine would ever, never ever hold a grunge over a stupid argument now would she?
"You know what would be good? Pickle flavoring like in those sunflower seeds you like."
"oh...." grudge over with.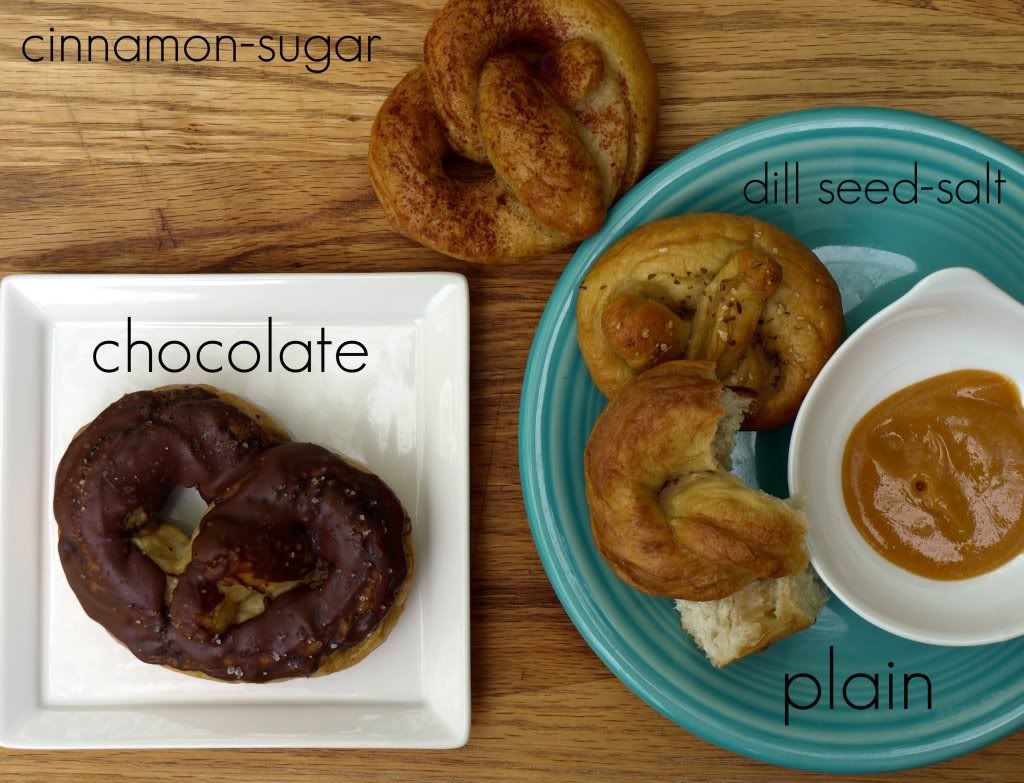 I've made these pretzels 10 ways to Sunday.
-regular
-covered in chocolate with pink salt
-sprinkled with dill seed-salt and a little garlic powder
-and dipped in Cost Plus World Market Dark Chocolate Spread (which is totally different than Nutella and is highly addictive)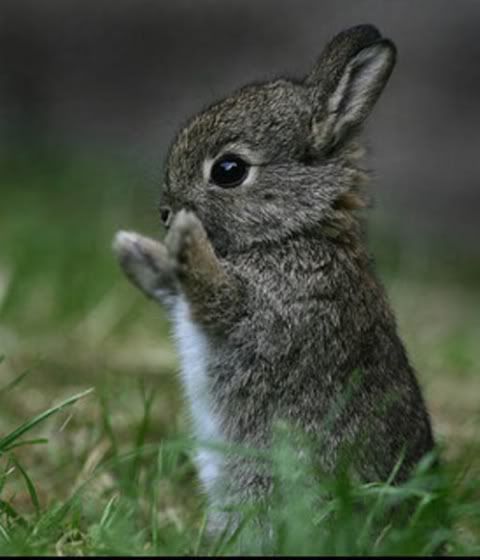 [buy the spread or else the bunny gets it!!!]
[don't make me hurt the bunny]
[come on, i'm really not that evil, i don't want to hurt the bunny]
and my favorite...
pretzels flavored with pickle juice...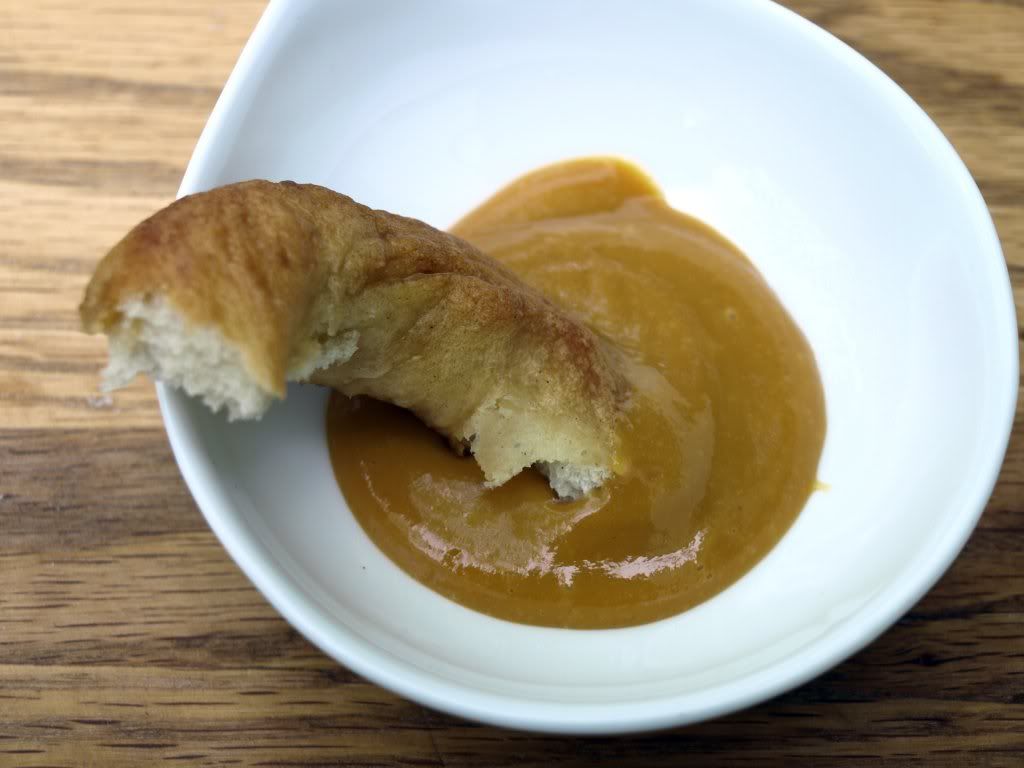 -it's all about the mustard-

pickled pretzels
: (adapted from
smitten kitchen
)
2 cups warm dill pickle juice
*
(you know the stuff that's left over from the jar of pickles) 100°F to 110°F
1 tablespoon + 2 tablespoons sugar
1 packet active dry yeast
5 to 6 cups all-purpose flour, plus more for dusting
1 tablespoon salt
2 teaspoons canola or other neutral oil
1/4 cup baking soda
1 large egg
*
if you want to make regular pretzels use water instead of pickle juice and after coating the pretzels with egg wash but before placing them in the oven sprinkle with salt.
Pour warm water and 1 tablespoon sugar into bowl of electric mixer fitted with a dough hook and stir to combine. Sprinkle with yeast, and let sit 10 minutes; yeast should be foamy.
Add 1 cup flour to yeast, and mix on low until combined. Add salt and 4 cups more flour, and mix until combined, about 30 seconds. Beat on medium-low until dough pulls away from sides of bowl, about 1 1/2 minutes. Add another 1/2 cup flour, and knead on low 1 minute more. If dough is still wet and sticky, add 1/2 cup more flour (this will depend on weather conditions); knead until combined, about 30 seconds. Transfer to a lightly floured board, and knead about ten times, or until smooth.
Pour oil into a large bowl; swirl to coat sides. Transfer dough to bowl, turning dough to completely cover all sides. Cover with a kitchen towel, and leave in a warm spot for 1 hour, or until dough has doubled in size.
Heat oven to 450°F. Lightly spray two baking sheets with cooking spray Set aside. Punch down dough to remove bubbles. Transfer to a lightly floured board. Knead once or twice, divide into 16 pieces.
Roll one piece of dough at a time into an 18-inch-long strip. Twist into pretzel shape; transfer to prepared baking sheet. Cover with a kitchen towel. Continue to form pretzels; eight will fit on each sheet (you may need a third sheet if making miniatures). Let pretzels rest until they rise slightly, about 15 minutes.
Meanwhile, fill large, shallow pot with 2 inches of water. Bring to a boil. Add baking soda (it foams up, almost seems to explode which is fun to show the kids. a good little chemistry lesson.) and remaining 2 tablespoons sugar. Reduce to a simmer; transfer three to four pretzels to water. Poach 1 minute on each side. Use slotted spoon to transfer pretzels to baking sheet. Continue until all pretzels are poached.
Beat egg with 1 tablespoon water. Brush pretzels with egg glaze. Bake until golden brown, 12 to 15 minutes. Let cool on wire rack, or eat warm.
Tasting Notes
: Garlicky, dilly, salty, savory... everything good about a pickle except the crunch (but in a good way)
I was thinking of rolling the pickle flavored dough around a hot dog and incorporating some mustard in there somehow.
-and for the sunflower seeds. Yes, they do make pickled flavored sunflower seeds BUT the David brand are for the birds you need to find the
Spitz
brand.