I remember the first time I heard this song...
My dad said, "Listen."
Maybe he was sick of me jabbering his ear off or maybe he thought I was finally old enough to enjoy this song.
"Listen and tell me if you can think of a better song than this."


I still can't.




There are foods that you can't remember the first time you had them, they have always just been there.

Present, sometimes they fall out of favor but you can never remember a time when they weren't in your life.

Then there are foods that you remember the first bite. This cake was and still is mine.

I was little when I first had this cake. I don't remember why or where I had it or even my age. I just remember three very distinctive memories.

The first was that is was shaped so differently. Welcome to the world of bundt pans! Every cake when you are small seems to be rectangular or a circle. This cake was 3-D! With bumps, ridges, and no frosting! Thank God. I really didn't and still don't care for frosting. It's a distraction from the good stuff. I know, I know, hearsay but sorry, frosting just isn't my thing.

But instead of frosting it had powdered sugar sprinkled on top. So different than the regular sugar you dumped on your Cheerios to make it palatable.

And the taste... sweet but adult like. It wasn't cloying like a kids birthday cake and I remember wanting to eat all of it. It was the first time that thought ever ran through my head. That if left alone with this cake I would eat it all and there wouldn't be a crumb left.

Then the cake was gone...

It disappeared. No one made it again. Our family wasn't a bunch of bakers or dessert eaters and I never knew what it was called and wasn't smart enough to ask after it.

Funnily enough every time I ate a bundt cake, I expected it to taste like that first cake. Every time I made a cake in a bundt pan, it never met my memories expectations(even the class valedictorian doesn't know how to write memories in possessive form... *cough cough* catherine.). It was a subconscious letdown. I could never place why it didn't taste the same.

In November, when my Grandmother was in the hospital and my Aunt Nancy found out I had a food blog, she asked if I had my Great Grandmother's wine cake recipe. Aunt Nancy explained that she and my mom always use to ask for her to make it for them. I asked her to email it to me and promptly forgot about it until Mother's Day when looking for something different to do for my mom.

I made the cake.

:::

I wasn't expecting much but when the cake came out of the oven, the smell triggered something in my subconscious. My brain yelled out, "This is what you remember!!!! THIS IS THAT CAKE!"

I took a bite and sure enough it was.

Then I promptly made another just for myself to celebrate.

It might not be Proust's madeleine but it is close enought for me.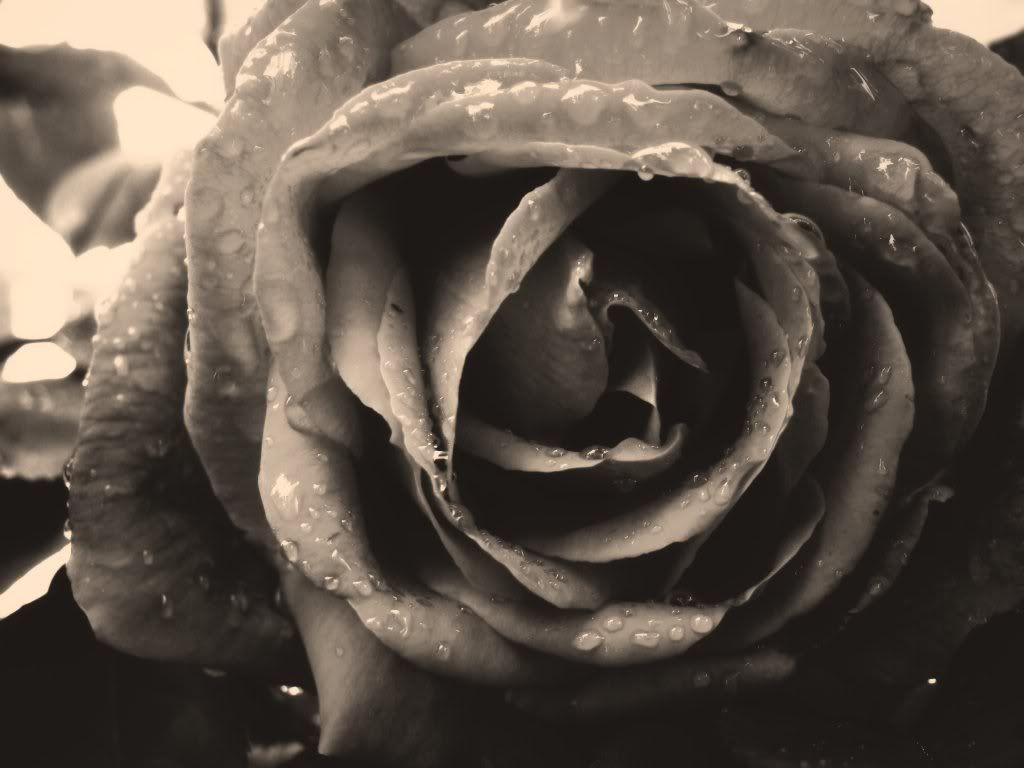 great grandma potter's wine cake:

1 package of yellow cake mix
1 package of instant banana pudding
3/4 cup dry sherry
4 eggs
1 teaspoon lemon zest

Pre-heat oven to 350 degrees. Mix ingredients together. Place batter in a greased bundt pan. Bake for approximately 45 minutes or until a toothpick inserted into the middle of the cake comes out clean. When cool, remove from pan and dust with confectioners sugar.

Tasting Notes: I really don't think I need to say more but if pressed I would say that while some people have their house wine, house dressing, or some such thing... this would be the cake you will now always find on my cake stand... if it lasts that long.