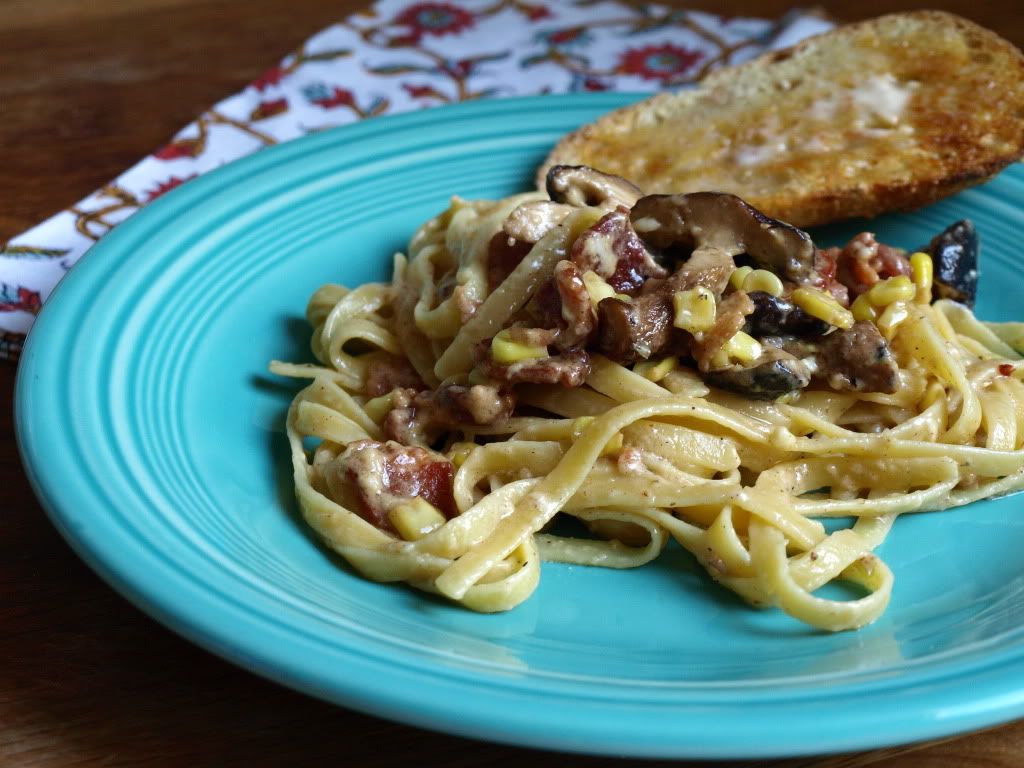 When I die whoever is in charge of my soul, whether it be God, the Devil, or some other high upon the mount mucky muck, if they really want to punish me they will stick me in limbo. Let me explain...
The house, the house we are suppose to be buying, the house that our checks have been cashed, papers have been signed, loan has been approved, ect. ect. ect.
well
... we are waiting on paperwork from the sellers. Their paperwork to qualify for the short sale (it is short sale not short sell which you would think should be the proper term but it's not) on the house was/is expired. WaMu, now Chase, needs to have the paperwork redone and they have a few extra steps in the home buying process. Although no one is really sure what those extra steps are. We now have to wait... which puts us in limbo. I blame this on my ex, Katie's dad, who snarkily said something along the lines of ..."You know most short sales take up to 6 months." all the while he has that smirk that I have always hated on his face. (Think Dubya) My first impulse was to strangle him for trying to jinx this for us but then Katie wouldn't have a dad and I'd be in jail and who knows who would get my soul then.
So... to get to my point other than Matt jinxing my dream house is I have been in a state of limbo. I really don't want to pack because there's really no pressure to. I have a bad case ennui. I don't want to cook, I don't want to read, I don't want to write about what I am not cooking, I haven't slept, I don't want to do a damn thing. What I need is this guy.
*get up maggot!!!
Except without him driving me to suicide. What I need is a good kick in the rear end. So go ahead and give me your best R. Lee Ermey in the comments section. I need it, I deserve it.
fettuccini with summer corn, bacon, and shiitake mushrooms
: (from Urban Italian Andrew Carmellini and Gwen Hyman)
1 1/2 cups diced bacon
6 cups of fresh summer corn kernels (about 8 ears worth) *I used frozen sweet white corn so again feel free to go R. Lee Ermey on me...
2 pounds shiitake mushrooms, each cut in half
1 cup heavy cream
1/4 teaspoon coarse-ground pepper, plus more to taste
a pinch of red pepper flakes
1 pound of fettuccini
1/2 cup Parmigiano-Reggiano
1/2 cup of chopped parsley
a pinch of salt
Place a large pot of salted water on to boil.
Sweat the bacon in a medium pot at medium-high heat, without any oil, until the fat is rendered and the bacon begins to crisp. Add 3 cups of corn and the mushrooms to the bacon pot and cook together until flavors blend and the mushrooms caramelize slightly.
In a blender, blend the remaining 3 cups of corn and the cream together on high speed until the mixture is all liquid. Strain the corn-cream mixture through a fine mesh strainer into the bacon-mushroom pot, pushing the mixture down with a heavy spoon so all the liquid ends up in the pot. Simmer all the ingredients together until the corn mixture heats through and starts to thicken. Add the black pepper and red pepper flakes.
While making the sauce, cook pasta until al dente. Remove the pasta with a pair of tongs and add it the bacon-mushroom-corn mixture. (do not rinse the pasta- you want all that stickiness so the sauce will adhere) Mix well to thoroughly coat the pasta.
Turn off heat and mix in the parsley and cheese. Season with salt and more pepper.
Tasting Notes: I have had this recipe bookmarked since I bought this book and I am so glad I made it. It is beyond good even with frozen corn. It will be unbelievable when I can get summer corn. It is sweet, earthy, and bacon-y all in one. Not heavy at all. But it will make you come back for seconds and maybe you'll pass by the pot before the leftovers get put away and sneak a noodle and a bit of bacon, mushroom, and corn and maybe you'll hide some in your fridge for lunch the next day. So good that it could break though the ennui you have been feeling. I'm just saying this pasta could do that for you...
*UPDATE: This must be a bad sign... Rich and I actually had a skunk cross our path this evening!!!!
*i'm turning off the computer and taking a vacation. (the momement i write this... i will prove to be the liar and will be posting and commenting a storm) see you sometime next week...