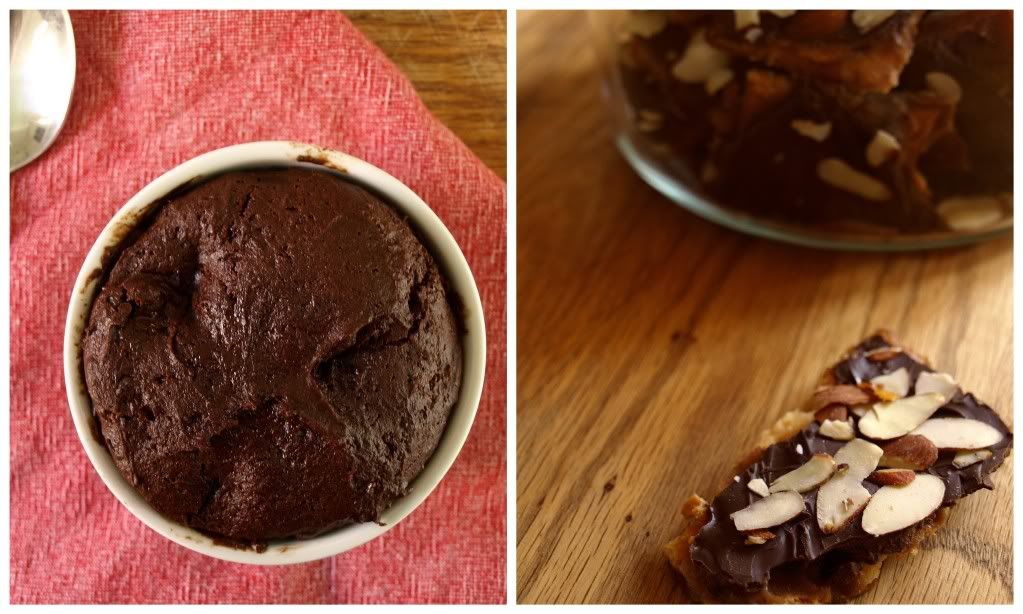 Before I introduce you to Crack's cousins, let me state for the record and for legal reasons...
I, Krysta Guerrero and the website Evil Chef Mom, are not responsible or will not incur any damages for the following actions; addictions to the above substances, any weight gain, hoarding behavior, addictive behavior, or any shorted out computer keyboards due to excessive drooling.

Sometimes you hop on the Internet and nothing inspires you. Sometimes you hop on the Internet and you get depressed because everyone is cooking something great and taking wonderful pictures and you know you just can't compete.
Then...
Then there are the days where the Internet smacks you on your ass and says, "Get a move on girl and make these NOW!"
Let's start with
White on Rice's Pizookie
.
Katie made her
Chocolate Chunk Chocolate cookies
for her friend Angie's 17th birthday. So, I asked her if she could save me a ramekin full of dough. She did. I baked it. It was divine, dahling.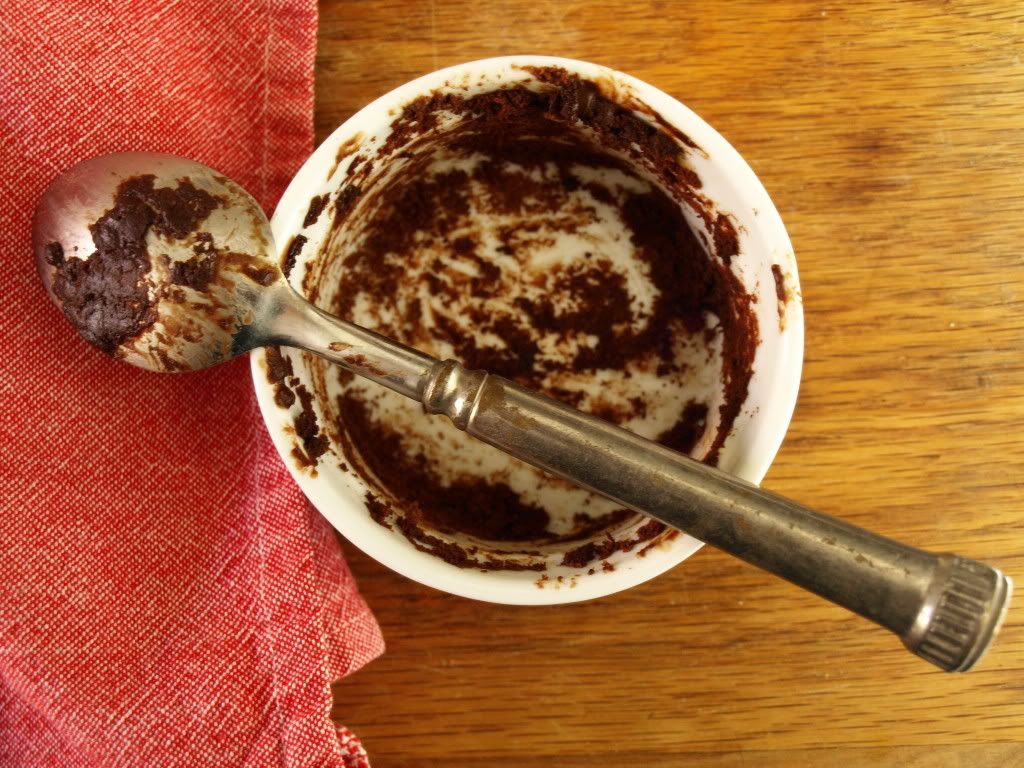 and then there was this...
*
roll that beautiful crack footage
...
Simultaneously there was
this post
from Smitten Kitchen and an email from Martha, yes that
MARTHA
. Didn't you know that me and her are BFF's? We are tight. So tight we hang out and do tequila shots at
Siberia
and dance on the bar, like we're Paris and Lindsay circa early 2007.
Okay, so maybe in my dreams but I did get an email for
Martha's Cookie of the Day
and with Smitten Kitchen's post... it just had to be. Kismet, I tell ya', kismet.
But I had to up the ante, so to speak, because when I think of Saltines I think of the snack my grandmother used to make us of Saltines with Peanut Butter. So I schmeared some pb on the Saltines before I poured the caramel and chocolate on.
Here I am collectively smacking all y'all on your ass and saying, "Get a move on and make this already."
Oh Good Lord!!! Stick a fork in me 'cause I am done. See you in rehab!
In the immortal words of Whitney Houston...
"Crack is whack."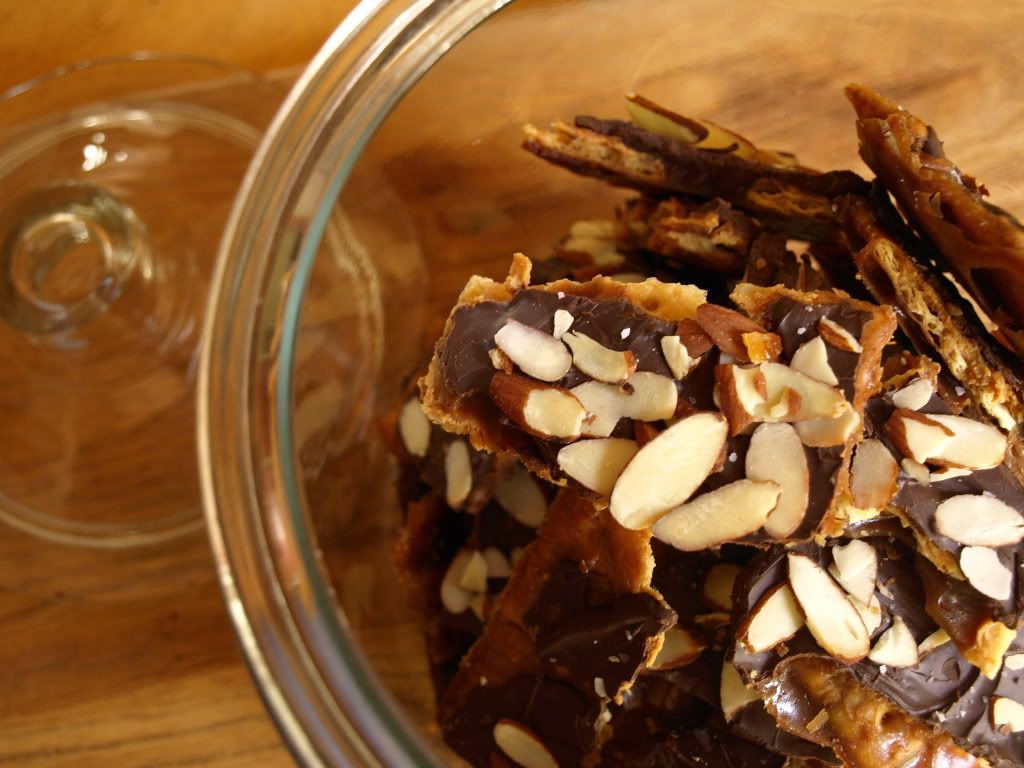 *and to beat a dead horse...
"and I said No, No, No..."
Next on Evil Chef Mom- AN EPIC FAIL OF MONUMENTAL PROPORTIONS!