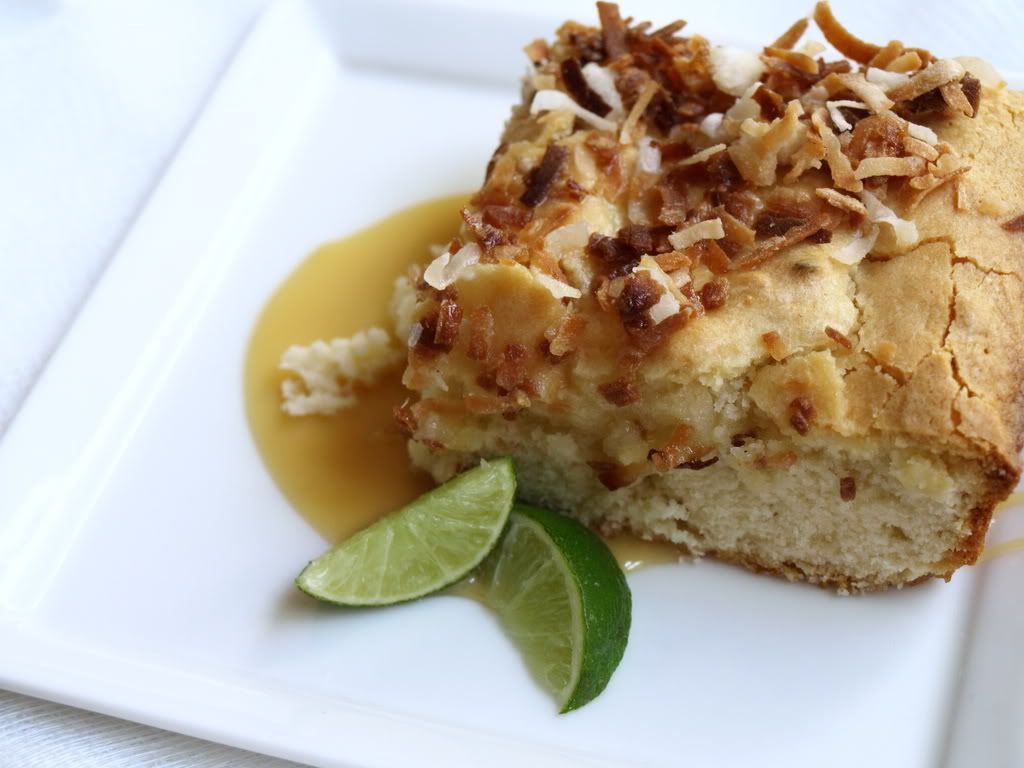 So...
Rich and I have been looking for houses. (click
here
for the back story) Our favorite realtor has told us that we have looked exhaustively at every available home that fits our criteria. That's her polite way of saying "I shown you every damn house known to mankind, pick one and stop wasting my time!" I decided not to keep count after looking at 50 houses.
Here's the thing Rich works long, long hours and when he's home all he wants to do is decompress. I can't blame him. So a house can be a fixer-upper but not
too
much of a fixer-upper. Neither one of us wants a new home. I'd like a Craftsman bungalow, Rich would prefer a Victorian but we'd both consider a Mid-Century Modern. Yeah, our tastes are all over the damn place. See what our favorite realtor has too deal with?
We have seen our dream home. A beautiful Craftsman...big front porch, five inch thick wood mantle over the fireplace, original wood moldings, built-ins, breakfast nook, everything we want. It was just out of reach. Think of any action movie where the heroine is dangling off the cliff and the hero is yelling, "Grab my hand!" and the camera zooms in on the hands they are almost touching but not quite and both are struggling and stretching to reach that extra millimeter just so they can grab each other and live happily ever after? Yeah... that was us and the house but we ended up falling off the cliff. Just outta reach.
We have seen houses stopped in mid life from foreclosure. Abandoned toys in the yard, bills strewn on the kitchen counter unopened because it really doesn't matter anymore. Houses people were living in that are so angry at what has happened to them there is graffiti on the walls, fixtures missing, angry gashes where fists met sheetrock. We have seen houses that have been empty for a year that the copper wiring was ripped out of the walls for money. We are very lucky to be able to buy a house but it's very emotional. I dread walking into a repo house. I feel like I am benefiting from their bad luck, it's like walking into a war zone sometimes. You can feel the remnants of anger floating around like a ghost.
This isn't really where I wanted to take this post. I wanted to talk about when I see these homes, I always can envision my kitchen. Kind of country, kind of modern, kind of Martha Stewart meets Ina Garten... all me. Floating shelves so you can see all my Fiestaware. Glass storage jars always at the ready with flour and sugar. A skylight in my kitchen so I have an abundance of light. Terracotta pots with little bits of moss flecked on the sides filled with rosemary, cilantro, and basil waiting for me to pick. And the most important thing of all a permanent place to put a cake stand. Not a fussy or fancy cake stand. A cake stand that screams me. A cake stand that will feel at ease no matter what I put on it whether it be a fresh loaf of bread, warm cookies or a cake. It has to do many things this cake stand. I have high hopes in finding one just as much as I have high hopes in finding a home and kitchen to put my cake stand in.
Key Lime Coconut Cake w/ Dulce de Leche
: adapted from Gourmet March 2009
1 cup sweetened flaked coconut
1 stick unsalted butter, softened
1 1/4 cups granulated sugar
1 tablespoon grated Key lime zest
2 large eggs
1 3/4 cups self-rising flour
3/4 cup sweetened condensed milk
1/4 cup fresh Key lime juice, divided
1 cup confectioners sugar
1 tablespoon rum (optional)
Preheat oven to 350°F with rack in middle. Generously butter a 9- by 2-inch round cake pan and line bottom with a round of parchment paper.
Toast coconut in a small baking pan in oven, stirring once or twice, until golden, 8 to 12 minutes. Cool. Leave oven on.
Beat together butter, granulated sugar, and zest with an electric mixer until fluffy. Beat in eggs 1 at a time. Stir together flour and 1/2 cup coconut (reserve remainder for topping). Stir together condensed milk and 2 Tbsp lime juice. At low speed, mix flour and milk mixtures into egg mixture alternately in batches, beginning and ending with flour.
Spoon batter into pan and smooth top. Bake until golden and a wooden pick inserted into center comes out clean, 40 to 45 minutes. Cool to warm, then turn out of pan and discard parchment.
Whisk together confectioners sugar, remaining 2 Tbsp lime juice, and rum (if using) and pour over cake. Sprinkle with remaining coconut.
Dulce de Leche
:
Pour remaining sweetened condensed milk into top of double-boiler pan and stir in a pinch of kosher salt into the milk; cover. Place over boiling water. Turn heat to low and stir occasionally, for 40 to 50 minutes. Until thick and lightly caramel-colored.
To serve
: I spooned a tablespoon of still warm dulce de leche onto the plate. Then place a slice of the key lime coconut cake atop the dulce de leche.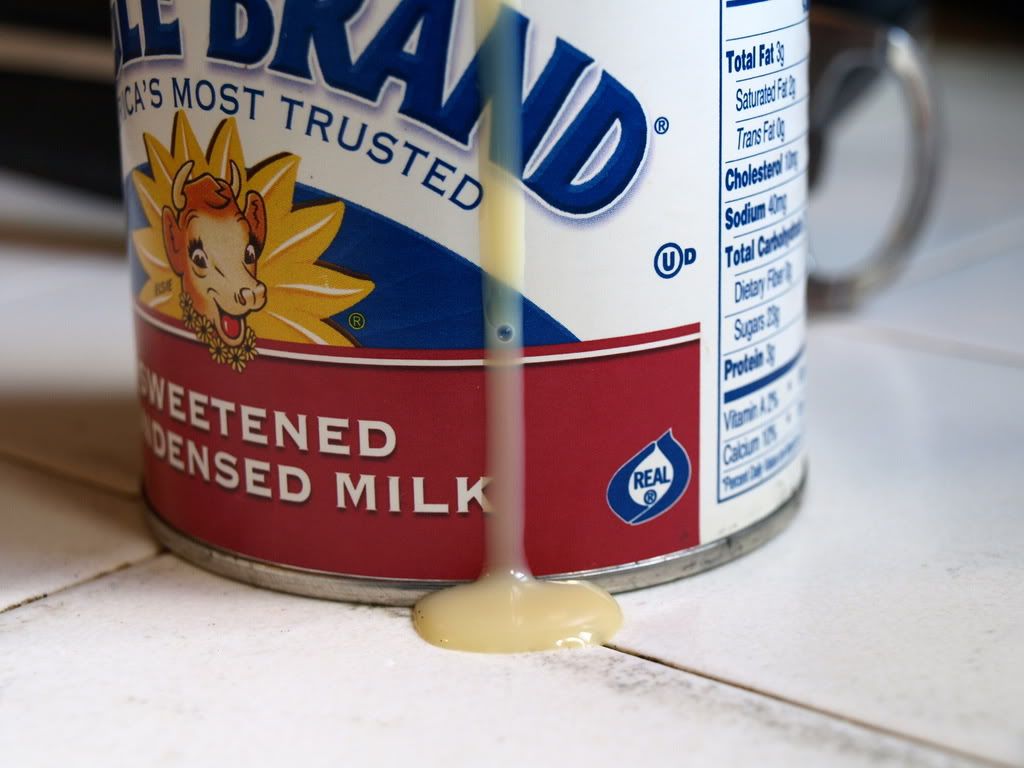 Tasting Notes: The recipe calls for a 3/4 cup of whole milk but because I ran out of milk and wasn't for the life of me going to the store. I decided to do this instead. The texture was more like a pound cake. As for the taste this cake was gone in a couple hours, I kid you not! Sunny, bright, and coco-nutty. It's a cake that promises you warmer weather is coming. Maybe even a house if I play my cards right.