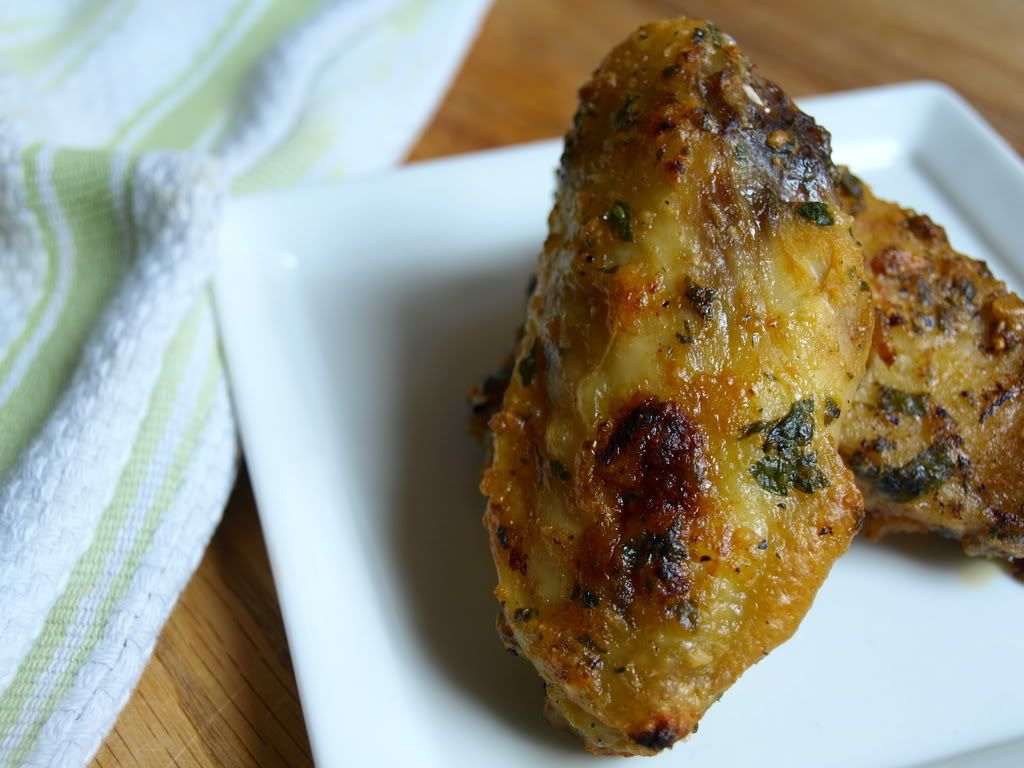 So...
I am a messy eater. A slob if you believe my husband. I try, I mean, I really try to stay neat but it's like I have a hole in my lip. Let's be frank here, it's actually more like a blind 102- year old woman who has really bad palsy and she is trying to feed herself because she is too stubborn to admit
she shouldn't
be feeding herself type messy. My nightmare is that when I finally get to eat at French Laundry I will either spill some sort of liquid on me or that food will fall from my fork, in slow motion as I watch horrified, simultaneously staining my shirt, pants, and the beautiful freshly ironed white tablecloth. All the while my waiter and table runner are talking to the chefs and the sommelier about the slob on table 5 was raised by cavemen. Then Keller overhears and has to check out the slob on table 5 and then this happens...
See???
And yes, I carry Tide stain sticks everywhere.
So, in Krysta-land, there is an appropriate time and place for things like chicken wings and ribs and that place is called home. Home, where I can change my clothes and have ready access to a washing machine.
Garlic-Parmesan Chicken Wings:
chicken wings or drumettes
olive oil
hot sauce
garlic cloves, peeled & chopped
flat leaf parsley, chopped
grated parmesan cheese
salt and pepper
Add enough olive oil and hot sauce to coat your chicken wings evenly. Then add rest of your ingredients and let marinate chicken wings for at least twenty minutes. Bake in a preheated 400 degree oven for 15-20 minutes. Then run under the broiler for a minute or so to get the chicken skin extra crispy.
Notice how I didn't give you any measurements for anything. This dish is all about your taste. I used about 7 cloves of garlic for about 3 pounds of chicken wings and a third of a cup of hot sauce. I figure if your reading this blog, you know how to cook and are smart enough to not really need a recipe just some guidelines.
Alternate recipe:
Marinate wings in some olive oil, rice wine vinegar, soy sauce, freshly grated ginger, chopped garlic. Cook the same way as above. Some hot mustard dipping sauce and you've got another meal.
I have to leave now, the stain on my shirt is yelling at me.