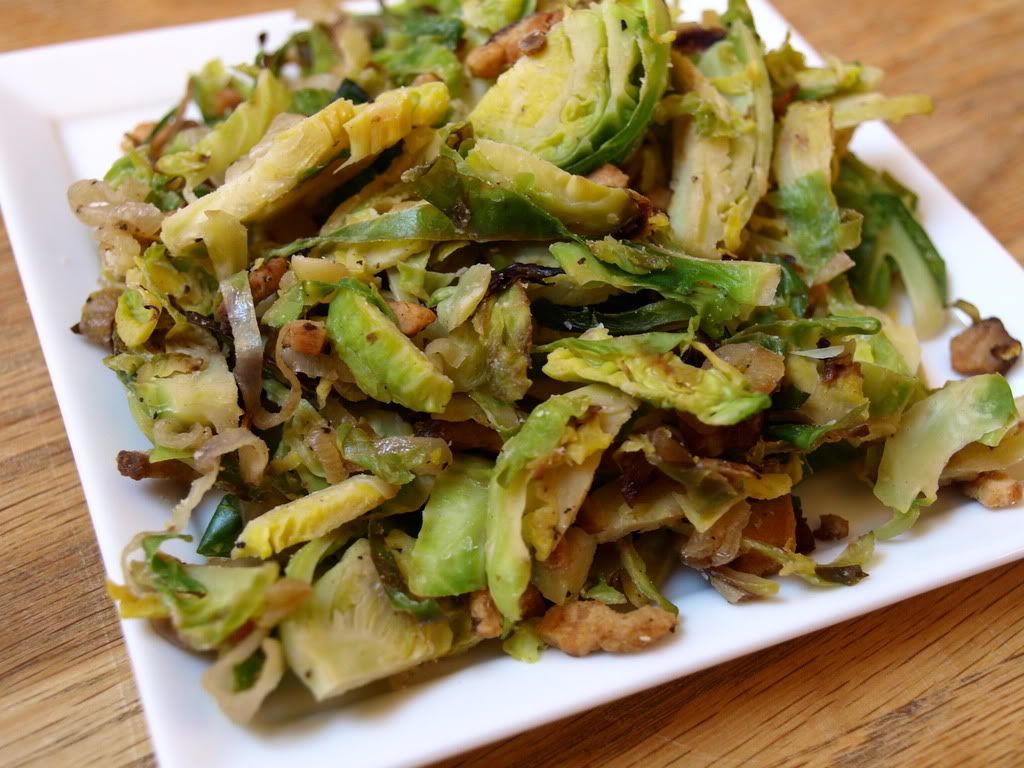 i've been cooking up a storm just haven't been blogging about it.
let's see... i have made
brussel sprout hash with bacon
pizza from the bread bible because
mr. orph
told me i had to [ donald, thanks for the greybread comment today, it was the first laugh i had all day.]
touch of grace biscuits... no pictures
pretzels
and the cream of mushroom soup you see above. i know what it looks like (crap it actually it looks like sidewalk) but it's something so different and subtle (not me) i don't even know where to start. a culinary writing block if there ever was one.
meanwhile, i went to
morris chapel
and wasn't struck down by lightning.
(((gasp)))...
i know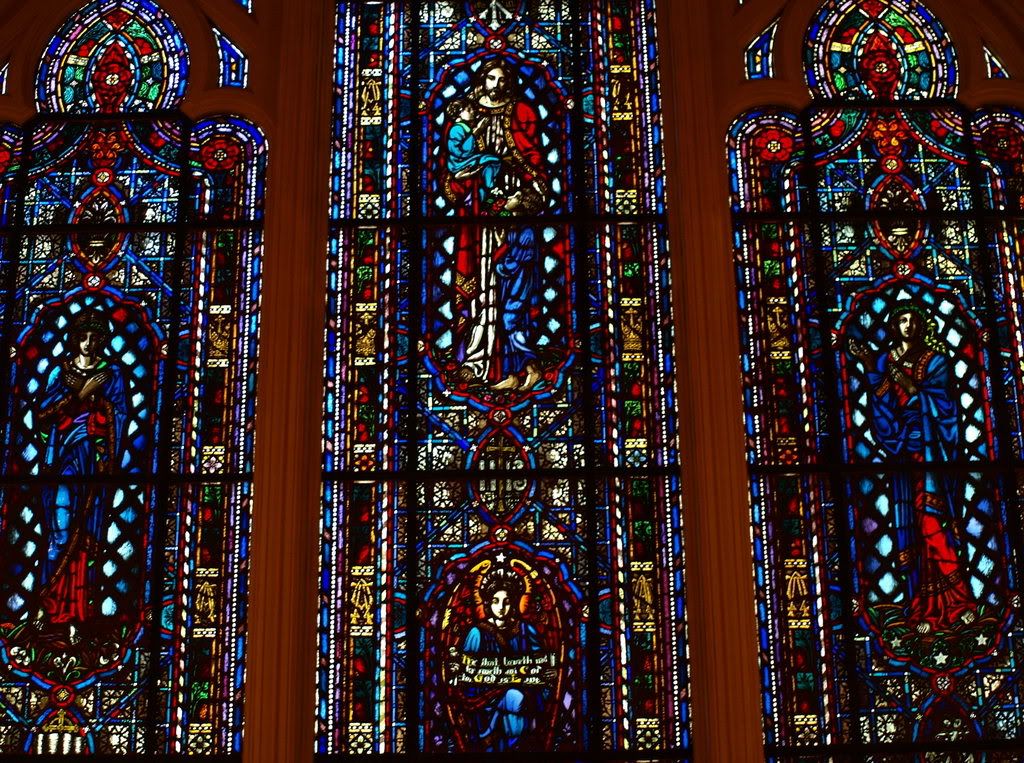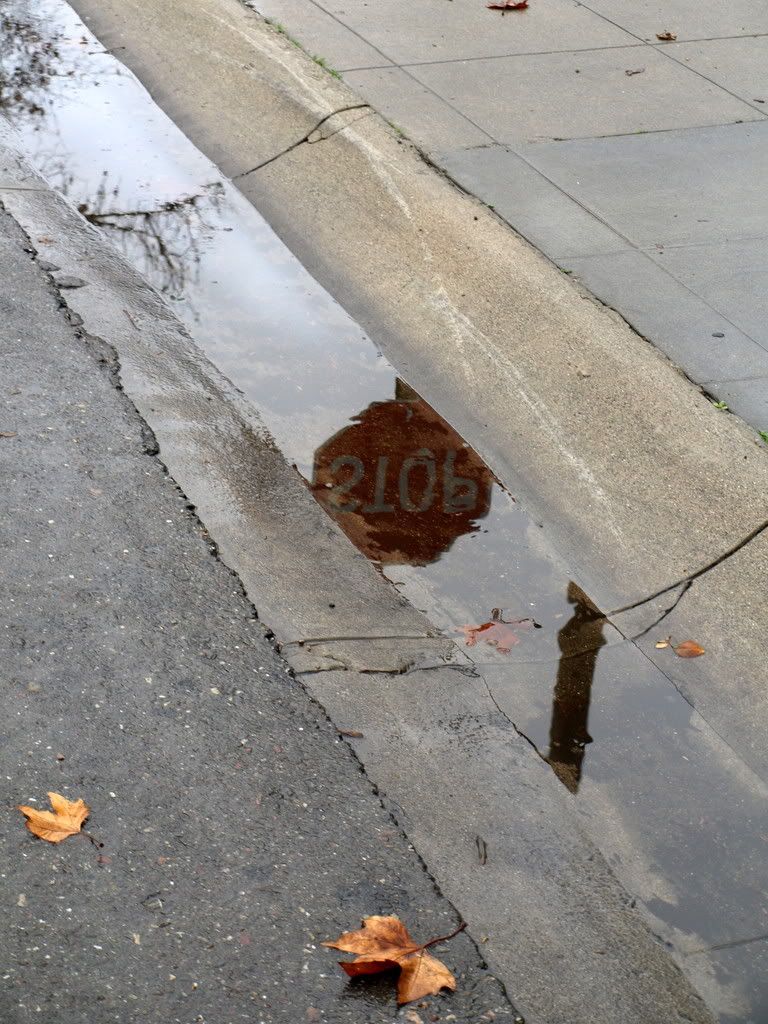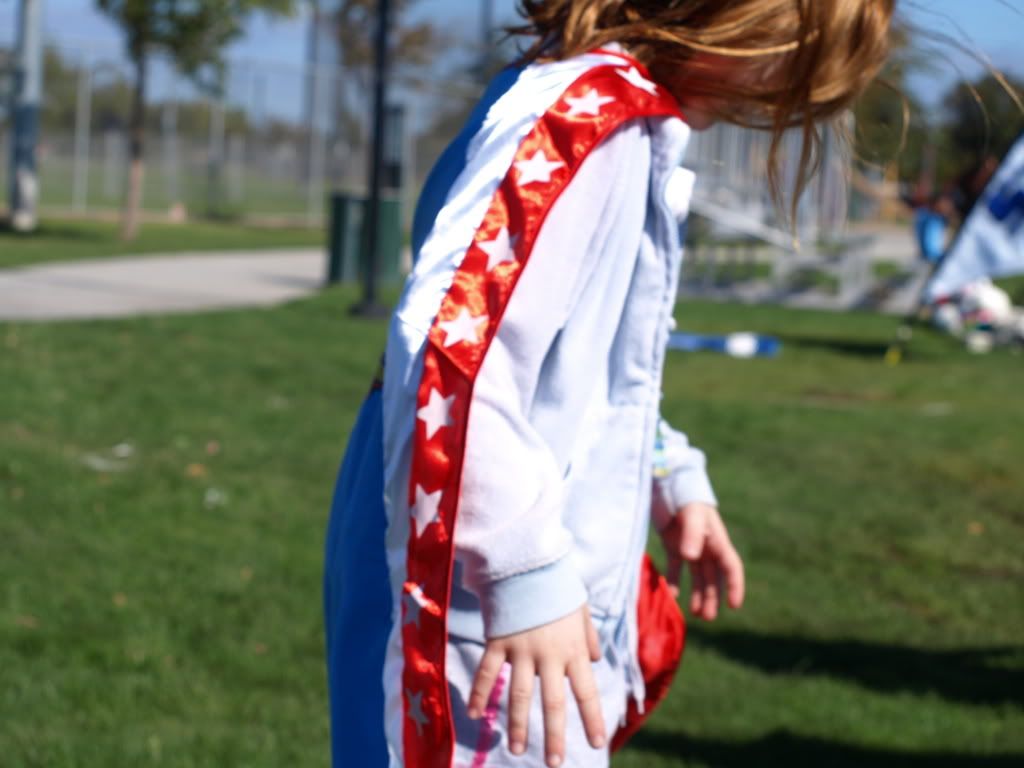 this is one of my favorite photos... don't you think this sums up being a kid? the freedom to take off and fly, the invincibility of having a cape, poised ready to jump off into the unknown.
it's been a super rough week around the evil chef mom household. i am emotionally drained. so...i'm turning off the computer and i'll be back in a few days.