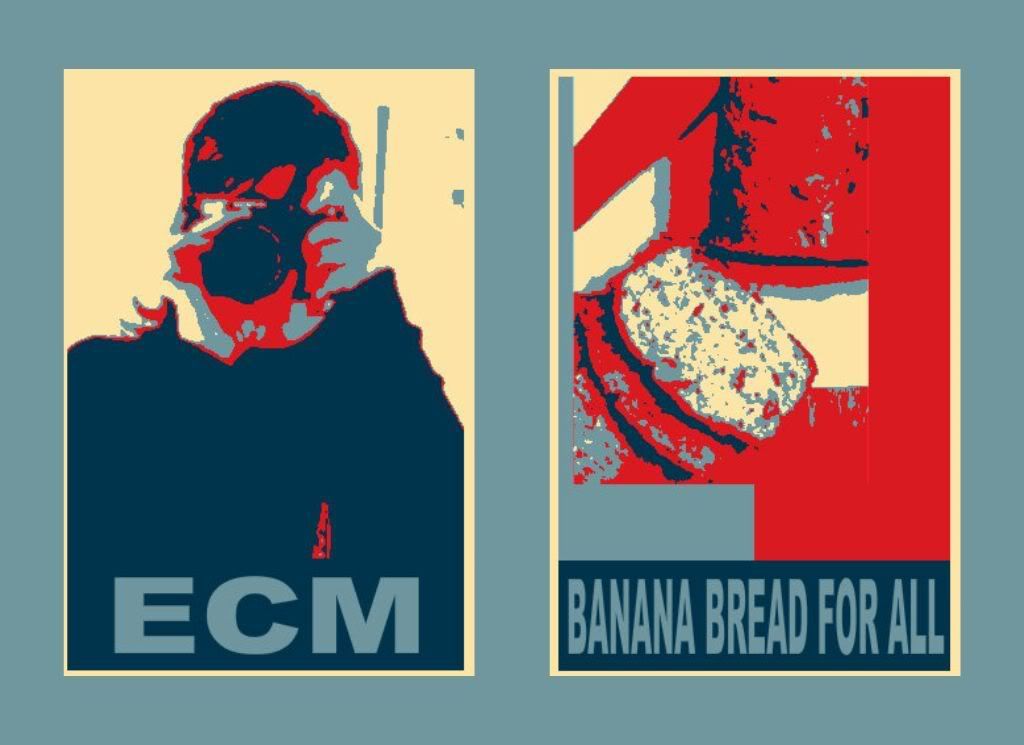 *you too can
obamicon
yourself...
after
you read this post.
On Christmas Day, my grandmother asked me where I learned to cook. It's not that my family are bad cooks, it's just that it a big passion of mine and it had to come from somewhere, right?
"Probably Ed." I told her.
"Oh, I forgot about him."
"I try to too."
For people that have read my blog for a long time,
Ed
is my biological father and you can read about him here and why I try to forget him too. But the funny thing is the kitchen at my dad's house is where nothing bad happened. Think of it as a demilitarized zone in the Fortune household. Which is a big relief if you ever lived in a place where you walked on pins and needles because you don't know how your father was going to act on a day-to-day basis. It's a certain type of crazy that I cannot even begin to describe on this blog. I'm not sure how much my grandmother knows but I'm sure she can guess at some of it. I don't need a psychologist to tell me why I love cooking. It was a safe place even with all the knives and heat. Except for pyrex. Pyrex in the hands of some people can be very dangerous. Let me explain.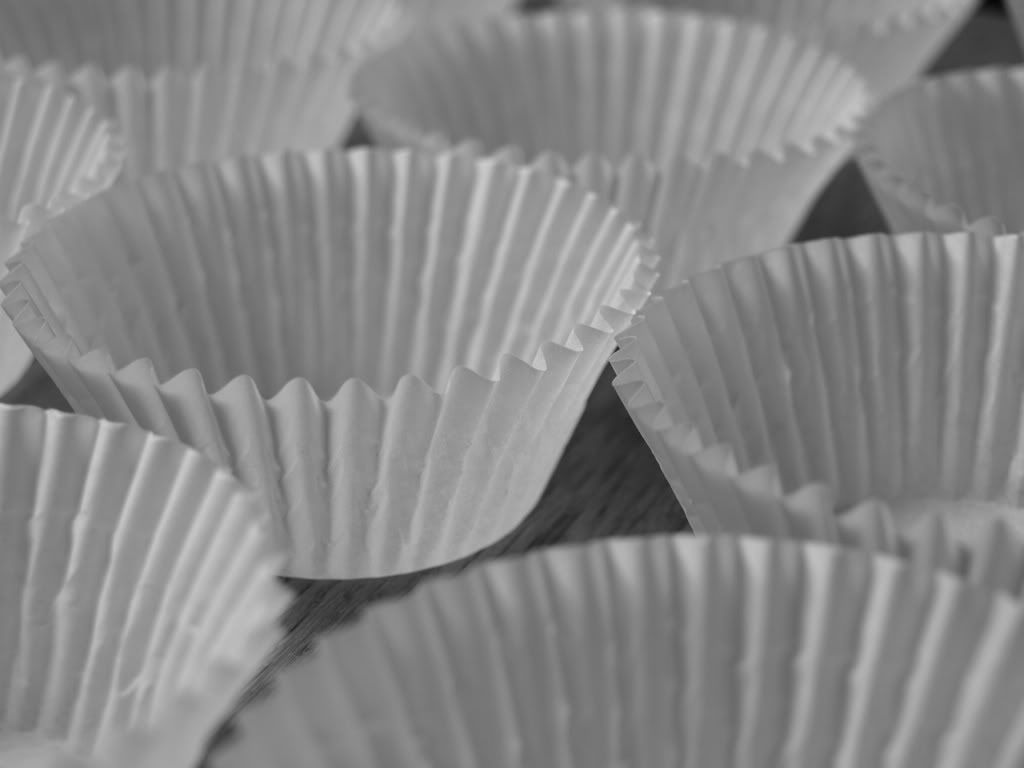 I was about sixteen and had been living at my dad and stepmom's for a couple of months, after everyone told me don't do it. Even my grandma who never said anything bad about anyone, ever. Even she tried to tell me it was a bad idea. Everything was going along well enough for a girl of 16. No supervision, parents always working, until I decided to borrow my dad's car. You know borrow as in "without permission" or "it's not stealing if you return it before they know." How about we call it, taking the parents car out for a joyride? My friends and I took my dad's car out for a joy ride. Fun... until we wreck the damn thing in Manteca (about 20 minutes away from Stockton) and ran. I remember we jumped a curb, hit a fire hydrant that took out the back axle. So there was major damage. I did what all kids do in this kind of situations, I called mom. I remember her coming to pick us all up and there wasn't much talking going on. It was a long ride back to my dad's and I'm sure you can guess I didn't want to even leave the confines of the car. If my mom knew what was going on at my dad's house she, I would like to think, would have never dropped me off back at my dad's house.
It was a long night. (glossing over the not so funny parts) Eventually, my dad, stepmom, and I ended up in the kitchen cooking dinner. Which was good because I knew I was safe for a time being until....
My stepmom, out of the blue, throws a Pyrex measuring glass at my head while screaming like a fucking banshee
"You wrecked my car!"
Everything happened fast after that. I ducked and thought, "Holy shit! She just threw a measuring glass at my head. Thank God she throws like a girl and missed." It was quiet for a millisecond. You know that millisecond of shock when you can hear a clock tick... when a situation can get really ugly, really fast or everyone can do nothing but laugh because what else is there to do?
"What do you mean your car?"
my dad screamed back at her.
"Uh-oh, this can't be good. Here we go... round two" I remember thinking, bracing myself for another round of shit about to hit the fan with me as the target. But I hadn't really heard right because it suddenly dawned on me that my dad wasn't yelling at me, he was yelling at her. Not because she threw something at me, like you would think a father should defend a daughter but because she worded a sentence wrong. He was mad because she said I wrecked
her car
.
Her car
. Not
their
car but
her
car. Ooops. Picture me like Jerry the mouse slowly tiptoeing backwards out of the kitchen so as not to get in the middle of their argument. I had had enough for the night and if the focus was on someone else, it wasn't my problem.
(If you need to know, I never once saw my dad hit my stepmom but at the same time when my dad wasn't so nice to me she never stepped in. So you can understand why I was like... every man for themself.)
The lesson is Pyrex doesn't break even when chucked at your head.
Banana Crunch Bread and/or Muffins:
(based on Ina Garten's Banana Crunch Muffins, The Barefoot Contessa Cookbook)
*this recipe made 1 loaf of bread and 12 regular sized muffins
3 cups all-purpose flour
2 cups sugar
2 teaspoons baking powder
1 teaspoon baking soda
1/2 teaspoon salt
1/2 pound unsalted butter, melted and cooled
2 extra-large eggs
3/4 cup whole milk
2 teaspoons pure vanilla extract
1 cup mashed ripe bananas (2 bananas)
1 cup medium-diced ripe bananas (1 banana)
1 cup small-diced pecans
1 cup sweetened shredded coconut
Preheat the oven to 350 degrees F. Sift the flour, sugar, baking powder, baking soda, and salt into the bowl of an electric mixer fitted with a paddle attachment. Add the melted butter and blend. Combine the eggs, milk, vanilla, and mashed bananas, and add them to the flour-and-butter mixture. Scrape the bowl and blend well. Don't over mix. Fold the diced bananas, pecans, and coconut into the batter. Grease and flour a 9x 5 loaf pan. Spoon half the batter into loaf pan and bake at 350 for approximately 50-60 minutes or until a toothpick inserted into the cake comes out clean. With the other half of the batter pour into paper liners, filling each one to the top. Bake for 25 to 30 minutes, or until the tops are brown and a toothpick comes out clean. Cool slightly, remove from the pan, and serve.
*Tasting Notes: This is my go-to banana bread recipe. The bread and muffins both has this slight sugary crust that's snaps when you bite into it. Then banana nirvana, with a touch of coconut and pecan.