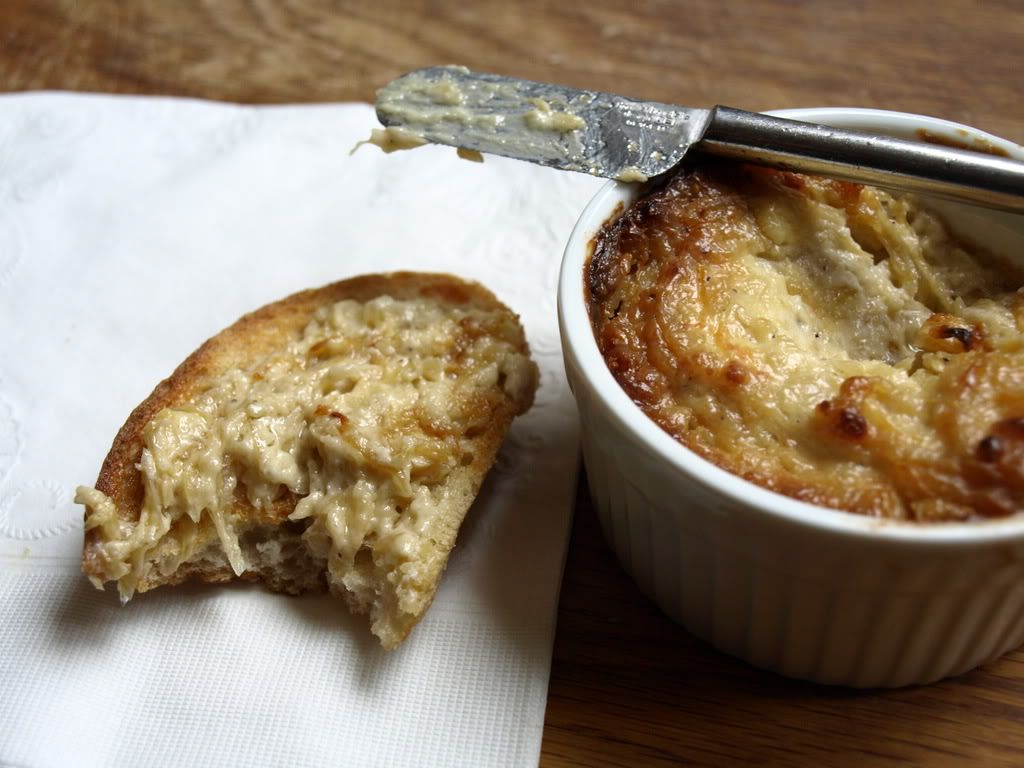 *coming soon to a food blog near you!
a new look! I'm a constant tinker-er? (is that a even a word?) But the point is while I
liked
my layout, I wasn't
in love
with it... if you know what I mean. I'm sure some things are screwed up but I'm trusting you to let me know what's wrong. I already know about the feeds and my blog roll being down and I really don't want to fix it or start from scratch... some people would say I sabotaged it but really I didn't! You must believe me! (the lady doth protest too much.)
So, for the twentieth time, look around, enjoy. I've gotta go cook!