i haven't done one of these in a while....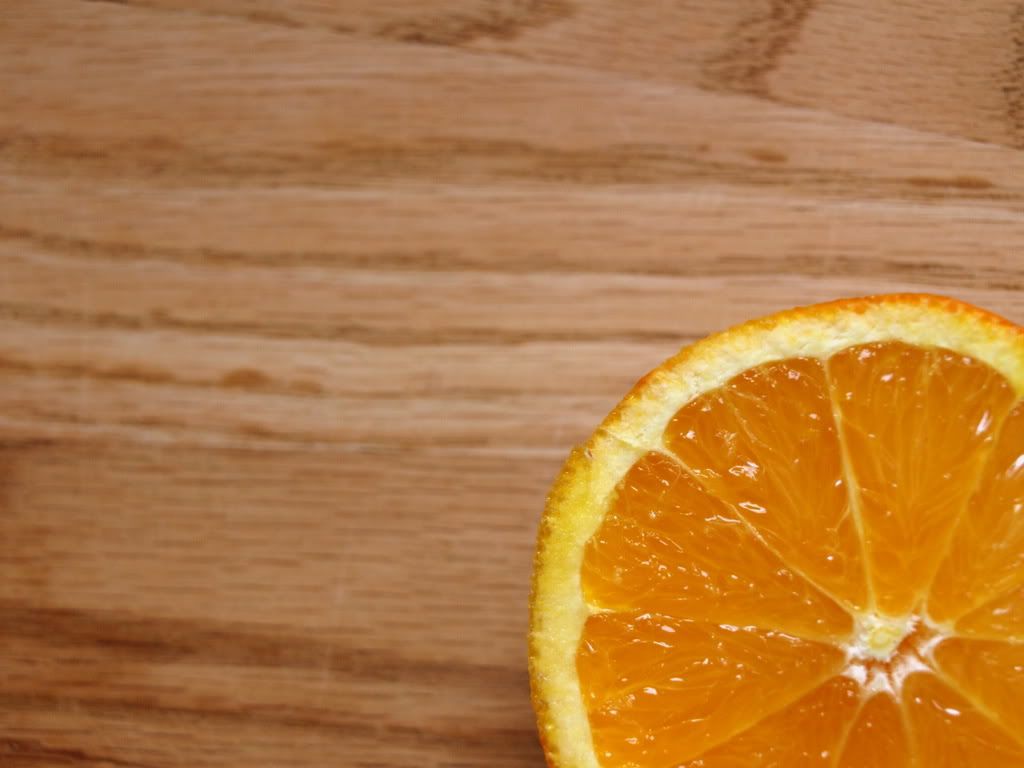 this picture makes me smile. oranges taste like the sun, look like the sun. bright, sweet, and warm tasting just what you need for winter.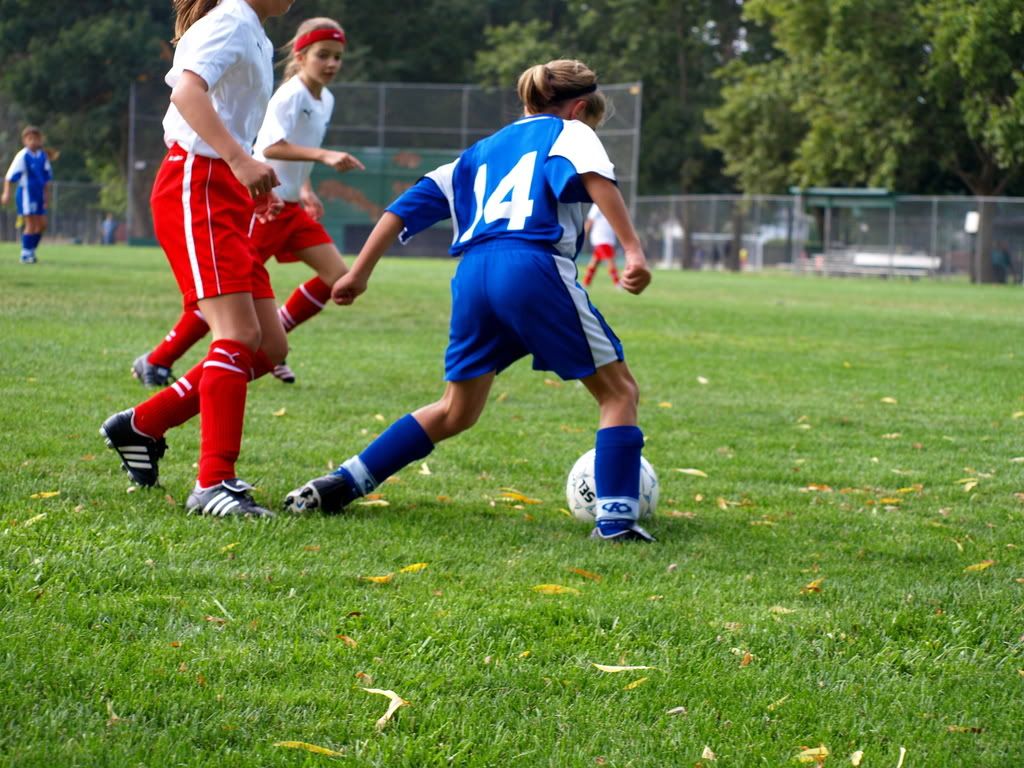 state quarterfinals. they lost but you know what? last year nancy's team lost every game and this year they went to state. pretty damn good if you ask me.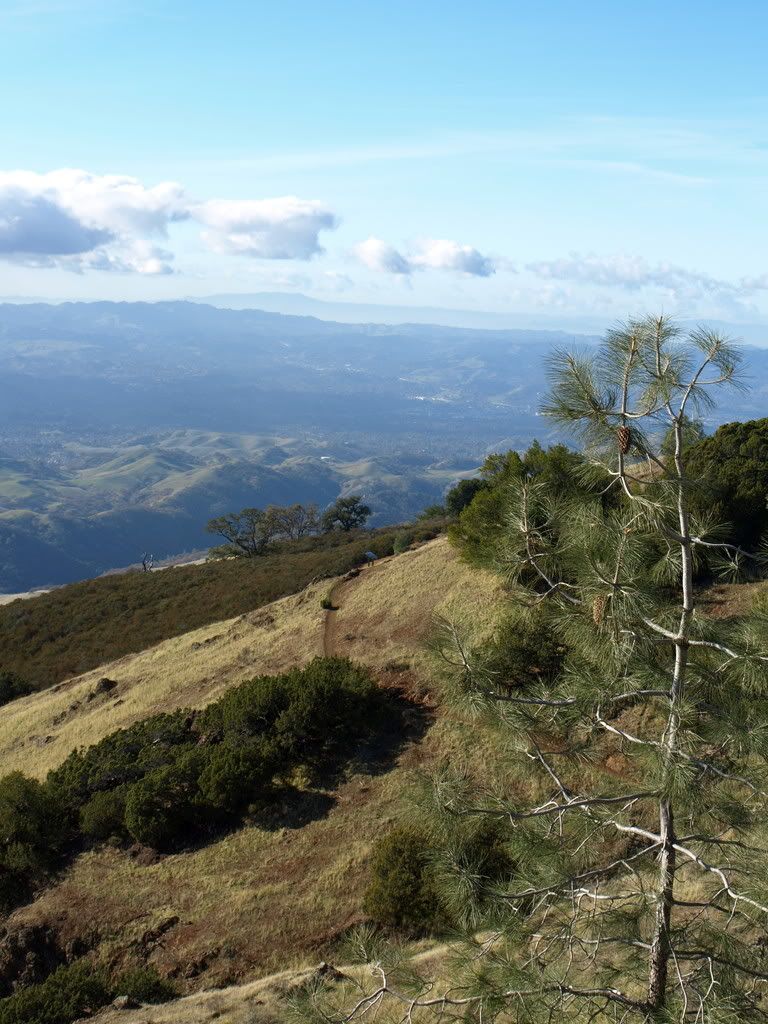 a view from atop
mount diablo, ca
. you know the pilot that just landed that plane in hudson? he lives in danville... which is located a little northeast of mount diablo. also, while not the tallest mountain it does have the largest viewshed of the western u.s.
i always wanted to take picture standing in the middle of the road, without, hopefully, getting hit by a car. i finally did. my life is now complete.
i have no clue what this flower or weed is. it's just pretty.
the fun thing about driving down
highway 1
is that sometimes while you are driving, you can pull over and stop and find an path that leads you to a solitary cove.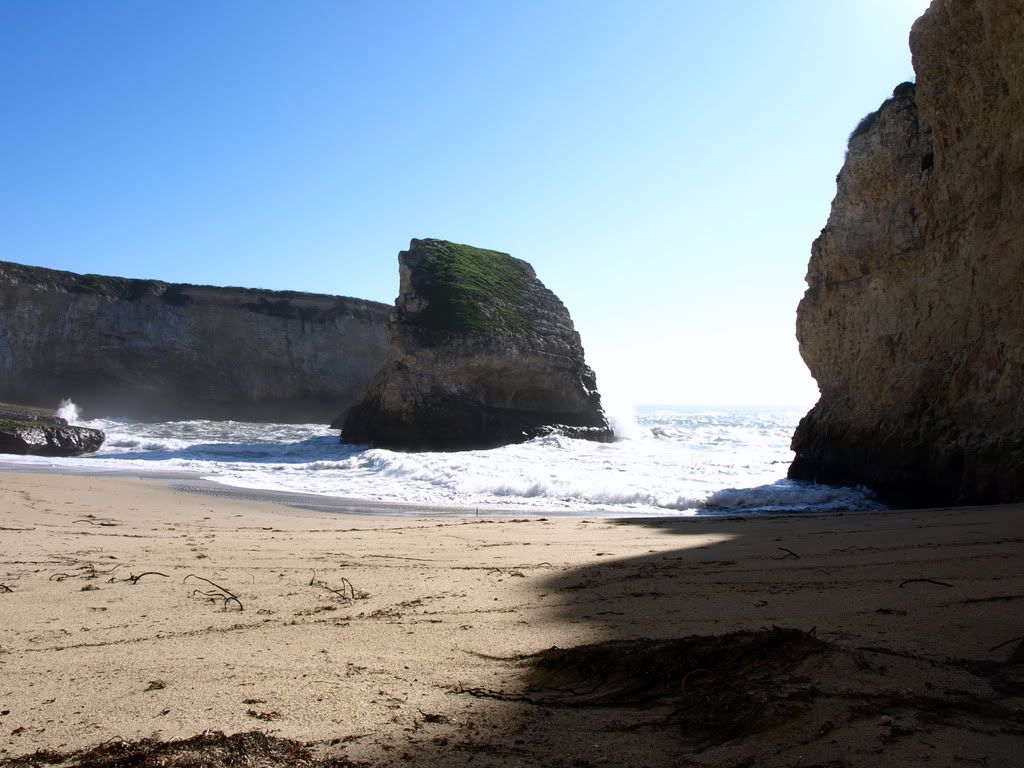 it might be a fifty foot, very slippery, rocky, steep path that you might break your leg going down but well worth it in the end.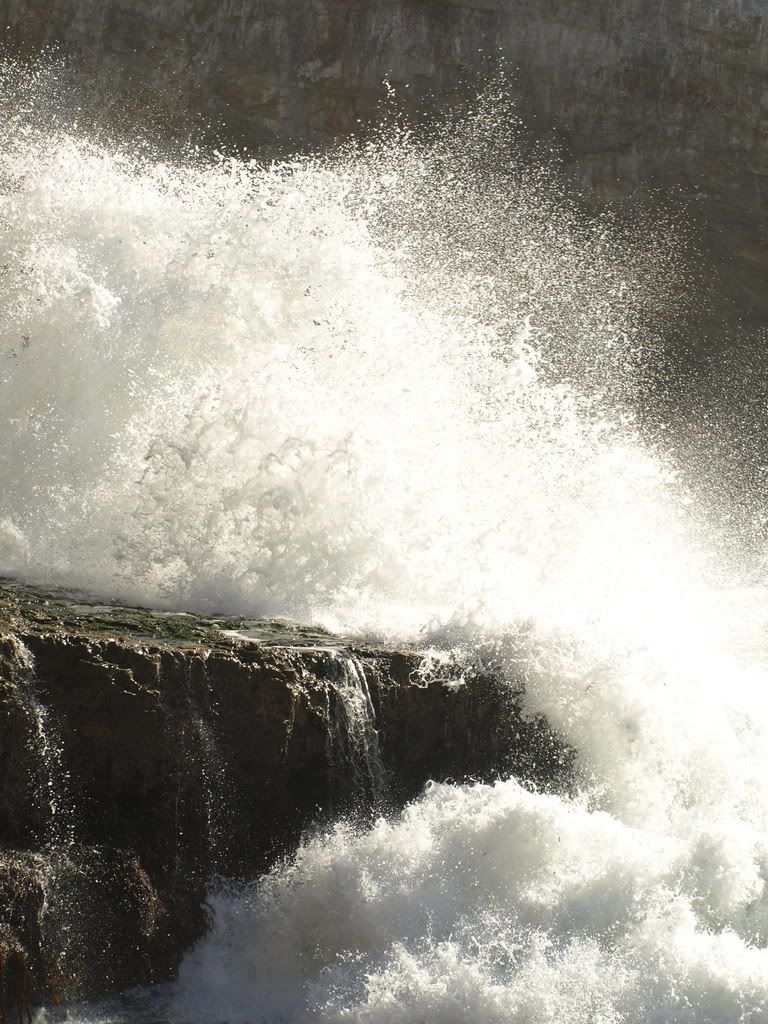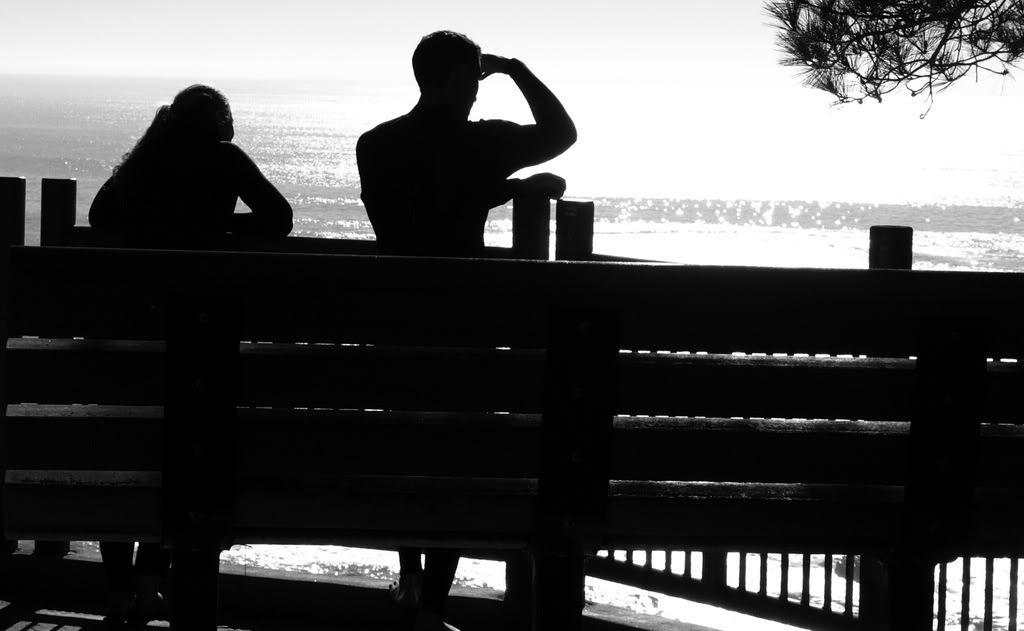 or you can find a beautiful wetsuited/barefoot couple looking for the next wave to surf.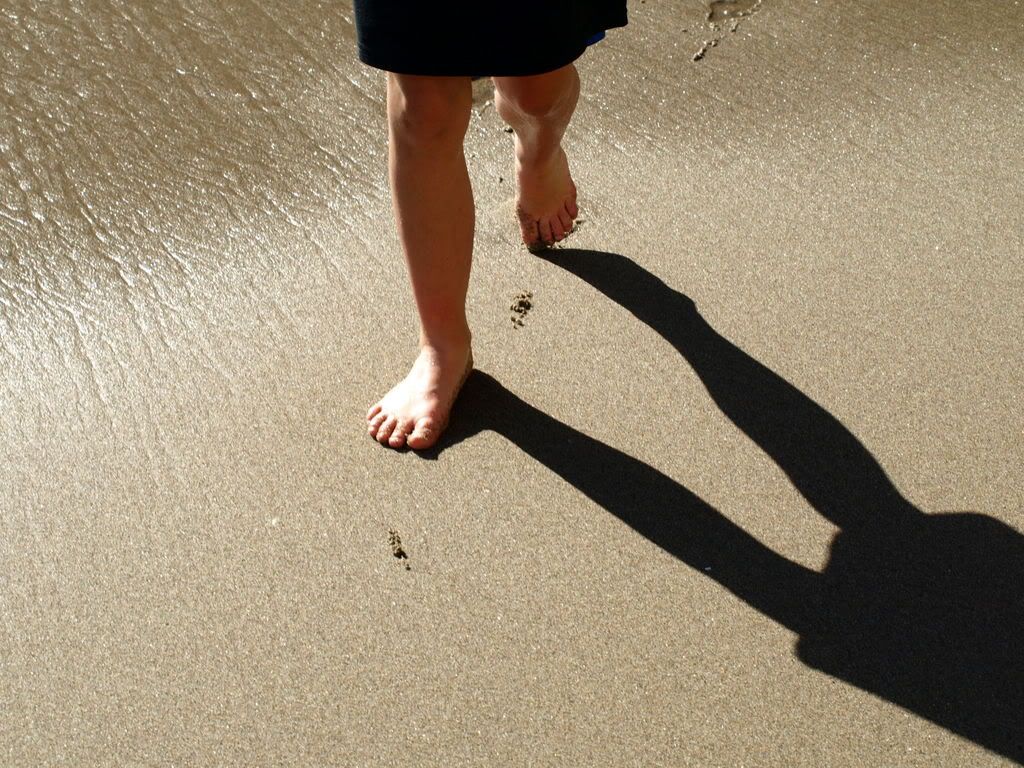 nancy's feet.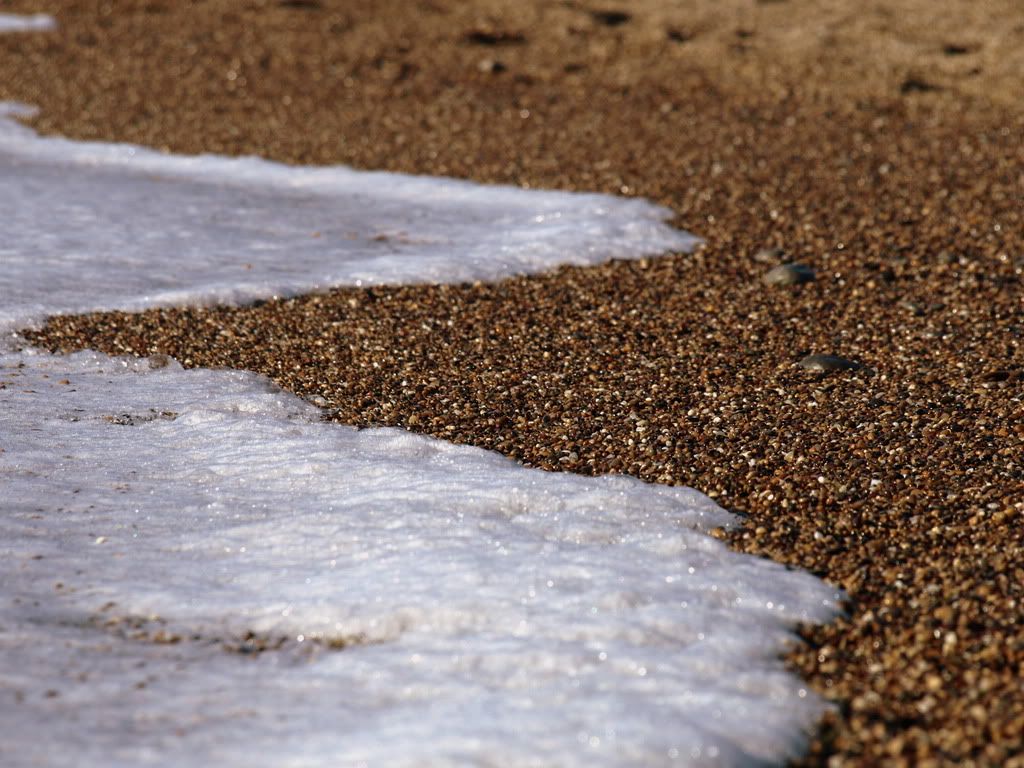 right now this is my favorite picture of katie or this one...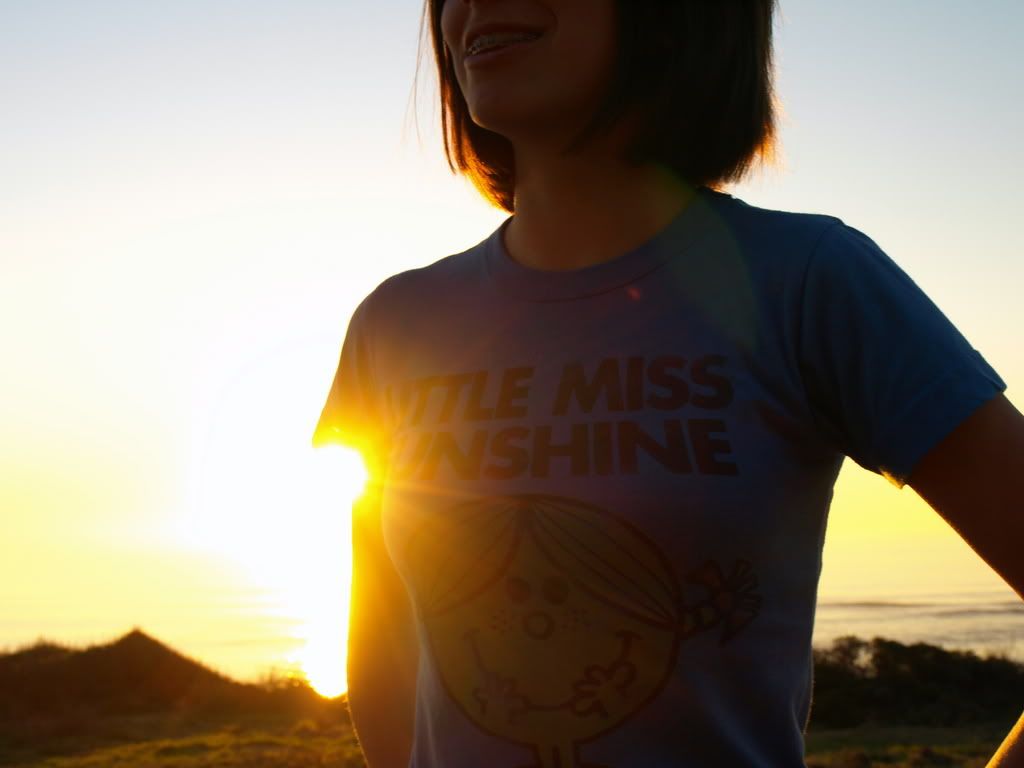 pillar point, princeton-by-the-sea, ca.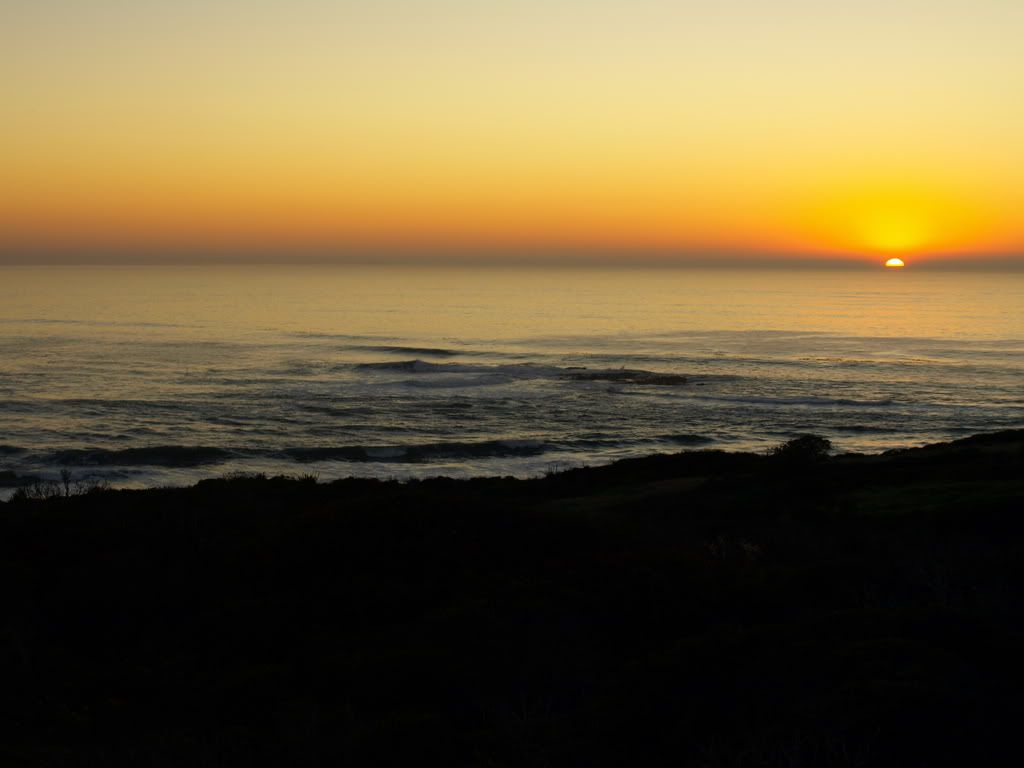 i don't which picture of the sunset i like the best. decide for me.

my kids. holding the sun. peaceful, happy, having fun, relaxed. anything is possible with the right perspective.